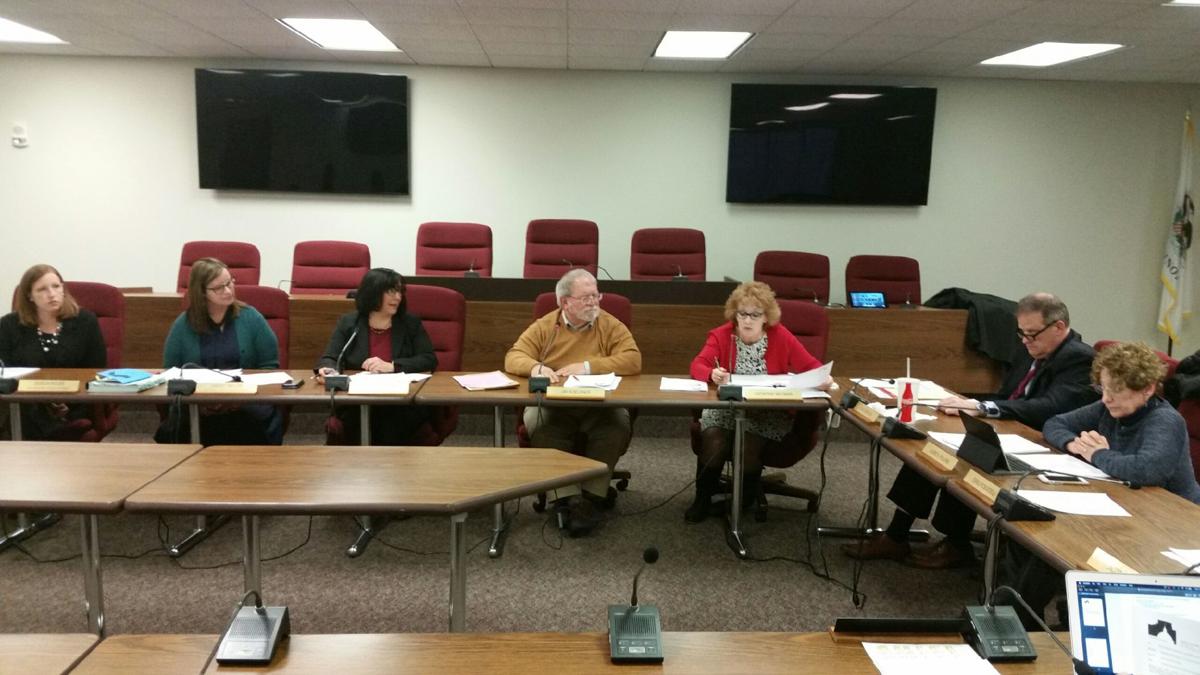 BLOOMINGTON — Adults who buy cannabis for recreation in McLean County will be subject to a new tax if action by the McLean County Board Finance Committee is approved by the full County Board.
The finance committee, at its meeting Wednesday at the Government Center, voted 4 to 2 to establish a county cannabis retailers' occupation tax, which would be collected by the Illinois Department of Revenue and take effect July 1.
The full County Board will take up the matter on Feb. 18.
Adults in Illinois have been allowed to buy and use cannabis for recreation since Jan. 1. But local governments may adopt zoning regulations related to cannabis businesses.
State law allows counties to impose taxes on cannabis sales of as high as 3.75 percent of gross receipts from sales of cannabis in unincorporated areas of the county and 3 percent of gross receipts of sales made in municipalities.
Those are the levels approved by the finance committee on Wednesday. The municipal levels would be on top of the 3 percent already approved by the City of Bloomington and Town of Normal. But the tax would not be imposed on people approved to buy medical cannabis.
Finance committee member Jacob Beard argued against the tax rate, saying that the tax could keep cannabis users in the black market. He and member Laurie Wollrab also argued that the cost of recreational cannabis legalization isn't yet known.
You have free articles remaining.
"My concern of maxing out the tax rate without knowing the cost … it appears to be somewhat of a cash grab," Beard said. He proposed, and Wollrab agreed, that the county start with rates of 1 percent in unincorporated areas and .25 percent in incorporated areas and increase in future years if needed.
But members Chuck Erickson and Josh Barnett responded that there will always be a black market and the county will incur costs of cannabis legalization. The sheriff's department, the jail, the state's attorney's office, the court system and the health department will have increased expenses with the legalization of adult-use recreational cannabis, they said.
"As much as it pains me to vote for a tax increase … the costs to the county are going to be there," Erickson said. "The county has to do its level best to recoup that cost."
"I would rather tax marijuana than increase property taxes," Barnett said.
Barnett, Catherine Metsker, Erickson and Jim Soeldner voted for the proposed tax. Beard and Wollrab voted "no."
So far, there is nowhere in McLean County where someone can buy cannabis legally for recreational use.
In a related matter, the finance committee recommended that the county board amend the county's personnel policy to make clear that the county has a zero-tolerance policy for drug (including cannabis) and alcohol consumption on county property.
1 Sunnyside_Pot 6 01.01.20.JPG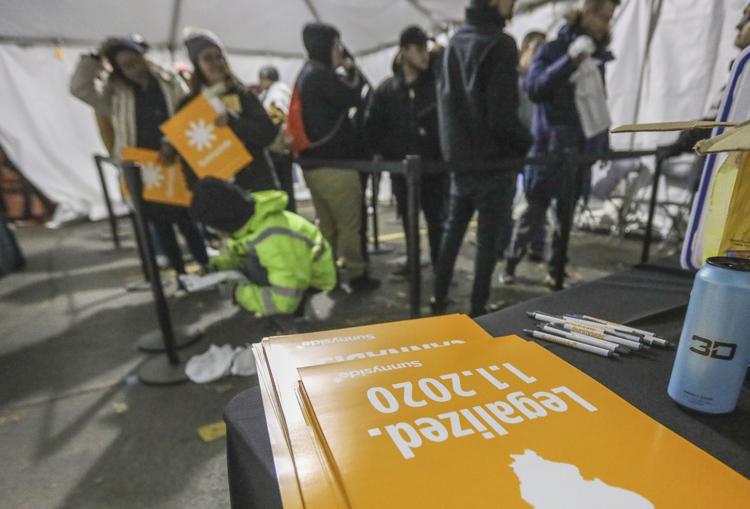 Allen_Emma 01.01.20.JPG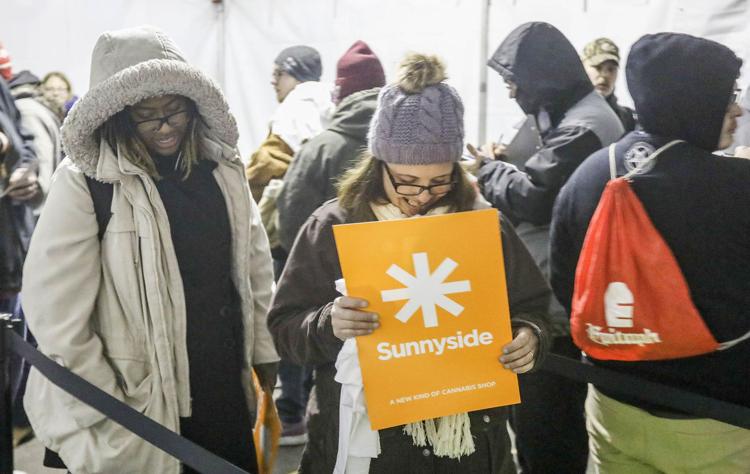 Bruno_Tom 01.01.20.JPG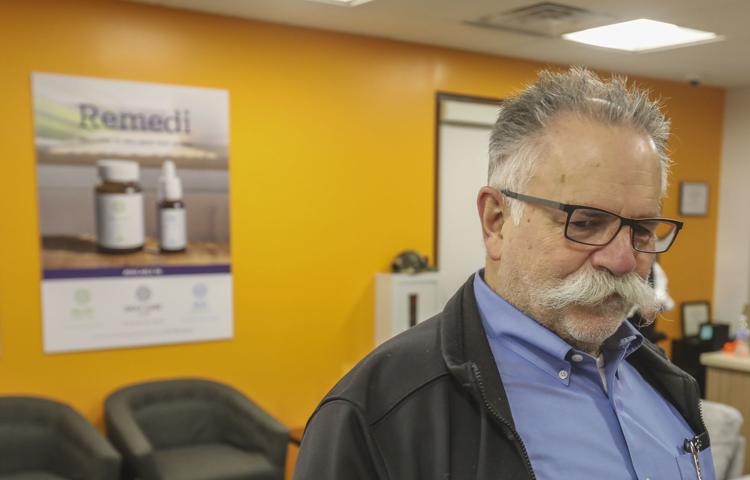 Guevara_Nathan 1 01.01.20.JPG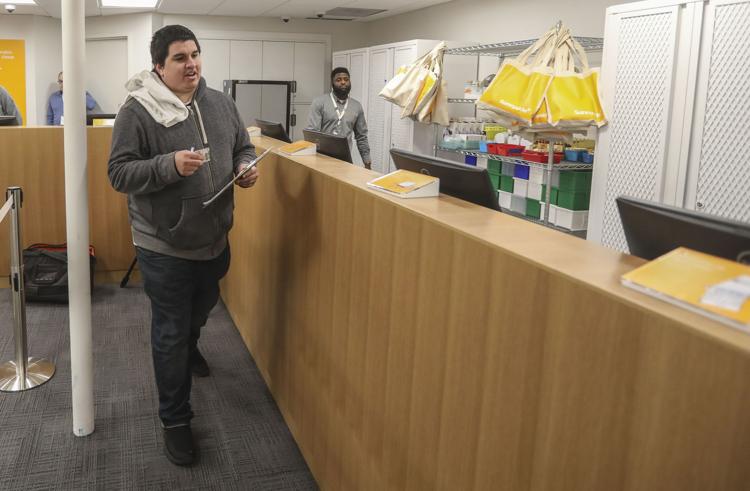 Guevara_Nathan 2 01.01.20.JPG
Guevara_Nathan 3 01.01.20.JPG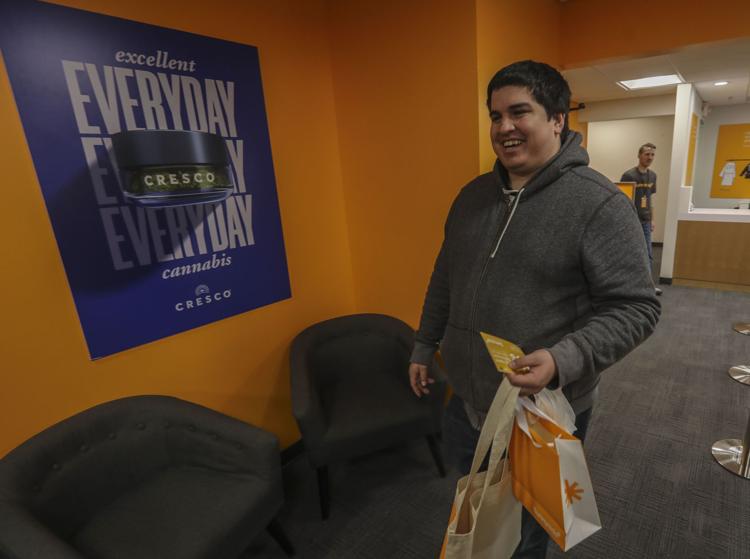 Nu_Med 1 01.01.20.JPG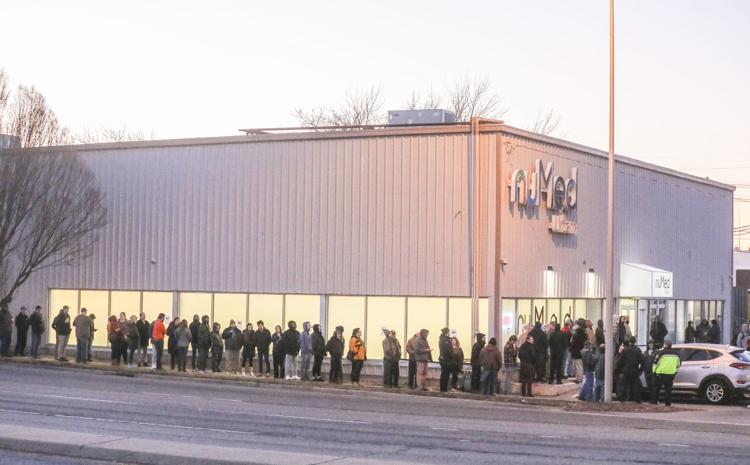 Sunnyside_Pot 1 01.01.20.JPG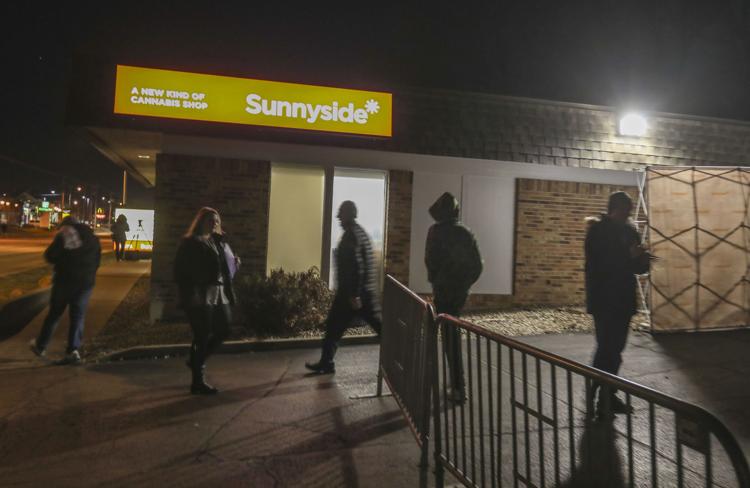 Sunnyside_Pot 7 01.01.20.JPG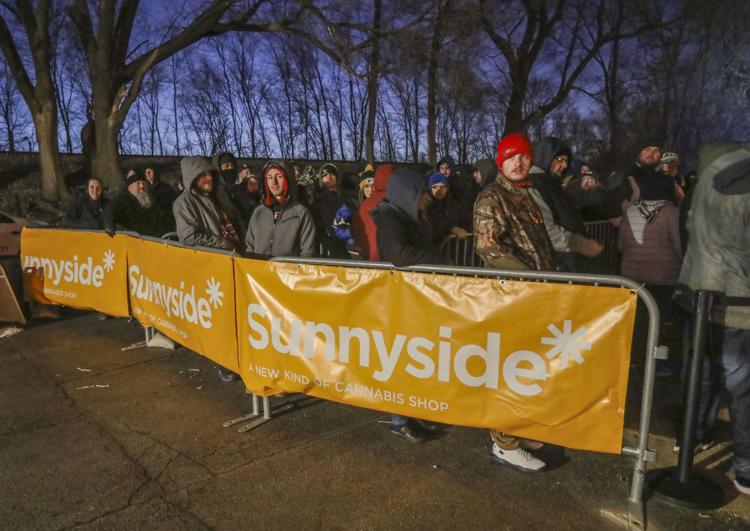 Sunnyside_Pot 8 01.01.20.JPG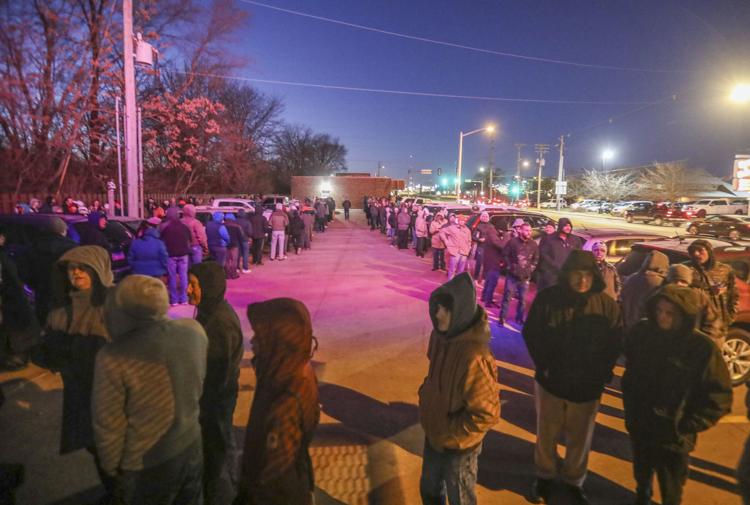 Sunnyside_Pot 9 01.01.20.JPG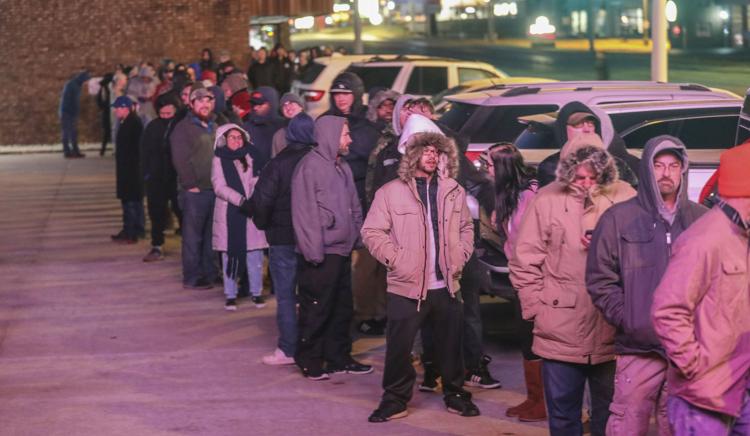 Contact Paul Swiech at 309-820-3275. Follow him on Twitter: @pg_swiech.