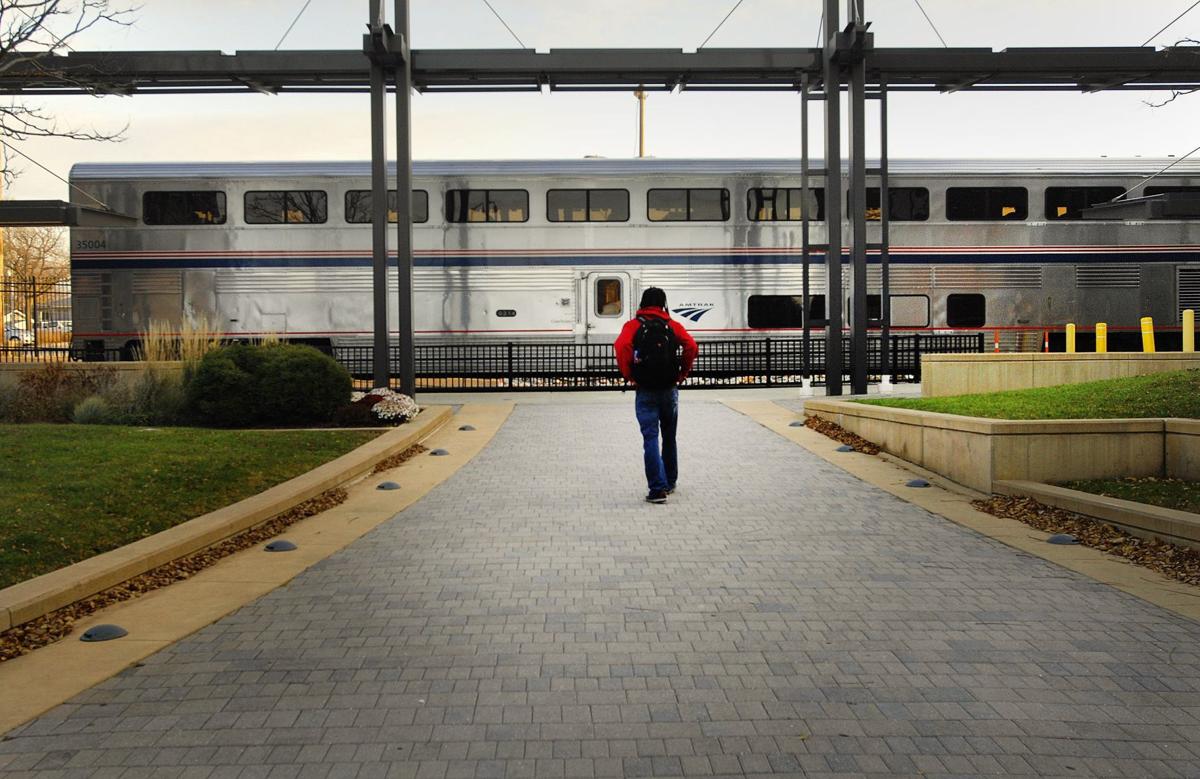 NORMAL — A proposed $24 million underpass project in uptown Normal isn't the only project town officials want to complete soon.
The Normal City Council on Monday approved a Community Investment Plan that includes a list of high-priority projects needing attention within a five-year period and those that are "on the radar" to be funded if money is available.
Finance Director Andrew Huhn said the plan running through fiscal 2024-25 includes 134 capital projects with an estimated $93.5 million in proposed spending from several sources such as motor fuel tax, sewer and water fees and the general fund. Additionally, the report listed $140.3 million of projects that are identified as adding value to the community but are not proposed for funding.
The plan, which is updated each December, includes the current fiscal year and the subsequent five fiscal years.
"As priorities change and funding becomes available, some of these projects may be recommended in the future," Huhn said.
City Manager Pam Reece said the staff coordinates the plan with town department heads and Huhn.
"We plan our work and we work our plan and always want to know what projects are out there," she said. "We then prioritize on need and funding but always have a continual list of projects. If we learn something during the year, we can swap and switch projects and be flexible."
You have free articles remaining.
Public Works Director Wayne Aldrich said money also is used for maintenance.
"We are trying to do maintenance on the most-traveled roads and extend the life of those roads as much as possible," he said. "We do a lot of patching work, so we don't get into maintenance projects quickly. ... We are constantly out on the roadways seeing what work can be done."
Council member Stan Nord, who voted against the plan, said he believes council members should have more input into the prioritization of the projects.
Reece said the city staff is still putting together next year's budget for council approval.
"This is a plan and it would be reflected in the budget, but the actual dollars would come back to council for final votes," she said.
Contact Kevin Barlow at (309) 820-3238. Follow him on Twitter: @pg_barlow