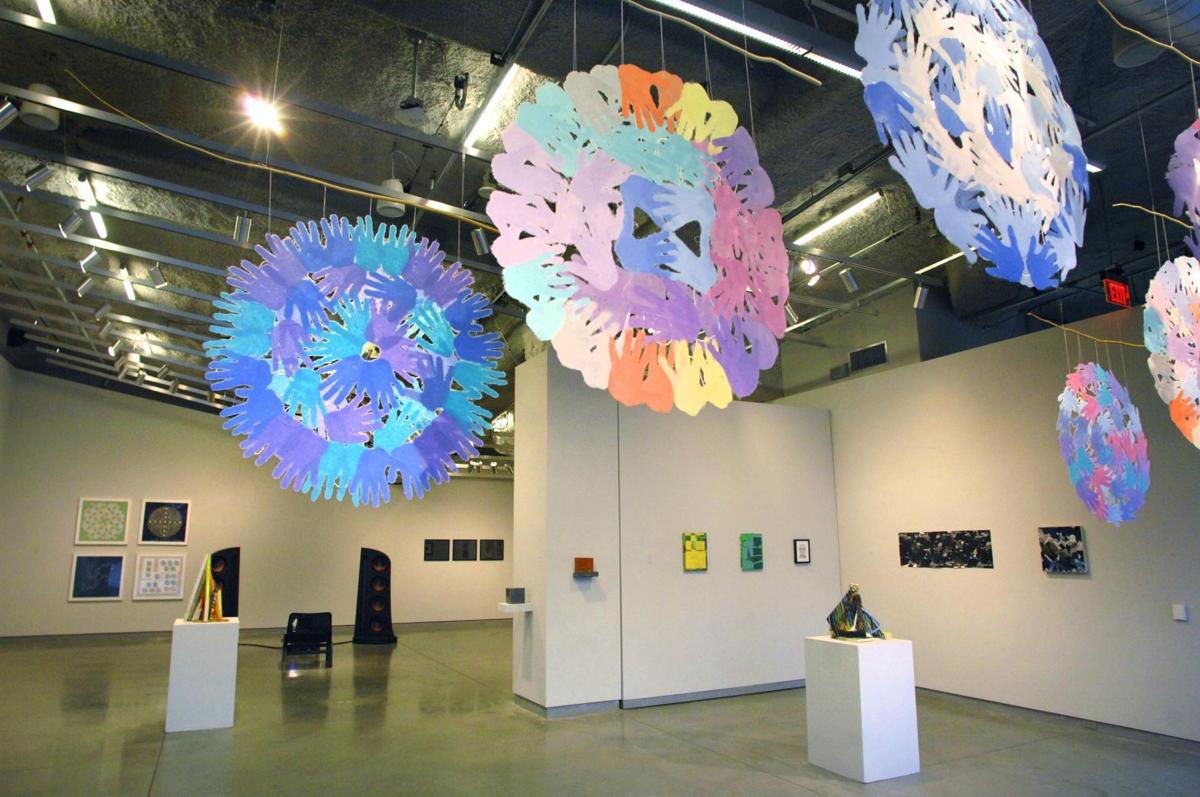 Under a lease approved in 2013, ISU paid an annual lease amount tied to the cost of the build-out of the space. The lease payment was intended to repay the town, with interest, for the cost of finishing the roughed-in, vacant space, and now, all of the $2.08 million in build-out costs have been repaid.
The council voted 4-3 to continue the lease under its current terms.
In other business Monday night, the council approved a special use permit for the Green Solution at 501 West Northtown Road to expand into the sale of adult-use, recreational cannabis.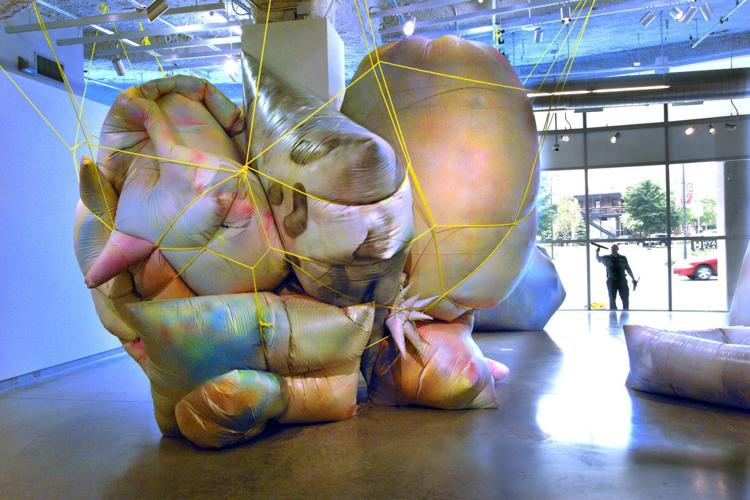 Last fall, the lease at 11 Uptown Circle expired, but the town and ISU amended the lease to extend the term of the lease through February, giving officials time to investigate whether grant money to build the parking deck required rent payment by ISU. Federal Transportation Authorities, who oversee the TIGER grant used to fund the project, determined that rent is not required under the grant.
"This space is roughly half as large as the 1 Uptown space (across Beaufort Street) and that rents for $35,000 and so if this is half as large, then ISU is receiving roughly $17,500 in benefit," said Councilman Stan Nord. "It is obvious that ISU is benefiting from this deal, but what advantage are the taxpayers getting from this?"
City Manager Pam Reece said the town benefits from visitors to the art gallery.
"This is a relationship with Illinois State and we value that relationship with Illinois State," she said. "This brings in about 17,000 guests to the gallery and to uptown.
"The Convention and Visitors Bureau believes that for every guest, if they stay the day and not even overnight, that equates to about $70 per person investment. We believe there is a value to University Galleries in that space."
Nord countered that a business in that space would generate tax money.
Councilman Kevin McCarthy said that prior to the art gallery, the space was a dirt floor attached to a ground floor parking garage.
You have free articles remaining.
"Illinois State put more than $2 million into it and it seems like a heck of a deal for the Town to me," he said. "They put a free tourist attraction in a formerly dirt floor."
"If you look at it from a real estate perspective, it was once just a white box with no plumbing, no electrical and just raw space and not a real good spot for a retail business," added Normal Mayor Chris Koos.
The council considered but ultimately voted down an amendment to make it a five-year lease, but with a provision for annual renewal that could be ended with proper notice. A motion to table the matter to renegotiate the deal with ISU was also defeated.
"We need to keep in mind the value we have strategically placed on our partnership with Illinois State University and to cultivate and grow the town and gown relationship," said Councilwoman Kathleen Lorenz. "Illinois State is a huge asset to us, and for us to be potentially renegotiating this here at the table is a disservice to this valued partner and really goes counter to our strategic directions.
"Frankly, If I am ISU out here listening to this, I would start to wonder how strong this town and gown relationship is, and I am a little concerned about that right now."
Nord, Karyn Smith and Scott Preston voted against the agreement, which passed 4-3.
Cannabis
Nord asked if the Church of Christ nearby had any issues with the plans.
"There were no comments at the Zoning Board of Appeals public hearing," said Davison. "We sent out notices to the property owner and placed a sign in the front yard of the property and that is how we get most of the comments in opposition on properties. But there were no comments opposing it."
The firm operates from 8 a.m. until 10 p.m. each day.
Contact Kevin Barlow at (309) 820-3238. Follow him on Twitter: @pg_barlow