"I'm feeling very, very good," Koos said Tuesday night. "This wouldn't be just a win for me; this is a win for the town of Normal because they returned all the incumbents. To me, that says a lot."
With all 31 precincts reporting as of 10:30 p.m. Tuesday, Koos led Tiritilli with 4,396 votes, or 52.31% of votes cast, to 4,008, 47.69%.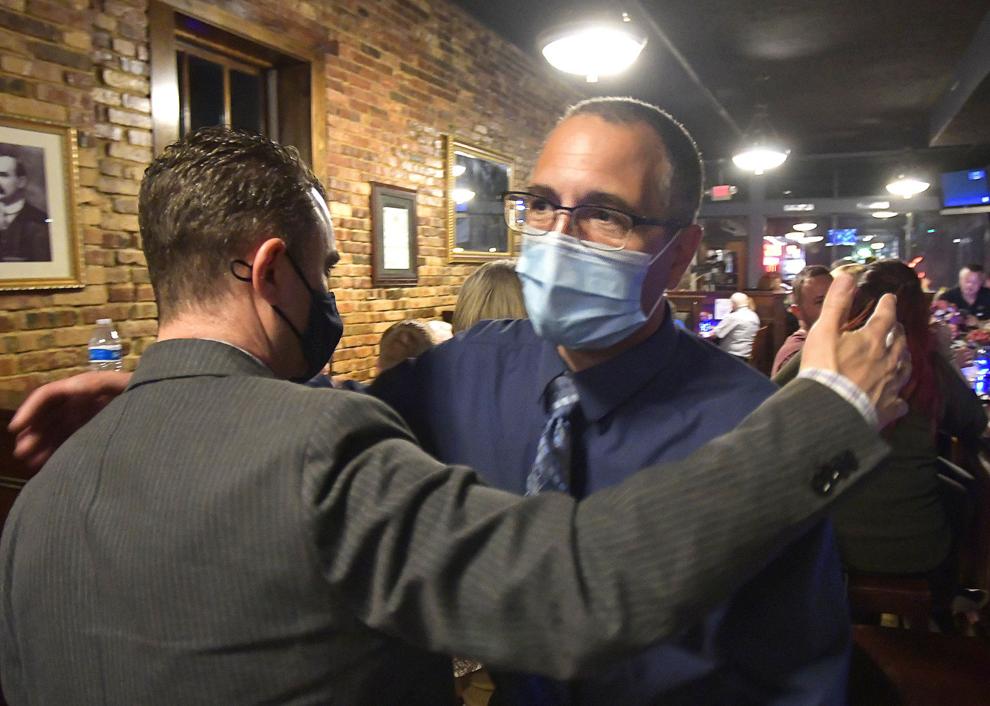 There are approximately 400 outstanding absentee ballots. Election officials will know the final results in two weeks, according to the McLean County Clerk's Office.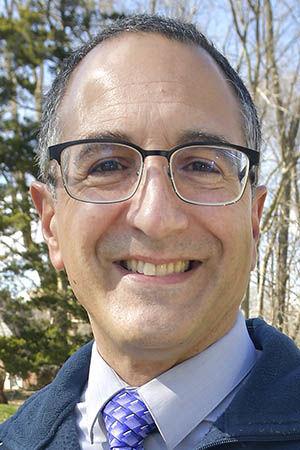 "I'm really pleased with the race we ran," said Tiritilli. "I thought it had been clearly heard, and the people voted. Once we get the final result, I'm happy with that."
Koos, 72, has been mayor since 2003 and owns Vitesse Cycle Shop and Often Running in Normal. Tiritilli, 55, manages the IDEA Center at Illinois Wesleyan and teaches physics and astronomy. 
It is the second time the two have faced off at the ballot box, with Tiritilli losing to Koos in 2017 by just 11 votes. 
Earlier in the night, both candidates said they were pleased with the turnout, excitedly watching the votes come in.
"Regardless of the outcome, I'm happy with the result," said Tiritilli. "I felt like my message was heard, and it's up to the people to decide."
Koos said he was feeling positive about the race, saying he and his campaign have worked hard up until the very last second.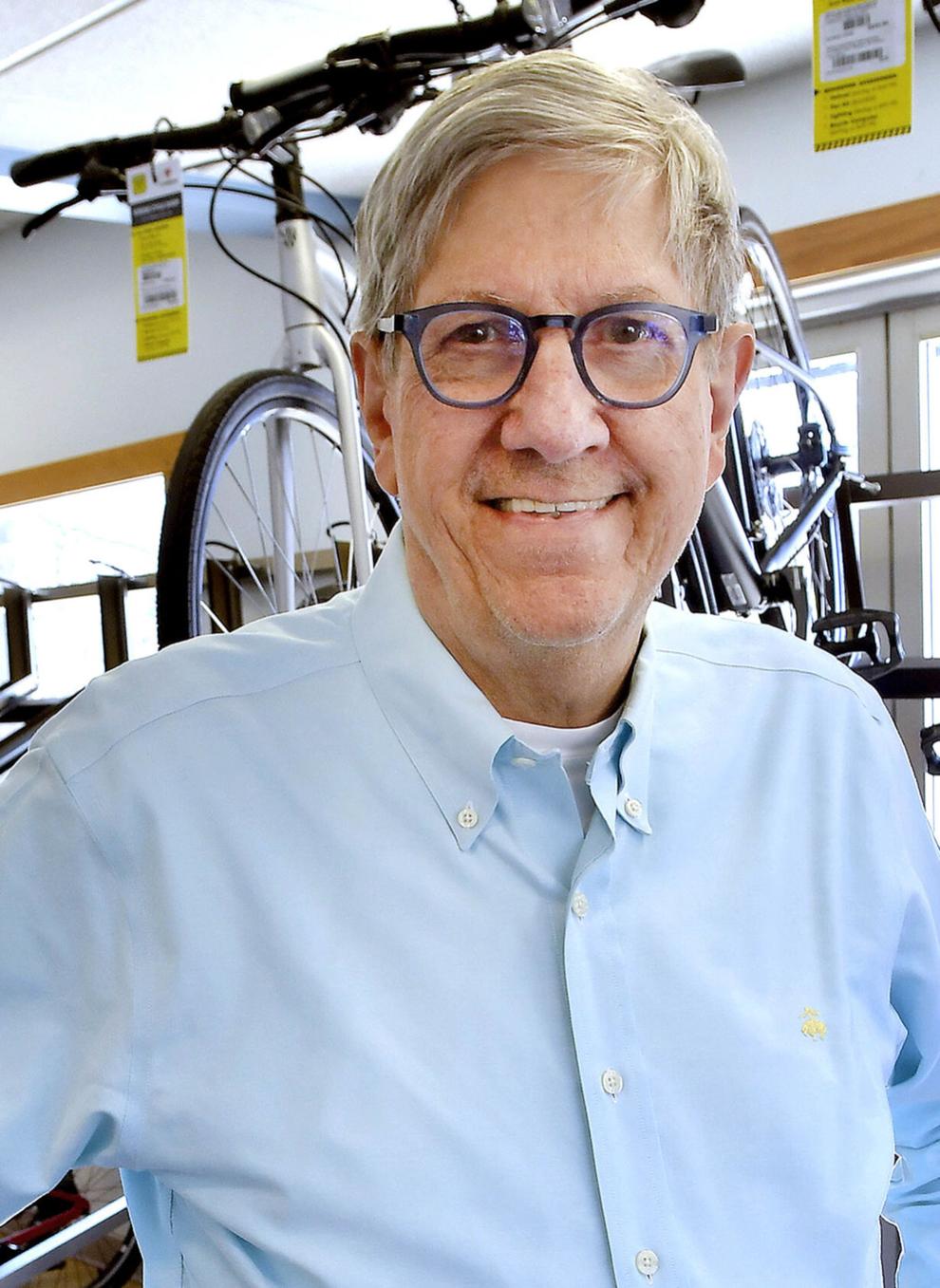 "I've got an upbeat crew here, we're working through this and they're working hard on it," he said. "It's close, so we'll see what happens."
Unofficial results for Normal Town Council showed incumbent Kevin McCarthy taking the lead Tuesday night with 3,712 votes, or 17.07%. Incumbents Scott Preston and Chemberly Cummings tied at 2,941 votes each, or 13.53%.
There are three open seats for Town Council, and council members are elected at large.
The next top vote-getters were David Paul Blumenshine with 2,803 votes and A.J. Zimmerman, 2,639 votes. Trailing behind were Steve Harsh, 1,949 votes; Karl Sila, 1,867 votes; Brad McMillan, 1,743 votes; and Donna M. Toney, 1,145 votes.
For township supervisor, Democrat incumbent Sarah Grammer held a solid lead with 5,119 votes, or 78.62% of votes, according to unofficial results. There were 1,392 write-in votes, or 21.38% of votes cast.
Amy Conklin ran as a write-in candidate.
Election officials do not expect to finish counting write-in votes, which are hand-tallied, until Wednesday, said McLean County Clerk Kathy Michael. 
Unofficial results showed a slight-shake up for the four trustee seats, with two Repubican challengers elected to the board.
The top vote-getters were Democrat incumbent Sally Pyne, leading with 4,293 votes; Democrat incumbent Arlene Hosea, with 3,917 votes; Republican Floyd Aper, with 3,742 votes; and Republican Art Rodriguez, 3,736 votes.
Closely following were Democrat Dayna Schickendanz, 3,550 votes; Carl Haney, 3,610 votes; and Mary Wuhrman, 3,491 votes. 
Ray Ropp ran as a write-in candidate. Unofficial results showed 1,480 write-in votes were cast. 
For township clerk, Democrat Pat Turner led Republican Judy Hanks with 4,112 votes to 3,944.
Republican incumbents Highway Commissioner Arin Rader and Assessor Robert Cranston ran unopposed.
Recap: What was decided in Tuesday's election
A look at key races and the results from Election Day across Bloomington-Normal.
Contact Sierra Henry at 309-820-3234. Follow her on Twitter: @pg_sierrahenry.