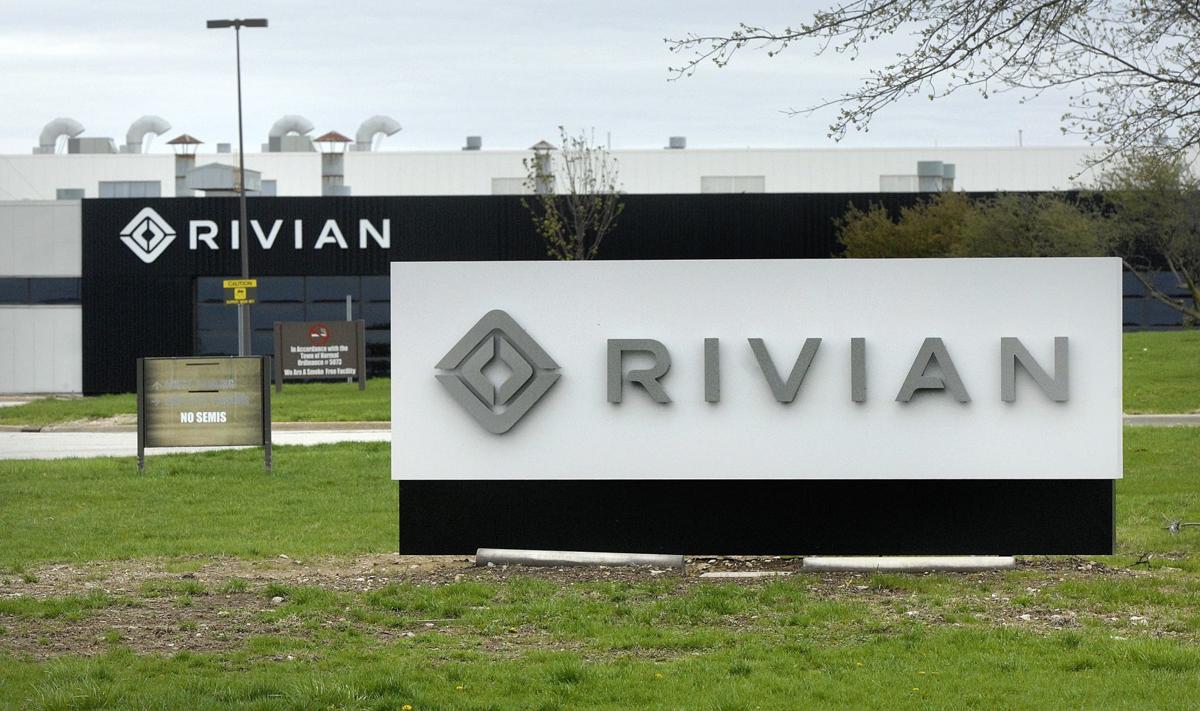 The council voted 4-2 to rename Mitsubishi Motorway to Rivian Motorway after council member Stan Nord suggested the town look into names not related to any business.
"I appreciate that Rivian would like their address to say Rivian instead of another car manufacturer's name," he said. "I would be in favor of making it something generic so in 10, 15, 30 years from now, if Rivian is no longer Rivian, if it's something else, we're not asked to change that major road again. ... It's a bad idea to name roads after businesses or anything temporary."
Nord said he's concerned about confusion for travelers and local businesses if the road is renamed. Normal officials said they contacted every address on the road and held an informational meeting to hear their concerns; two address holders attended, and they both supported the name change.
"I don't know that too many of us rely on paper maps anymore," said council member Kathleen Lorenz of possible confusion for travelers after the change. Council member Kevin McCarthy noted the U.S. Postal Service is used to handling street name changes and could help ease the transition.
Council member Chemberly Cummings said those who rely on their phones for directions would receive updated data regardless.
You have free articles remaining.
"We are not a backwards community. We have access to technology ... the rest of the world is using," she said. "I think it's a little insane that we're sitting here  — excuse me for saying that — talking about a street."
The road's name already was changed once, from Diamond-Star Parkway, to reflect the car plant's previous ownership and change.
Nord first moved that the council postpone voting on the name until another date but withdrew that motion to allow for more discussion. He and Karyn Smith later voted against the name change.
Mayor Chris Koos did not vote because he missed Monday's meeting.
The proposal now goes to the Bloomington City Council and McLean County Board for approval because both have parts of the road in their jurisdictions. It's also part of U.S. 150, and officials are consulting with the Illinois Department of Transportation on the change.
The council also voted to change Sakura Lane, an access road to the plant, to Electric Avenue. Sakura means "cherry blossom" in Japanese, Mitsubishi's home language.
"I think there's a lot of community enthusiasm looking forward for the property and for Rivian," said council member Scott Preston. "A small sign of that enthusiasm, I believe, easily should be changing the motorway name."
Contact Derek Beigh at (309) 820-3234. Follow him on Twitter: @pg_beigh