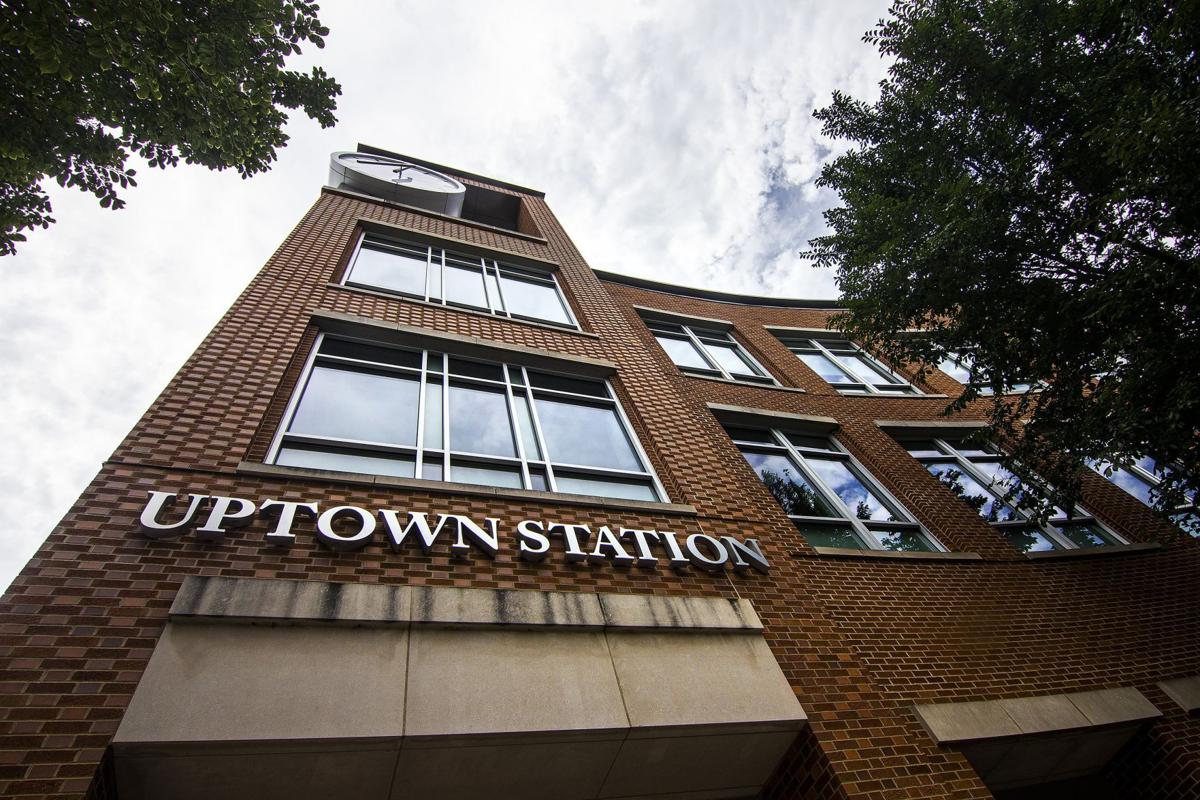 NORMAL — The Normal Town Council rejected Monday a proposal for a bike share program through Gotcha Mobility LLC. 
The Charleston, South Carolina, company proposed a three-year bike share program that would launch in Normal next spring with 200 bikes. Council unanimously rejected the program in favor of potentially seeking different vendors. 
The program would cost the town $300,000 annual, but Gotcha offered seeking sponsorship and advertising to offset the cost to the town, adding that rider revenues were expected to cover a portion of that amount.
Normal, in coordination with Illinois State University and Carle BroMenn Medical Center, participated in a bike share program through Zagster, a Cambridge, Massachusetts, company, from 2017 to 2019.
Bike share facilities were placed at Carle BroMenn, the Route 66 Visitors Center, Connie Link Amphitheatre, Illinois Wesleyan University, Illinois State University and in uptown Normal.
That program's estimated cost was $87,000 per year with annual $10,000 contributions from the Advocate BroMenn Foundation.
A selection committee comprised of town staff and representatives of Carle BroMenn Medical Center and Illinois State University recommended council to reject the Gotcha proposal due to the financial risk it posed if sponsorship and advertising revenue was not raised.
"I am happy to see residents active in the discussions around this," said Smith, who elaborated on the process for the zoning update.
The proposed zoning amendment divides the plaza into four sub areas with zoning codes tailored based on the preexisting areas to attract certain businesses. 
The amendment will be discussed at the Sept. 10 planning commission meeting.
---
10 historical photos of Bloomington-Normal
Contact Sierra Henry at 309-820-3234. Follow her on Twitter: @pg_sierrahenry.
Get Government & Politics updates in your inbox!
Stay up-to-date on the latest in local and national government and political topics with our newsletter.