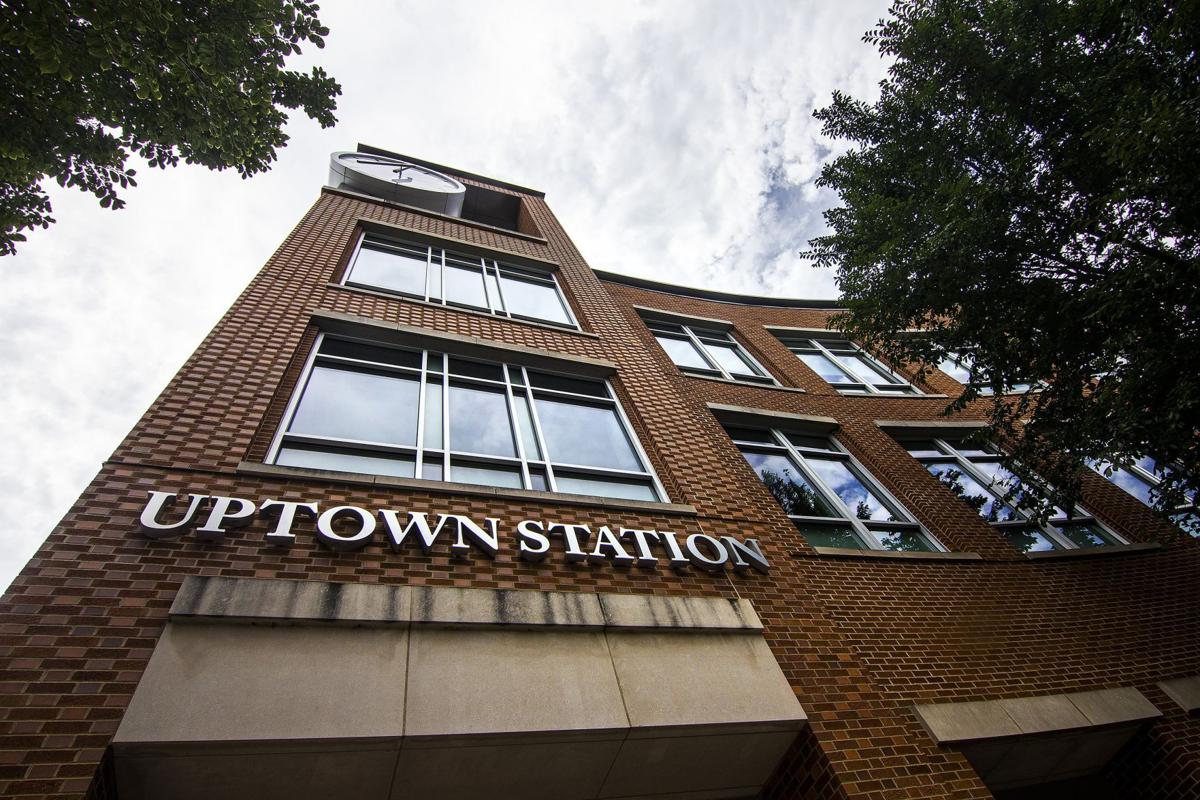 NORMAL — The Normal Town Council could move Monday to postpone a public hearing on zoning changes at One Normal Plaza, effectively suspending action until an in-person hearing can be held. 
The Normal Planning Commission held a virtual public hearing in June, then extended it to July to allow more people to participate. Every month since then, the commission has postponed the hearing because it could not be held in person. 
"We've had a lot of citizens that are not comfortable using the remote process and they would prefer to have an in-person meeting," said Normal City Manager Pam Reece. "If council agrees Monday night and they move to postpone the public hearing, staff will then notify the planning commission this is on temporary hold." 
If approved, the public hearing would be postponed until it could be held in person under phase 5 of Gov. J.B. Pritzker's Restore Illinois plan. Pritzker has said the state will not enter that phase until a COVID-19 vaccine is developed, a treatment option is readily available or there are no new cases over a sustained period.
In a memo to council, Reece noted that the suspension of activity would only apply to the text amendment proposed by the council. If a property owner within the One Normal Plaza Planned Unit Development applies for zoning changes, the planning commission must respond accordingly, holding a hearing and moving forward with the process. 
READ THE DOCUMENTS:
In other business, council on Monday will consider approving its Bike and Pedestrian Master Plan Update. The plan is a longer-term document that outlines projects for road, sidewalk and pedestrian travel infrastructure.
"There's a lot in the plan that we're excited about," said Reece, who identified intersections where the Constitution Trail crosses busy streets as one of the projects of interest.
"There's a lot of content in the plan," she said. "There's a lot of things we're hoping to accomplish."
Normal began working on the updated plan in 2019 with the help of ALTA Consulting. The updated plan highlights progress made on Constitution Trail extensions, bike lane installations, sidewalk construction and community events.
In other business council will hear several resolutions, including:
A resolution to accept water treatment plant chemical bids from November 2020 through October 2021.
A resolution to award a $120,685.08 contract to Greenfield Contractors LLC for the construction of a new salt storage building.
A resolution reapproving the preliminary subdivision plan for the North Bridge Subdivision.
A resolution authorizing the execution of a collective bargaining agreement with International Association of Firefighters Local #2442.
A resolution authorizing participation in the Local CURE Program and related programs.
---
Central Illinois Reacts: President Trump's COVID-19 diagnosis
Contact Sierra Henry at 309-820-3234. Follow her on Twitter: @pg_sierrahenry.