BLOOMINGTON — The soon-to-be-severed management relationship between the city and VenuWorks ends another chapter in the downtown arena's rocky financial path, which was strained long before the COVID-19 pandemic temporarily shut down the facility. 
Termination of the agreement is effective June 8, pending approval by the Bloomington City Council, the city announced Friday. Management functions will move to existing city staff; currently scheduled events are not affected.
"I don't know that I would call it a casualty of the pandemic," said Mayor Tari Renner. "It's just a policy decision."
"We have been a proud partner of the city of Bloomington since 2016. However, we understand the need to suspend our operations at the arena," VenuWorks President Steve Peters said in the city statement. Neither Peters nor Lynn Cannon, who oversaw daily operations at the arena, could be reached for further comment.
City Manager Tim Gleason said the city expects "a seamless transition and city personnel will be reaching out to all sponsors and tenants. We appreciate our community partners and look forward to what the future holds for the arena."
"We've had a several-year partnership and I think at this point it was in our mutual best interest to part ways. We're going to be looking at more of our options," said Renner. 
A possible option is combining the operations of the arena and the city-owned Bloomingon Center for the Performing Arts "and have that jointly operated, maybe even by a private company," said Renner.
"We're going to put an emphasis on some of our local (management) talent that might be able to do an effective job," said the mayor. 
The city is not considering selling the property at this time, said Renner. 
"I don't know that there ever has been any serious interest in purchasing it by the private sector," said Renner. "It is an asset to the community economically, but it does cost us, of course, as well." 
Crystal Howard, director of the Bloomington-Normal Area Convention and Visitors Bureau, said the arena is "very important to our mission, because we have several very large groups that actually hold their state tournament or conference there. So we've had a great relationship with VenuWorks, but we've had a great relationship with every management company that the city of Bloomington has put in place. We do know that this isn't going to affect the groups that we do have there."
One of those groups, The Jehovah's Witnesses, has decided to cancel its conference in June. "Due to everything cancelling because of COVID-19, they thought that was best with the large congregation and because we don't know what the state of Illinois is going to do at this point," said Howard.
The arena makes its money through selling tickets, concessions, club seats, suites, sponsorships and naming rights.
Its 7,000-seat capacity is smaller than that of competition in the area, including Peoria Civic Center Arena, the TaxSlayer Center in Moline and the State Farm Center in Champaign.
The venue's image also took a hit with separate embezzlement allegations involving CIAM's management and VenuWorks-employed former general manager Curtis Webb. In October 2019, Webb was sentenced to 24 months conditional discharge and 100 hours of community service after a jury found him guilty of theft of government funds.
The court cases of several CIAM managers, including former president John Y. Butler, are still pending.
Its first year of operation cost the city about $350,000, which did not include the $2 million a year the city paid toward  $29.5 million in construction bonds.
When CIAM opted not to renew its 10-year contract, the city hired Ames, Iowa-based VenuWorks, which took over management on April 1, 2016.
Arena figures for the 2020 fiscal year were not available.
The operating losses have required the city to divert money from its operating fund to support the entertainment venue downtown. The city still has about $20 million in construction bonds to pay off over the next 20 years.
At that time, city administrators and the management firm agreed to limit city subsidies for the entertainment venue's operating losses to $350,000 a year.
The last profitable year for the arena was 2013, when it saw a nearly $176,800 operating profit. Six sold-out events and three major trade shows were among the 237 events at the facility that year.
Operating expenses that year totaled about $3.5 million and revenues totaled about $3.67 million.
Judas Priest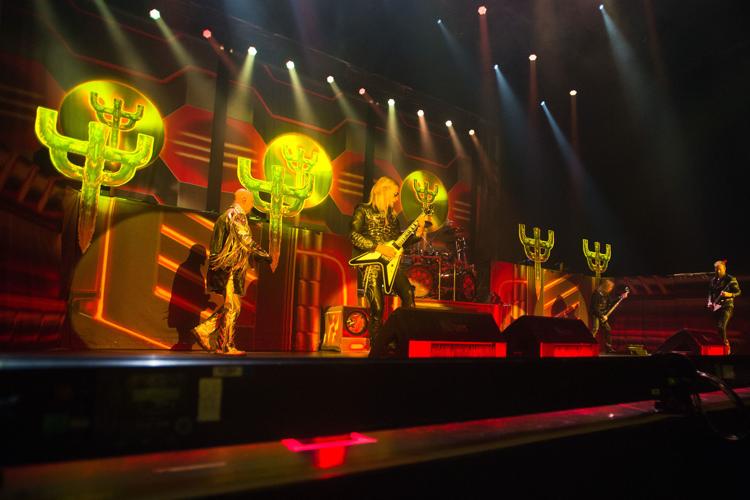 Cole Swindell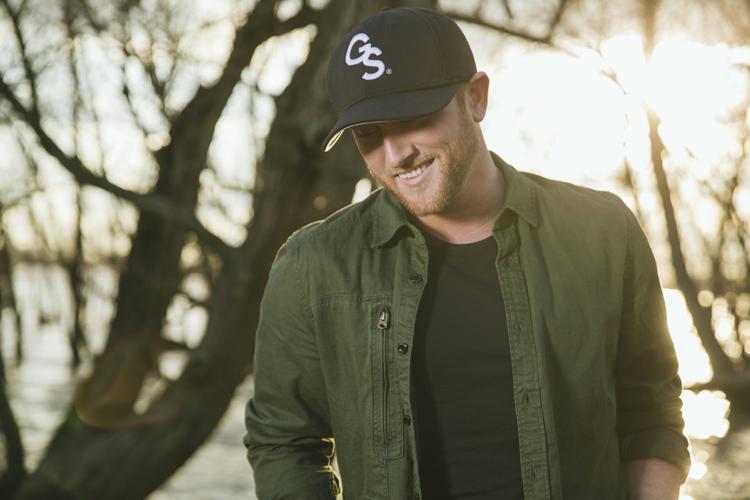 Brad Paisley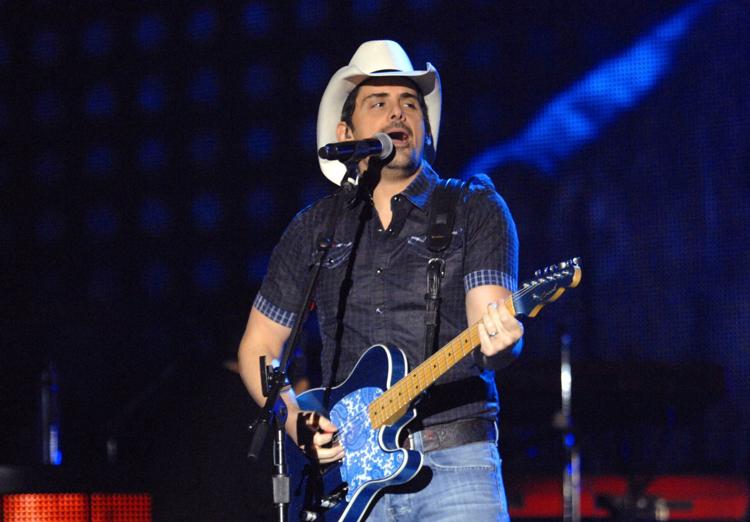 Jim Gaffigan
Kenny Rogers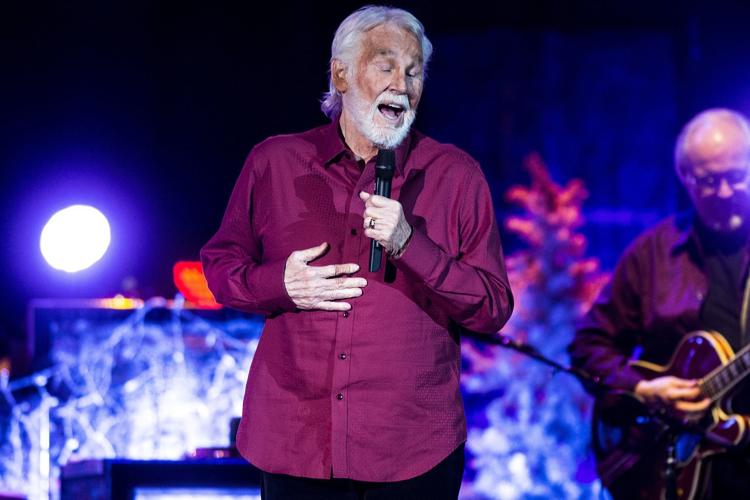 Hank Williams Jr.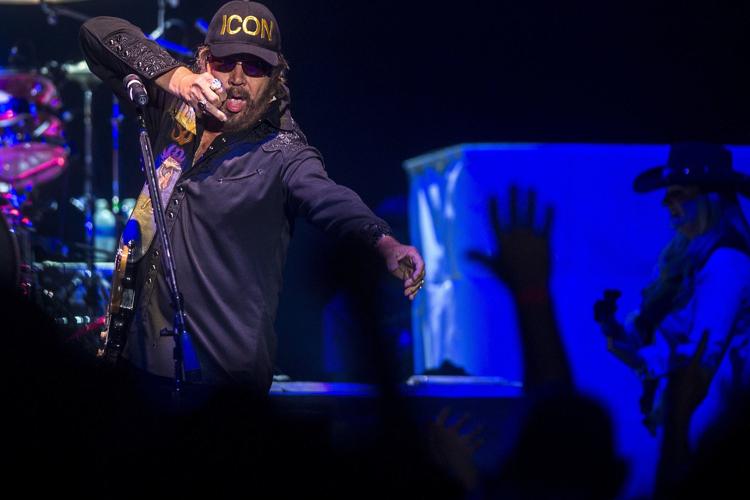 Chris Stapleton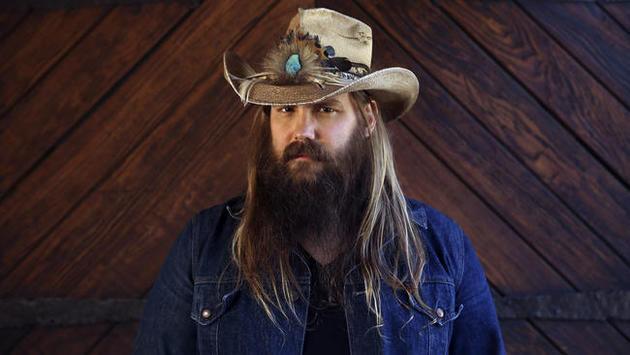 Keith Urban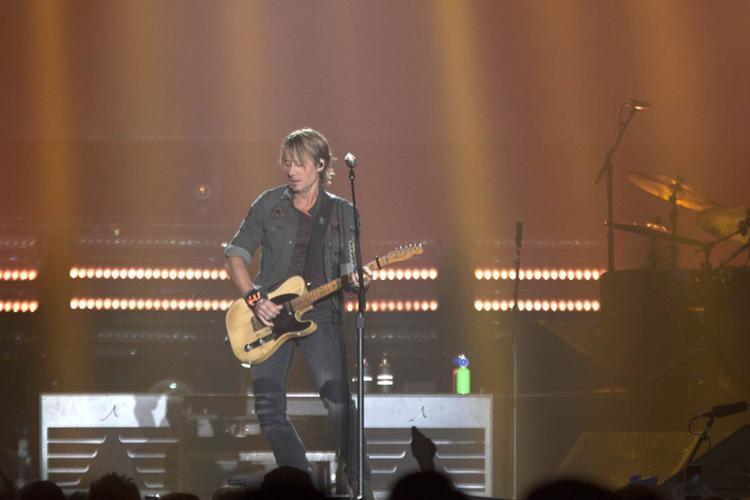 Boston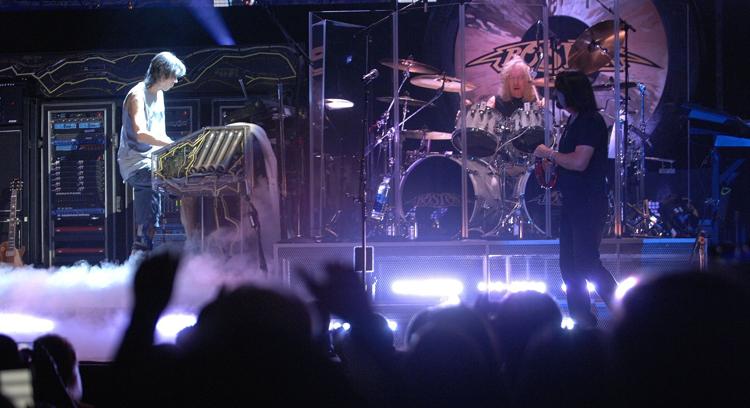 Jason Aldean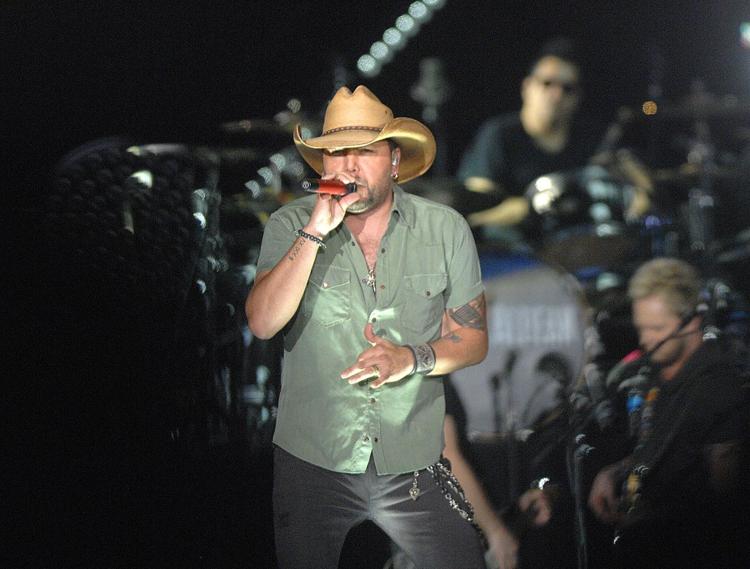 Soulja Boy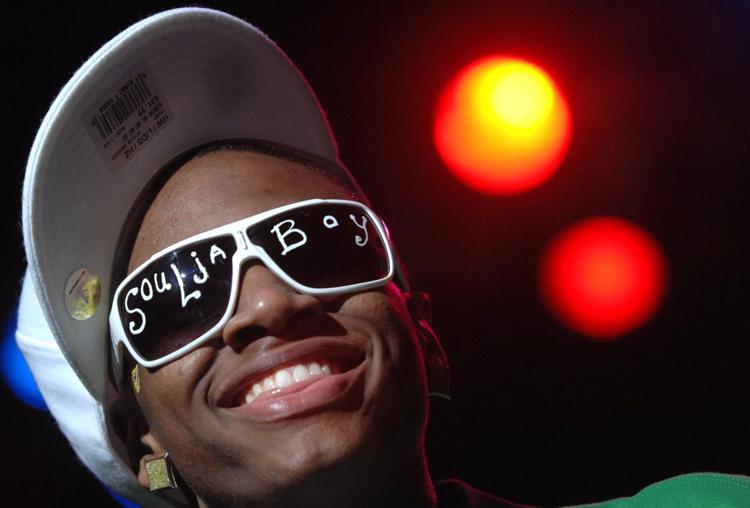 Mannheim Steamroller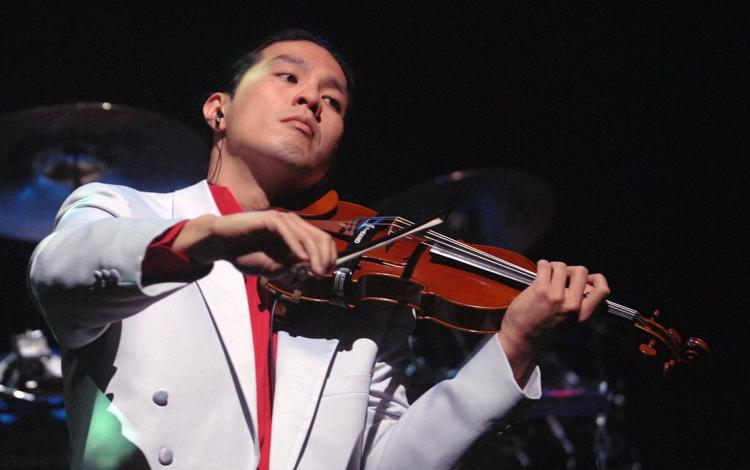 Reba McEntire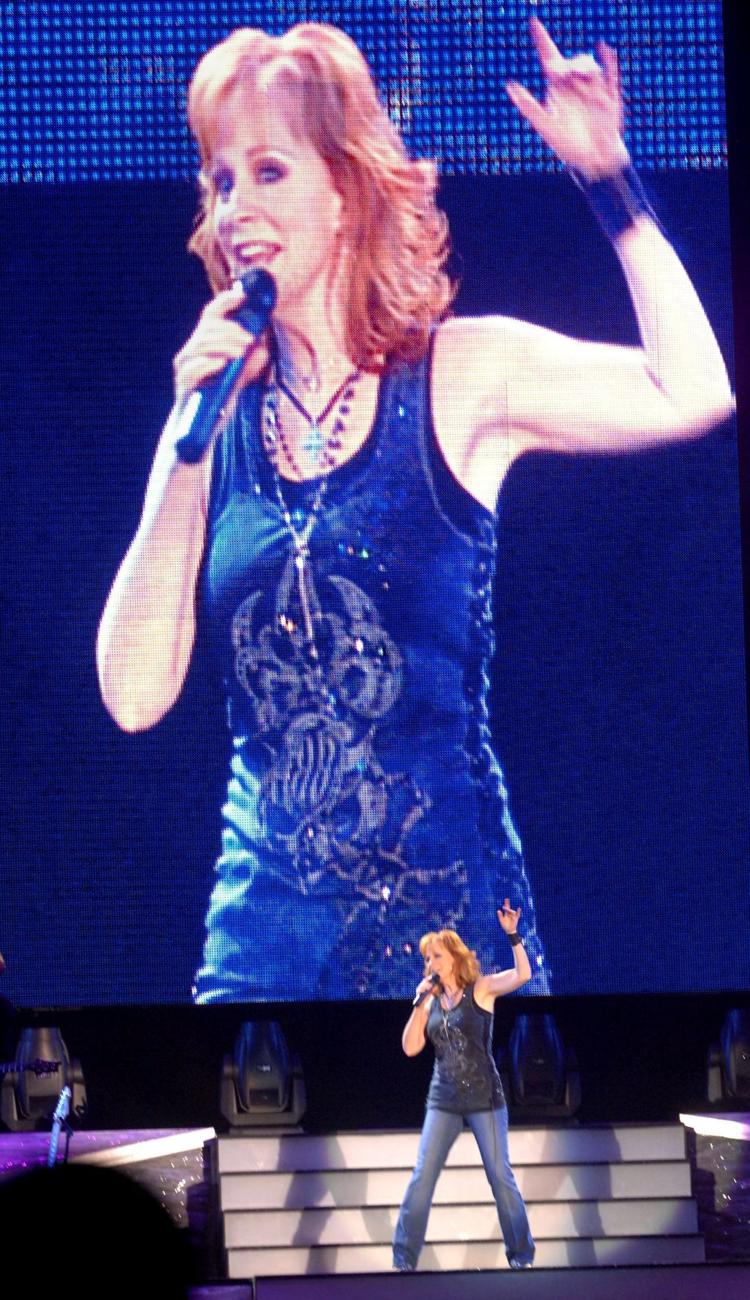 Alice Cooper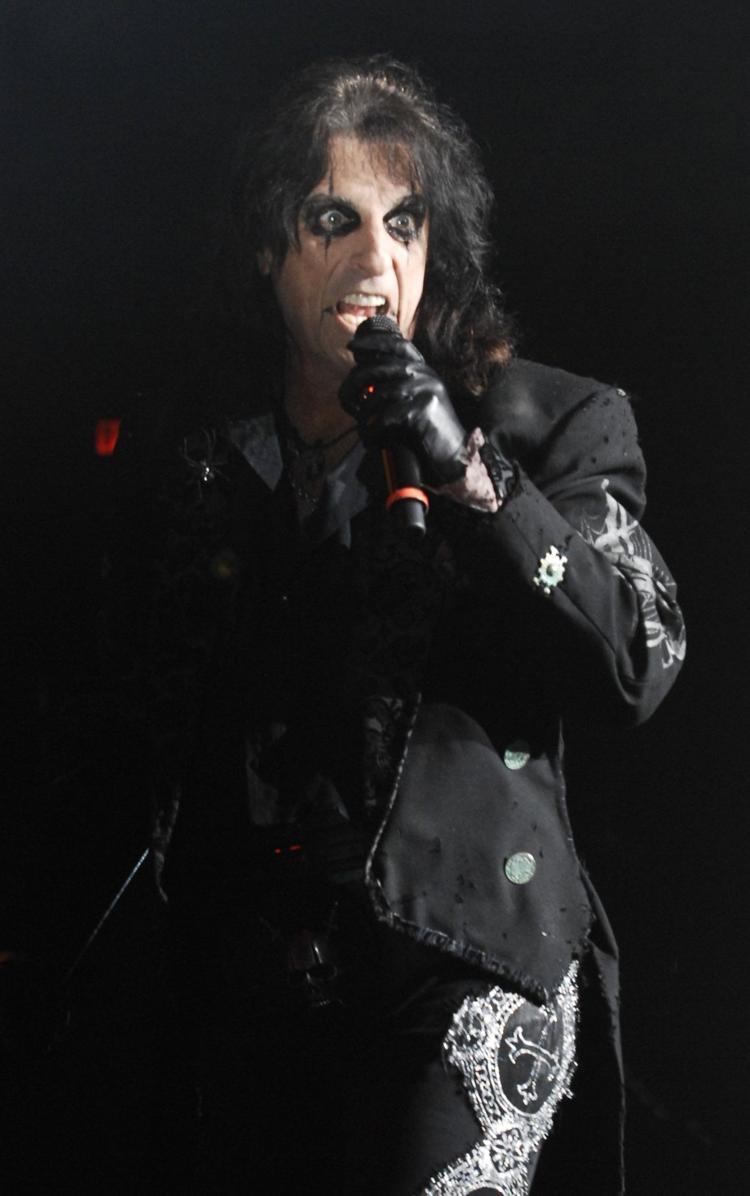 Kathy Griffin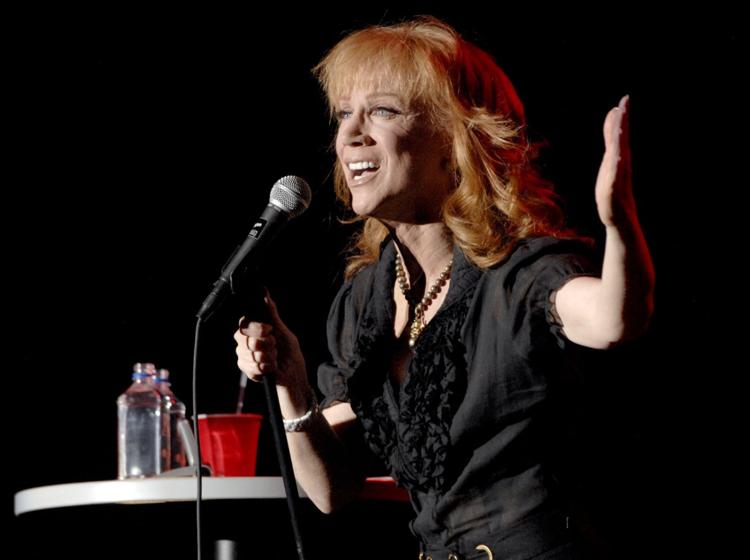 Toby Keith
Brantley Gilbert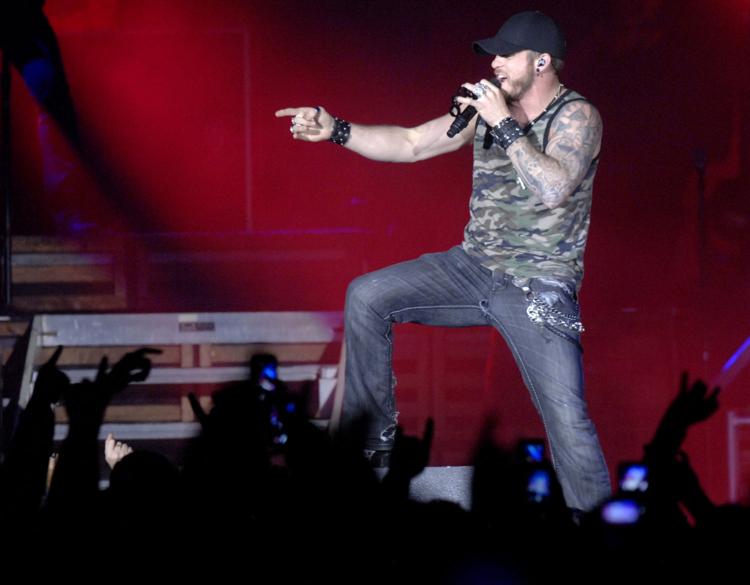 Lee Brice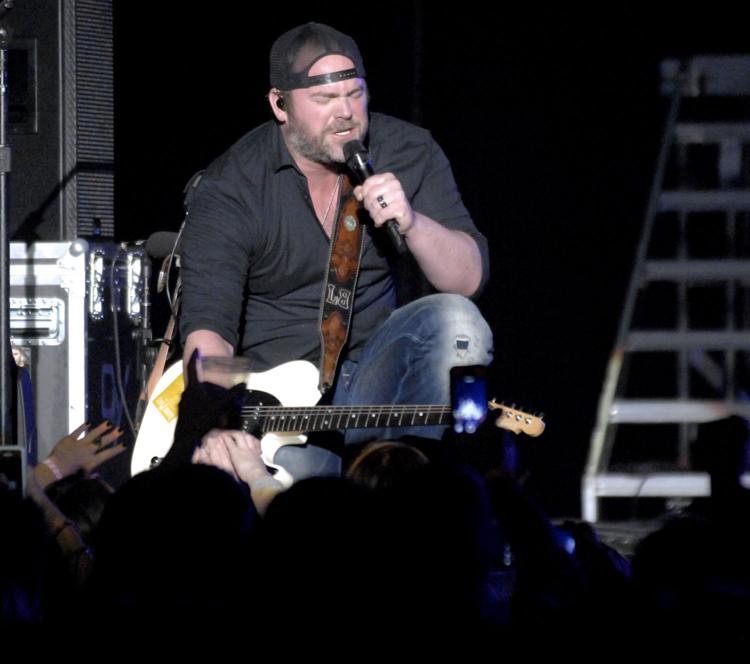 John Mellencamp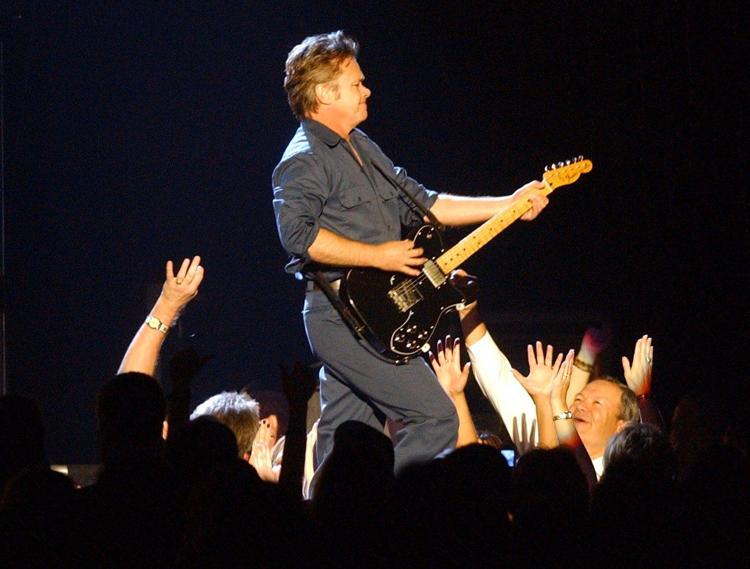 ZZ Top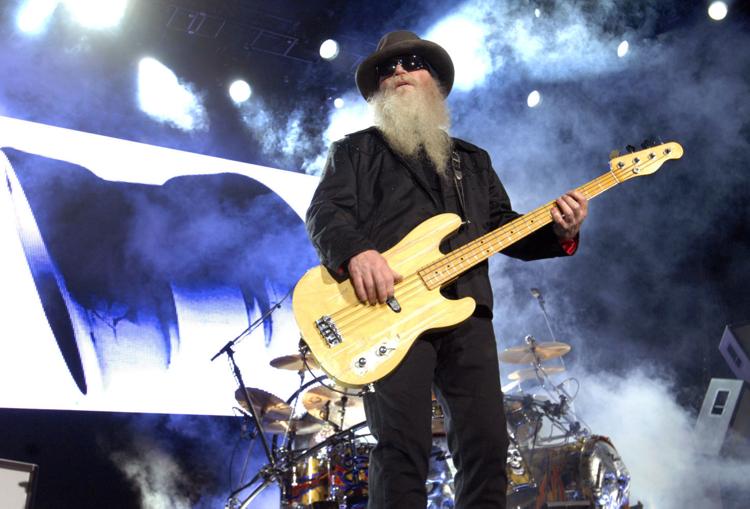 Dierks Bentley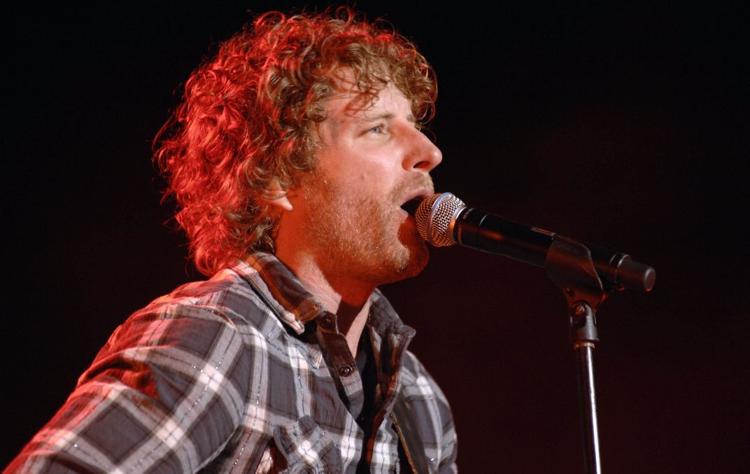 Luke Bryan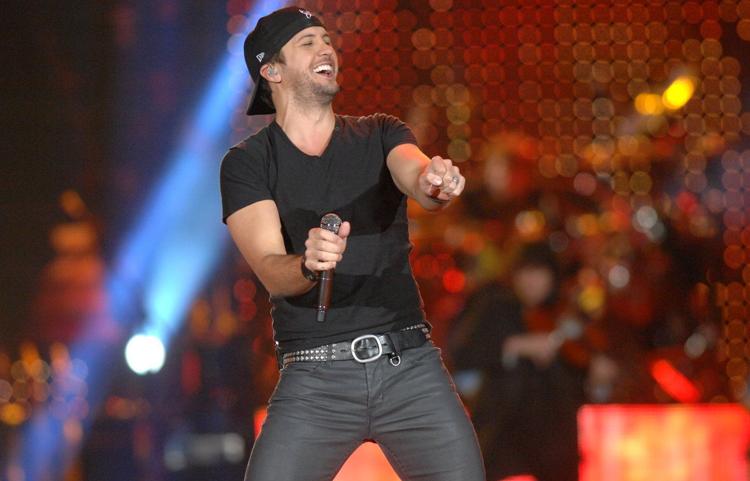 Little Big Town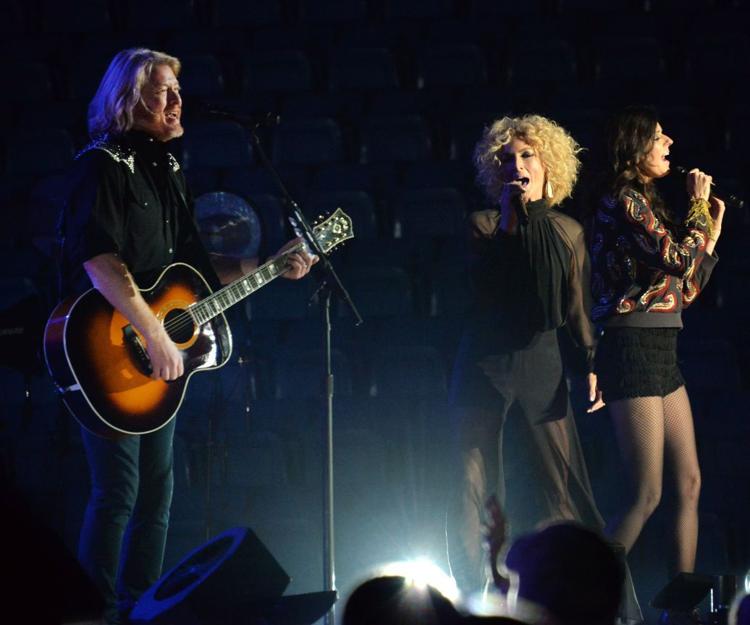 Rock to the Rescue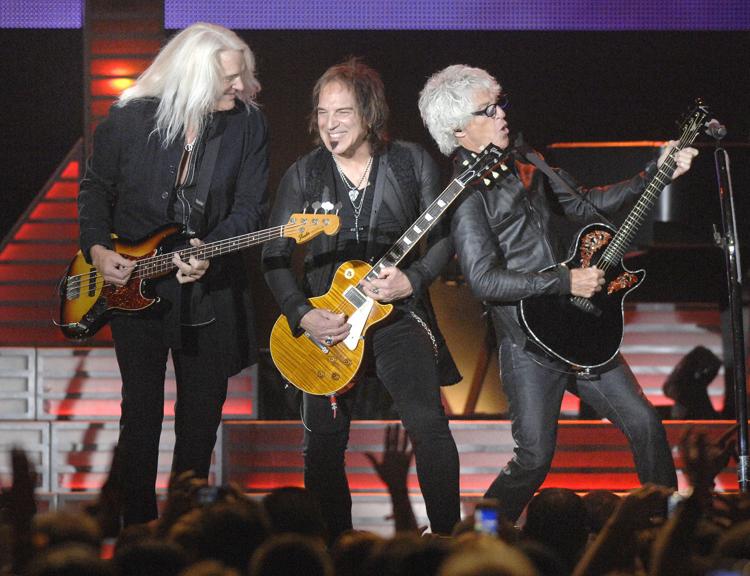 Alan Jackson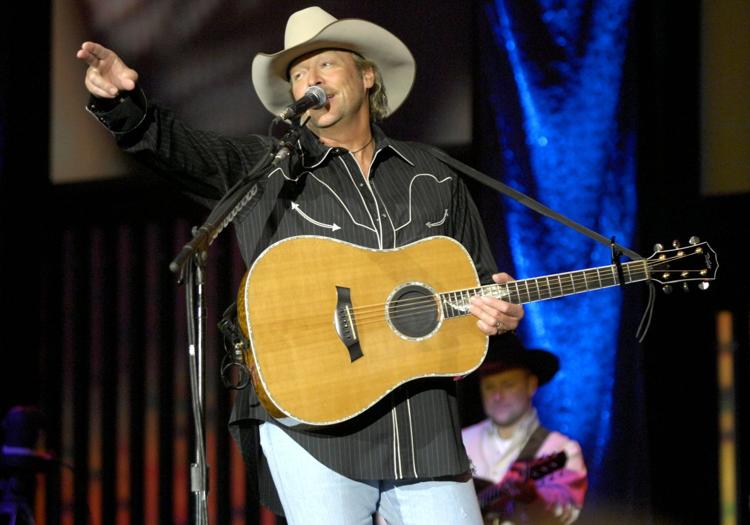 Kenny Chesney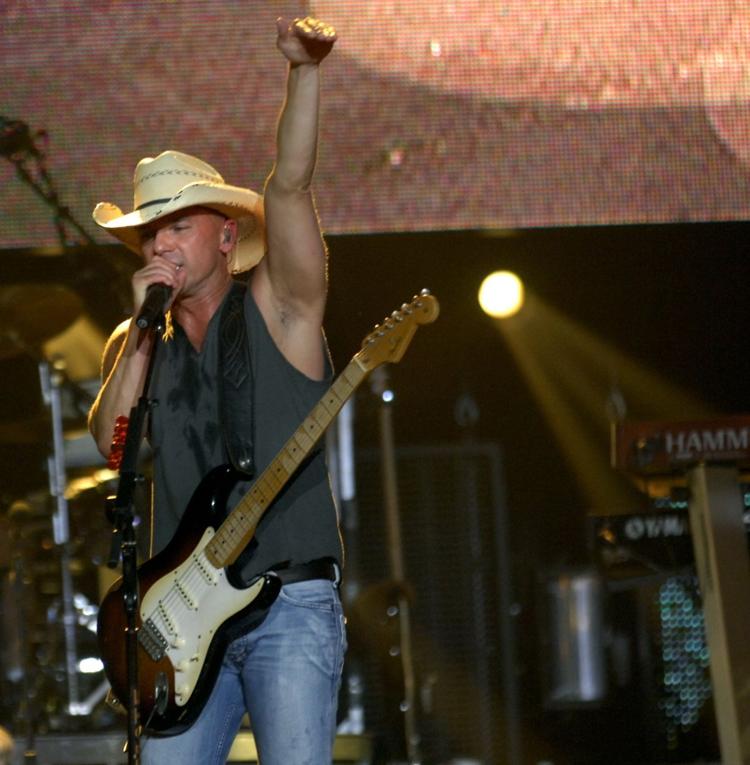 Brooks and Dunn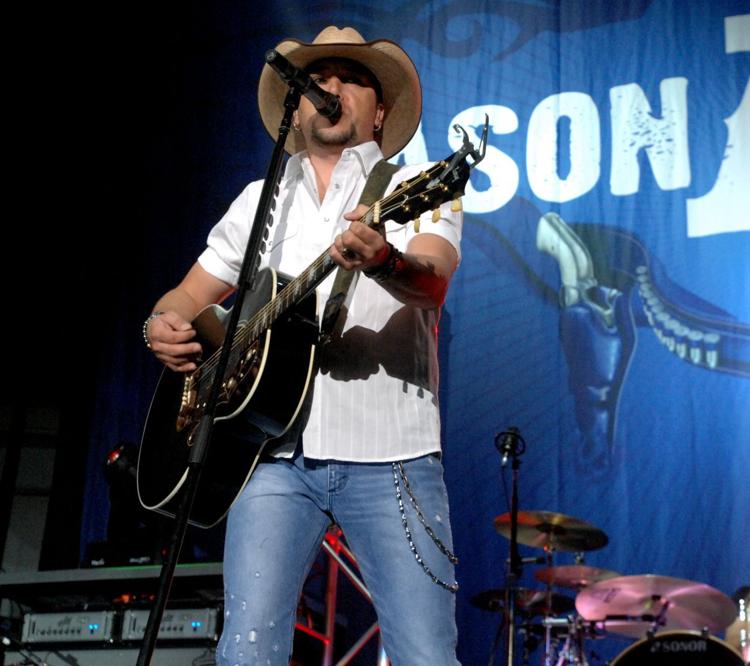 Barry Manilow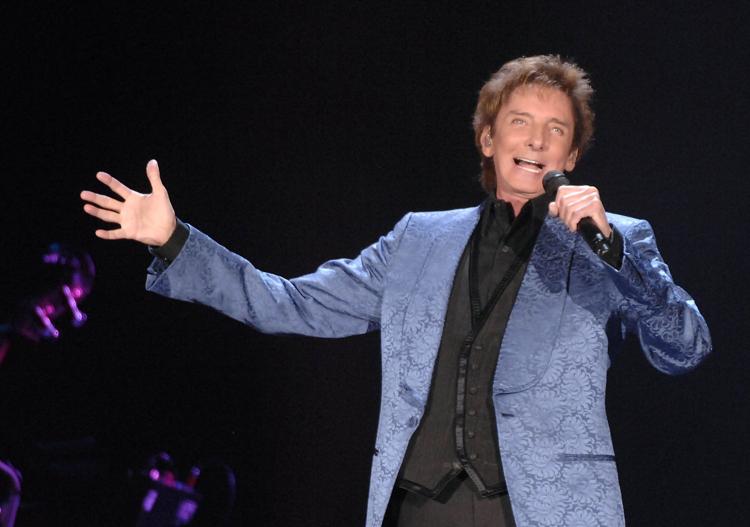 Chicago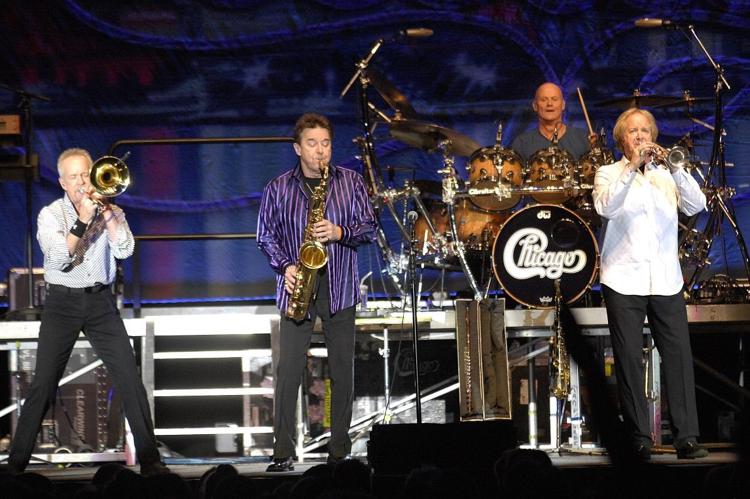 Jason Aldean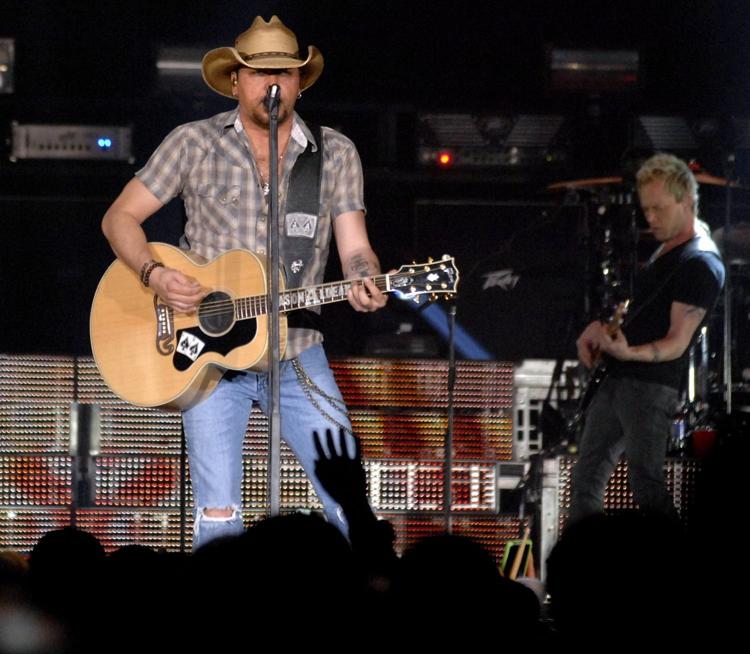 Rod Stewart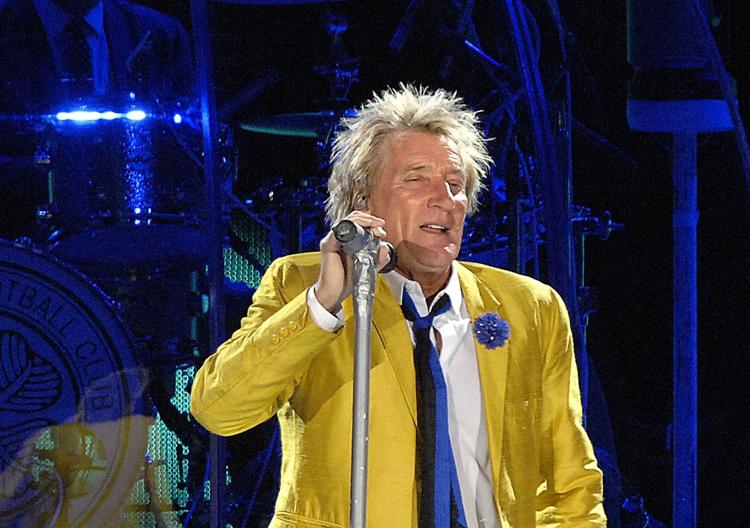 Contact Maria Nagle at (309) 820-3244. Follow her on Twitter: @Pg_Nagle
Get Government & Politics updates in your inbox!
Stay up-to-date on the latest in local and national government and political topics with our newsletter.