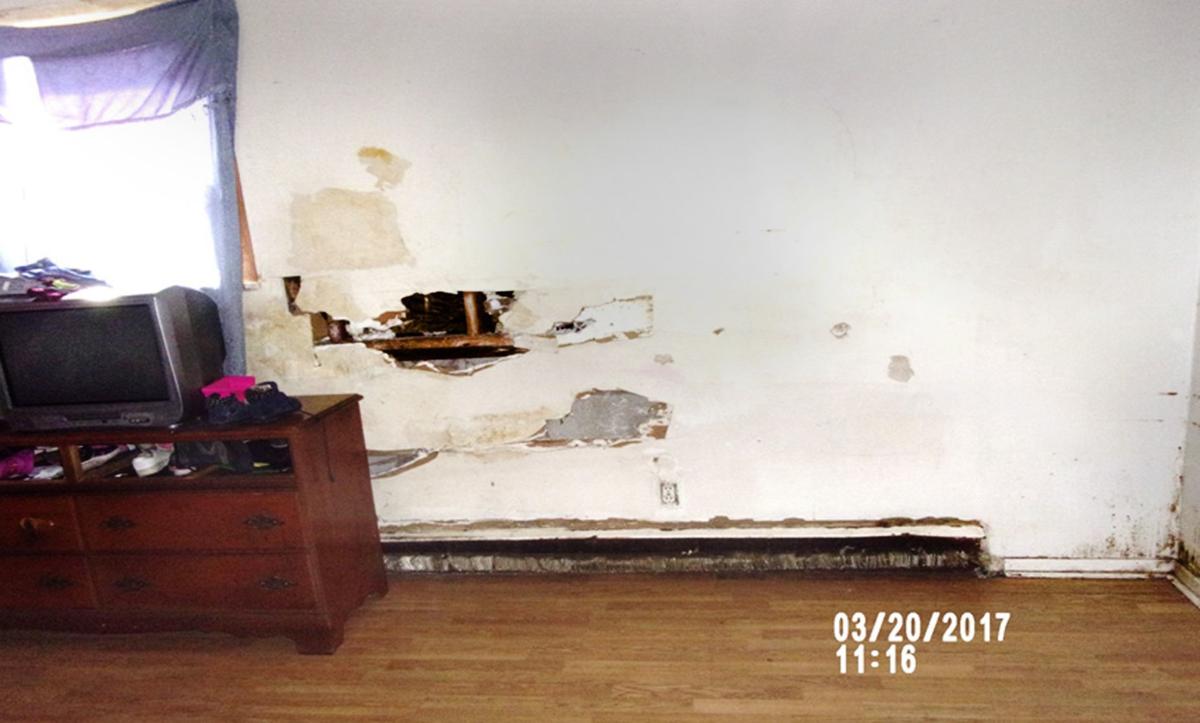 BLOOMINGTON — Planting more trees, covering child care expenses so people can attend City Council meetings and hiring another inspector for the city's rental inspection program were items several council members would like to see funded in the city's proposed record-setting $230.3 million budget.
"Part of how I view the city budget is that it is kind of the embodied of the policies and philosophies that the council has," said Ward 7 Alderman Scott Black.
For Black, that means the city planting more trees.
The alderman said he recently asked Parks, Recreation and Cultural Arts Director Jay Tetzloff how many trees the city needs to plant on a yearly basis.
"And that number ranged between 400 and 500, but has gone higher for various reasons," said Black.
"So when we start thinking about the budget I would like to see us increase the money we have allocated for tree planting ... because that is a really good way to offset our carbon footprint and improves the quality of our neighborhoods. I think that is a worthy use of our taxpayer dollars to help Bloomington."
"Of course, if we plant more trees equals more time spent raking and cleaning up leaves on the sidewalks," said Ward 1 Alderman Jamie Mathy. 
"But I'm OK with trees, the same as you are," Mathy said to Black during a discussion of the proposed budget at the council's committee-of-the-whole work session Monday night.
"I think there has been a number of significant articles over the past couple of years about affordable housing. That's a big deal, but the most immediate need that I'm hearing is from folks who are dealing with slumlords," said Carrillo. "Having talked to the folks who oversee (the program), the staff is pretty limited.
Carrillo said she also would like to see the city execute actions to minimize the impacts of severe weather on needy populations as well as provide funding to cover child care expenses for people who want to attend City Council meetings. 
"That is something that feels like it would be a very modest expense and one that would certainly help us not have this room look like this and have people participating and feeling engaged and empowered, particularly as we decide what we are doing with our money," Carrillo said, referring to the nearly empty council chambers with only several people attending the work session.
The council also needs to figure out the amount of funds that should be kept in reserves and that level's effect on improving the city's bond rating, said Black. 
Fitch and Moody's bond ratings for the city are AA-plus and Aa2, respectively. Higher bond ratings reflect a city's creditworthiness and can result in interest savings when refinancing outstanding bonds.
"One way that you can improve your credit rating is by having a big savings account and another way is by paying down more (debt) obligations," said Mathy. "I would like to see us putting more money toward getting out of equipment leases faster."
The proposed budget includes $1 million to be allocated for that purpose, said city Finance Director Scott Rathbun.
The fiscal 2021 spending plan is expected to include an estimated $41 million in capital improvements, up from $40.1 million this fiscal year.
City staff will present the proposed budget in more detail at the council's meeting Monday and will include city department heads explaining the included capital improvement projects for which they are responsible.
A public budget hearing will be at the council's March 9 meeting and the council's final adoption on April 13, said Rathbun.
---
---
My Town: A sanctuary in the arts for David Proeber
Contact Maria Nagle at (309) 820-3244. Follow her on Twitter: @Pg_Nagle
Get Government & Politics updates in your inbox!
Stay up-to-date on the latest in local and national government and political topics with our newsletter.