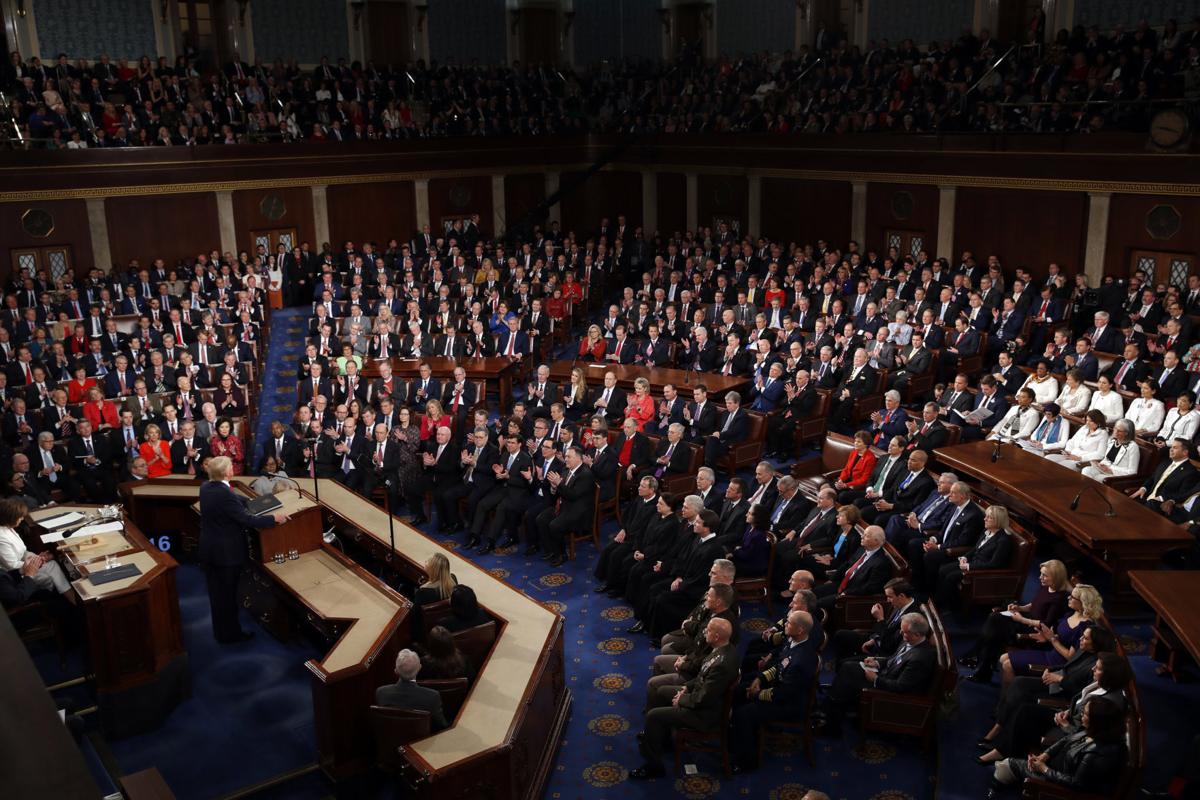 BLOOMINGTON — Central Illinois conservative lawmakers called the 2020 State of the Union "a bold message" for a stronger America from President Donald Trump, but the same message drew criticism from state Democrats.
"Under his leadership, America secured new trade agreements with Illinois' four largest export partners," LaHood said in a statement.
"It is critical that we focus on our crumbling infrastructure, the opioid crisis, the high cost of prescription drugs, and the education of our children," he continued.
During his 78-minute speech, Trump said the U.S. is undergoing a "blue collar boom" with the national unemployment rate at a 50-year low.
Illinois Republican Party Chairman Tim Schneider said Trump's progress on trade deals like the United States-Mexico-Canada Agreement "finally put American workers first."
"With the signing of USMCA and a new trade agreement with China, President Trump has continued to deliver on his promises to America's working families," said Rep. Mike Bost, R-Murphysboro.
Trump spent several minutes talking about immigration and the wall in progress on the U.S. and Mexico border, naming U.S. leadership on the global stage a priority. Schneider said securing the border was just one of the campaign promises Trump has delivered on.
LaHood said, "Our military has been strengthened and generational criminal justice reform was enacted. I applaud the president for putting forth a message of a stronger America built off his agenda."
Illinois' Democratic senior senator, Dick Durbin, said Trump "continues to sow deep divisions by inciting violence, hate, and mistrust in our democracy."
"He has put Dreamers on notice for deportation… He diverts money from our service members and their families in order to build his big, beautiful wall time and time again," he said.
Sen. Tammy Duckworth said, "Rather than strengthening our national security, his reckless decisions in recent months have emboldened our adversaries in Syria and resulted in more than 60 American service members being diagnosed with traumatic brain injuries while doing nothing to restrict Iran's ability to acquire nuclear weapons."
Many voices rose when Trump spoke against bills for a national Medicare For All health care system, a key issue among Democratic presidential candidates.
Rep. Adam Kinzinger, R-Channahon, said, "Later this year, the American people will have a choice on how they want our country to be run: free and prosperous policies that allow choice or government-controlled, one-size-fits-all policies that determine your economic and healthcare decisions."
Trump said the country "will always protect patients with pre-existing conditions," but Durbin said the president's actions have threatened those same patients.
"Trump also failed to mention that his Administration is still leading an assault on both our environment and the Affordable Care Act, which protects millions of Americans with pre-existing conditions," Duckworth said.
"He put his own personal, political gain ahead of that of the country that he is sworn to preserve, protect, and defend," Durbin said. "America is better than the state of our union under President Trump."
The president made no mention of his ongoing impeachment trial, but some Republican leaders took the opportunity to speak against the proceedings.
"For the last three years, Democrats in Congress have fixated on impeaching President Trump," LaHood said. "As the impeachment trial nears its conclusion, I was pleased to hear the President's unifying call on Congress to address issues that Americans sent us to Washington to fix."
Duckworth said Trump's speech was an attempt to mislead Americans rather than unite them.
"No matter what Donald Trump says or does to distract from his failed presidency and his efforts to endanger our national security for political gain, I'll remain focused on lowering health care costs, keeping our troops safe, securing environmental justice and investing in our infrastructure," she said.
Millard Fillmore
Abraham Lincoln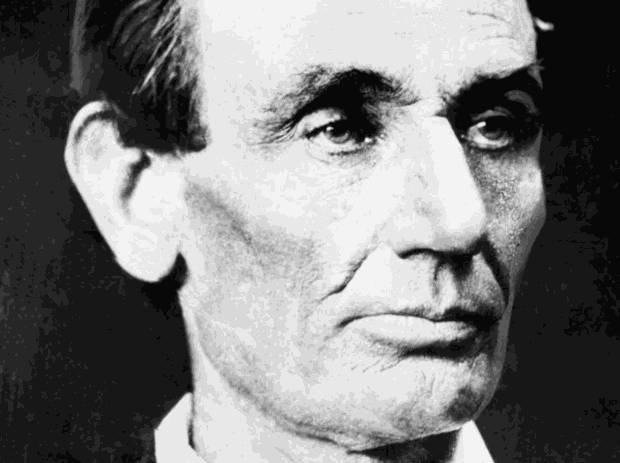 Andrew Johnson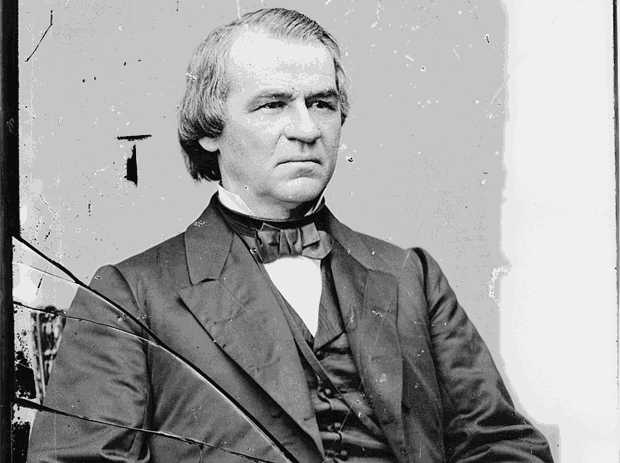 Ulysses S. Grant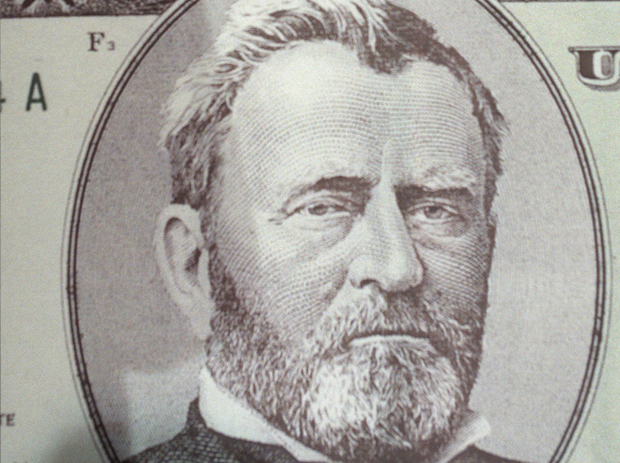 Benjamin Harrison
Theodore Roosevelt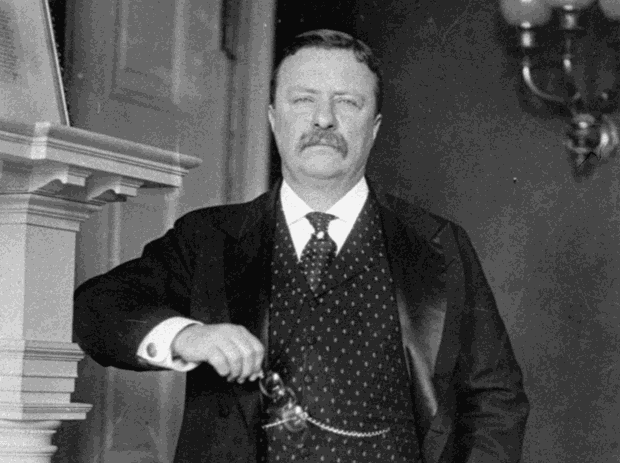 William Howard Taft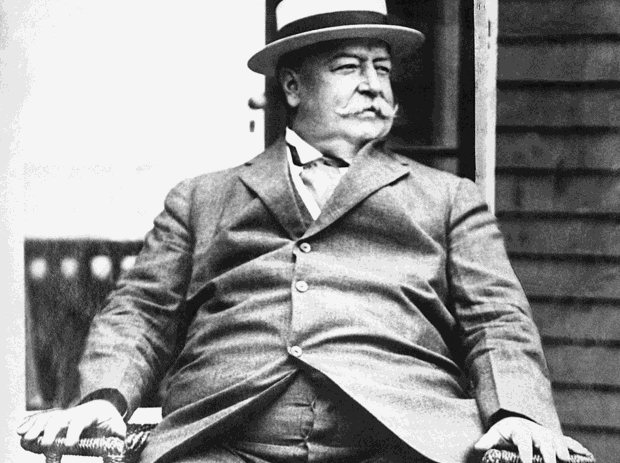 Woodrow Wilson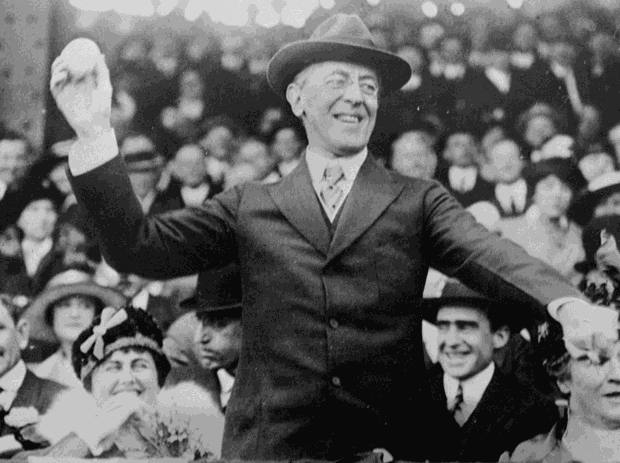 Franklin D. Roosevelt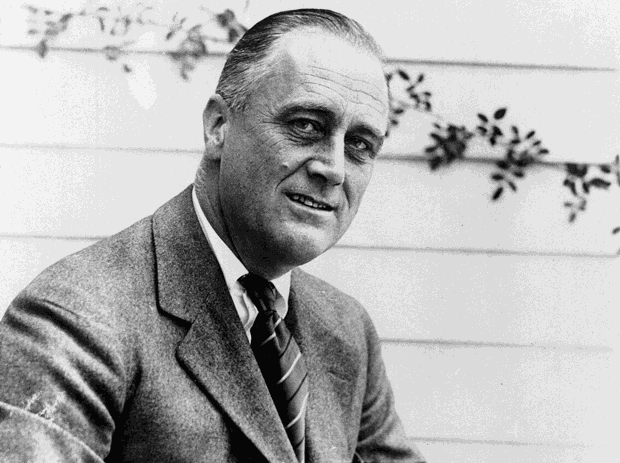 Dwight D. Eisenhower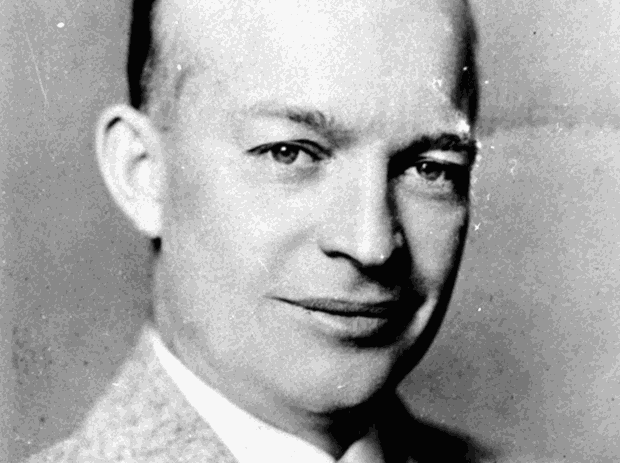 John F. Kennedy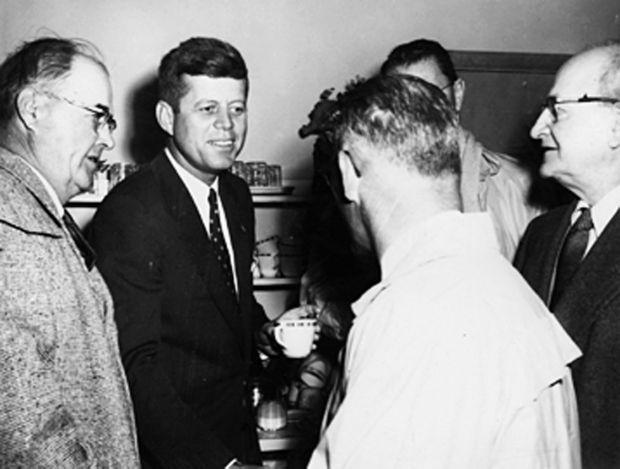 Lyndon B. Johnson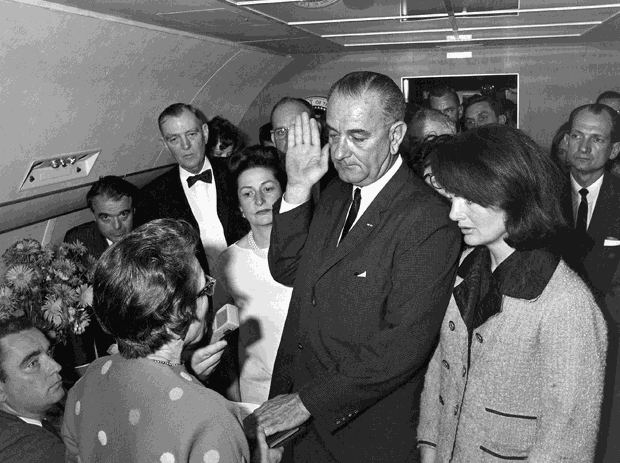 Gerald Ford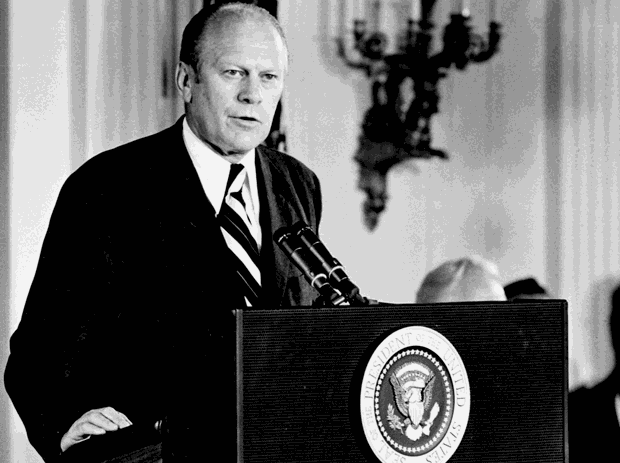 Ronald Reagan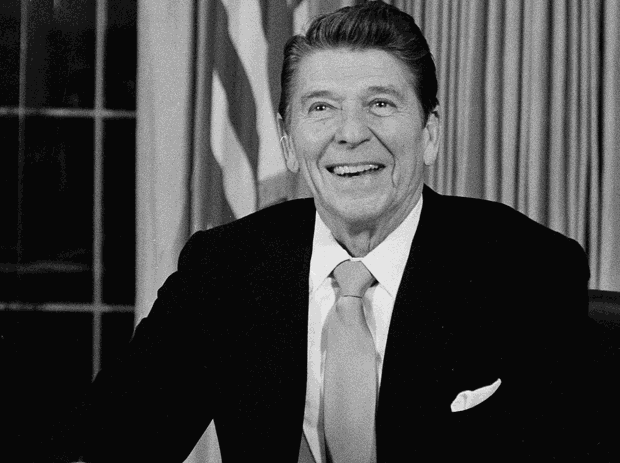 George H. W. Bush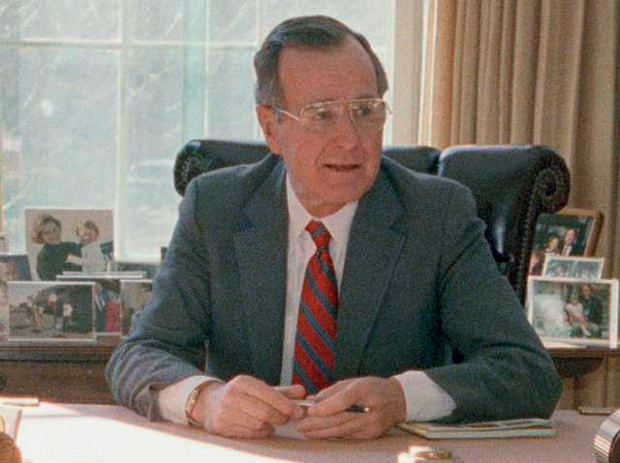 George W. Bush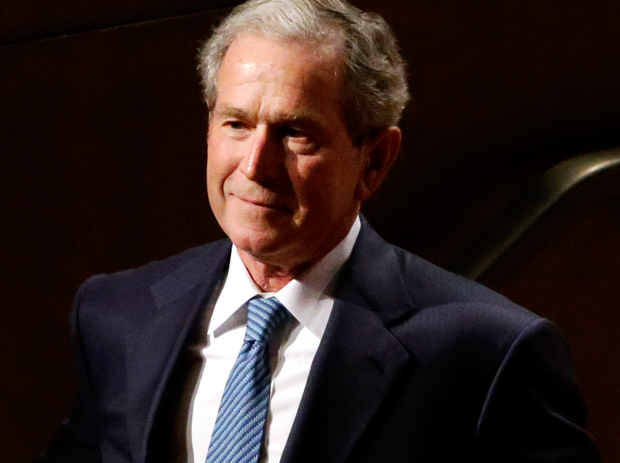 Barack Obama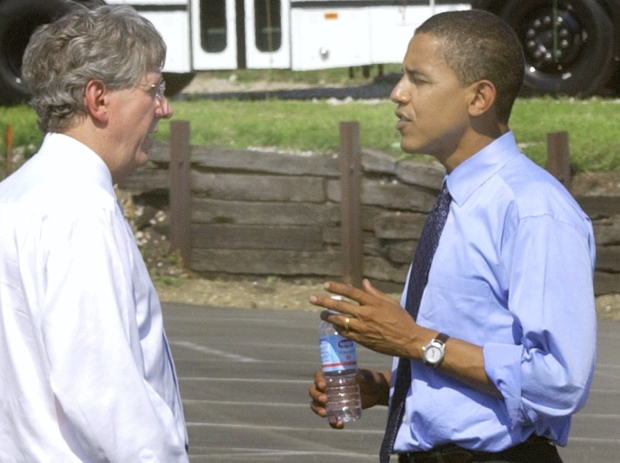 Donald J. Trump
Contact Kelsey Watznauer at (309) 820-3254. Follow her on Twitter: @kwatznauer.
Get Government & Politics updates in your inbox!
Stay up-to-date on the latest in local and national government and political topics with our newsletter.