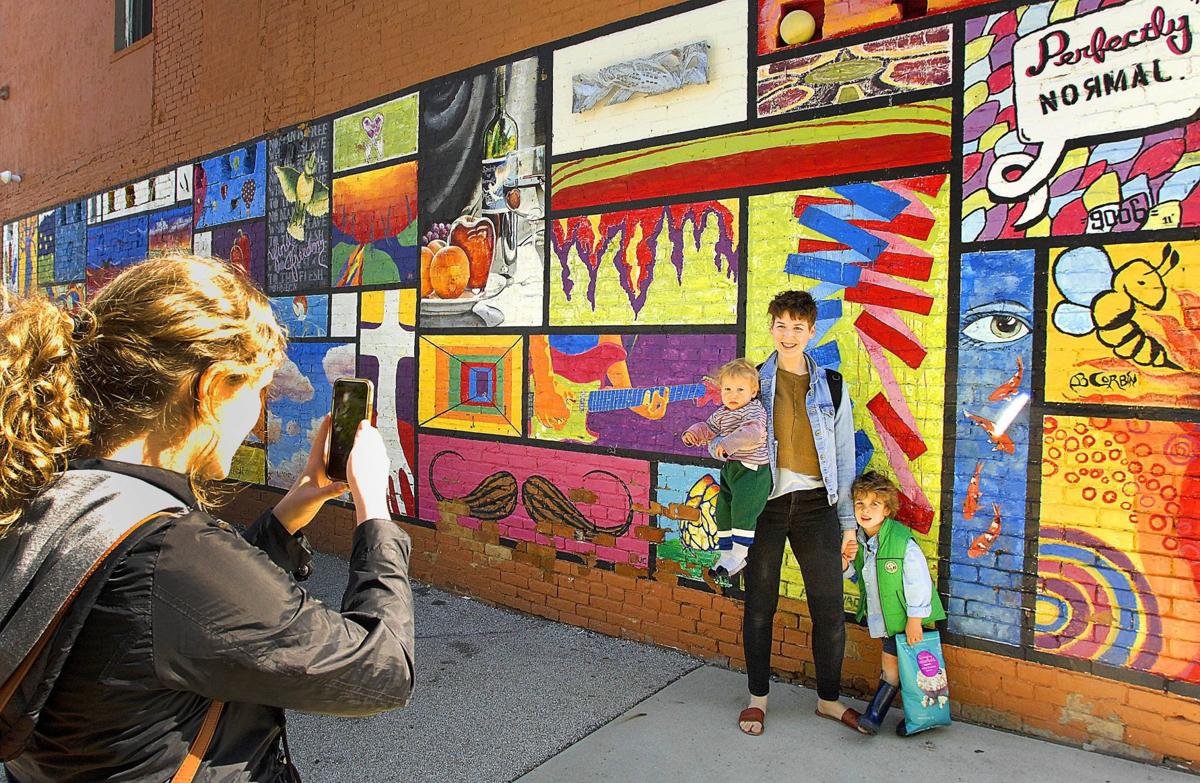 McDade's order also set a settlement conference 10 a.m. June 19 before Magistrate Judge Jonathan E. Hawley and denied a temporary restraining order the artists sought to prevent the mural's demolition or relocation.
"This order is purely procedural and does not express any view on the merits of the case. ... The issue is the vehicle of a temporary restraining order," wrote McDade. "A temporary restraining order (may not) exceed 14 days without good cause, and even then, it may not exceed 28 days. ... Already more than a month has transpired since the initial motion."
You have free articles remaining.
The town has promised to give a week's notice before starting work on the mural. Town officials previously expected demolition to begin in July.
Thirteen artists who worked on the 104 E. Beaufort St. mural in 2011 filed suit in April to stop the town from altering it without their consent, citing the Visual Artists Rights Act. The town first announced its plan to demolish the mural in January 2018.
"When we filed the motion for a (temporary restraining order), we did not know which way the town was planning to go with this," said William McGrath, the artists' attorney. "Once the town stated in open court that they are committed to relocating the mural and provided a time frame, there was no immediate need for temporary emergency relief." 
The Pod, a now-closed seller of locally produced art and gifts, worked with local artists to create the mural while renting 104 E. Beaufort from the town. It's since become a symbol of local art and a popular photo destination.
Contact Derek Beigh at (309) 820-3234. Follow him on Twitter: @pg_beigh