BLOOMINGTON — Indigenous Peoples' Day will be formally recognized as a city holiday on the second Monday in October. 
The Bloomington City Council voted unanimously Monday night to adopt an ordinance directing the city's Human Relations Commission to partner with community organizations to sponsor an annual observance and/or celebration of the holiday.
"(The city wishes to) publicly express the community's gratitude for the many contributions made through Indigenous Peoples' knowledge, labor, spirituality, technology, science, philosophy, arts, and the deep cultural contribution that substantially shaped the character of Bloomington," the ordinance reads.
The federal and state holidays honoring Christopher Columbus' arrival in the Americas are not replaced under the new policy, which will take effect this year. 
Most of the council's discussion Monday surrounding the proposed ordinance took a supportive tone.
Multiple members explained they expected to vote "yes" because the ordinance does not "cancel" Columbus Day, but instead acknowledges a more accurate representation of the history of Indigenous Peoples. 
Ward 4 Alderwoman Julie Emig said the ordinance is a fundamental form of cultural literacy, one that reflects "studying change over time." 
The ordinance is "particularly useful because it does, for me, center the opportunity to educate, and not to deny, but merely seek to understand while also acknowledging that while our perceptions change over time, our understanding of history becomes more rich." 
Despite the unanimity over the ordinance, council members largely diverged in a vote over a resolution to petition federal, state and other local governments to "officially observe Indigenous Peoples' Day and end formal observance of Columbus Day as a holiday."
A minor debate broke out between Ward 6 Alderwoman Jenn Carrillo, who has led both efforts since the summer, and Ward 5 Alderwoman Joni Painter. 
Painter said she was hesitant to vote on the resolution because Carrillo hadn't discussed it with local school boards or with other communities.
She also questioned whether public efforts to celebrate the holiday would include mentions of Native American tribes that practiced cannibalism.
"Are you going to include that too in the educational component of all of this?" Painter said. "I think the truth needs to get out there — the whole truth." 
Carrillo said that cannibalism wasn't a justified cause of genocide, adding that Indigenous Peoples have to live every day "knowing that all of this was built on the graves of their ancestors." 
Carrillo added that the resolution should not be controversial, but that it signals how much progress needs to be made in the community.
"We were elected to lead and we were elected to legislate based on our values, and based on the things that we know," Carrillo said. "Which is why I have led with this proposal." 
The resolution ultimately passed on a 5-4 vote. 
An earlier version of this story had the incorrect ward number for Joni Painter.
This version has been corrected. 
---
10 photos of the downtown State Farm building
10 photos of the downtown State Farm building
071919-blm-loc-10farmhistory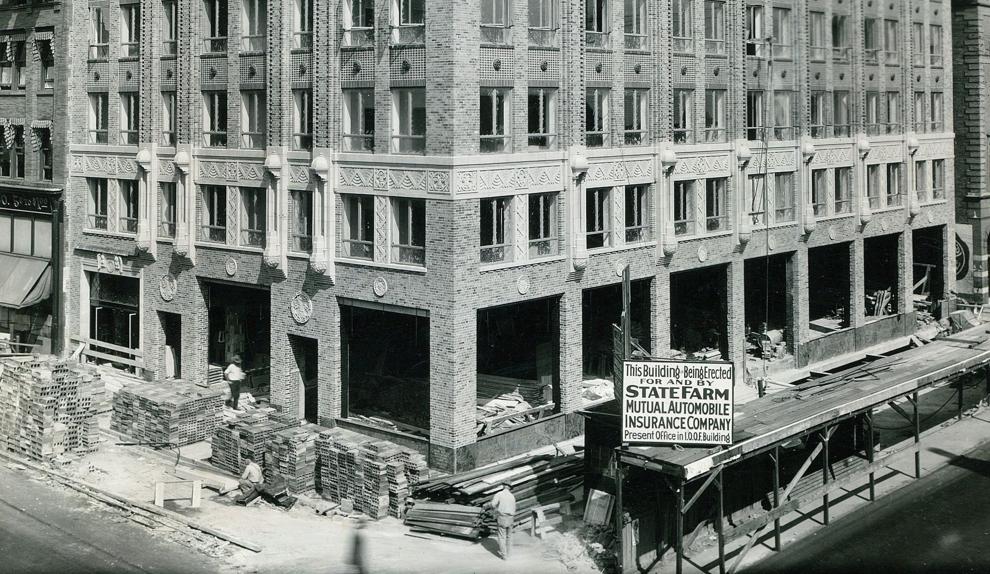 071919-blm-loc-1farmhistory
071919-blm-loc-2farmhistory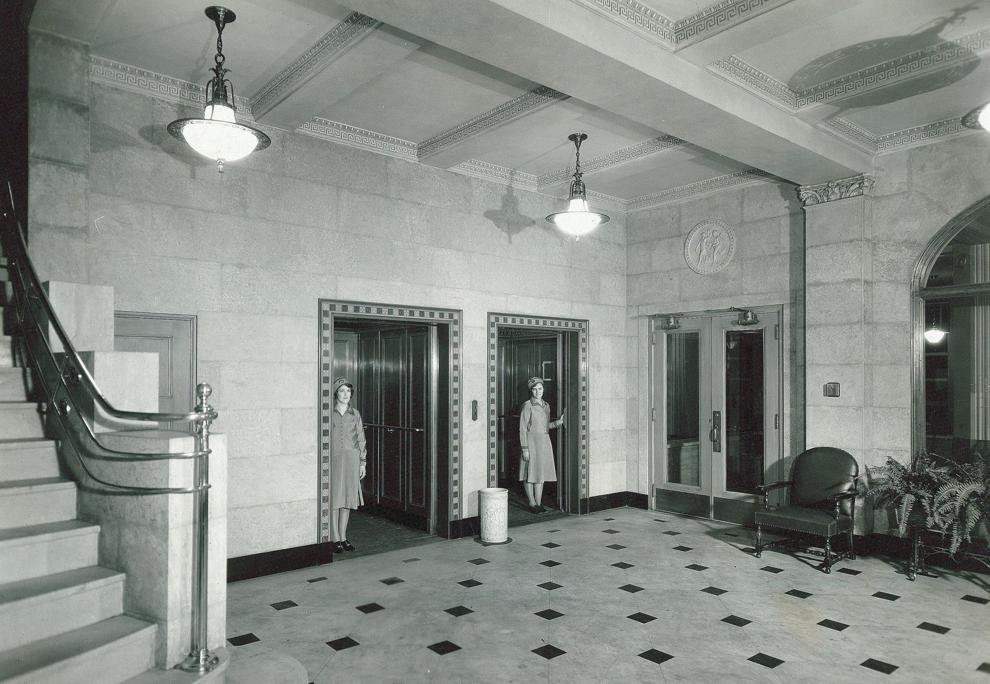 071919-blm-loc-4farmhistory
071919-blm-loc-3farmhistory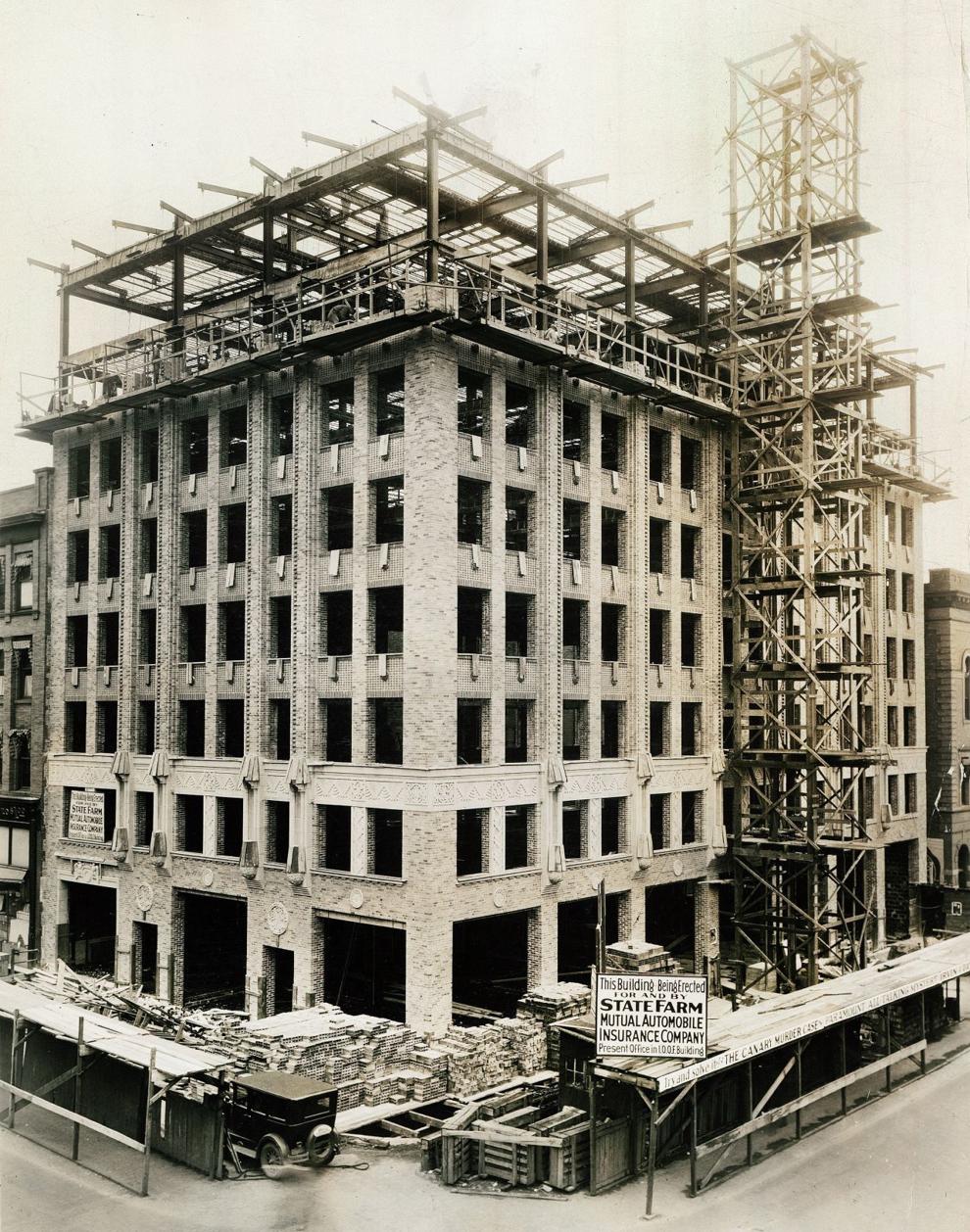 071919-blm-loc-6farmhistory
071919-blm-loc-7farmhistory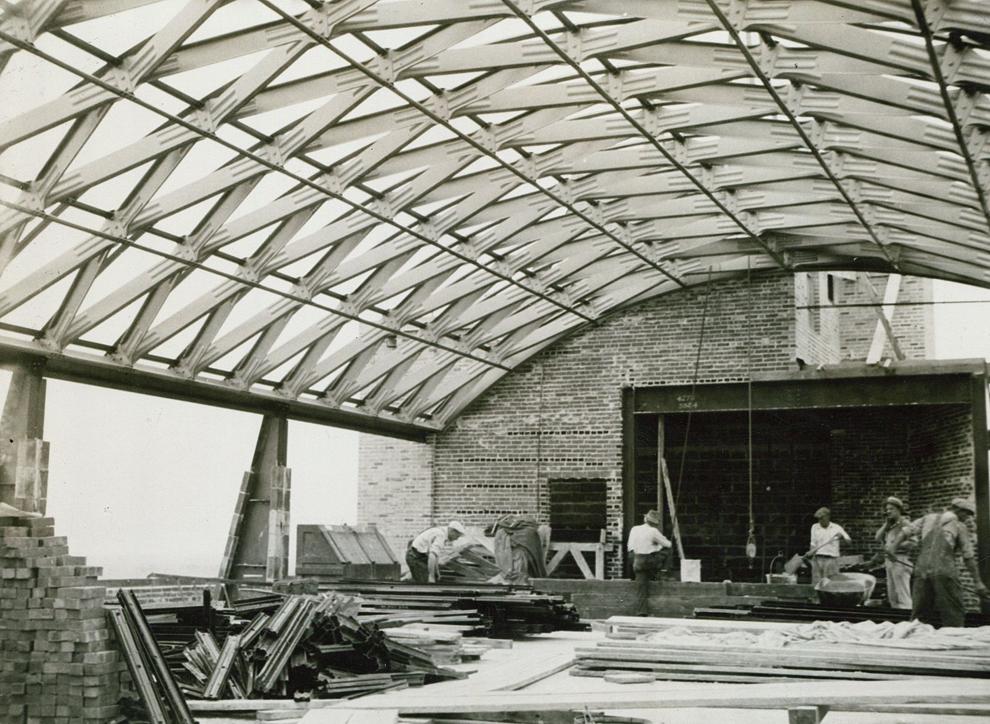 071919-blm-loc-8farmhistory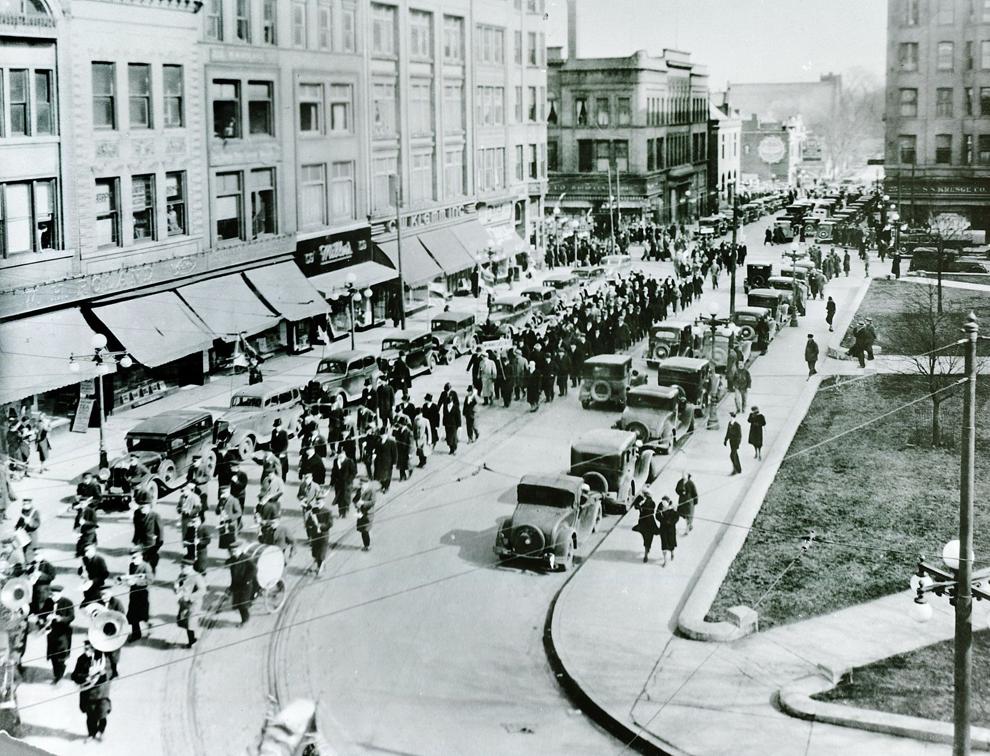 071919-blm-loc-9farmhistory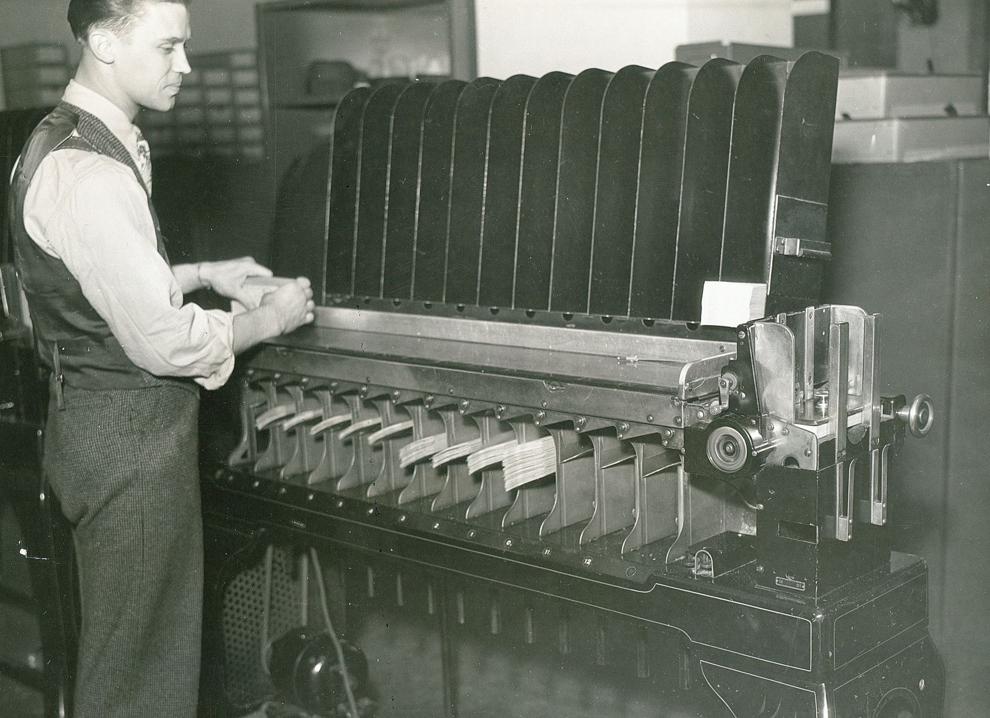 State Farm