If approved by the Bloomington City Council, the proposed 536-page budget will codify a 9.3% total increase from the current $230.3 million FY 2021 budget. 
Council members' public judgment of the budget to this point has largely been positive, and many told The Pantagraph this week they expect to vote "yes" on Monday. 
"I have looked it over and am satisfied," Ward 2 Ald. Donna Boelen said in an interview.
"I know that people are concerned with the size of the budget, but if you look carefully, a good chunk is going into infrastructure — that's what people want," Boelen said. "We don't have any padded stuff, any shining stuff, any goodies."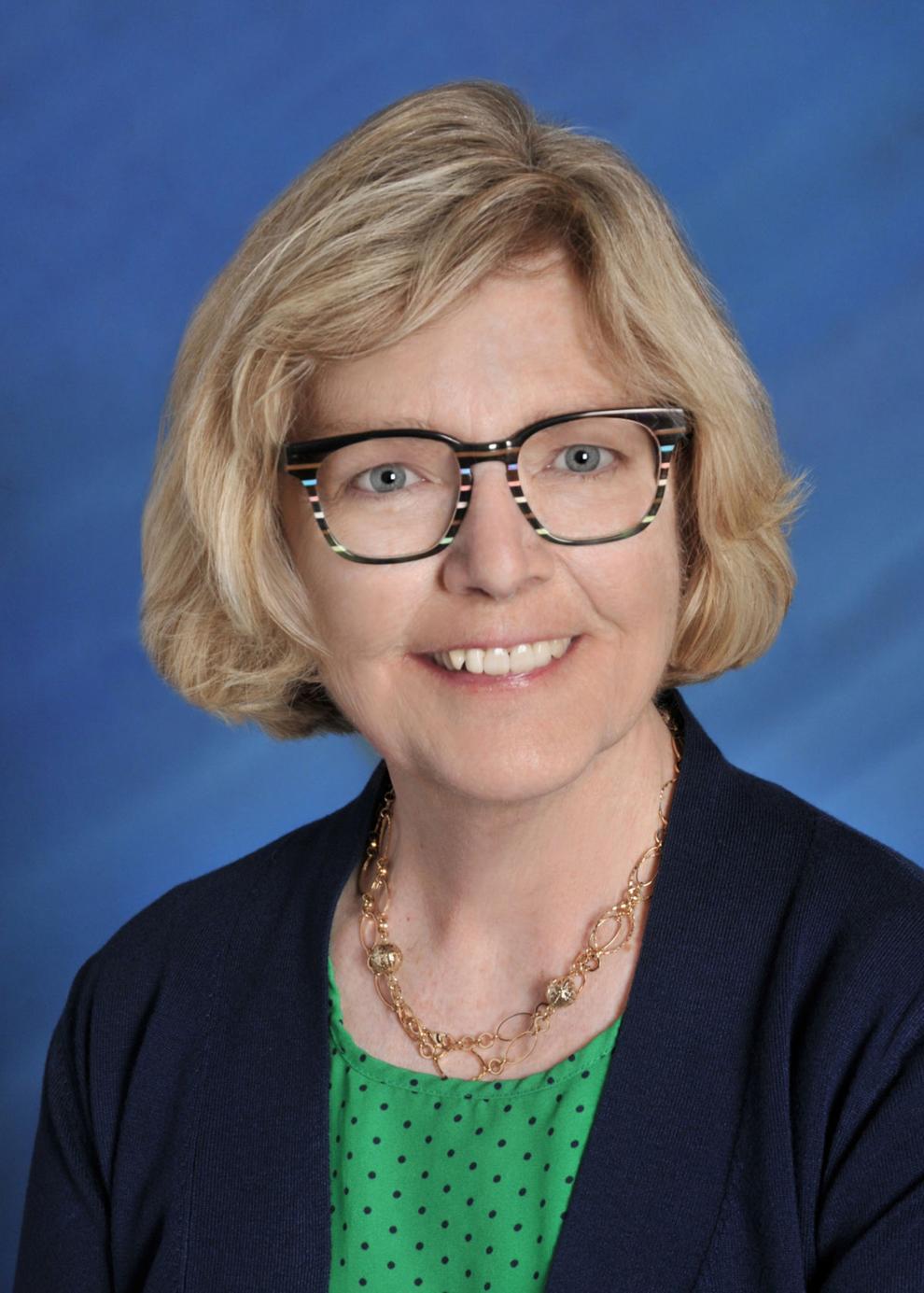 Nearly a quarter — $61.3 million — of the proposed budget will go toward funding capital and infrastructure projects, many of which Bloomington has had in the works for years, city finance officials have said.
Previous forecasts had capped that total at $59.9 million, representing a 46.4% increase from the previous budget.
The project was earmarked for $10.3 million. It is now estimated to cost $11,812,771, with a 10% contingency.
---
---
Of the $109.1 million in the general fund, $58.6 million will go toward public safety, while $11.7 million will go toward parks, recreation and cultural arts. Another combined $16.8 million will go toward administrative costs. 
"I'm supportive of this budget. We've worked the budget, having financial reviews every month and opportunities all the time to have financial discussions," Ward 9 Ald. Kim Bray said in an interview. "The due diligence that has gone into this budget — I'm happy to vote for it."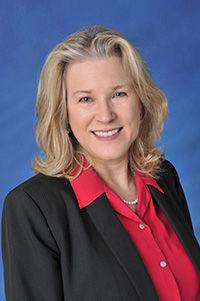 Ward 5 Ald. Joni Painter also said she would vote in favor of the budget, adding that she doesn't "see any reason why" the vote won't go smoothly. 
The budget ultimately needs five votes for it to pass. It must be adopted by April 30, and requires Bloomington Mayor Tari Renner's signature for it to go into effect.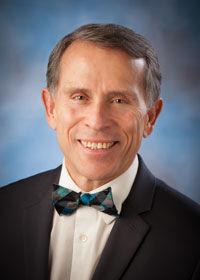 He added there "might be a little drama over the police stuff," referencing discussion initiated by Ward 6 Ald. Jenn Carrillo last month over the scope of the police department's budget. 
Carrillo in a text message Friday confirmed that she will vote against the budget.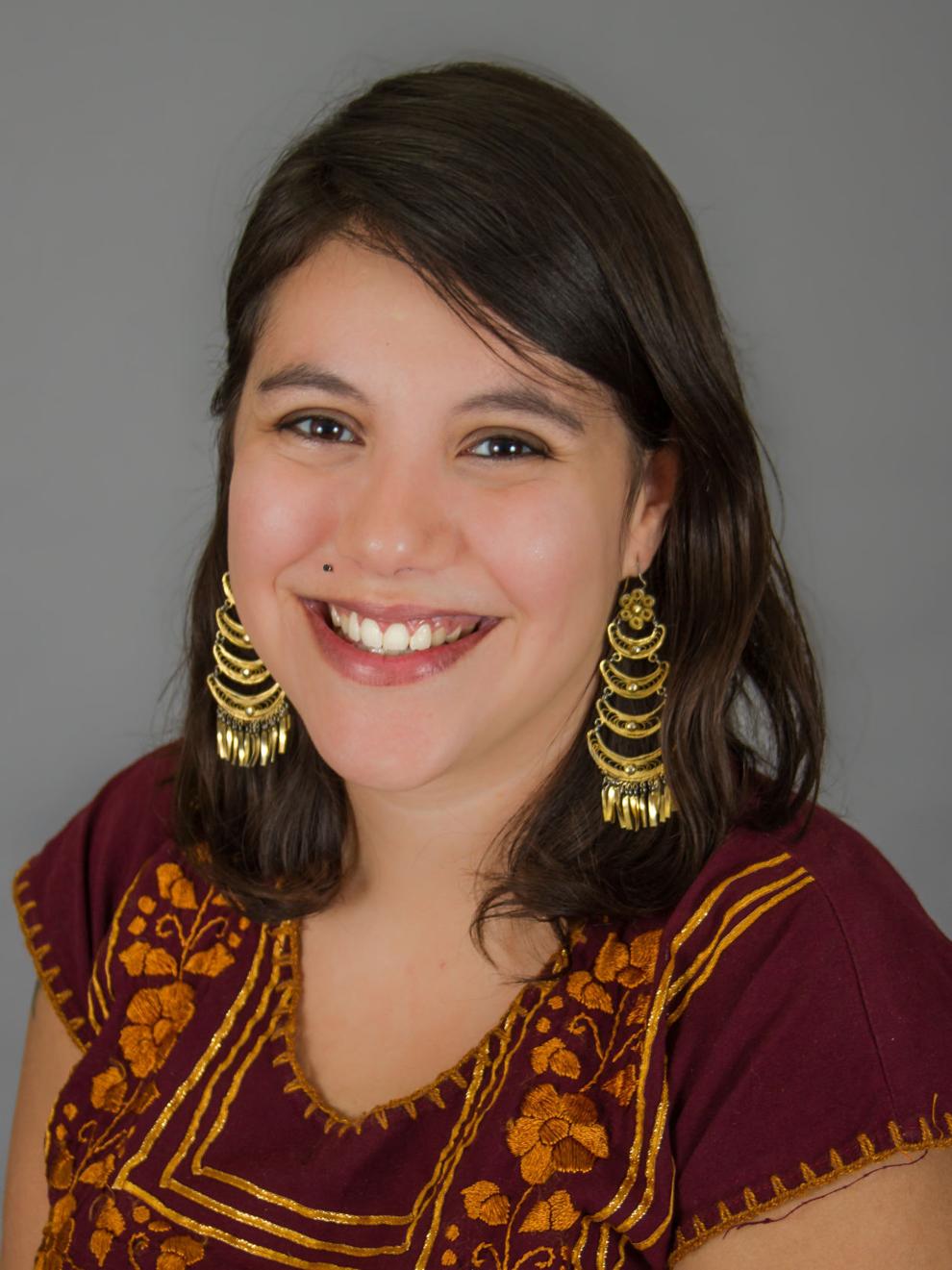 "We certainly can do more (to assess department spending), but again, we should have had those conversations in the summer," Renner said this week. "At this point, this is not the time to have that conversation.
"There's no particular reason for us to go down the rabbit hole with this budget. We're in good shape ... I'm very confident it's going to pass," Renner said, adding that he plans to sign the budget. "Of course, it's not over until it's over." 
---
Pantagraph recap: Here is what was decided in Tuesday's election
Pantagraph recap: Here is what was decided in the April 6 election
A look at key races and the results from Election Day across Bloomington-Normal.
Contact Timothy Eggert at (309) 820-3276. Follow him on Twitter: @TimothyMEggert