BLOOMINGTON — A company looking to headquarter or expand its operations within the Bloomington-Normal enterprise zone could avoid paying local property taxes for up to five years, under a standardized incentive plan proposed to city leaders.
"We felt also since we're the largest, sort of the big dog in the enterprise zone, we could lead on this," City Manager Tim Gleason said Monday at the Bloomington City Council's committee of the whole meeting. 
Incentives include property tax abatement, utility tax exemptions on gas and electricity and administrative share on telecom excise tax, investment tax credit on qualified investments and natural gas tax exemptions. 
But as of now, the only standardized incentive the Twin Cities offers to a company weighing whether to invest locally is a sales tax exemption on building materials. 
The terms of other incentives, like how long a property tax abatement remains in place, vary from deal to deal, and from company to company. Rivian's abatement, for instance, lasts five years, while Brandt Group's lasts seven years. 
That irregularity largely means the area is prone to losing out to surrounding communities, like Decatur, on future economic deals, EDC CEO Patrick Hoban told council.
"Right now if there was a project that was between us and Decatur, that could come from DCEO, and they asked us what we could offer, I couldn't tell them,' Hoban said. "If they ask Decatur, Decatur can say they have property tax abatement and they can approve it in 2 weeks."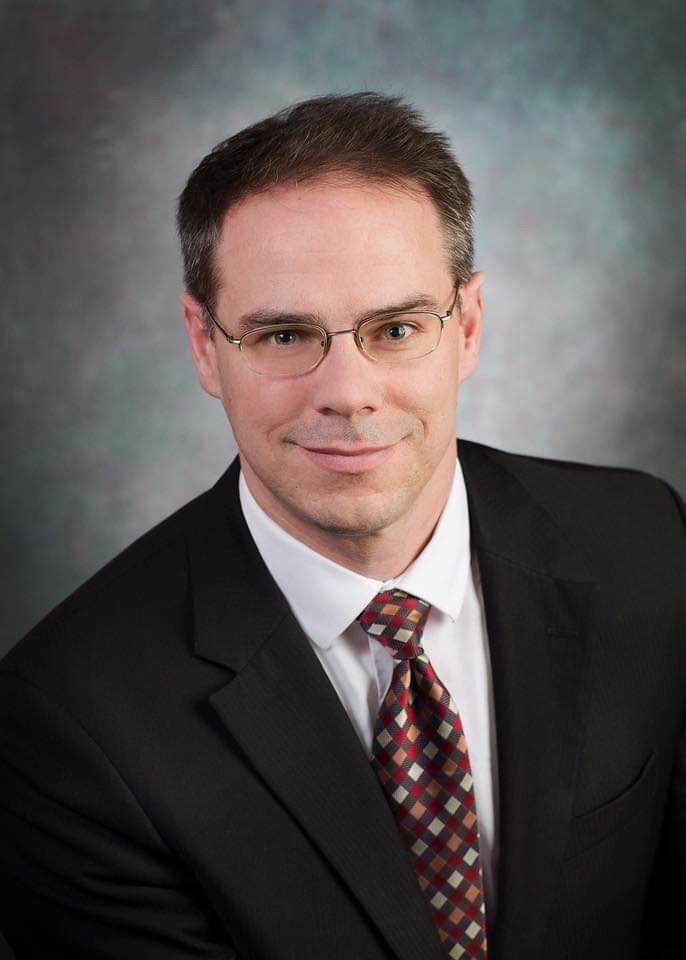 As of now, it takes months for stakeholders in the Bloomington-Normal Enterprise Zone to approve incentives, Hoban said. 
"We're trying to get to the point where we can be just as consistent with our message so that we can compete with the surrounding entities," Hoban said. "It really comes down to speed." 
The standardized property tax incentive would only apply to new construction on a existing property, or the expansion of an existing facility. It would begin as a 5-year abatement. 
In its first year, the company would receive a 100% abatement on the property tax. Each year after, Hoban explained, the abatement would drop 20%. 
But to match and beat Decatur's efficiency in offering and approving incentives, Hoban said the Twin Cities' zone should adopt a uniform incentive that includes 20% abatement "perks" for companies
A company could receive a 20% abatement bonus if it proves it hired 80% of its contractors from a local business, if 80% of its fulltime employees are local residents and if it established an apprenticeship program with Heartland Community College or local high schools. 
A company could also receive a bonus if it proved that it hired 120% above the industry standard for women or minority employees. 
With all four perks, however, the abatement could remain at 100% through the five years of the incentive's life. 
"The goal is that for every perk they get hit, they can get an additional 20%," Hoban said. "So if they do all four, they can in theory get five years property tax abatement on that (property)." 
Hoban added that the EDC would audit the company's records to ensure it is meeting the requirements of the perks. If it is meeting the thresholds, the EDC would recommend the abatement to the county board for approval. 
The proposed uniform incentive largely drew early praise from council members, who will likely vote on a formalized version of the incentive within the coming weeks.
Ward 1 Ald. Jamie Mathy, who owns Red Racoon Games in Downtown Bloomington, said he'd like to see a county-wide incentive agreed-to by all municipalities in McLean County. 
A month after the BIG program has concluded, The Pantagraph examined how it played out for McLean County businesses. 
He also said he supports the proposal, but wants the EDC to keep in mind how incentives could be passed to small businesses. 
"How ever we're framing this, let's make sure that we make it easy enough for small businesses to participate as well as big businesses too," Mathy said.  
Hoban said the five-year tax abatement incentive also has drawn early approval from local school districts, whose students could reap benefits from experience-based learning. 
"Right now, workforce is our number one need in McLean County," Hoban said. "The workforce readiness just is huge for us, getting these kids involved with these companies." 
He predicted companies would appreciate the standardized incentive because they could receive perks within the second year. 
Hoban said three projects, without naming them, are waiting on council to approve the standardized incentive. 
"What (companies in the zone) are getting is always staying the same, and by doing this, the next year they could see it, and within five years they're getting all of the abatement," Hoban said. "It's a really fast return compared to some other programs." 
10 photos of the downtown State Farm building
Contact Timothy Eggert at (309) 820-3276. Follow him on Twitter: @TimothyMEggert