"I didn't like the tone of tonight's meeting, and that concerns me," Councilwoman Kathleen Lorenz said following Monday night's meeting. "We can't continue in this discourse."
At the center of the meeting — which at times devolved into council members speaking over one another — were three requests from Rivian that would allow for future development and expansion. 
"How many times have we talked about economic growth, talked about wanting jobs and businesses to be here, located here?" Councilman Scott Preston asked. "This is the perfect example of a company that literally wants to grow in the town of Normal.
"And making this difficult for them and making this as some kind of situation that is not friendly to a business that wants to grow in the town of Normal just baffles me."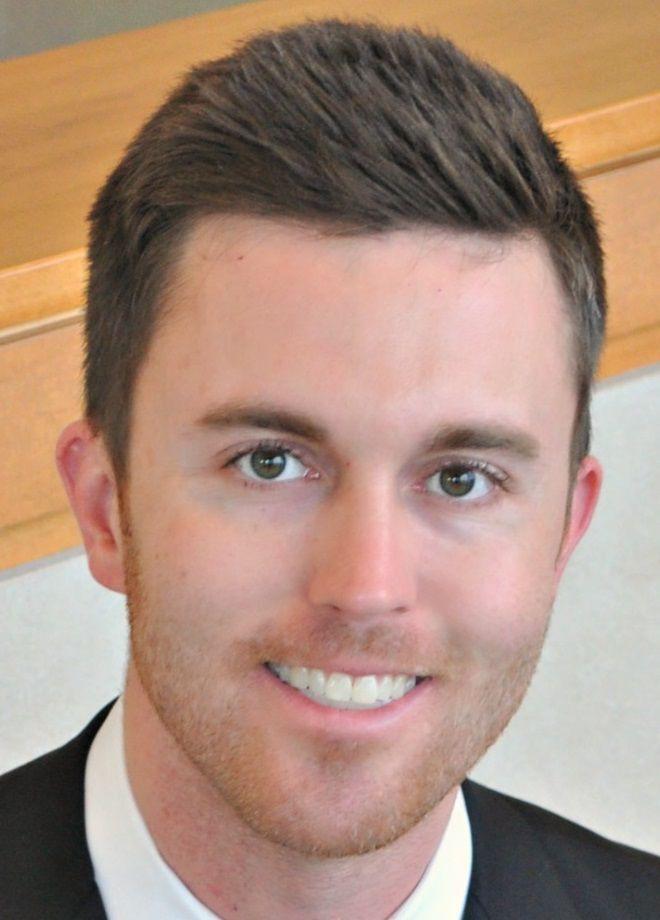 Tense conversations
As the council considered Rivian's requests, with Councilman Stan Nord repeatedly questioned town staff about Rivian's proposed access entrance on College Avenue, where the town is planning a $10.4 million rehabilitation project. He asked if the town would pursue recouping costs from Rivian for factoring the planned entrance into the town's design project.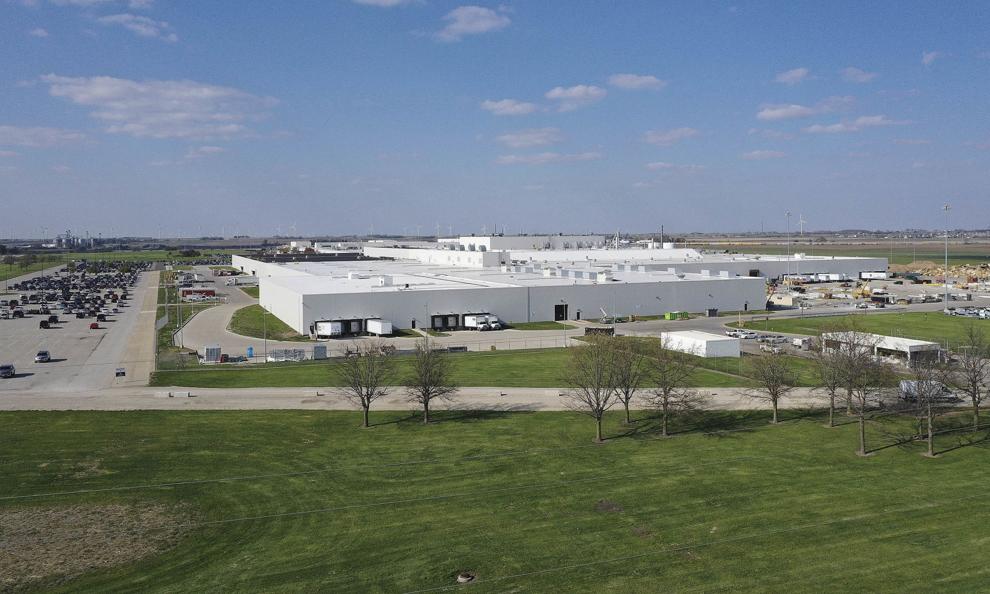 "Some of this work for this College Avenue design is strictly for the exclusive use of Rivian," Nord said. "At some point there should be a look back to see if taxpayers can recoup any of these costs."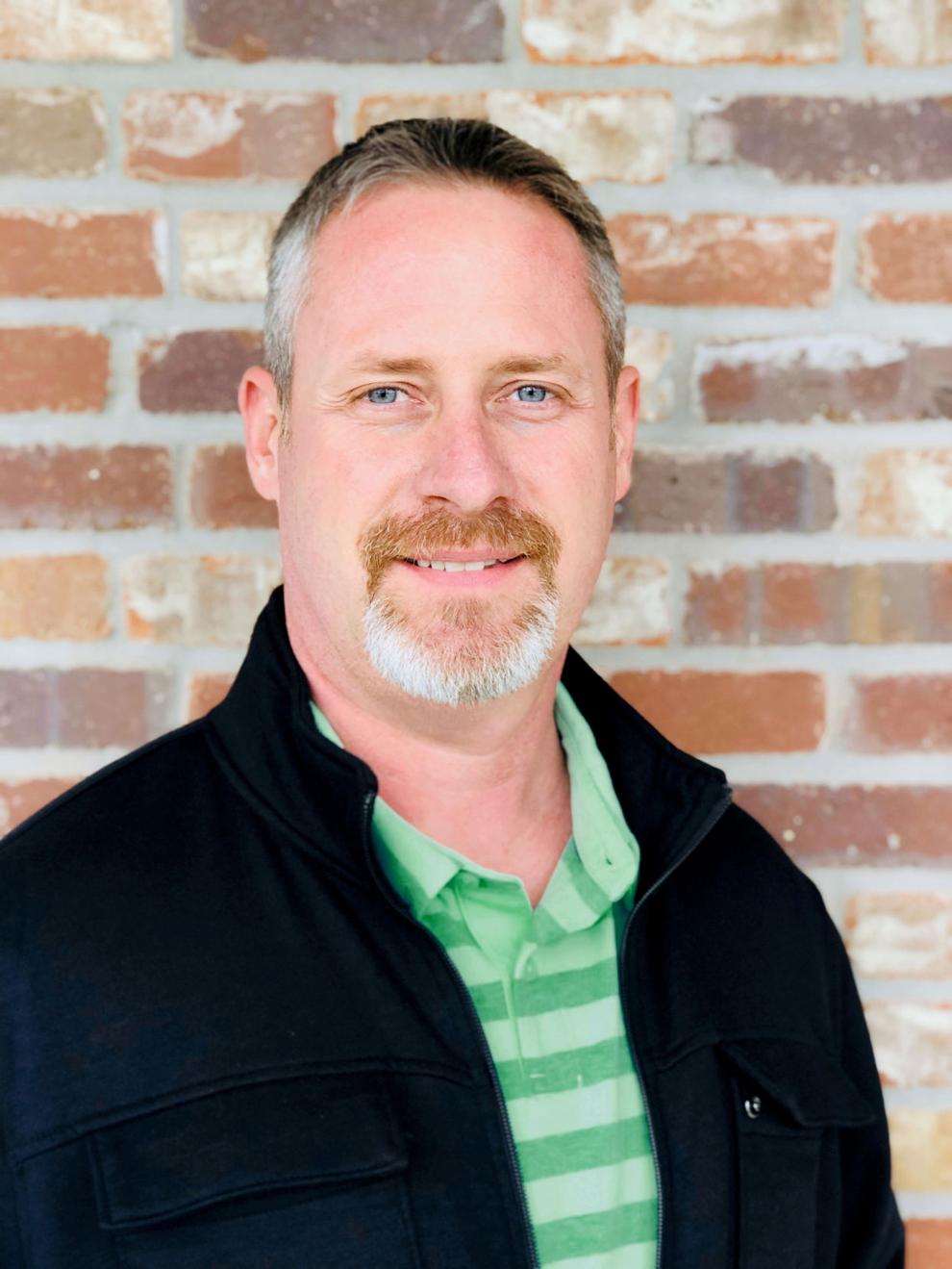 Rivian will need approval from the town's engineer and the Illinois Department of Transportation when it has completed the full design of the intersection, Town Engineer Ryan Otto said. 
Lorenz pushed back on Nord's questions about recouping costs of construction.
"Our job as a municipality is to provide roads and access to businesses and residential neighborhoods," she said. "This is what we do. We provide a way to your business. If that means some special access, we're reasonable."
Nord clarified that he was glad to see Rivian growing, which he said is "bringing up many businesses and opening up the doors for many people far away from Bloomington-Normal."
Conversations again turned tense as the council considered Rivian's request to annex 380 acres of farmland.
Nord asked if the town would be obligated to extend its sewer tap on or water service in the area, but town staff indicated the town would have the opportunity to enter an agreement with Rivian once the company comes forward with development plans.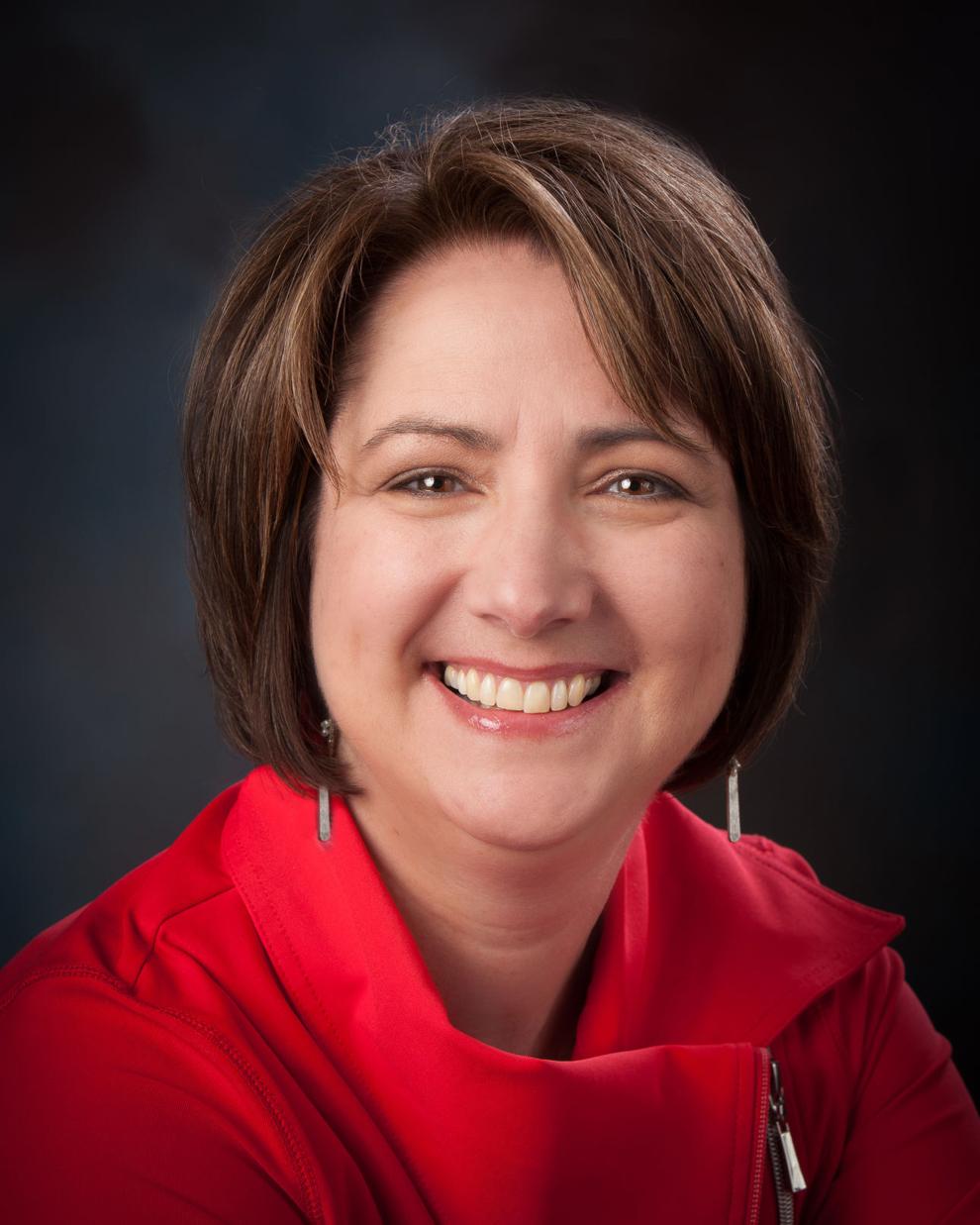 "We don't know what's being asked of the council or local taxpayers," said Nord. "I don't understand the rush to push this through if there's no development plans that necessitate this need for even having a simple annexation."
Other council members pointed out the annexation request was simply to allow Rivian to continue growing.
"This is a simple conversation of whether or not we should allow that land that's already connected or close to their facility be annexed so that they can continue to grow under the guidelines of being in Normal," said Councilwoman Chemberly Cummings.
While council members unanimously approved Rivian's three requests, they closed out the meeting discussing the tone of conversations. Nord, who in March filed a discrimination complaint, said the council should allow disagreements and conversations with different views. 
---
Watch the entire council meeting here 
---
"We should be able to disagree and it be OK," said Nord. "We were all voted in by different folks in the community, so it's OK for us to have different perspectives and voice those.
"Once folks do get someone elected in government, my gosh, we should let them let their voice be heard."
Lorenz added, "I want us to stop bickering. While the previous speaker spoke of the need for getting along, I think we all have to work on adhering to the rules and the processes, because they're there to help us get along."
11 Bloomington-Normal photos from the Library of Congress
Panoramic of Bloomington, Ill., c1914

The Alton Limited leaving Bloomington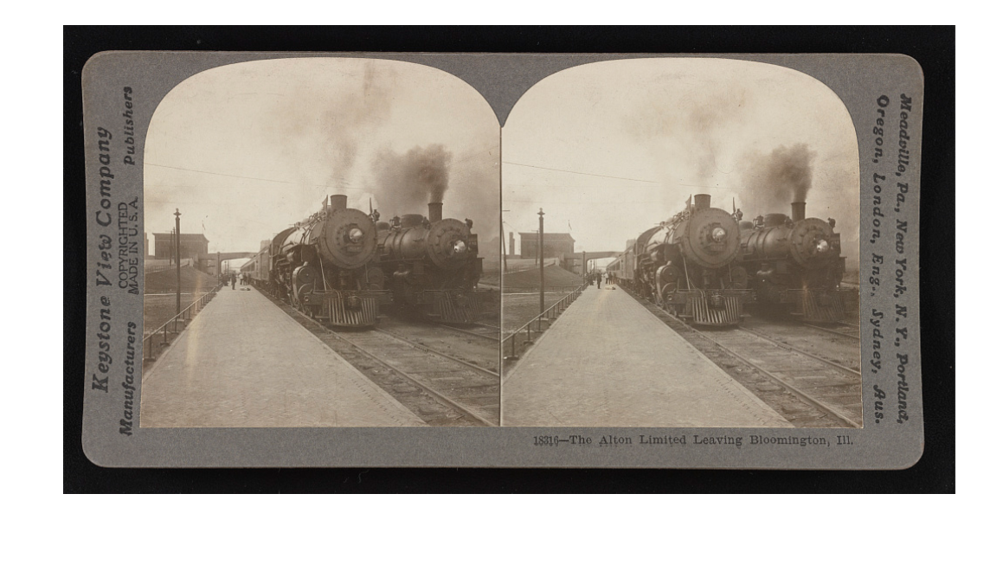 View in Franklin Park, Bloomington, Ill.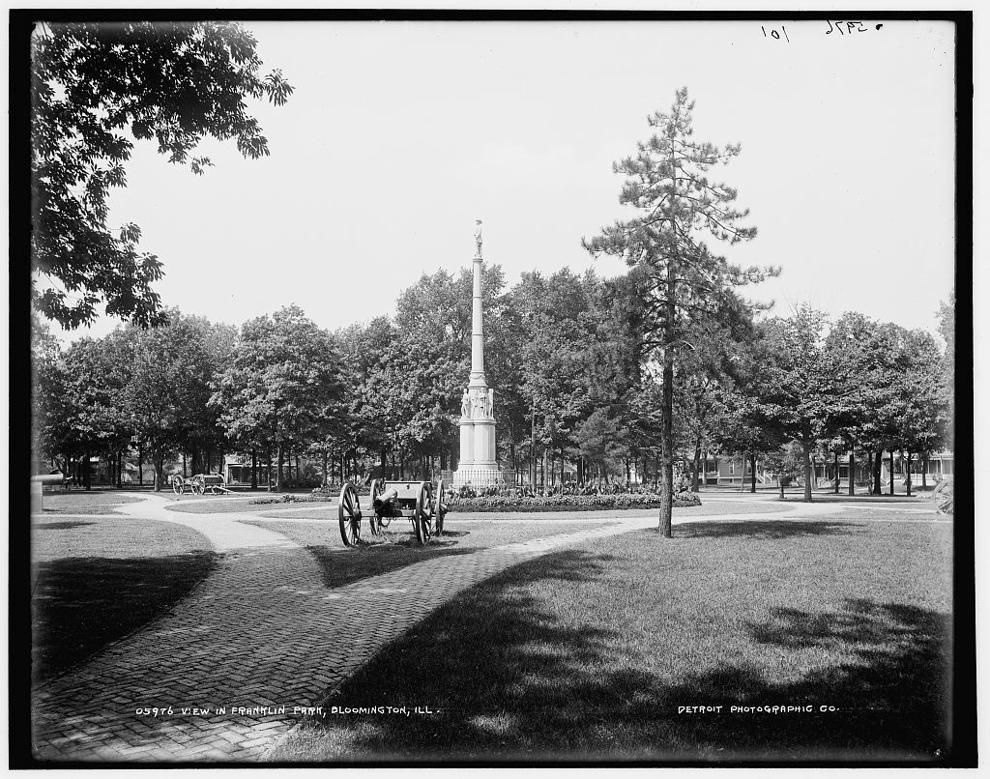 Adlai Stevenson's residence, Bloomington, Ill.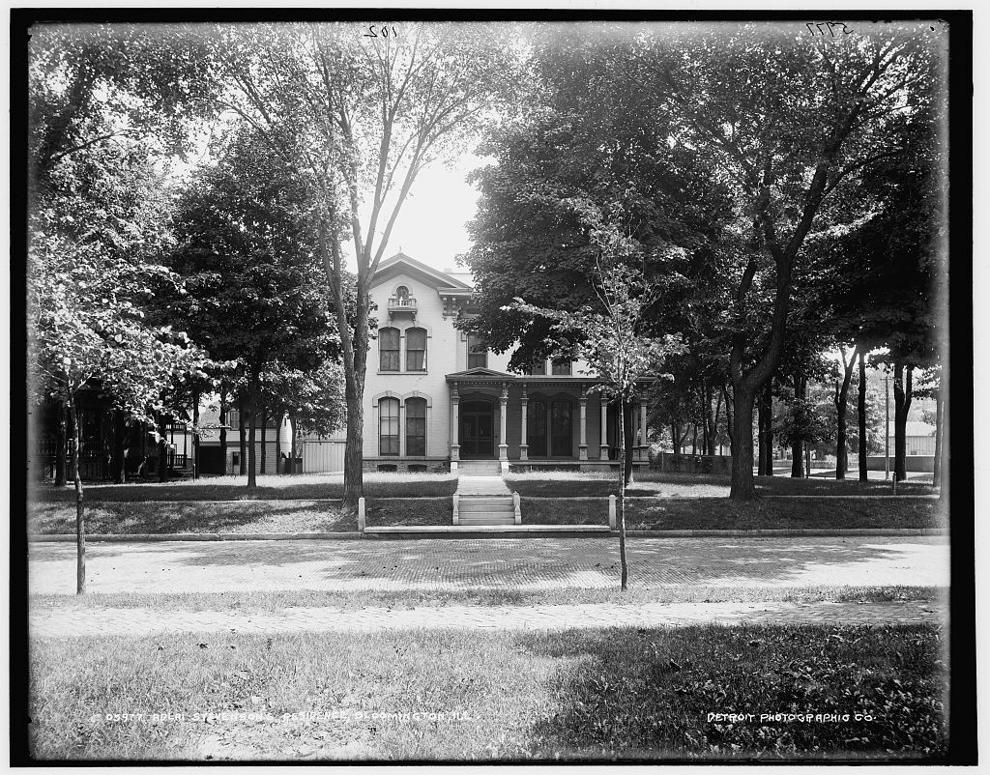 Funk Bros. Seed Co., Bloomington, Ill.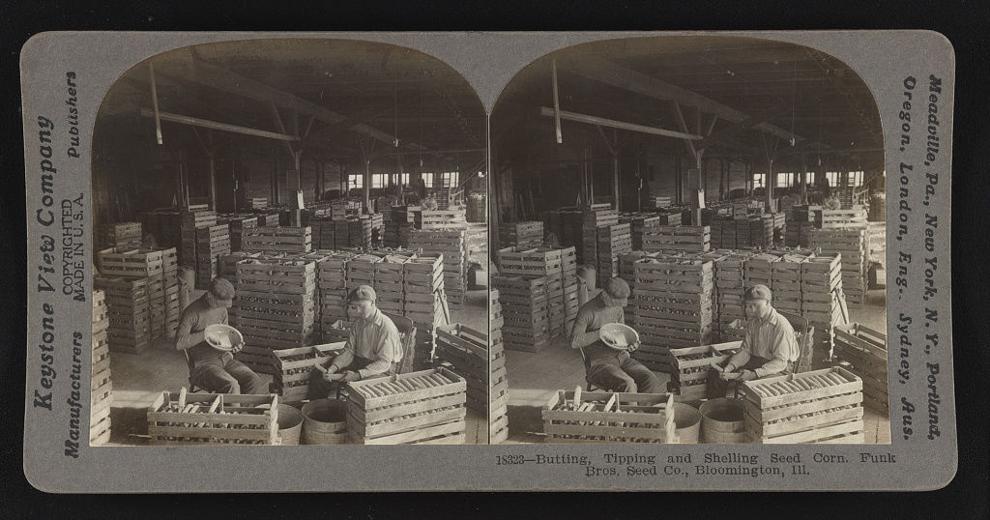 County Government -- Courthouse, Bloomington, Ill. 1917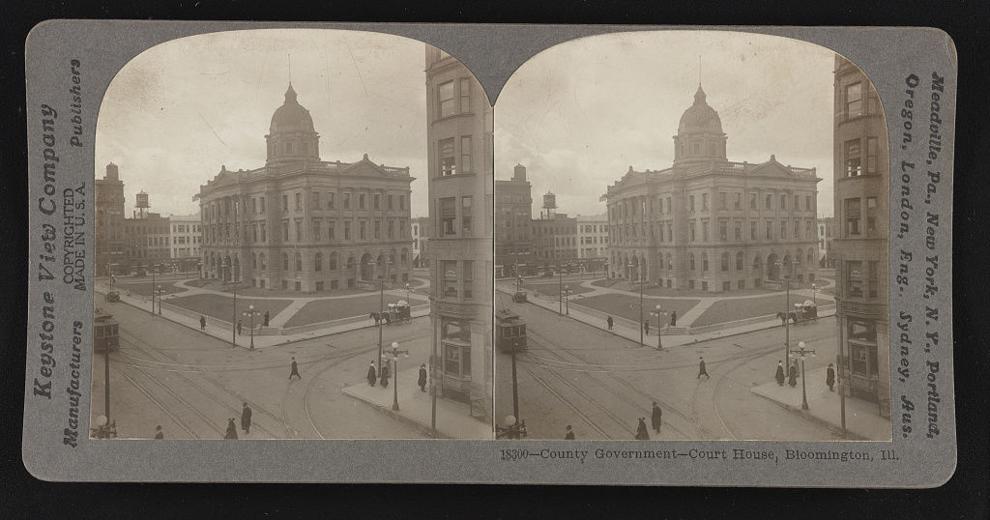 Museum, McLean County Historical Society, Bloomington, Ill. 1917
New high school ($500,000) -- Bloomington, Ill.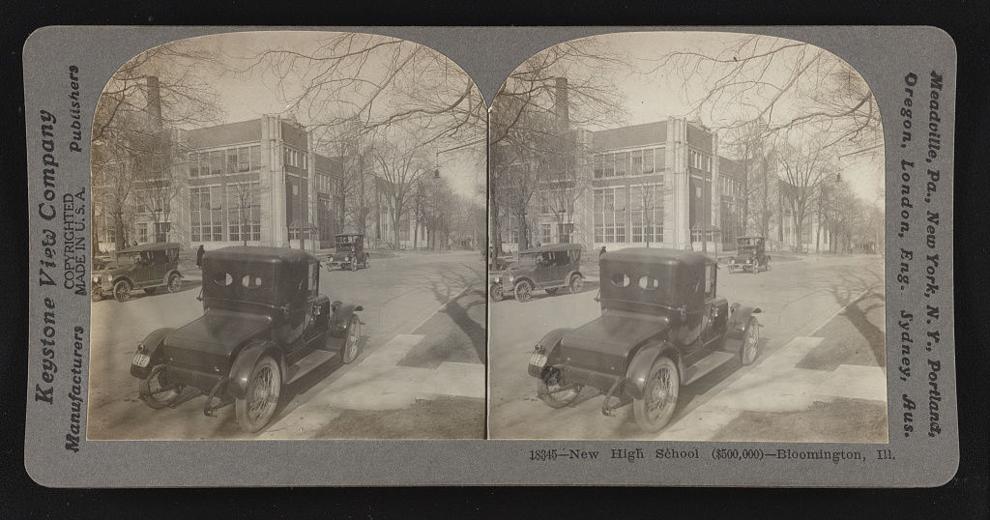 Illinois Retail Hardware Assn., Bloomington, Ill., Feb. 10, '10

General view of Chicago & Alton Ry. shops at Bloomington, Ill.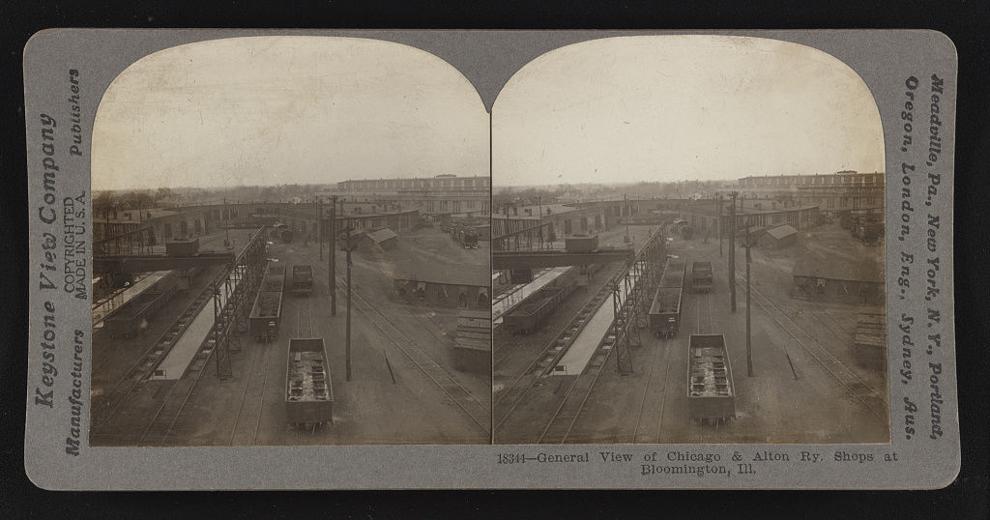 C. & A. [Chicago and Alton Railroad] shops at Bloomington, Ill.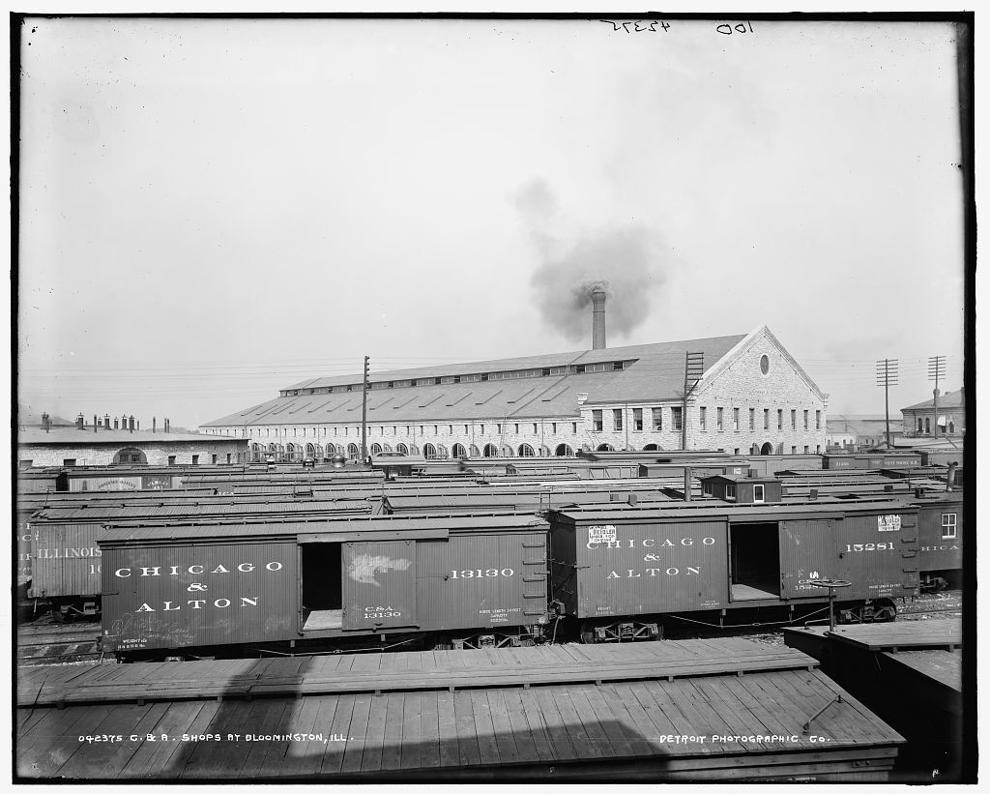 Contact Sierra Henry at 309-820-3234. Follow her on Twitter: @pg_sierrahenry.