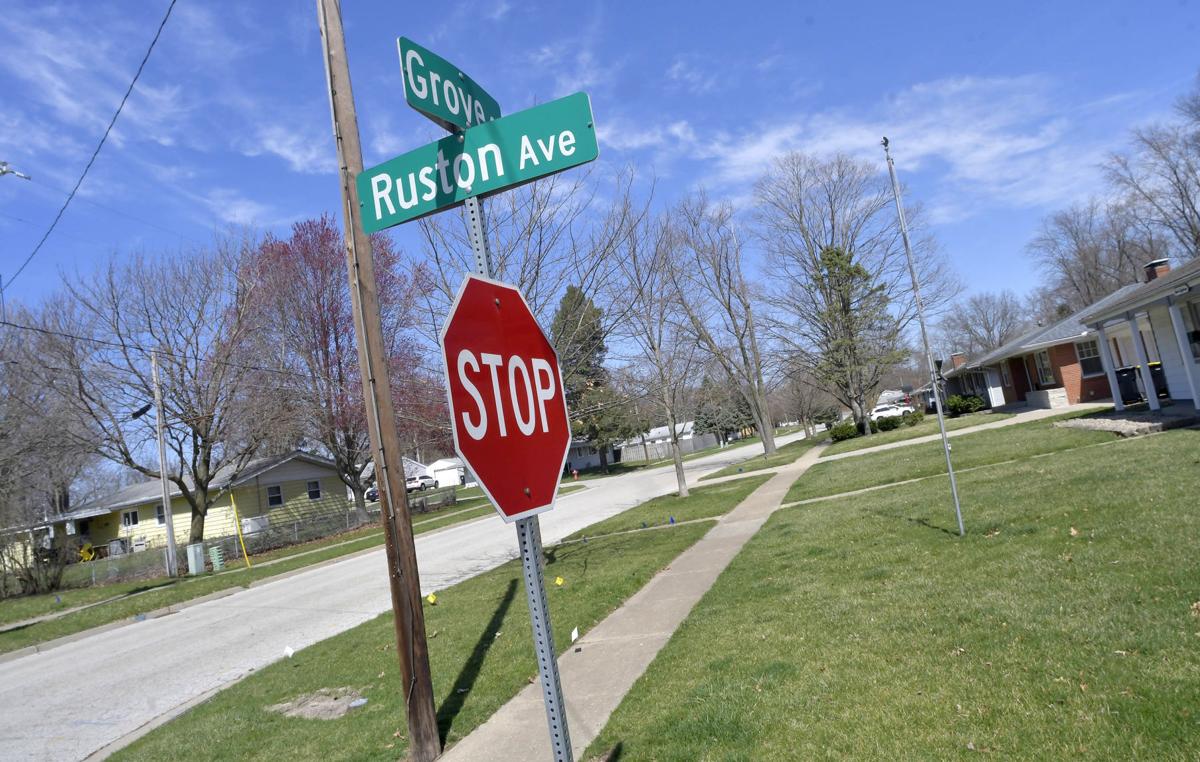 The Normal Town Council unanimously approved Monday a $610,764.92 contract to SNC Construction Inc. of Gibson City to replace the water main for 48 houses in Oakdale Heights Subdivision. The contract includes a $7,500 bonus for early completions.
Construction is set to begin May 1 and run through Aug. 31.
Normal will replace the current 6-inch cast iron water main with new 8-inch ductile iron water mains, with new valves and fire hydrants. The interior of the new piping will have a thin cement lining to prevent iron contaminating the water.
The project was initially planned for fiscal year 2022-23, but after receiving numerous complaints of the issue last fall, the town moved the project ahead of schedule.
"This whole area was installed back in the late '50s early '60s," said Normal Water Director John Burkhart. "It was all put in at the same time frame, if somebody is having an issue today, there's a good chance someone else in the area could have an issue tomorrow."
Prior to the meeting, the Town Council heard from a public commenter concerned about the town's choice of contractor.
Jay Logan, business manager with United Association Plumbers & Pipe Fitters Local 99, urged the council to consider a local contractor. He also questioned if SNC used plumbers who were required to complete an accredited apprenticeship program, and he asked the town to table the conversation until that was determined.
Burkhart said the contractor is required to use a licensed plumber who is required to go through an accredited program.
"There's potential options out there for SNC to meet the requirements of the bid documents," he said. "If they aren't following the rules of the bid documents and contract, the town will take steps to ensure that they follow the rules."
In other business, the Town Council appointed Lauren Lurkins to the Children's Discovery Museum Foundation Board. Lurkins is the director of environmental policy for the Illionis Farm Bureau, and she is an avid supporter of the CDM Foundation.
Lurkins is replacing Gina Mandros, who vacated her seat. Her term will expire June 30, 2022.
The Town Council also approved:
A resolution authorizing a $963,472.80 contract with Hoerr Construction Inc. for the 2021 Sanitary Sewer Lining Contract. The resolution included a budget adjustment.
A resolution to award a $40,195 contract to Erb Turf Equipment Inc. for Ironwood Golf Course reel and bedknife grinders.
An ordinance granting an amended special use permit at 501 W. Northtown Road (Beyond/Hello).
---
Photos: Meet the candidates running for Normal Town Council
Contact Sierra Henry at 309-820-3234. Follow her on Twitter: @pg_sierrahenry.