BLOOMINGTON — Alderwoman Mary "Mollie" Ward will defend her Ward 7 seat on the Bloomington City Council against activist Kelby Cumpston in the April 6 consolidated election, after both candidates earned the most votes in Tuesday's primary election. 
With all precincts reporting, 304 total votes had been cast in the city's only, albeit most-contested, primary contest before the consolidated election. With 4,477 voters registered in Ward 7, voter turnout calculates to 6.8%. 
The remaining 97 votes were distributed among Daniel Freburg with 41 votes; Coretta Jackson with 38 votes; and June Peterson-Middlebrooks with 15 votes. Three cast ballots were left blank. 
Reached by phone Tuesday night, Cumpston said he felt confident going into the primary election, which he characterized as a "dry run" for the April 6 election.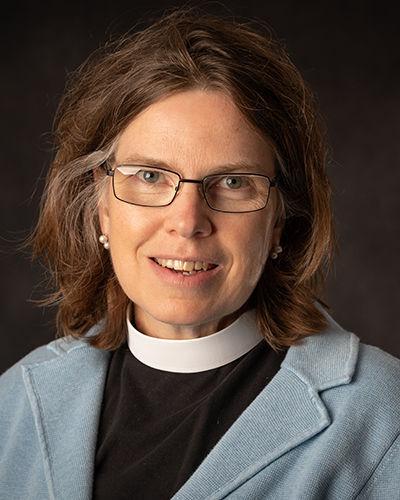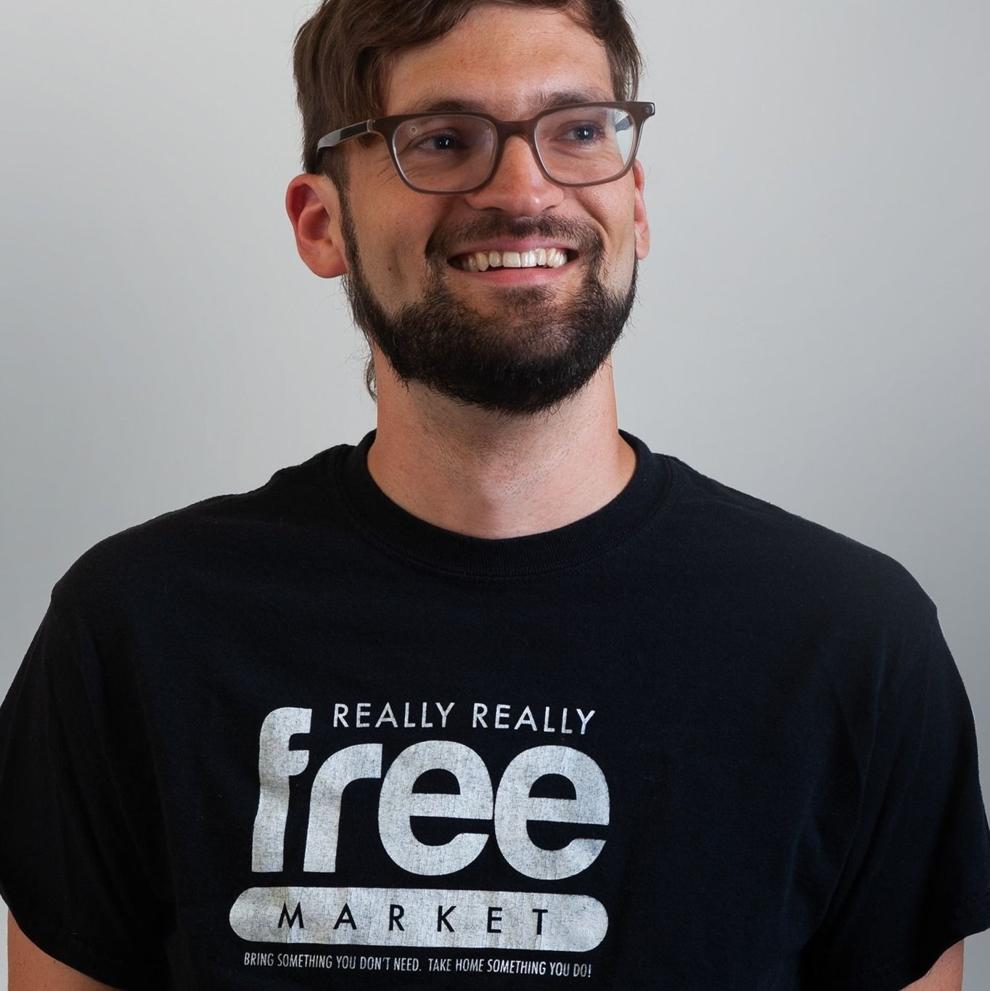 "There's a lot of work to do still," Cumpston said, adding that his involvement with the People's First Coalition meant he had people "backing this notion that politics need to change in this government." 
Cumpston said he was a "little disappointed" with Tuesday's turnout, and that he hopes to increase his number of earned votes by April. 
"More people today in Bloomington probably got their car washed today than voted," Cumpston said. "But come April we'll be ready...we're ready for change." 
Cumpston is a project manager at residential housing general contractor BCM. He also has served on the Bloomington Building Board of Appeals and was involved in the Bloomington-Normal Really Really Free Market, the McLean County COVID-19 Mutual Aid project and Occupy BloNo.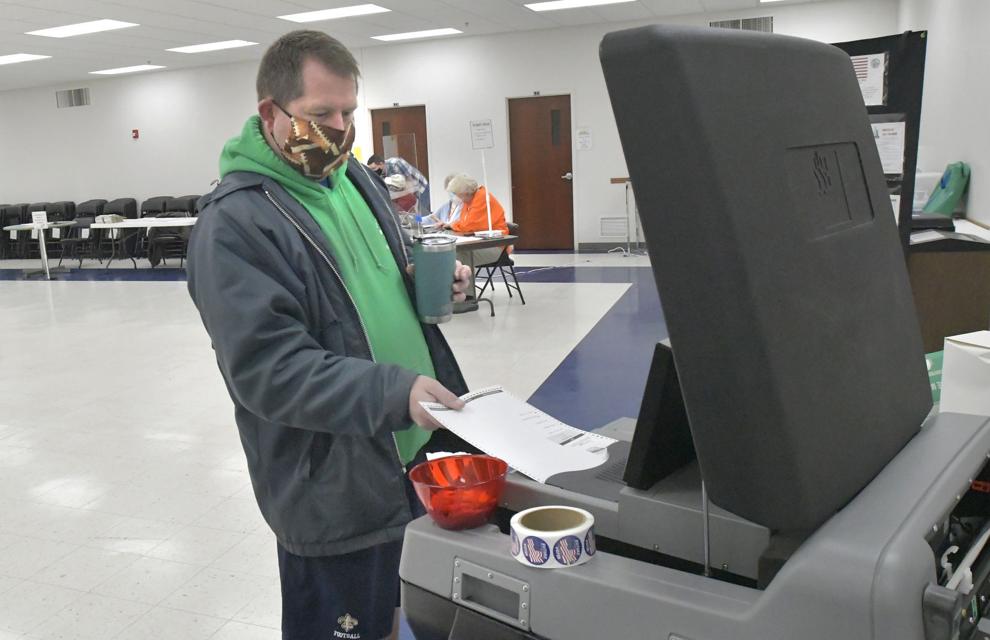 Reached by phone Tuesday night, Ward said she was feeling "happy and excited" about the results. 
Asked if she expected the margin to be as tight as it was, Ward said it suggests that "her neighbors" are "more interested in getting the work of government done than making noise."
Ward said that with the race now narrowed to her and Cumpston, "it's time to get down to work with the issues and begin to differentiate ourselves." 
She is the director of spiritual services at Carle BroMenn Medical Center and Carle Eureka Hospital. Ward also holds positions in a number of local organizations, including the Bloomington-Normal Not in Our Town Steering Committee and the McLean County Interfaith Alliance.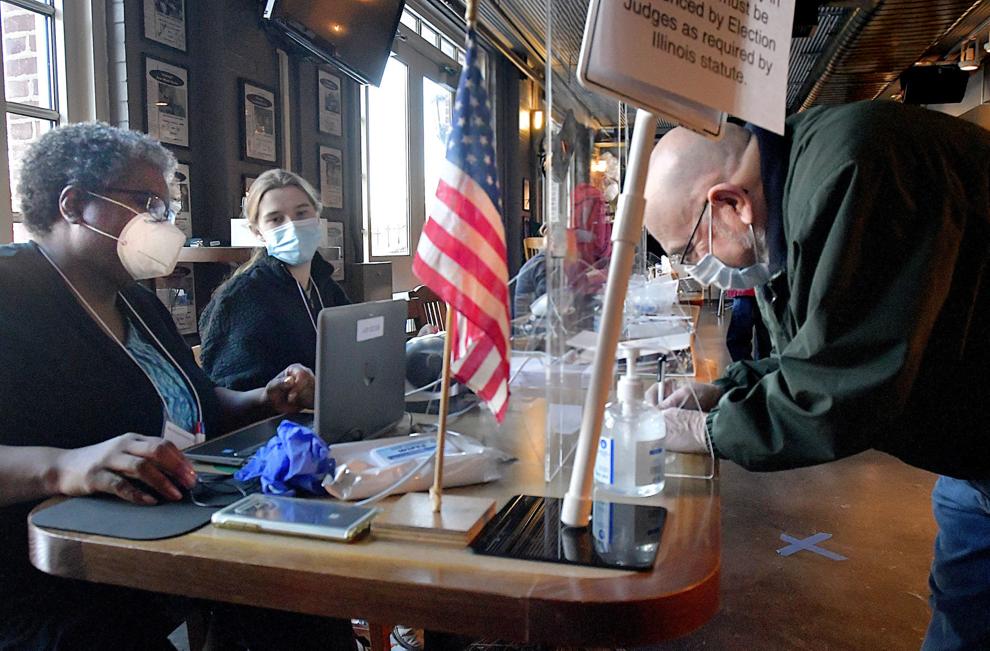 Election authorities said 213 ballots were cast in-person at polling places, while 35 were returned mail-in ballots, 33 were early voting ballots and 23 were ballots completed by residents of nursing homes. 
Of the 213 ballots cast in-person, 137 were cast by voters in precincts 4 and 41, while 76 were cast by voters in precincts 5 and 7. 
---
Photos: Voters in Bloomington's Ward 7 primary take to the polls
Contact Timothy Eggert at (309) 820-3276. Follow him on Twitter: @TimothyMEggert