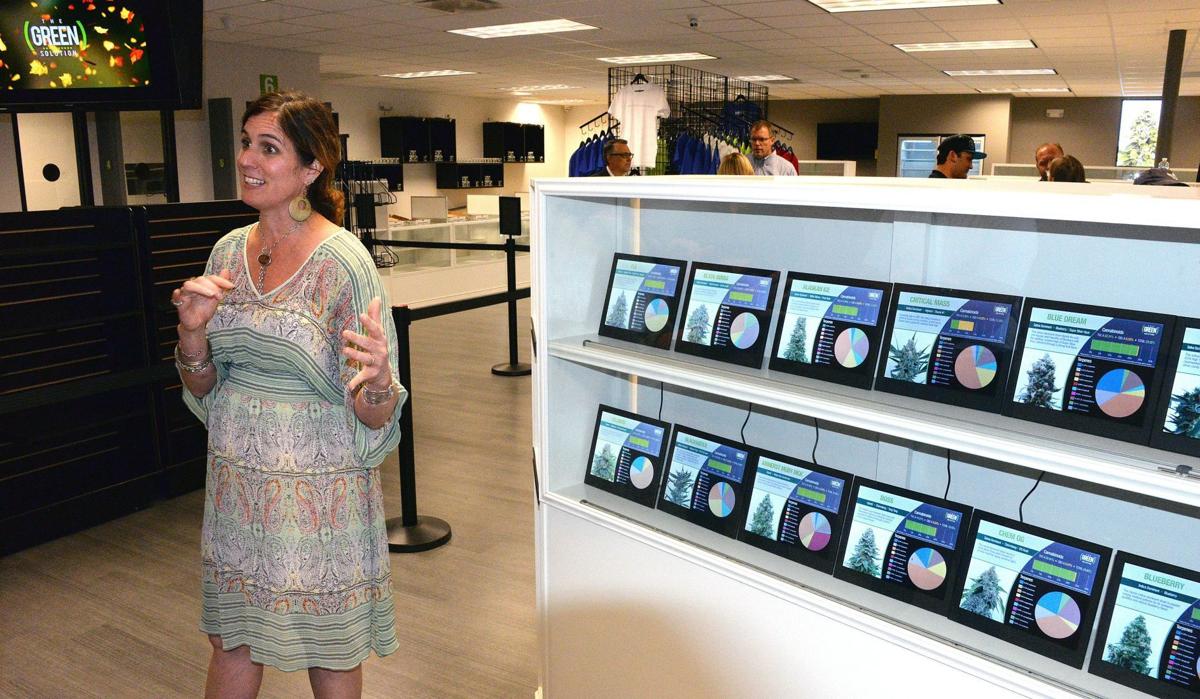 NORMAL — The new owners of The Green Solution are preparing for a "quick ramp up" in business if the medical cannabis dispensary in north Normal is approved to expand into selling cannabis for recreation for adults.
Jushi — a global cannabis and hemp operator with retail, distribution, cultivation and processing operations — is buying The Green Solution, 501 W. Northtown Road. Mauff responded to Pantagraph questions via email.
Jushi's request for a special-use permit to become Normal's first recreational cannabis retailer was approved by the Normal Zoning Board of Appeals last week and the Normal City Council on Monday signed off on it. The Illinois Department of Financial and Professional Regulation also must sign off on the proposal.
"We are working with local city officials to get the site prepared for transition to adult-use to create a seamless execution, particularly relating to the expected additional demand of products," Mauff said. "Jushi looks forward to opening the store for adult-use as soon as possible."
He said The Green Solution and other dispensaries being acquired by Jushi in Illinois would be renamed "Beyond/Hello."
Mauff did not specify how many employees may be added, but said "we will appropriately staff our locations" and will abide by local and state laws and regulations.
"Jushi looks forward to representing the Bloomington-Normal and the Metro East area as the program continues to expand in Illinois," Mauff said. "We are excited about the continued growth of cannabis to provide additional jobs and tax dollars to the state along with providing business opportunities to those negatively impacted by the war on drugs in Illinois."
He said "We plan to utilize our eligibility under each licensee's location to apply for additional stores."
"We are excited about how the program is going to grow (in Illinois) because it has a strong regulatory structure," Mauff said. "Additionally, Jushi believes the program has been prepared well at the state and local levels as seen by its seeming ability to be growing with a quick ramp up, especially when compared to other adult-use markets."
Asked about a shortage in some medical cannabis products since recreational use was approved in Illinois on Jan. 1, Mauff said: "We are working diligently to utilize and ensure positive, strong relationships with grower processors to continually improve supply. Also, we will continue to leverage the longstanding relationships with many state vendors and we look forward to providing a full offering of medical and adult-use products to our patients and patrons."
1 Sunnyside_Pot 6 01.01.20.JPG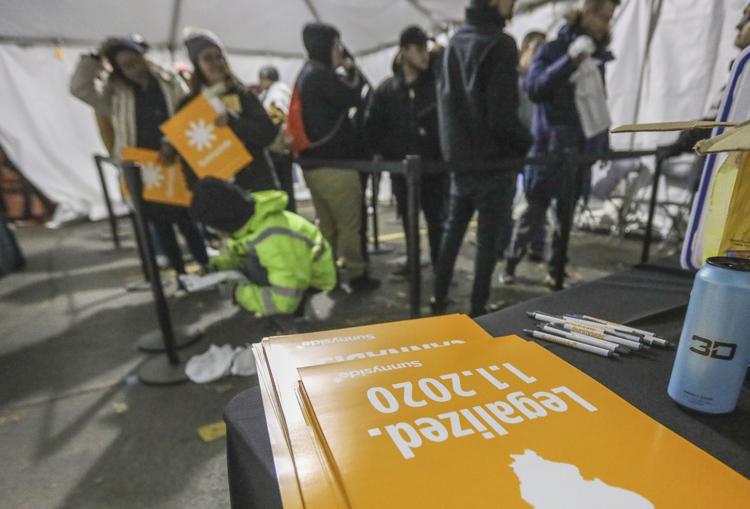 Allen_Emma 01.01.20.JPG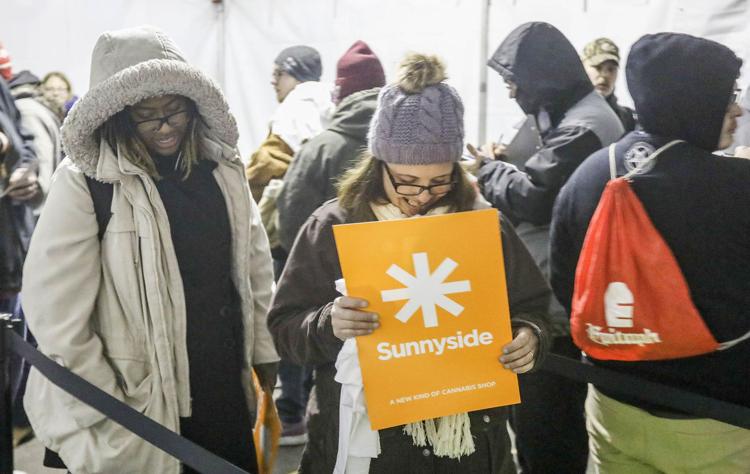 Bruno_Tom 01.01.20.JPG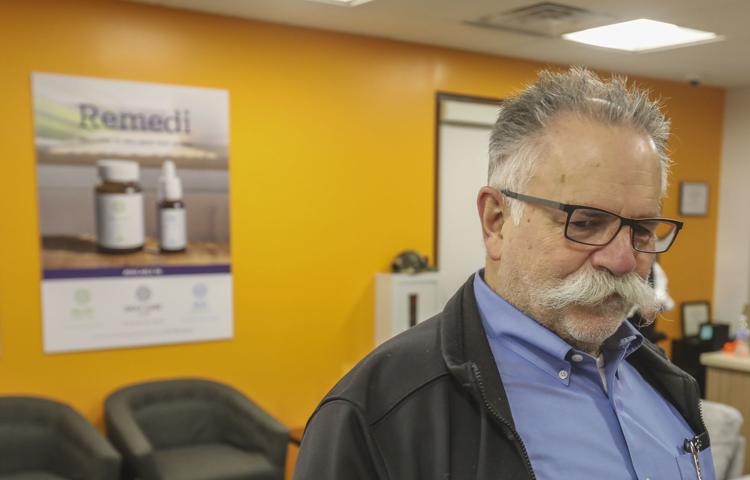 Guevara_Nathan 1 01.01.20.JPG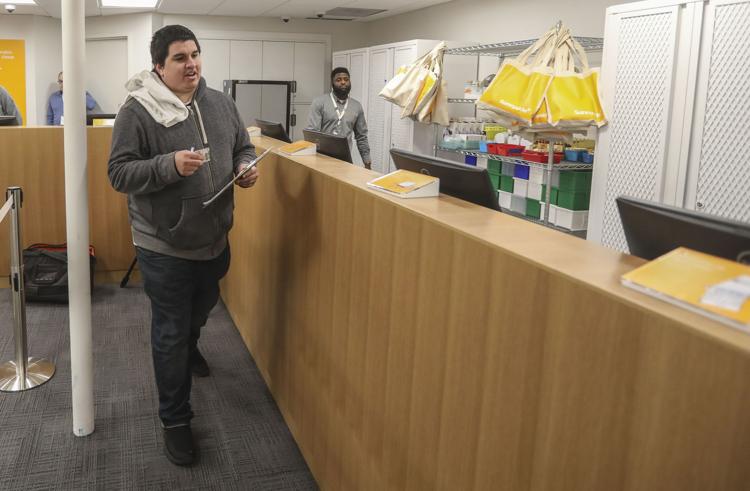 Guevara_Nathan 2 01.01.20.JPG
Guevara_Nathan 3 01.01.20.JPG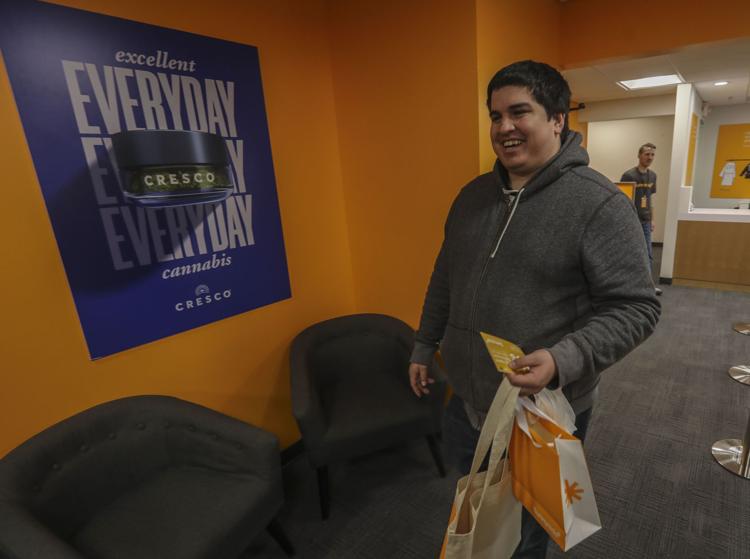 Nu_Med 1 01.01.20.JPG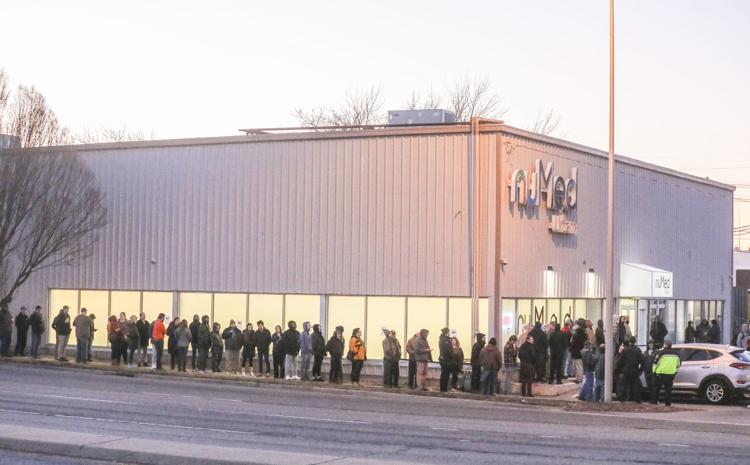 Sunnyside_Pot 1 01.01.20.JPG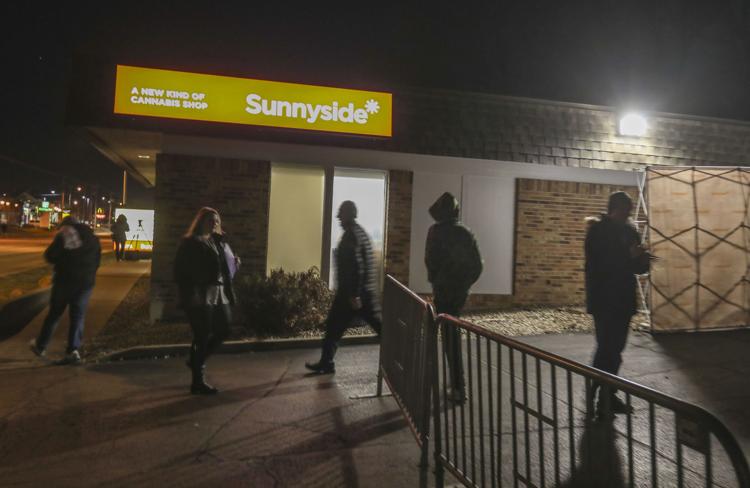 Sunnyside_Pot 7 01.01.20.JPG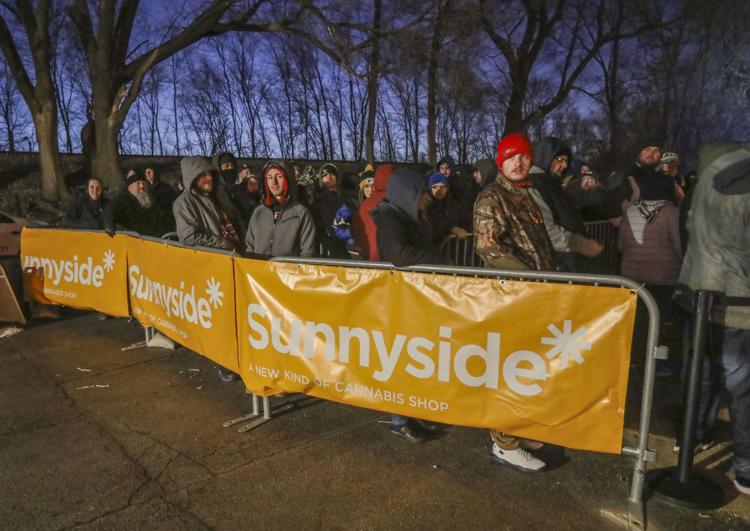 Sunnyside_Pot 8 01.01.20.JPG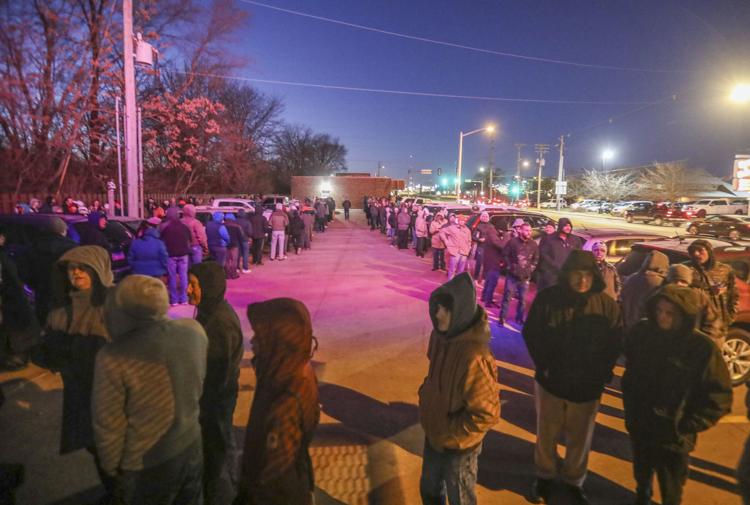 Sunnyside_Pot 9 01.01.20.JPG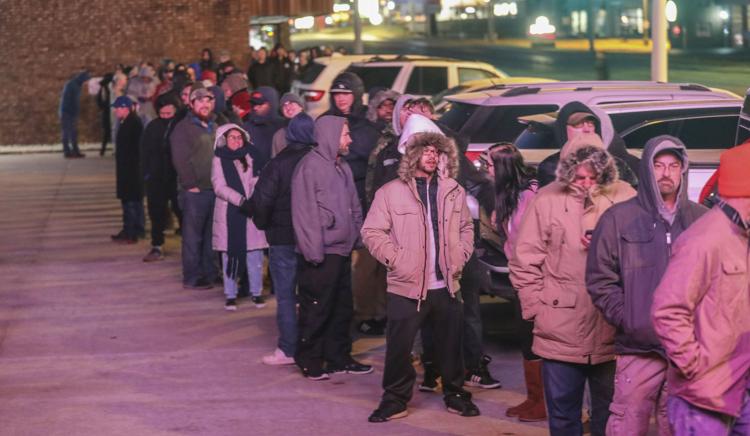 Contact Paul Swiech at 309-820-3275. Follow him on Twitter: @pg_swiech.
Get local news delivered to your inbox!
Subscribe to our Daily Headlines newsletter.