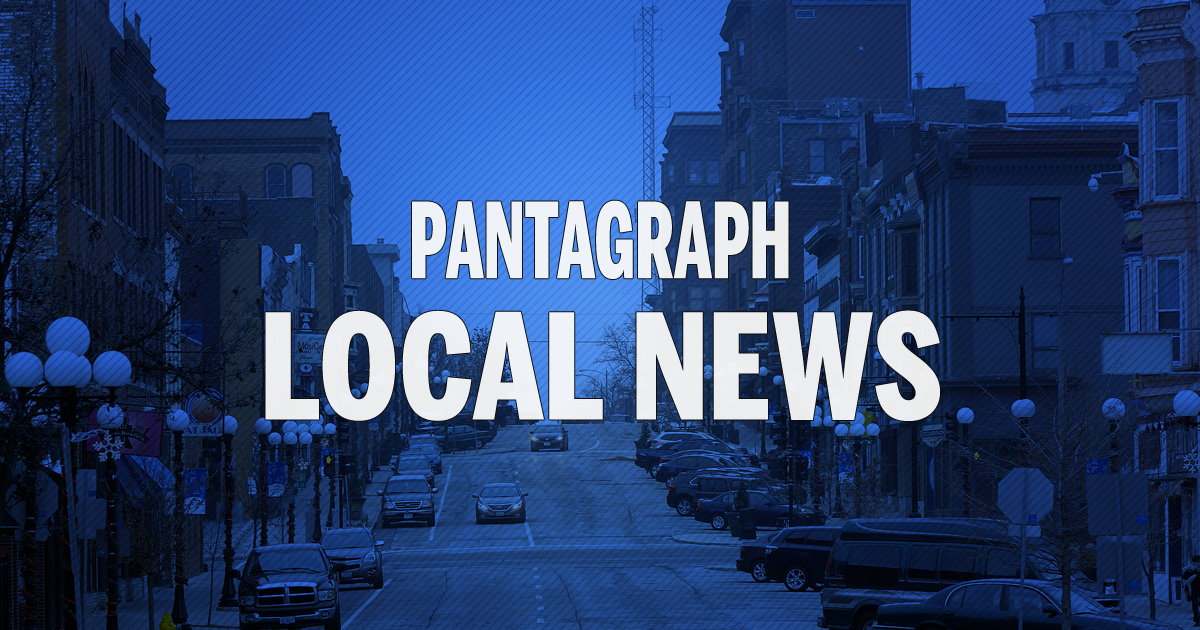 NORMAL — The Ecology Action Center and the Midwest Renewable Energy Association (MREA) are launching Grow Solar Bloomington-Normal, the third version of the solar group buy program.
The program uses the power of volume purchasing to make solar more accessible and affordable for homeowners, businesses and farm owners in McLean County.
"We are excited to partner with MREA again to bring the group buy back to McLean County, providing another opportunity to expand solar in our community," said Michael Brown, executive director for the Ecology Action Center in Normal.
"The 2016 and 2018 programs were big successes, and we are confident Grow Solar Bloomington-Normal will help our community continue to expand its renewable energy efforts."
You have free articles remaining.
The Grow Solar Bloomington-Normal group is offering several free, one-hour informational sessions called Solar Power Hours, to educate the community about the benefits of solar. 
"This year we're partnering with key local organizations to help spread the word about the program  and host the Solar Power Hour presentations," said Peter Murphy, solar program manager for MREA. "The presentation provides folks the information they need to determine whether solar is right for them."
The first Solar Power Hour will be at 6:30 p.m. Monday at the Bloomington Public Library, 205 E. Olive St.
Other community partners hosting Solar Power Hours include Green Top Grocery, the Children's Discovery Museum and the YWCA of McLean County.  Solar Power Hours are scheduled through Sept. 30.