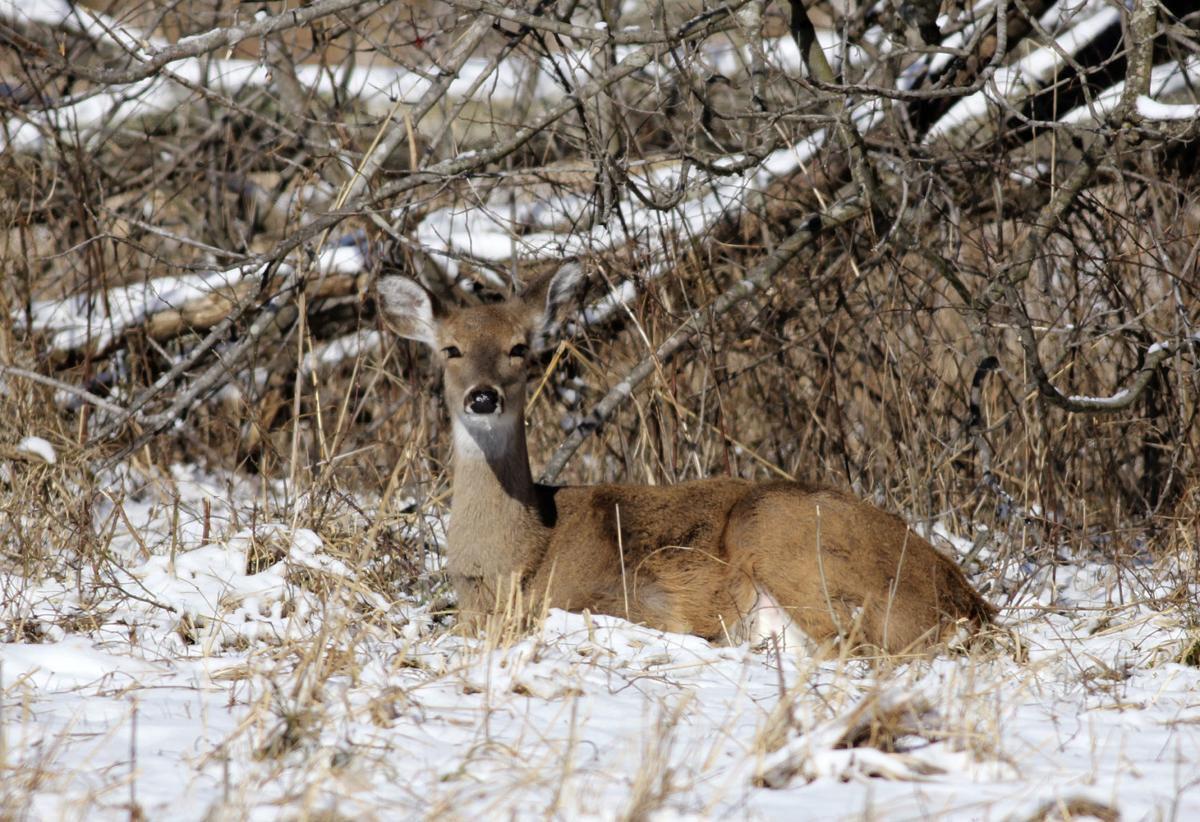 A total of 50,173 deer were harvested from Nov. 22 to Nov. 24, down from a three-day total of 58,836 in 2018.
The state's seven-day firearm season wraps up Dec. 5-8.
In McLean County, the haul decreased from 405 to 347. Livingston County fell from 325 to 275, and DeWitt County from 244 to 206. 
Woodford County had a slight increase from 389 last year to 398 this season.
Muzzleloader-only deer season goes from Dec. 13-15. Archery season continues through Jan. 19, with a pause from Dec. 5-8 for the firearm season. Late-winter antlerless-only and chronic wasting disease seasons go from Dec. 26-29 and Jan. 17-19.
The State Journal-Register contributed. 
Get local news delivered to your inbox!
Subscribe to our Daily Headlines newsletter.