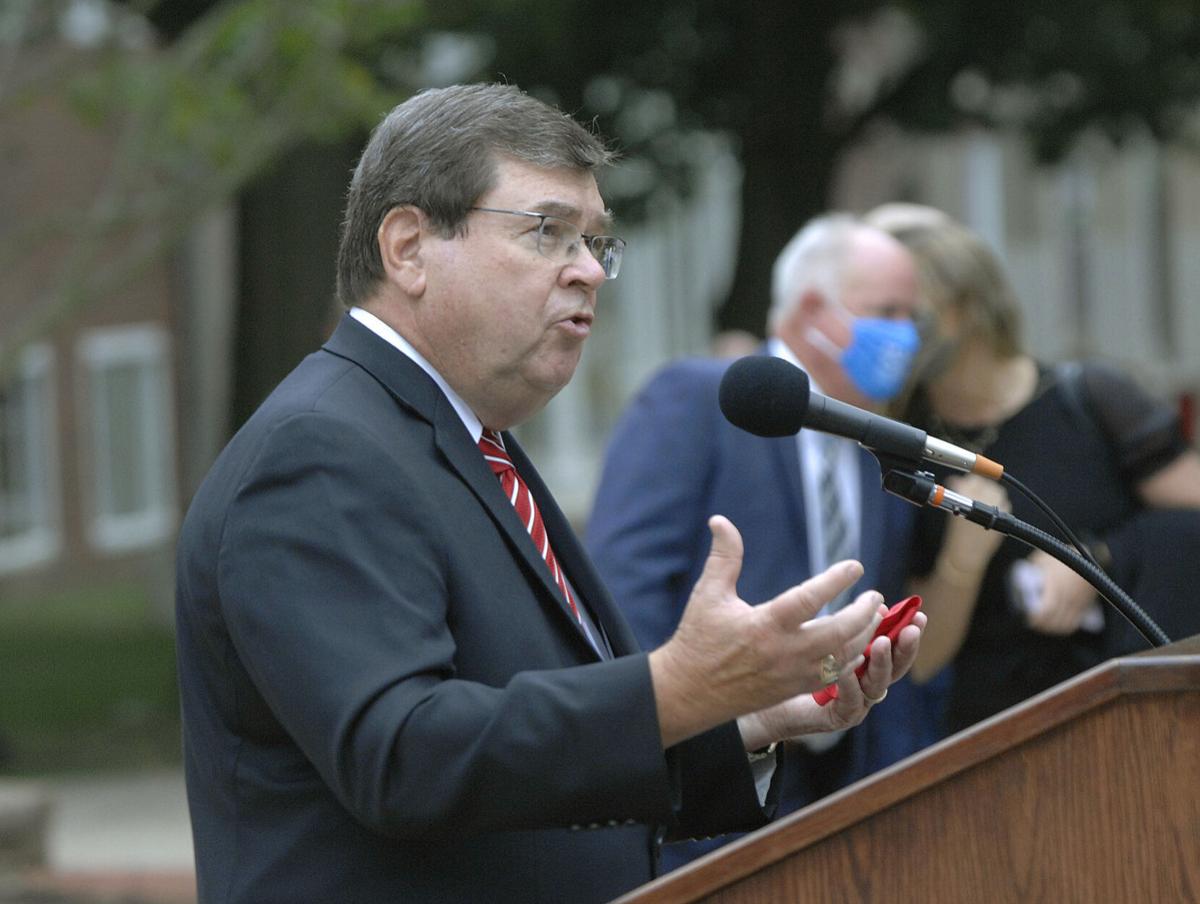 NORMAL — Illinois State University President Larry Dietz said officials have identified some students who took part in mass gatherings this week with YouTube personalities the NELK Boys, and the investigation is continuing. 
"There have been some individuals who have been identified; the list is continuing to evolve," Dietz told The Pantagraph on Thursday afternoon. 
 "A number of those, I'm sure, will be going through our conduct code as we continue to identify individuals that were there and perhaps the town of Normal may also issue some fines," he said.
The popular group, stylized as NELK on YouTube, is known for producing videos of pranks that generate millions of pageviews. The NELK Boys visited several locations in Normal near ISU on Tuesday night and early Wednesday, authorities have said. Multiple videos on social media — including the group's Instagram account — have shown what appeared to be a party atmosphere with large crowds of people clustered together, not wearing masks. 
YouTubers known as Nelk boys, after hosting an "open up gyms" protest and partying their way through LA, are now traveling to colleges encouraging students to ignore COVID restrictions to party.

Pls watch these videos this is what they're promoting to their 3.5M young followers pic.twitter.com/sJSLEJpQYS

— Taylor Lorenz (@TaylorLorenz) September 10, 2020
Ultimately, the gatherings were broken up by police. Normal has banned gatherings of more than 10 people in areas near the ISU campus as a step to limit the spread of COVID-19. Mayor Chris Koos previously said the town intended to pursue action not only against the NELK Boys, but also the individuals who brought them to town.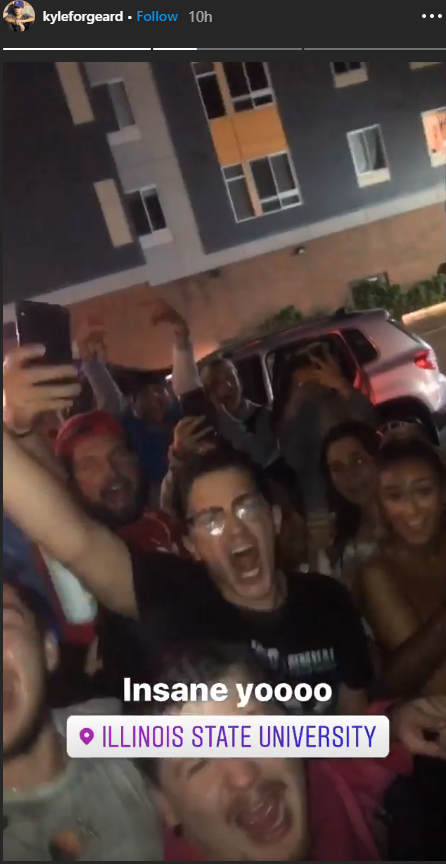 On Thursday, Dietz said the university's conduct code allows for a range of punishments, from probation to expulsion, with suspension falling in the middle. 
"Right now we're still gathering information about the individuals and the behaviors that they exhibited at that event and verifying their presence before we start all of this," Dietz said, adding: "We just can't tolerate that behavior. I know people like to have fun, but we're in the middle of a pandemic. There will be time for fun after we get this pandemic handled."
A request for comment sent to NELK's business email was not returned Wednesday. 
---
Can you help? The latest Crime Stoppers of McLean County cases
Deangelo C. Glass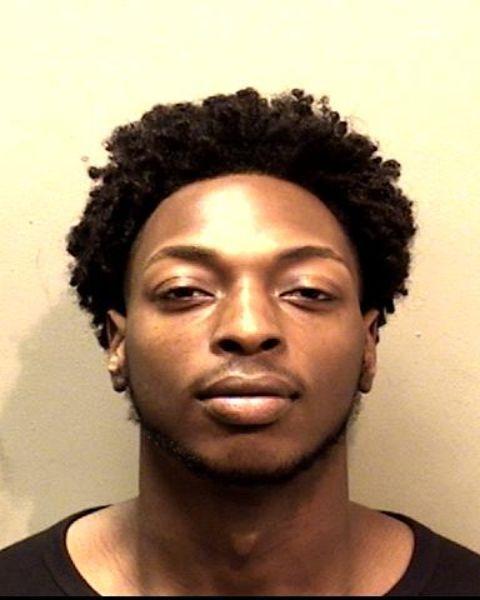 Brandon T. O'Conner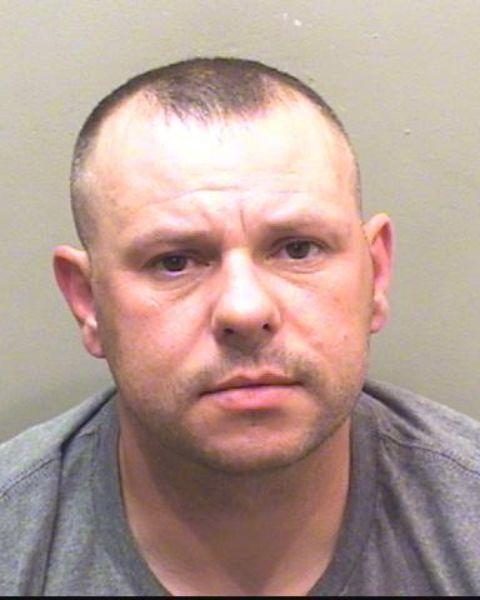 Adolfo Flores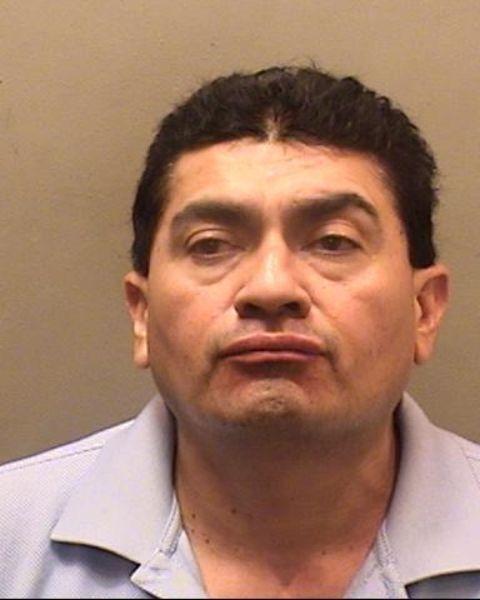 Randall Lee Patrick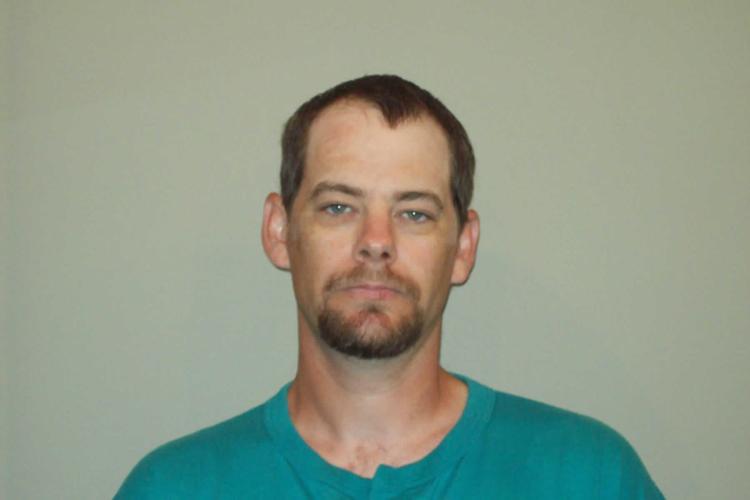 Daniel P. Simpson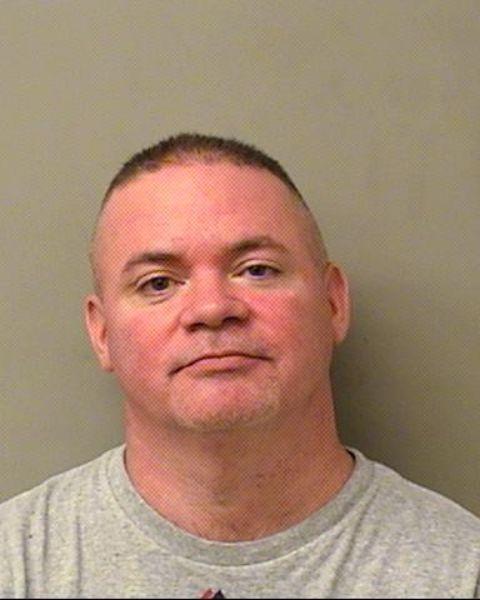 Davis W. Hopkins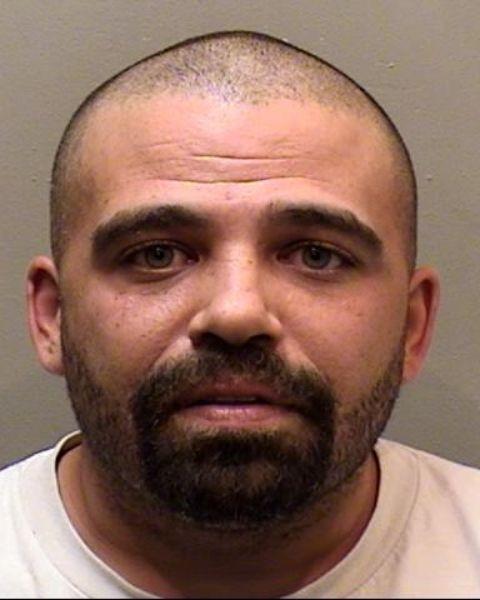 Darius French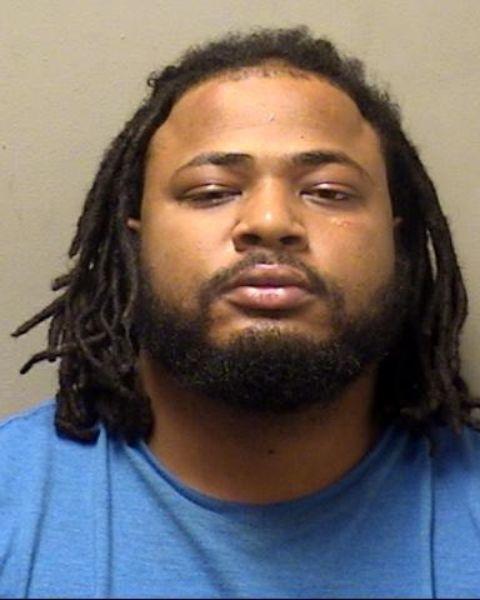 Star Jones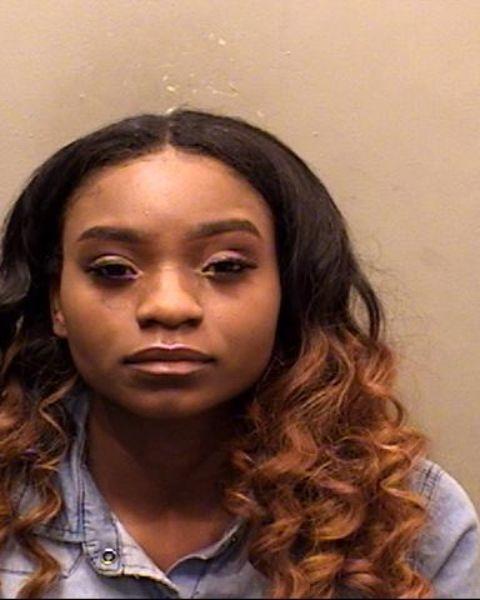 Deonte Spates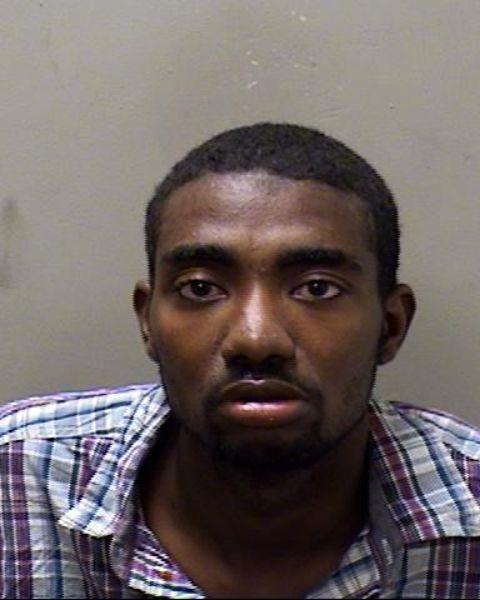 Terrell Moon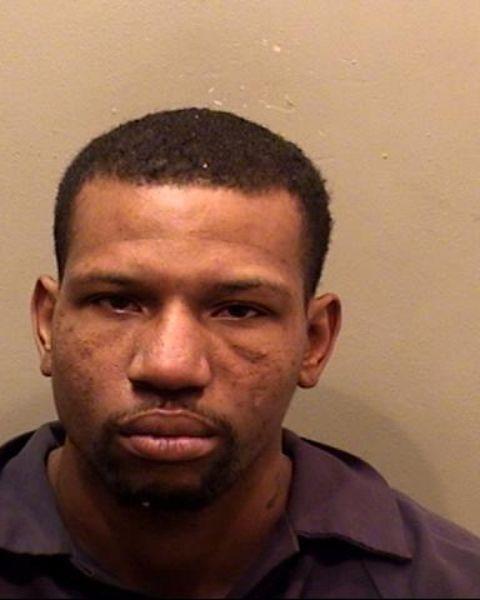 James Fields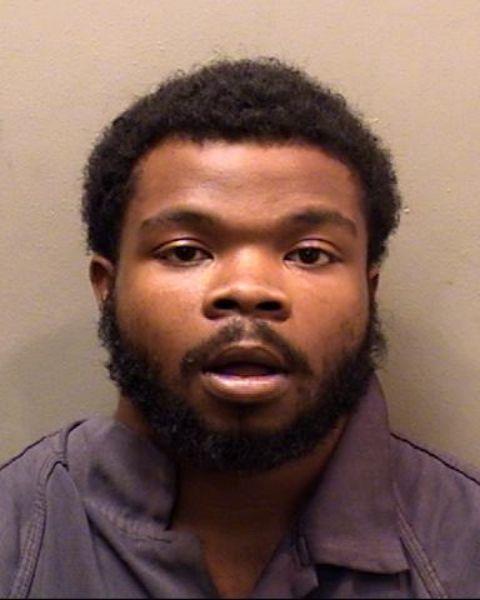 Regina M. Evans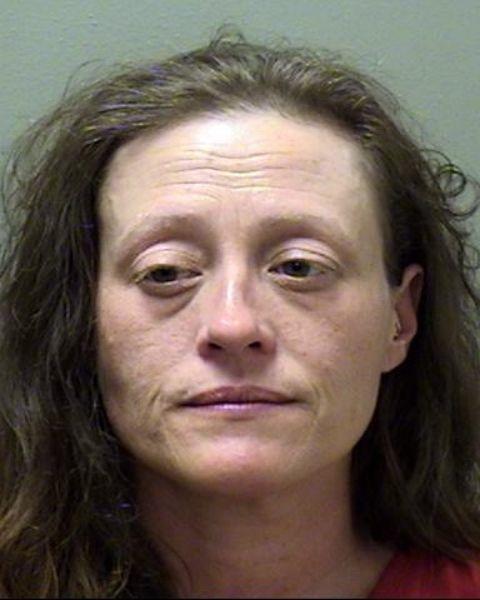 Brandon Finley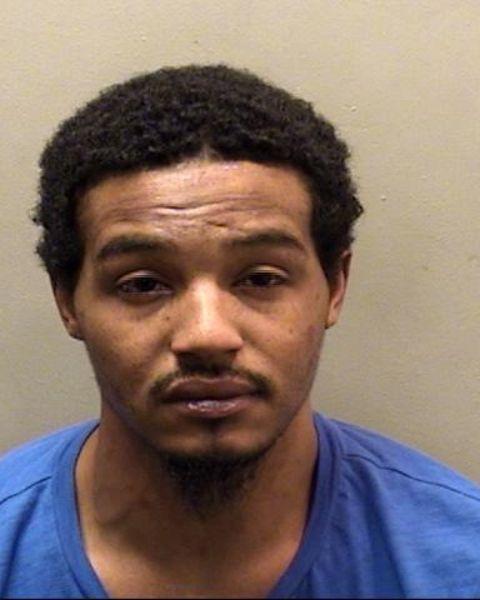 Timothy Chalcraft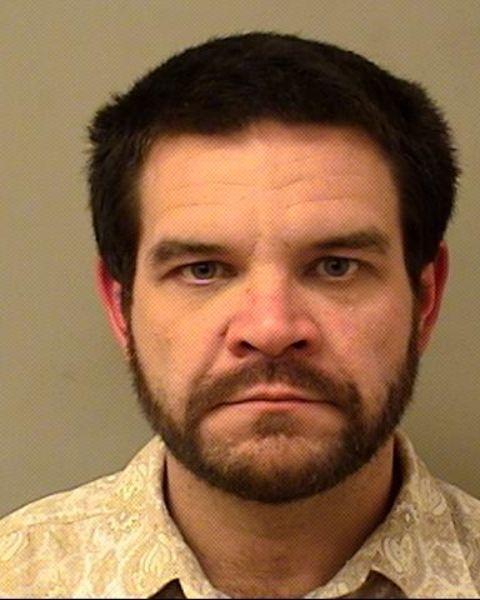 Vincent Granderson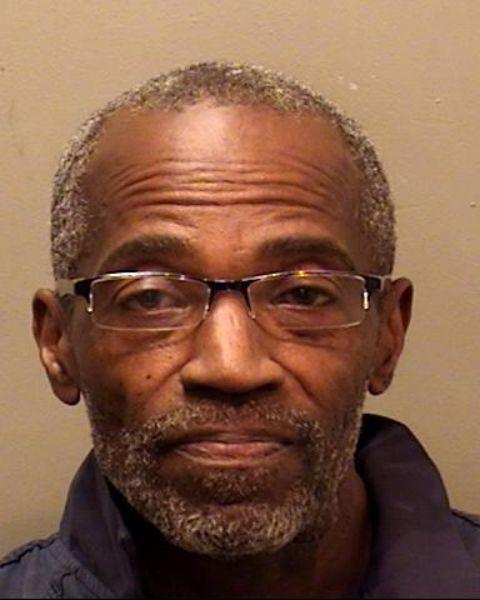 Deandre Dow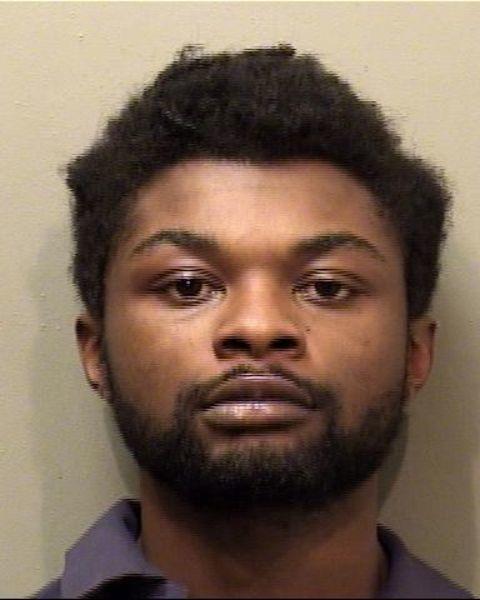 Fiona Sullivan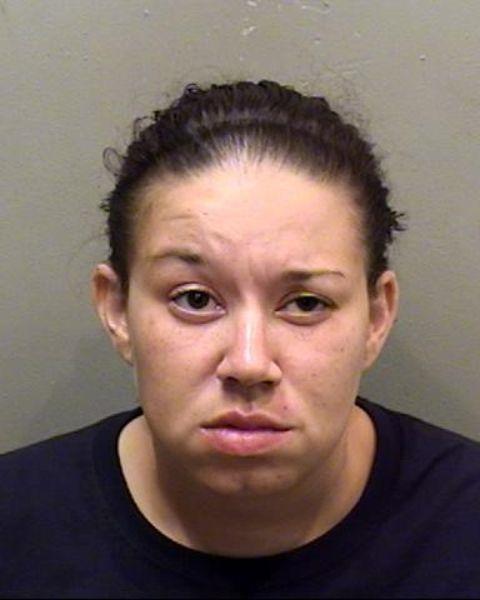 Tanicka T. Chiestder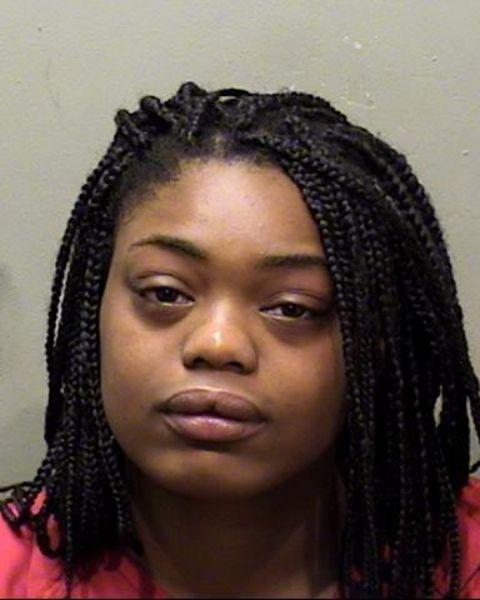 Gene Jones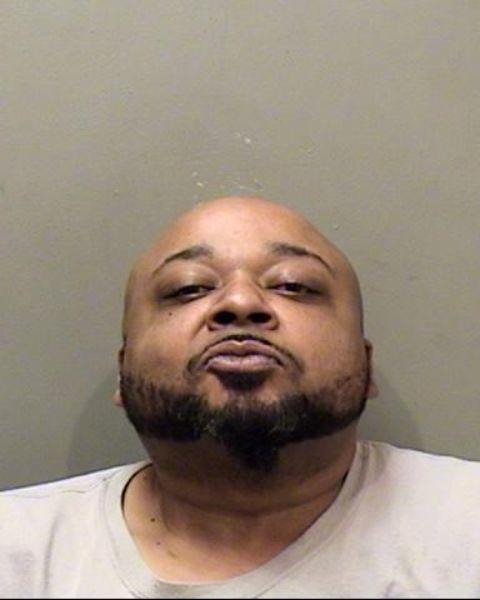 Ashley Robinson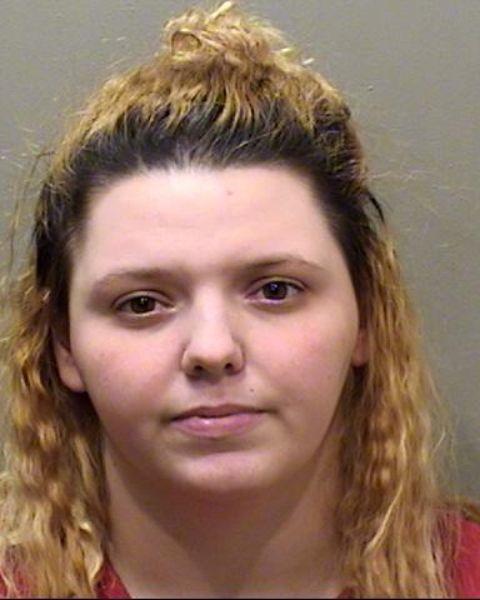 Jacob Tempel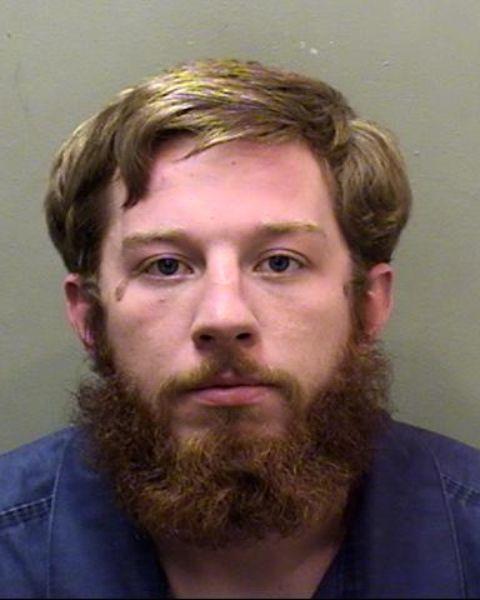 James Fields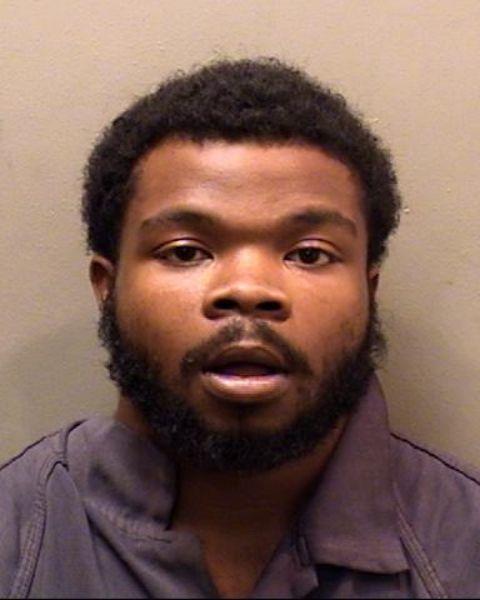 Rafica Hooks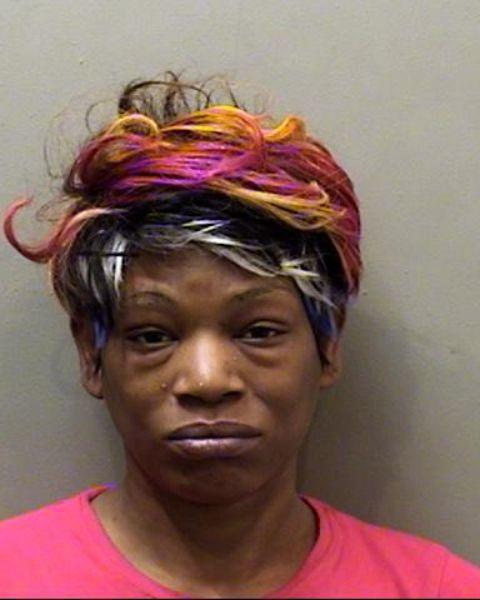 Caleb Lundskow
Angjell Brackins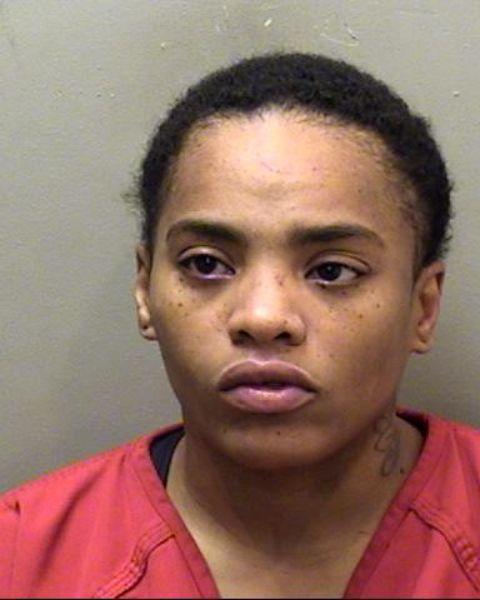 Wilmer Hernandez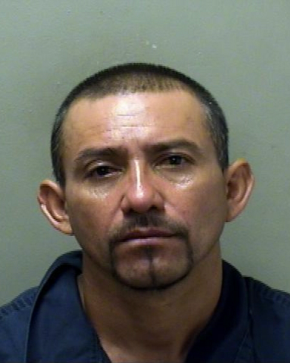 Patricia Seymon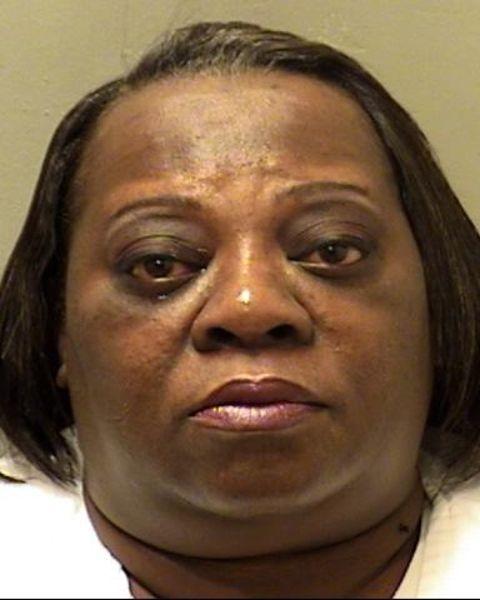 Allen Creasy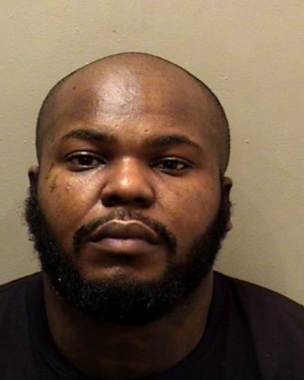 Brooke Morlock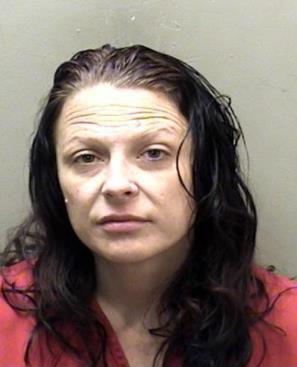 Devin Leigh Michel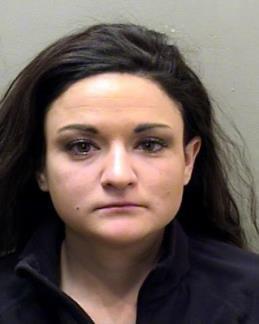 Sergio Guevara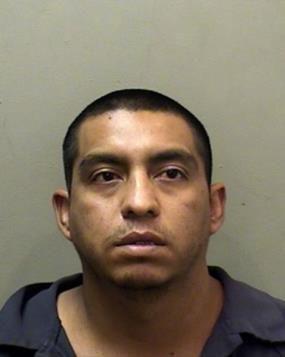 Brandy Andrews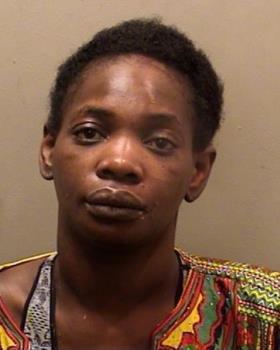 Bobby Talley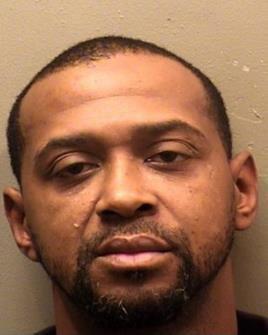 Wilmer Hernandez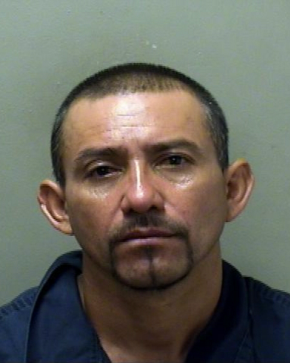 Felipe Reyes Jr.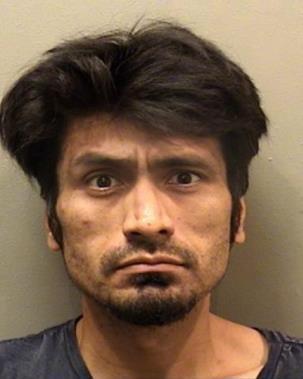 Johnathon Schouten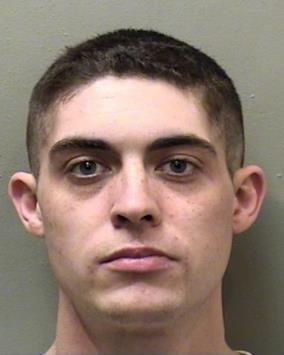 Megan Bridget Coonelly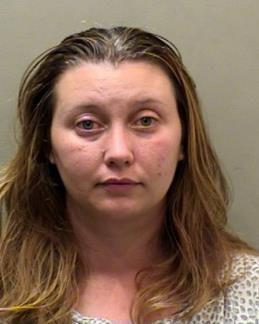 Devin Leigh Michel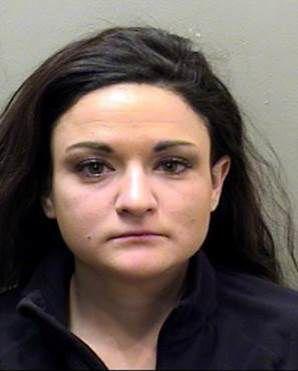 Davis William Hopkins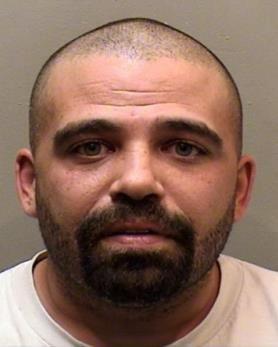 Erin Joy Robertson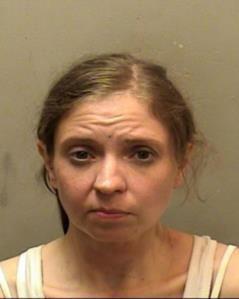 James Schulz
Sergio Guevara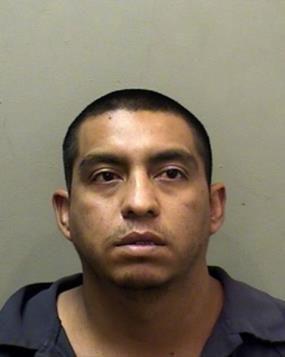 Michael Watson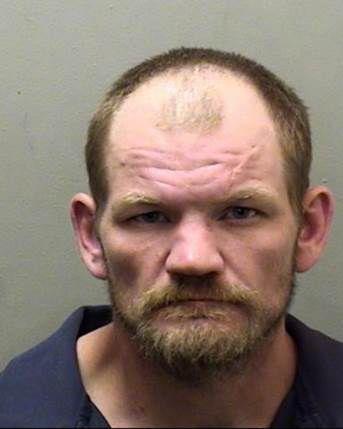 Cesar Armando Guerra y Guerra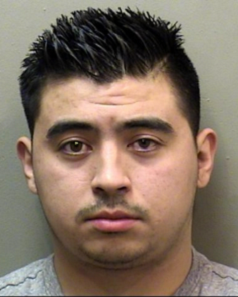 Davon L Ruffin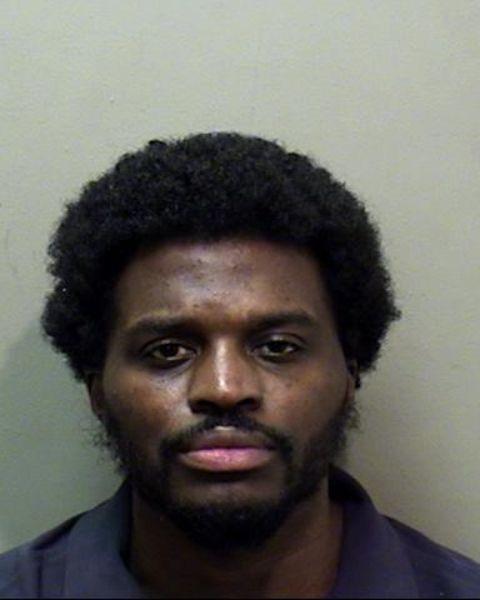 Erika Dawn Nussbaum
Eric R. Covington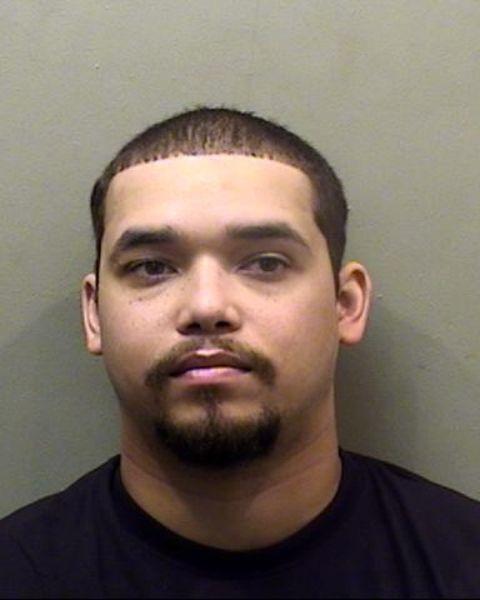 Brandon Scott Missel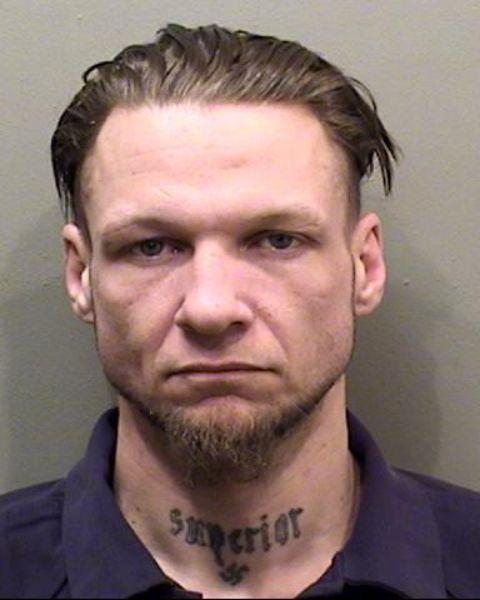 Brian R. Trost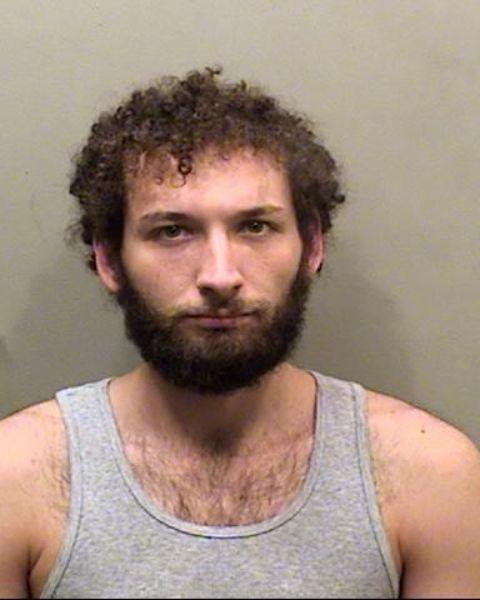 Contact Sierra Henry at 309-820-3234. Follow her on Twitter: @pg_sierrahenry.
Concerned about COVID-19?
Sign up now to get the most recent coronavirus headlines and other important local and national news sent to your email inbox daily.