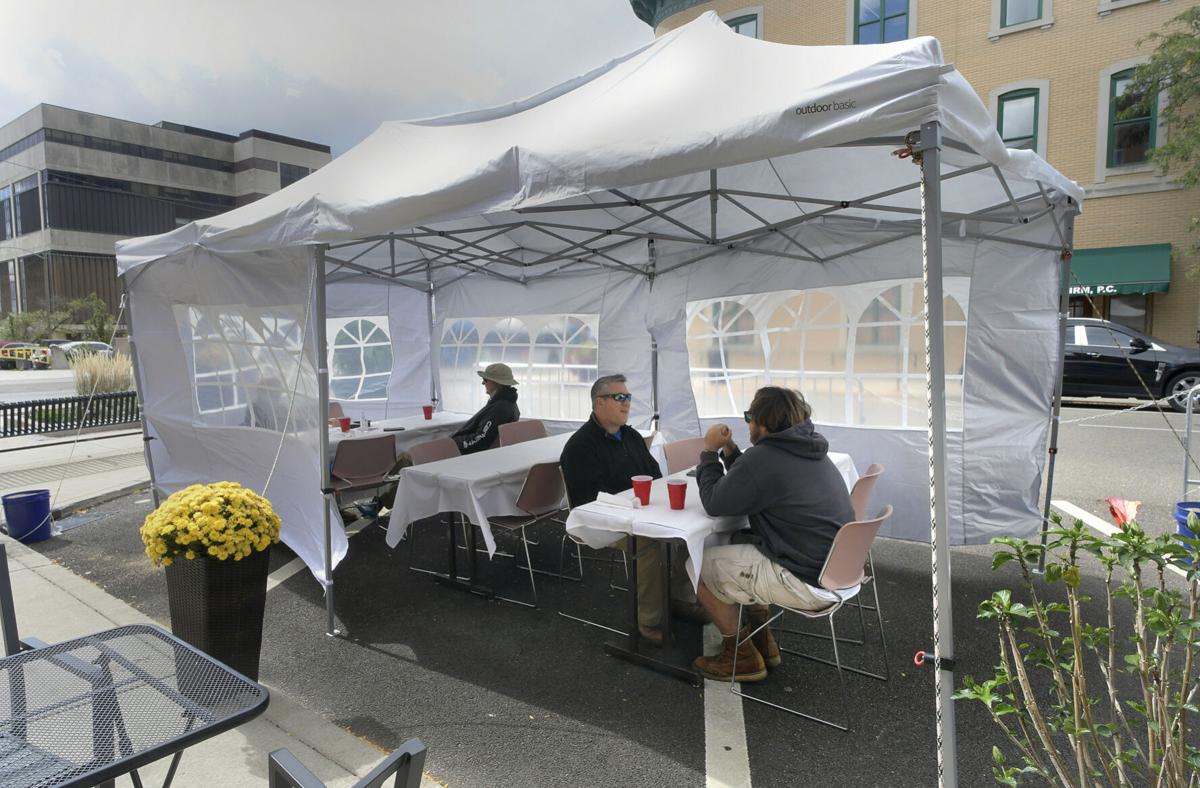 BLOOMINGTON — Limited indoor dining is allowed once again in McLean County. The Illinois Department of Public Health announced Sunday that Region 2 of the Restore Illinois mitigation plan has met the metrics to move out of Tier 2 mitigations and into Tier 1 mitigations.
Region 2 includes McLean, Livingston, LaSalle, Peoria, Tazewell, Woodford and 14 other counties.
Under Tier 1, indoor service is limited to 25% capacity of a restaurant or bar that serves food or 25 persons per room; and no tables exceeding four people indoors. Outdoor, delivery and takeout service continues under updated hours.
Meetings, events and gatherings can include up to 25 guests or 25% capacity; and most recreation, fitness centers and outdoor activities can resume.
On Saturday night, the IDPH announced that Region 5 was eligible to move into Tier 1 mitigation measures. Region 5 includes several southern Illinois counties.
Tier 1 requires a region to meet the following metrics: 1) A test positivity rate below 8% for three consecutive days, as measured by the seven-day rolling average; and 2) Greater than or equal to 20% available staffed ICU and medical/surgical hospital beds for three consecutive days, on a three-day rolling average; and 3) No sustained increase in the number of people in the hospital with COVID-19 for seven out of 10 days, on a seven-day average.
"We have been watching the signs for a month now and our county and our region have made great progress," McLean County Health Department Administrator Jessica McKnight said on Friday before the announcement. "We have maintaining that 20% capacity in ICU and our hospitalizations have been decreasing as a region. Today, our regional positivity was 8.1% and it was over 12% a while back. We have definitely made progress, but we still have a ways to go. We encourage everyone to continue to work hard, but we are seeing the light at the end of the tunnel."
---
Photos: How Bloomington-Normal persevered through COVID-19
Masks of honor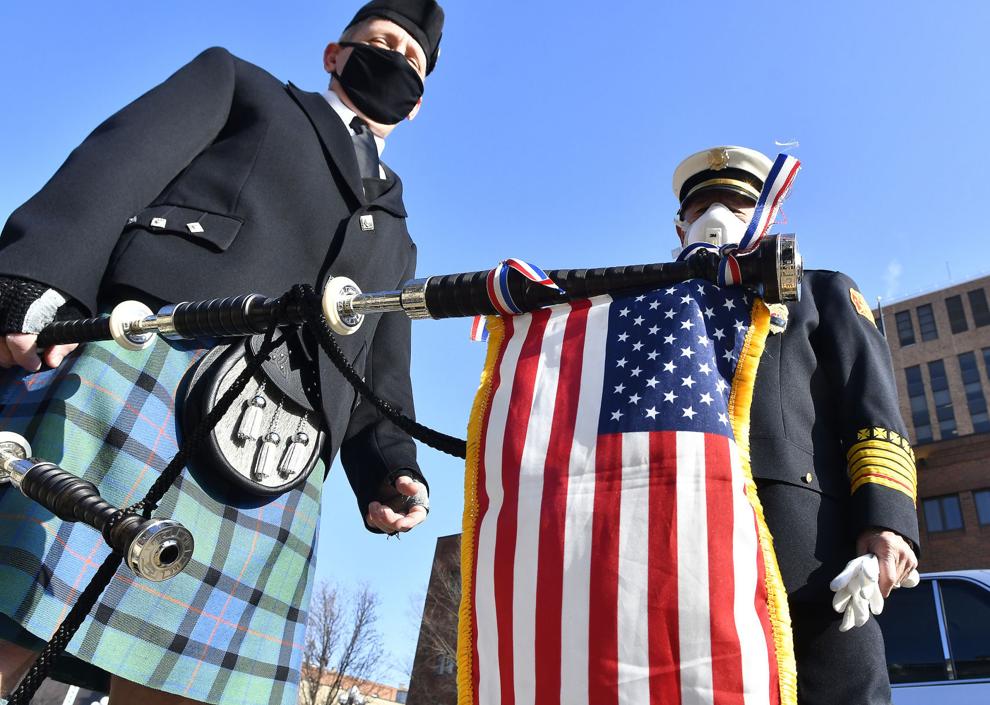 Ringing the bell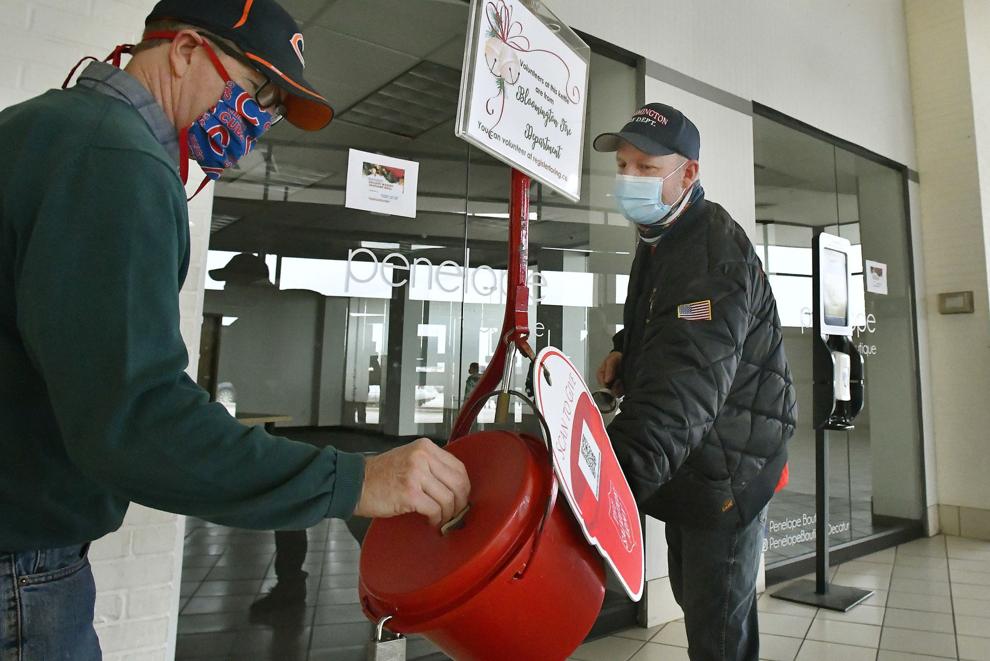 Salute to heroes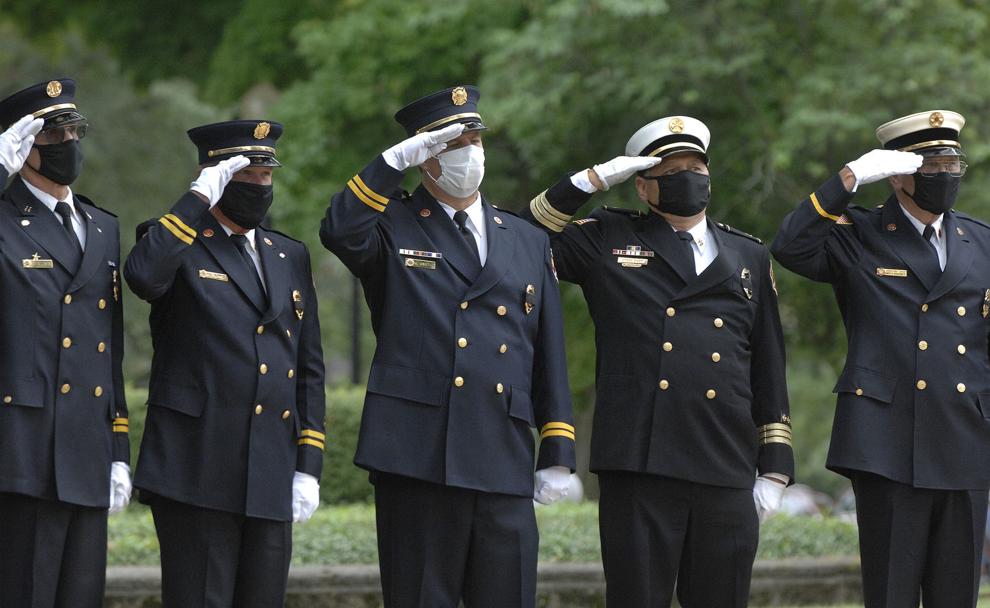 'Retired Crew' helps Habitat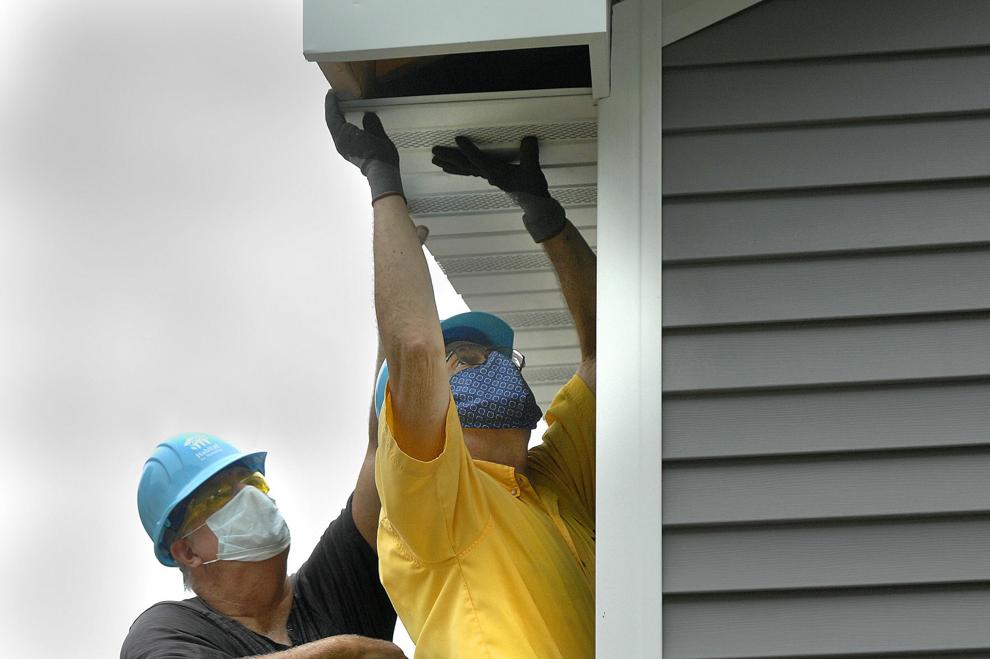 Co-worker parade honors retiree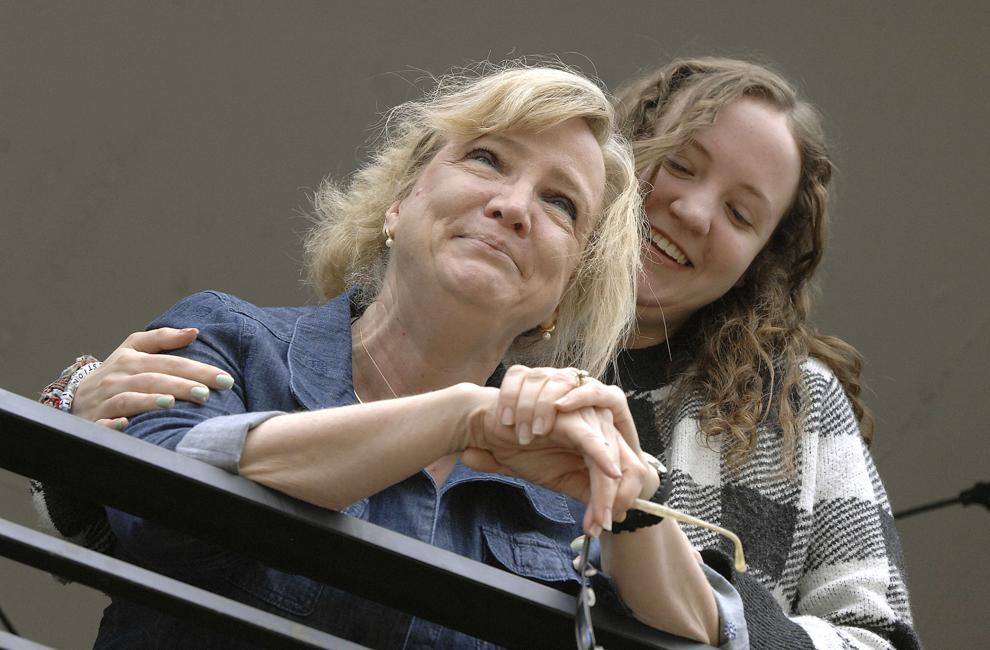 Birthday for a veteran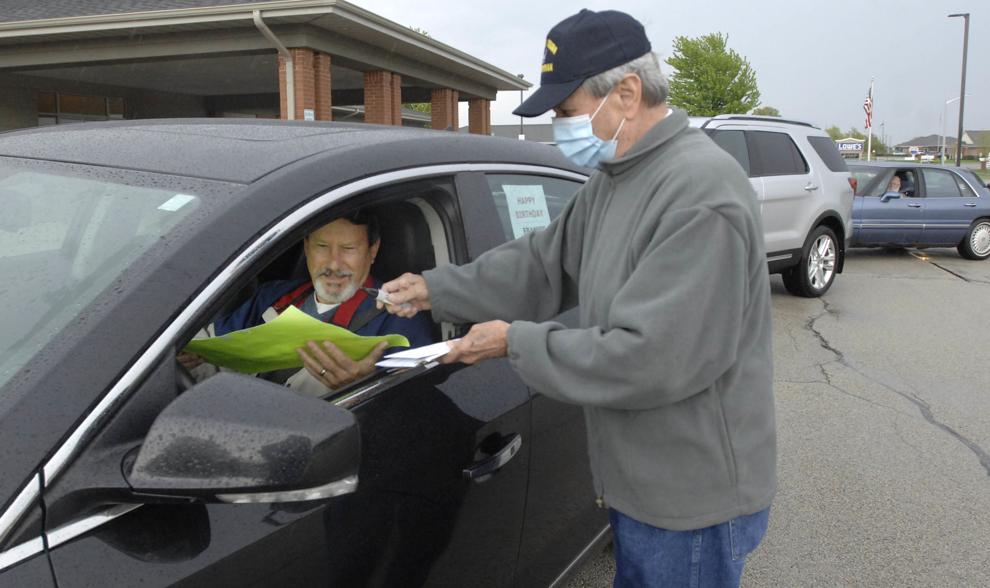 Children remembered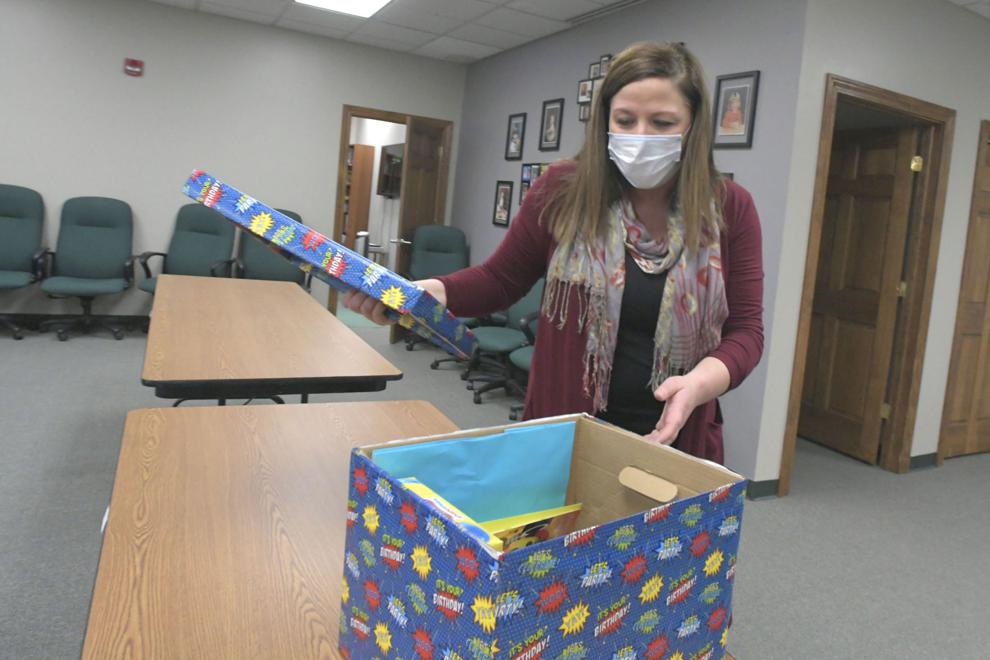 We're still fishing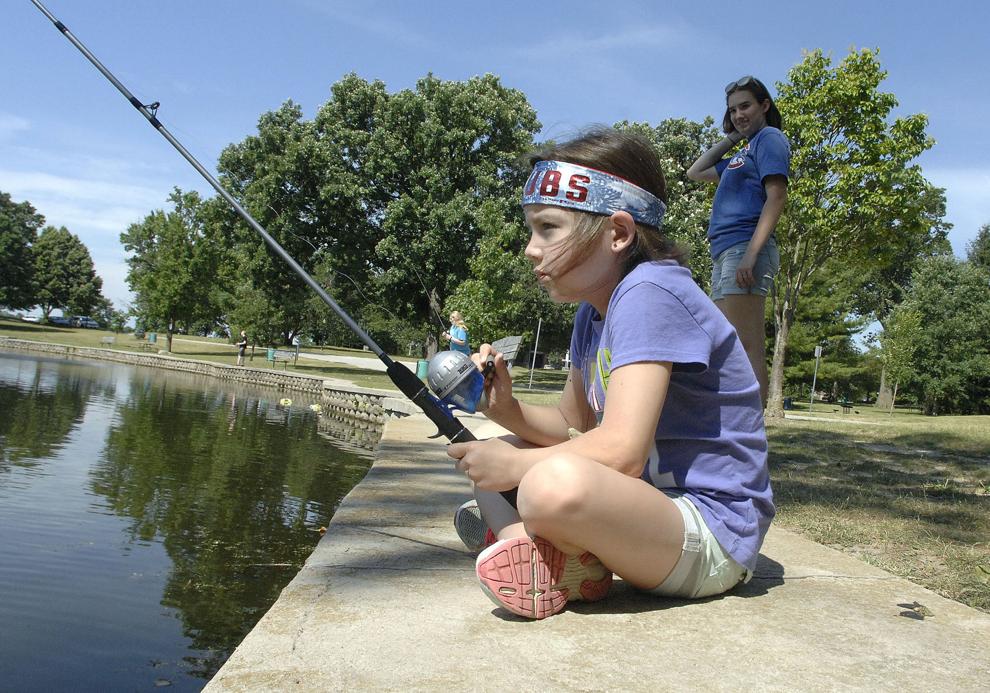 A day to be remembered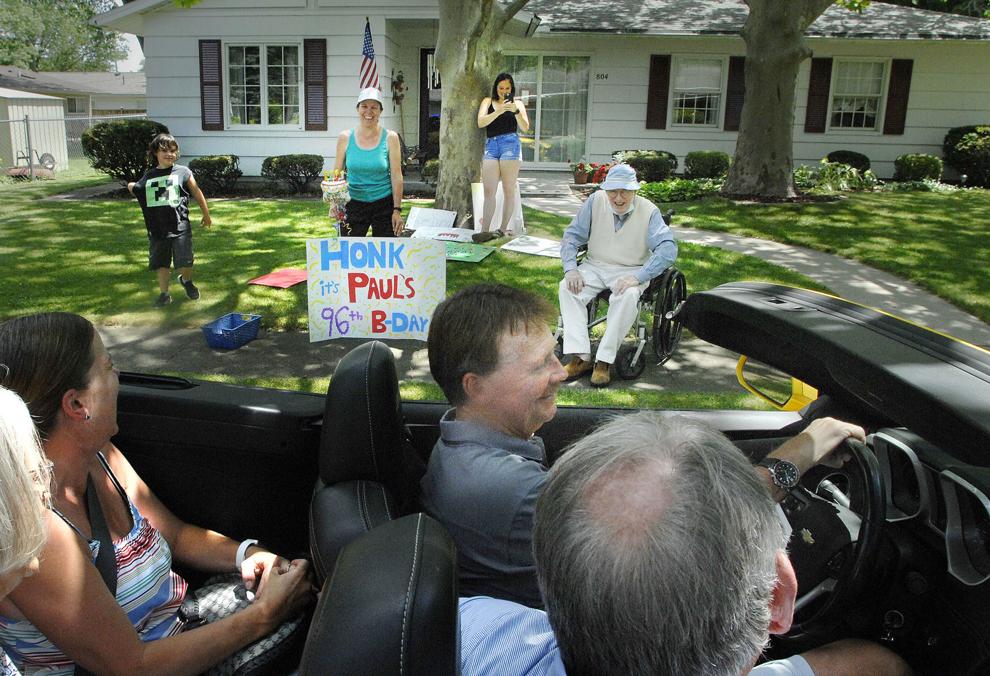 Staying in line
Thank goodness for cash on hand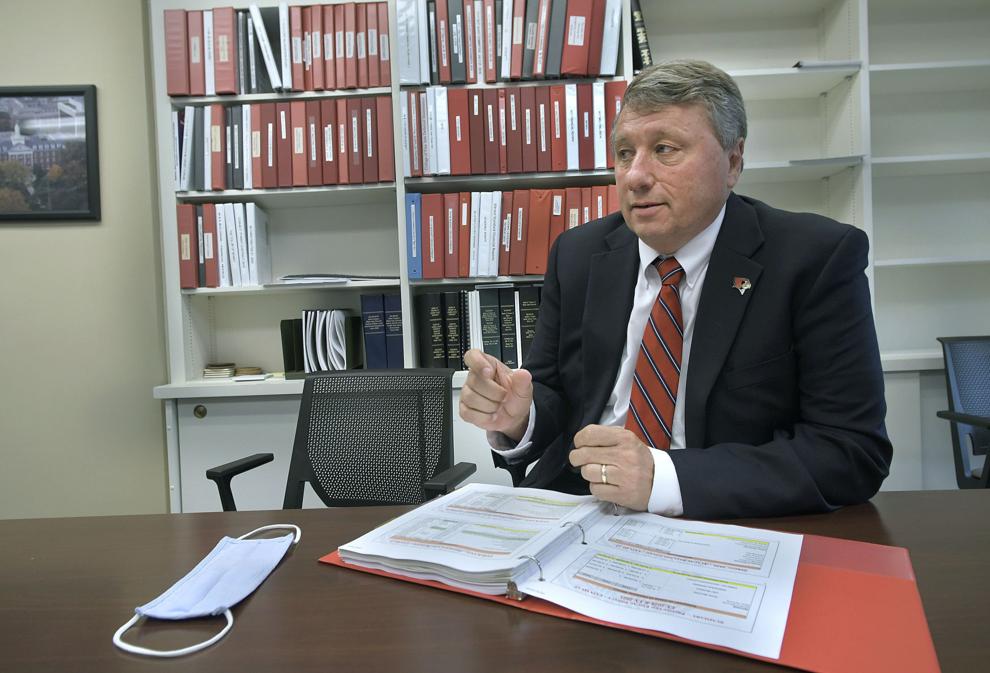 Fashion for the times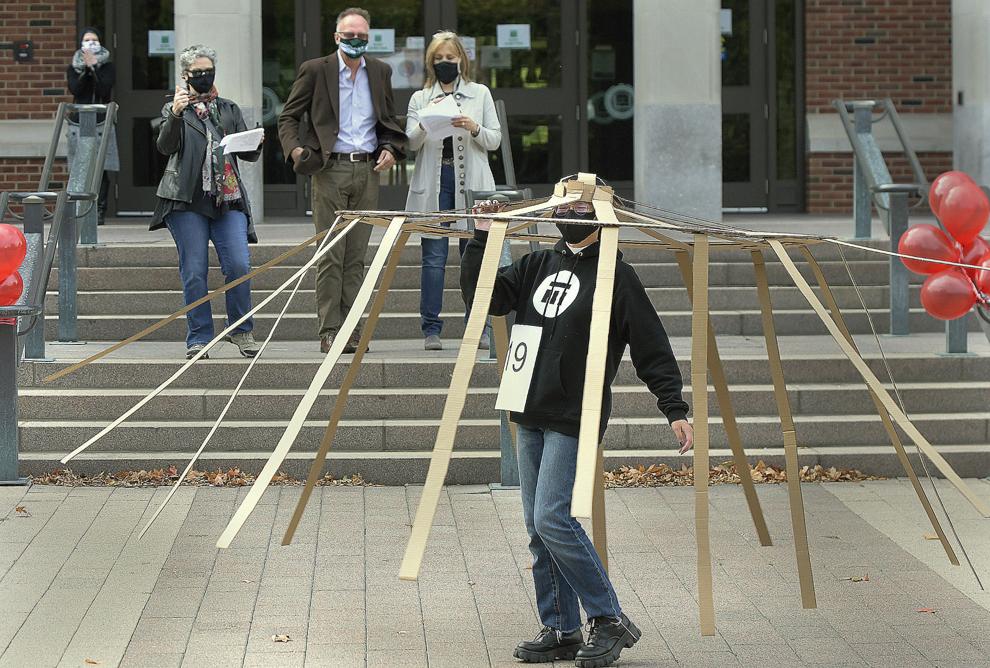 Fighting to survive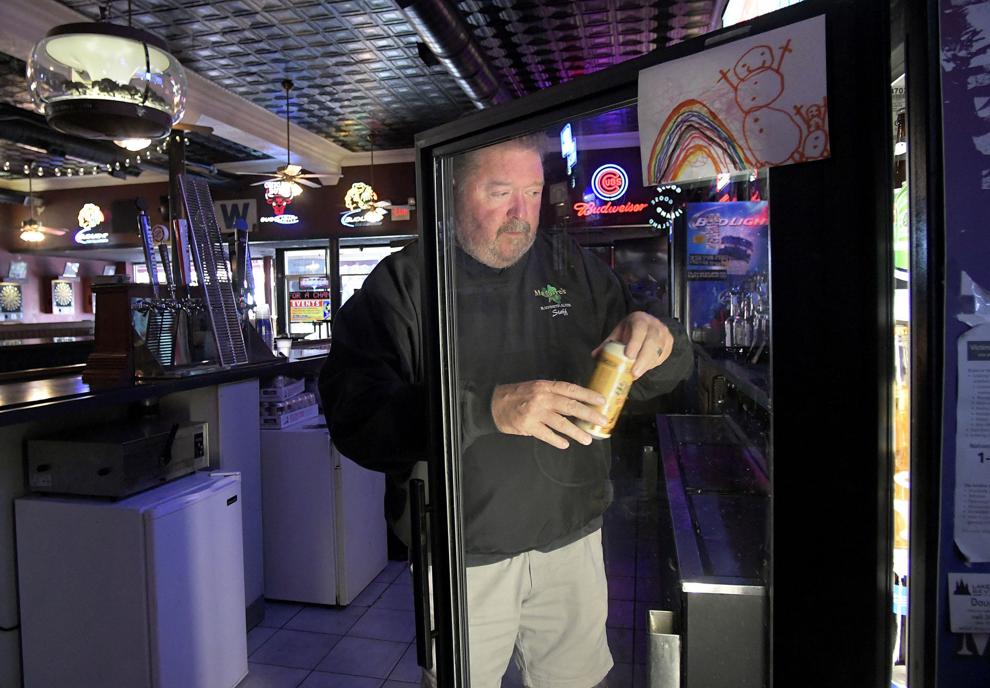 Clawing their way back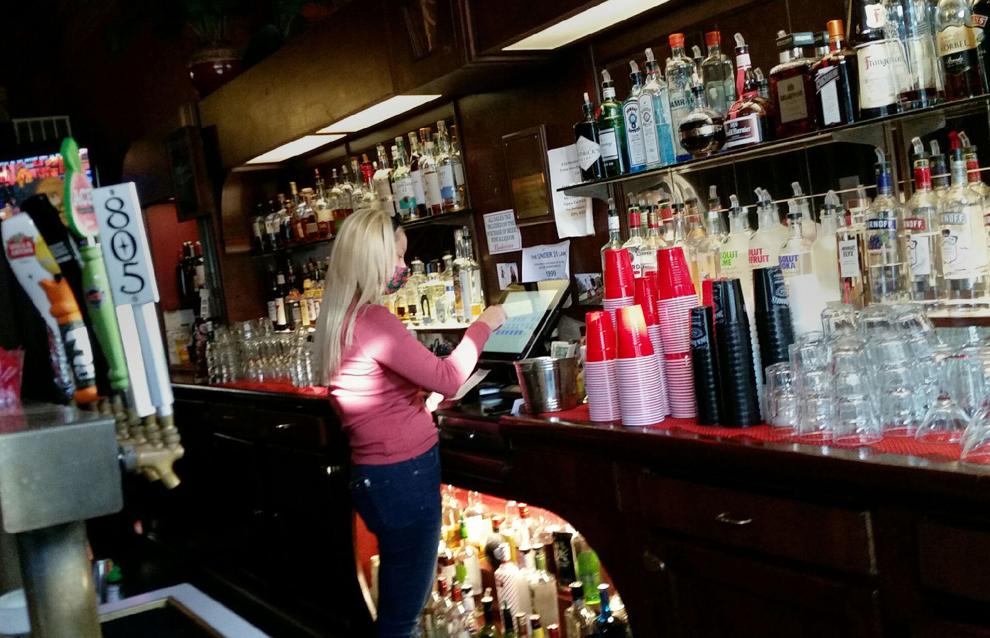 Sharing the news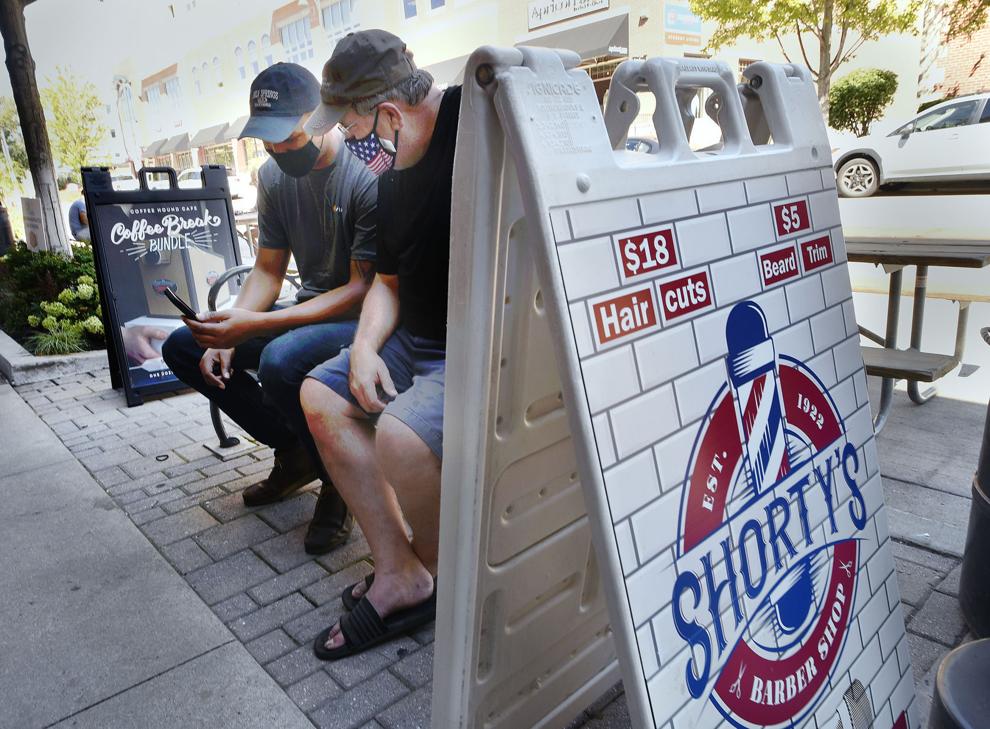 Bringing nature along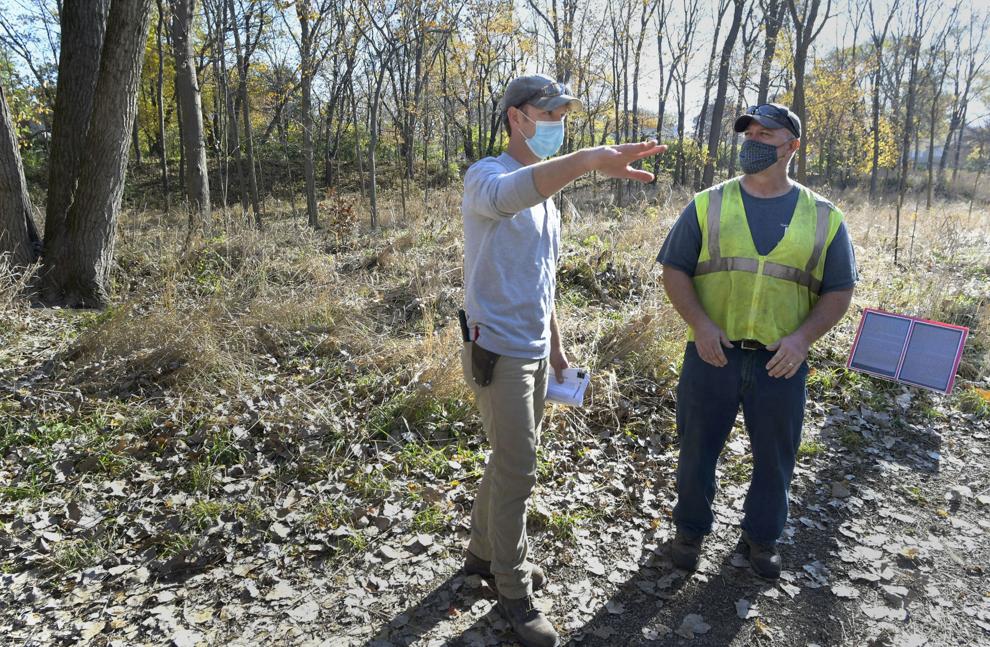 Going up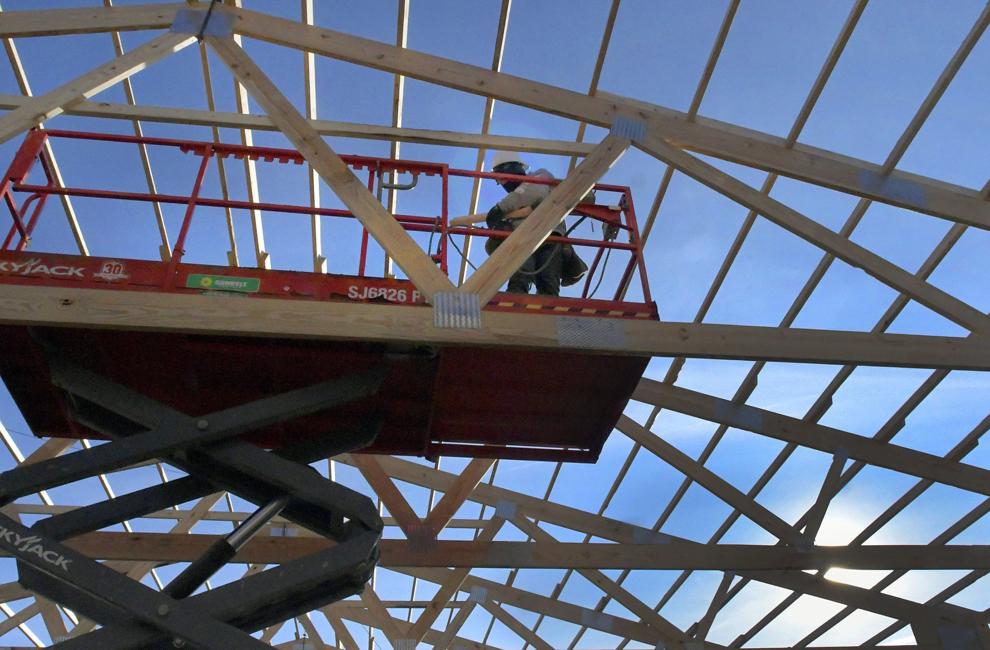 Building Ameren towers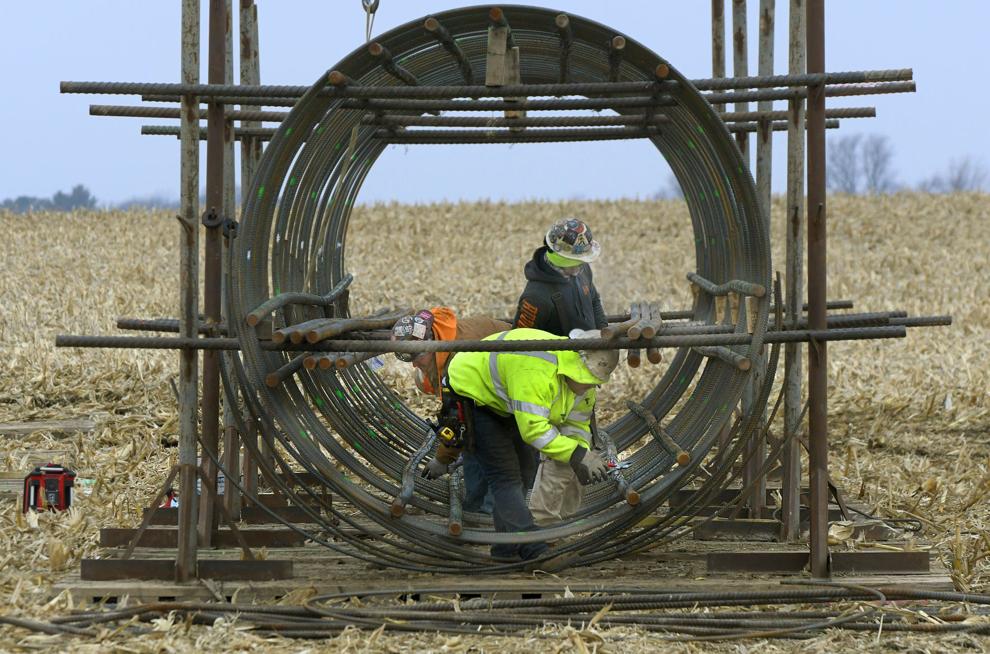 Repairing Market Street parking deck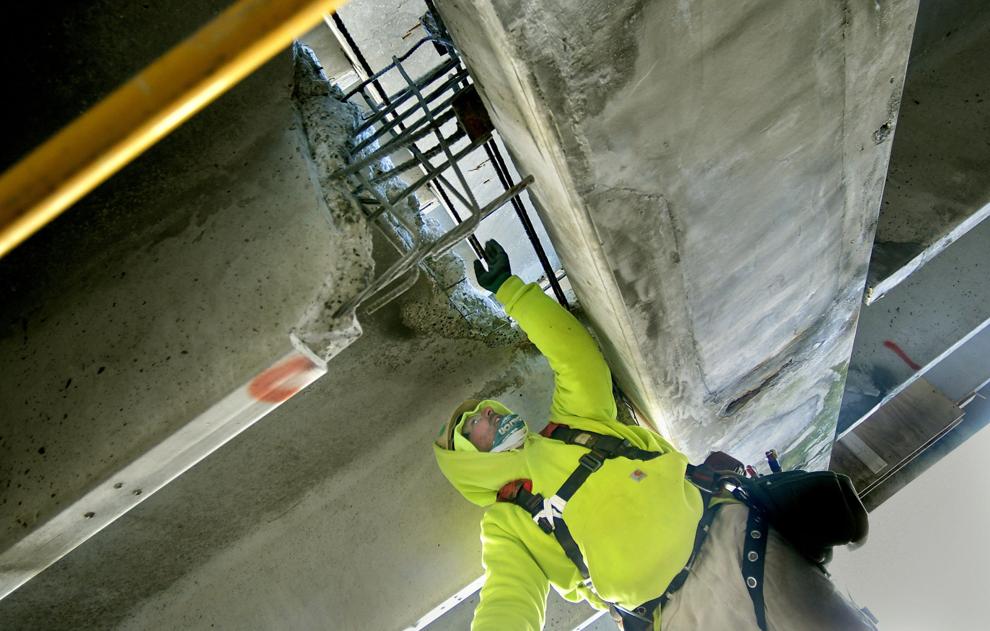 Ameren project progressing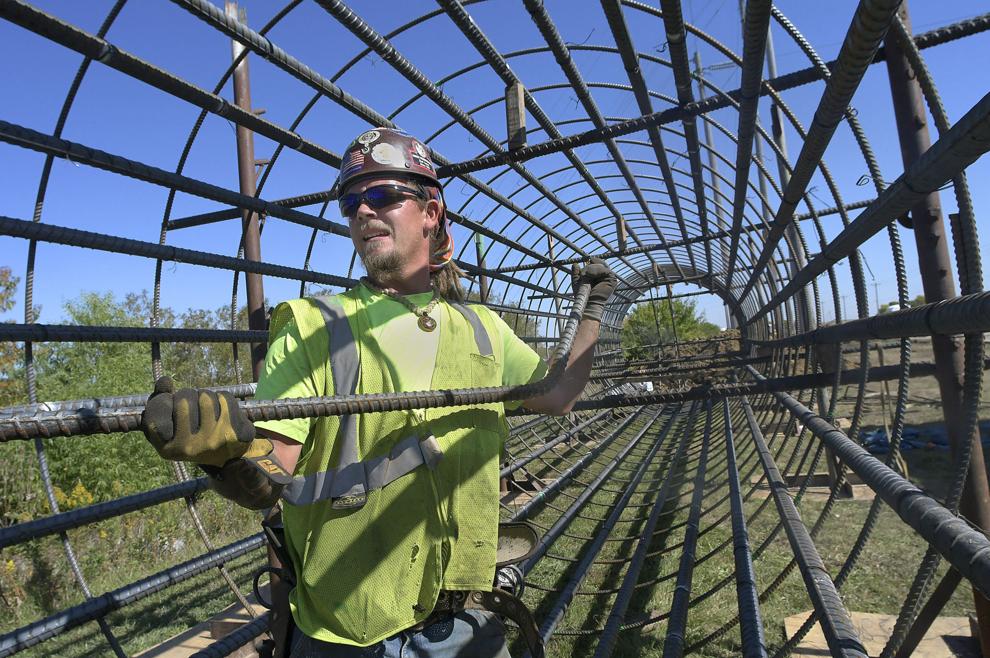 Renovation continues at Bone Student Center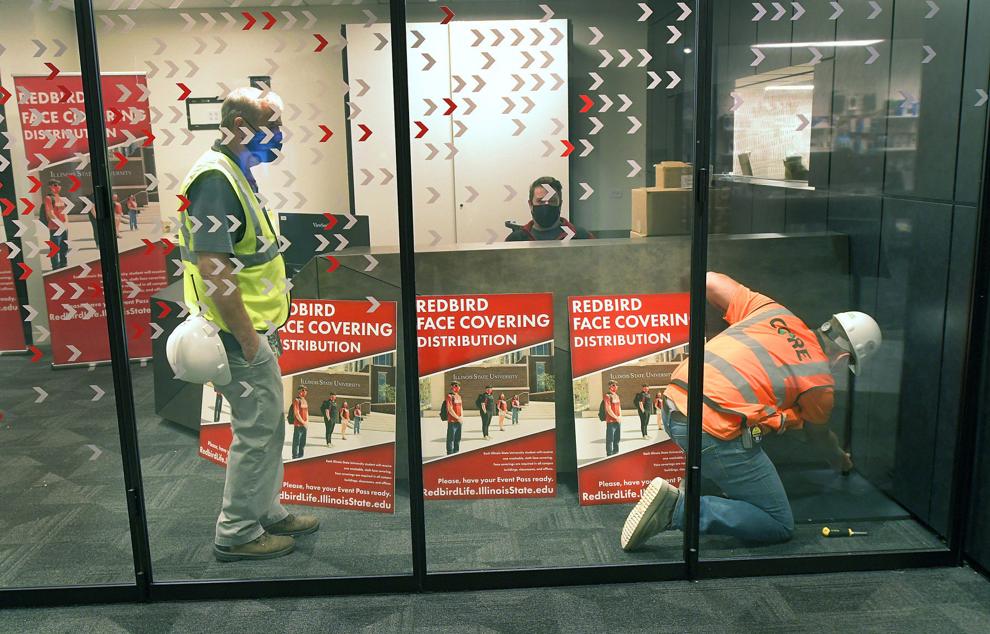 Contact Kevin Barlow at (309) 820-3238. Follow him on Twitter: @pg_barlow