BLOOMINGTON — People buying health insurance using the online marketplace for 2020 should notice few changes and minimal rate increases when open enrollment begins Nov. 1.
But everyone's circumstances are unique and some people's circumstances have changed since last year so consumers should do their homework and compare plans before selecting their health insurance plan for 2020, said health insurers, agents and counselors.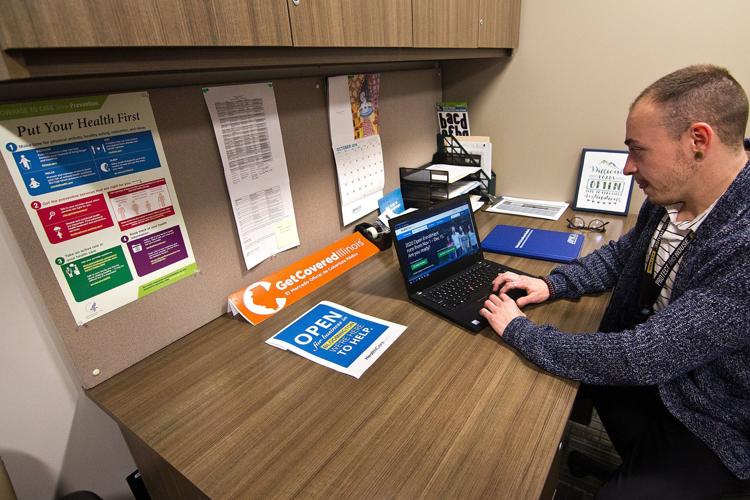 "We recommend that individuals shop around for a plan that best meets their family's needs because prices and plans change every year," said Robert Muriel, director of the Illinois Department of Insurance.
Open enrollment for people buying health insurance for 2020 using the online marketplace, also known as the exchange, begins Nov. 1 and concludes Dec. 15.
Meanwhile, people who get health insurance through their employer also will be reviewing their options for next year.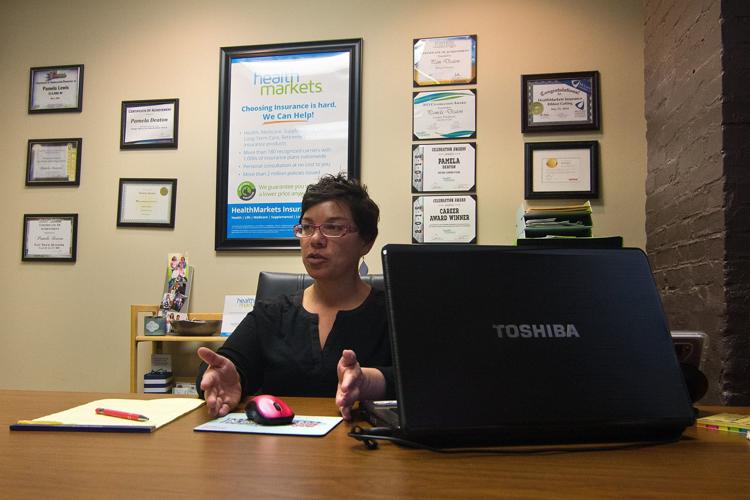 Medicare's annual election period began Tuesday and runs through Dec. 7.
For people who don't have health insurance through their job, Medicare, Medicaid or the Children's Health Insurance Program, the online marketplace can help.
Illinois' rate plan analysis has not yet been released but will be before Nov. 1, said Caron Brookens, media and public relations administrator with the department of insurance.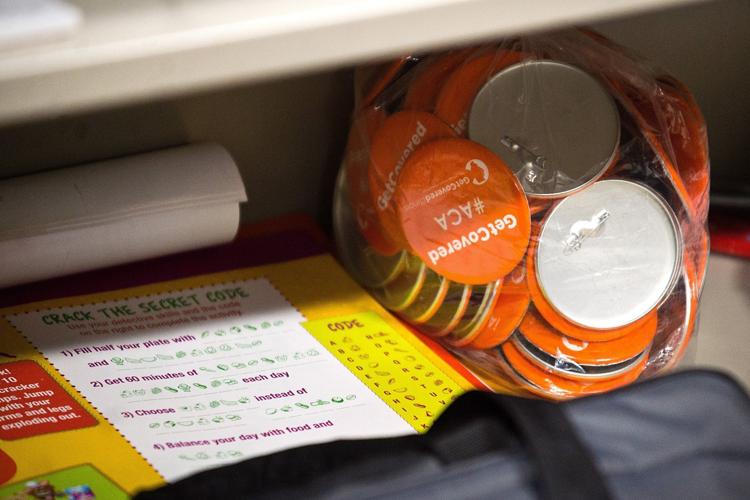 "Overall, the marketplace is stabilizing," said Orion Tucker, a health educator and certified application counselor with Chestnut Family Health Center in Bloomington.
Muriel said 312,230 Illinoisans enrolled last year using the online marketplace. Deaton expects about the same number to enroll this year.
"For people on the exchange, if their income stays the same, their rates will be the same," Deaton said.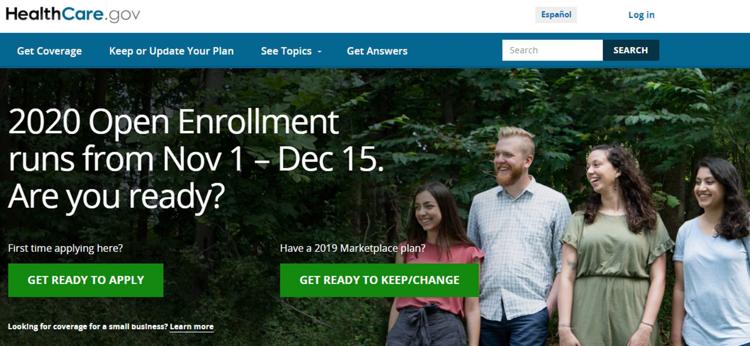 Blue Cross and Blue Shield of Illinois and Health Alliance, the major insurers in Central Illinois, are keeping their marketplace plans pretty much the same, Deaton said.
The maximum out-of-pocket for individuals is increasing from $7,900 this year to $8,150 next year but that's by federal law, Deaton said. The maximum out-of-pocket for families is double that.
"That's the only (major) change," Deaton said. "That makes it smooth sailing for people."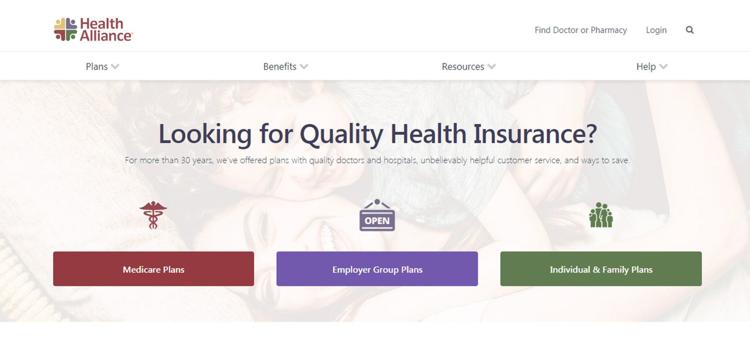 Colleen Miller, senior manager of communications for Blue Cross and Blue Shield of Illinois, said, "Our 2020 plans are similar to those from 2019; however, we are adding two new levels to our Blue Care Direct Product. In addition to our previous Silver plan, we are now offering Bronze and Gold."
You have free articles remaining.
"The (statewide) average premium increase across all plans for our 2020 individual plans in Illinois is 0.4 percent," Miller said. "Premium rates are always based on many factors, including local medical care costs, pharmaceutical cost and utilization, among other variables."
Sinead Madigan, Health Alliance chief operating officer, said, "Health Alliance members and prospective members are likely to see average net decreases in their monthly premium for 2020..."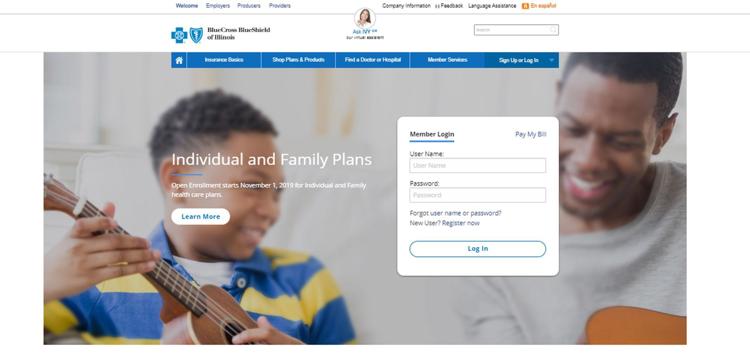 "For employers, Health Alliance will continue to offer competitive plans directly so they can offer the benefits and services their employees need," Madigan said.
People reluctant to shop for insurance on the marketplace should know that it's the only place where they may qualify for financial assistance, Tucker said, meaning they may get a tax credit if their income is low enough.
Healthcare.gov also offers plans that are ACA-compliant, he said. Not all health insurance plans are ACA-compliant, meaning they may not cover pre-existing medical conditions, he said.
"Look for ACA-compliant plans if you're looking outside the marketplace," Tucker said.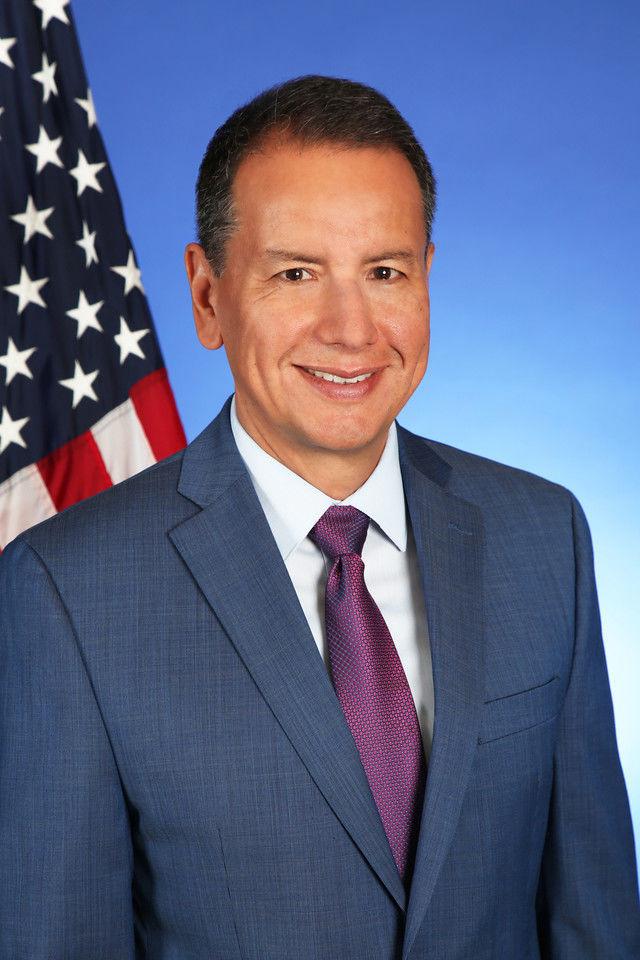 People interested in comparing their marketplace options for 2020 may go to healthcare.gov, click on "Find local help," type in their ZIP code and a list will appear of agents or assistants who can help them. People also may call 800-318-2596.
Deaton recommends people getting help rather than navigating the website on their own.
"For new people (to the exchange), the website (healthcare.gov) is still not easy to navigate so I recommend coming to a licensed insurance agent to make sure it's (enrollment) done correctly," Deaton said.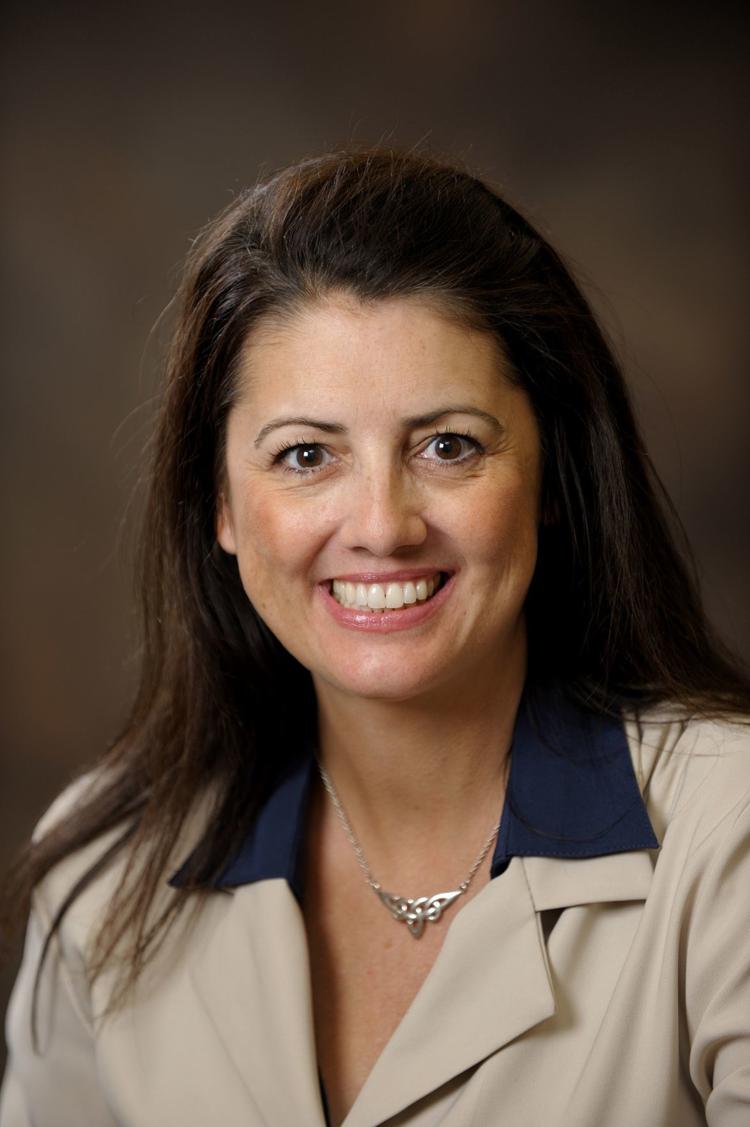 When comparing health plans, in addition to checking rates, Deaton and Tucker advised making sure that the doctors (primary care providers and specialists) and hospitals that you like are in-network.
"When you are weighing the pros and cons, consider what's important to you," Deaton said. "Do you want the same doctors? Do you want lower out-of-pocket costs or a higher deductible?"
Madigan said, "Health Alliance encourages people looking for individual and family healthcare coverage for 2020 to consider both premium and network, as well as cost-sharing (co-payments, coinsurance and deductible) and prescription drug coverage."
"Every health plan is different," Miller said. "Take time to learn how it works, which providers are available in-network and which types of services are covered ... In order to help avoid paying more in out-of-pocket costs, consider staying in your network when possible."
Finally, "know the details of your prescription drug coverage plan," Miller said.
Regarding Medicare enrollment, Sally Williams, SHIP (Senior Health Insurance Program) counselor at the Macon County Health Department, recommends that beneficiaries review coverage even if they are satisfied with their plan.
"Although the plans are required to provide written notice of changes that will be made in the coming year, each year we encounter people that did not read or perhaps understand the changes, and they are unfortunately locked into a plan that does not work for them for another year," Williams said.
"It is very important that people understand the monthly premium, any deductible associated with the plan, medication formulary changes, any pre-authorization or step therapy that the plan may require and the benefit of using a pharmacy that has a preferred pharmacy status with the plan," Williams said.