EL PASO — When Neil Gauger went to an auction at the former American Allied Railway Equipment facility in El Paso a few years ago, he asked the owners what they were going to do with the building.
At the time, the El Paso fire and ambulance departments were housed in separate spaces and both needed an upgrade. The facility would be perfect to house both, he thought.
On Saturday, the El Paso Fire Protection District hosted an open house at 700 S. Fayette St. to show off the department's new headquarters.
"It turned out to be a great building for us," said Karen Krug, the emergency medical services chief of the El Paso Emergency Squad. "We have a lot more room. It allows us to have more camaraderie between the two departments, which is very important."
The El Paso Fire Protection District was formed in 1963 and built a station on Front Street. That building was expanded in the late 1990s to accommodate larger equipment, but there was no more room for expansion.  
"We have doubled our space and now, both the fire department and the ambulance squad have doubled their space to each have 5,000 feet in a 20,000-square-foot building," Gauger said. "It's pretty great."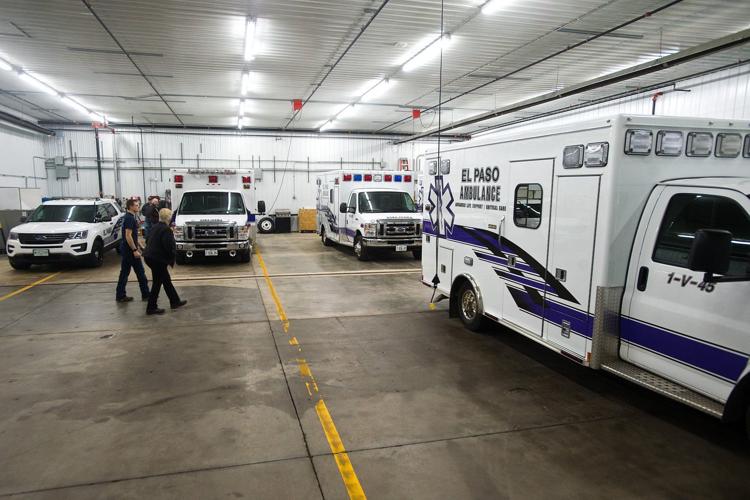 While the fire department is volunteer, the ambulance service now has 40 employees, 13 of whom are full time, Krug said.
In addition to handling rescue calls, the ambulance service offers critical care transport services for patients who require care beyond the scope of a paramedic.
Those services include patients who have experienced multi-system trauma or require continuous hemodynamic monitoring, invasive diagnostic/intervention for a cardio-thoracic injury or disease, high-risk obstetrical services, advanced airway procedures or specialized pediatric care.
The new home features a living area for on-duty ambulance employees, a conference room, a training room, a documentation room and administrative offices.
The $1.3 million project was financed through a local bank, Krug said. It took about a year to complete.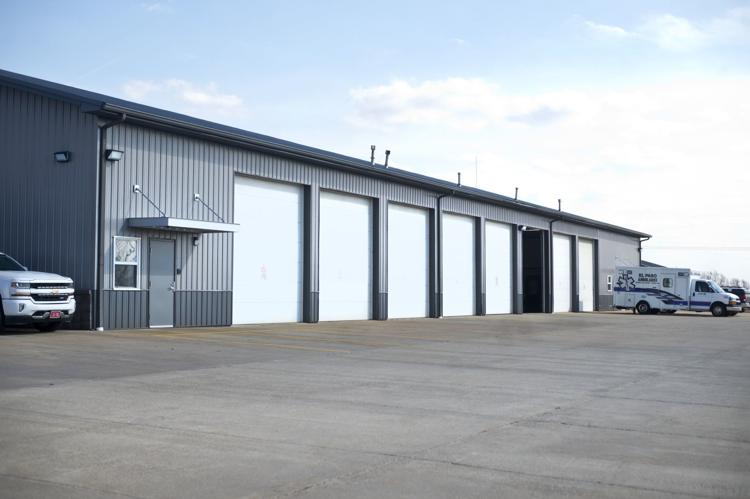 "They sat down, looked at the finances and realized they will have to make payments, but you couldn't build something from scratch like this," she said.
Both of the former buildings were sold back to the city. The former ambulance squad at 195 S. Orange St. will be used to store ESDA equipment and the former fire station at 247 E. Front St. will be the new home of the El Paso Police Department after a renovation.
"We are very fortunate that we have fire trustees that were courageous enough to accept the challenge of moving forward with something like this," Krug added. "We are set now. We are fortunate enough that even if we would run out of space, we have room to add on. It's like it was meant to be."
---
Photos: El Paso Fire Protection District's new digs
032619-blm-loc-3elpasoambulance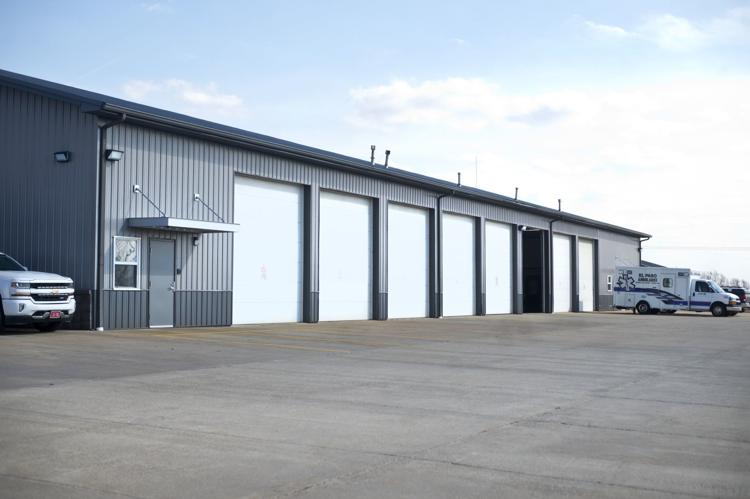 032619-blm-loc-1elpasoambulance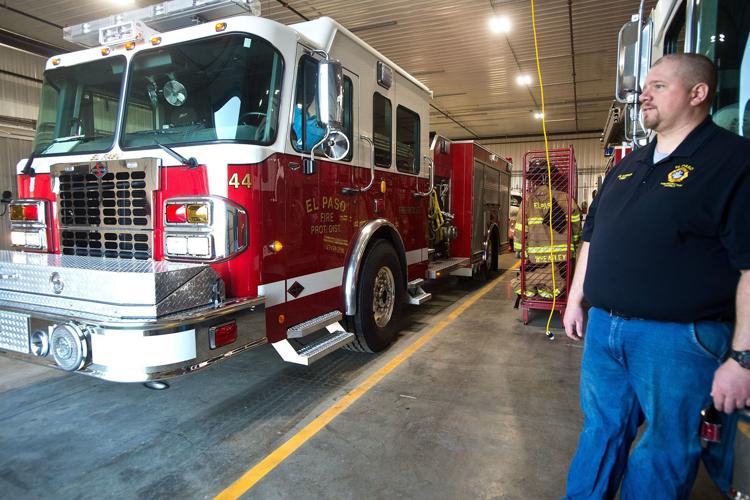 032619-blm-loc-7elpasoambulance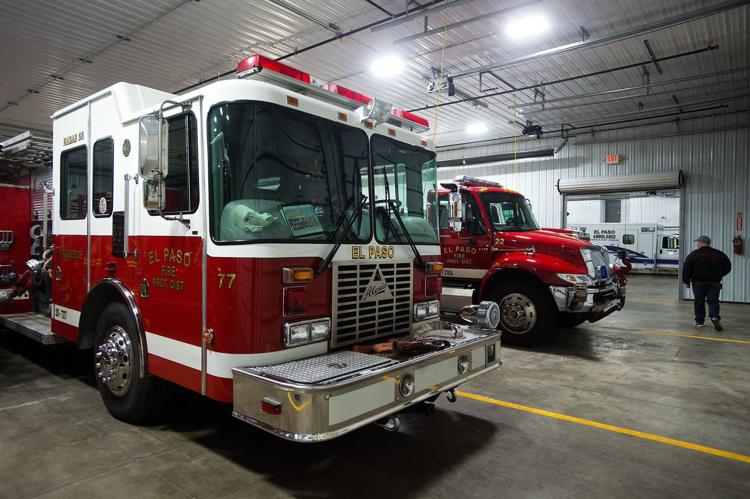 032619-blm-loc-2elpasoambulance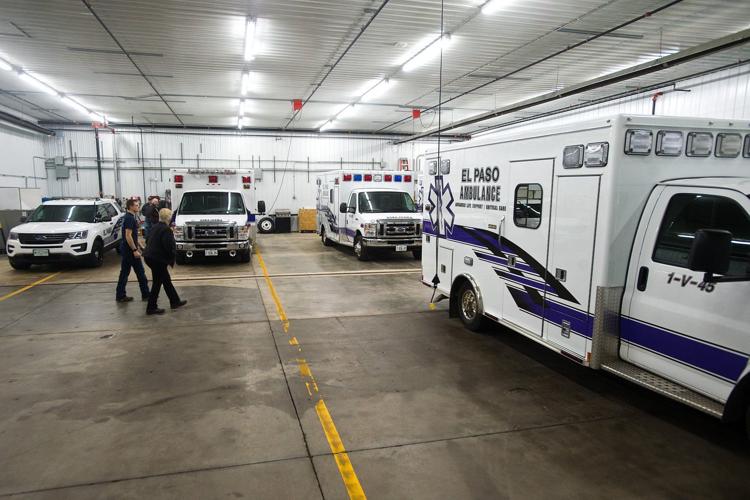 032619-blm-loc-4elpasoambulance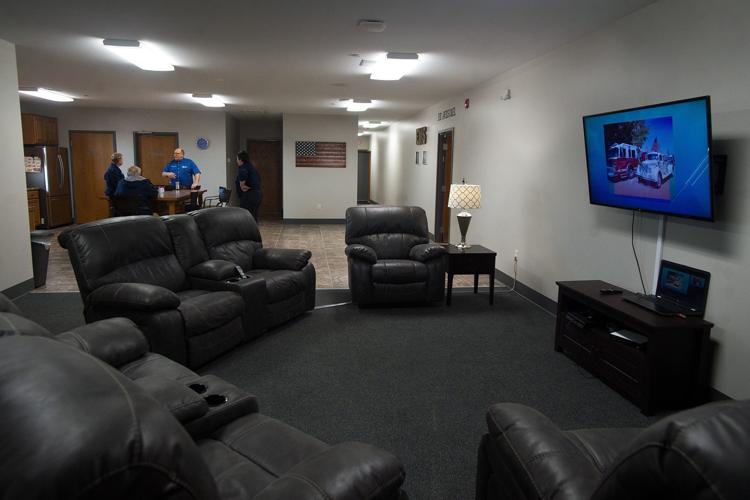 032619-blm-loc-5elpasoambulance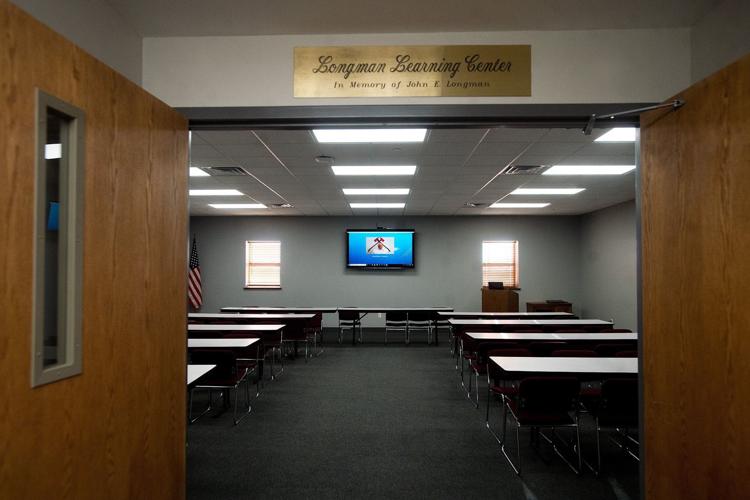 032619-blm-loc-10elpasoambulance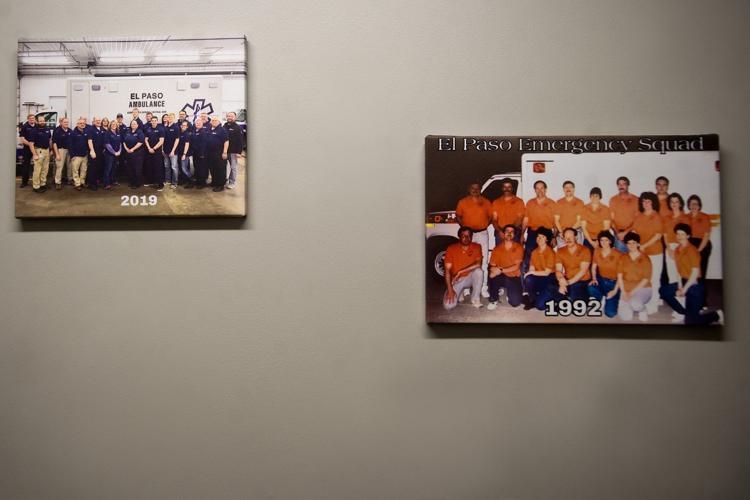 032619-blm-loc-6elpasoambulance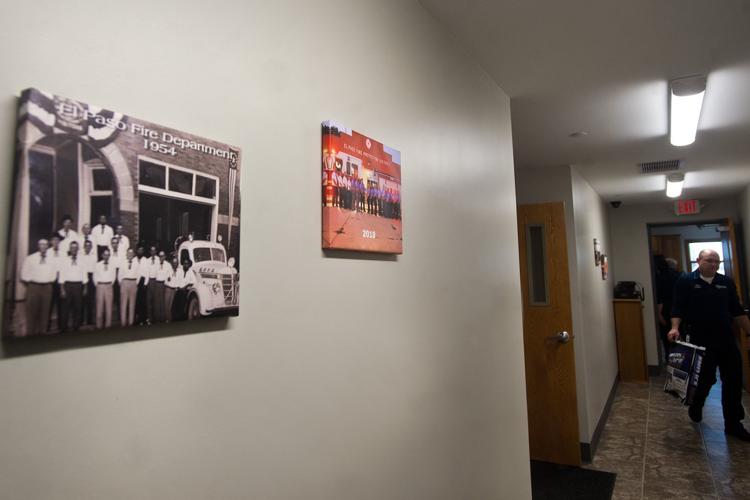 032619-blm-loc-8elpasoambulance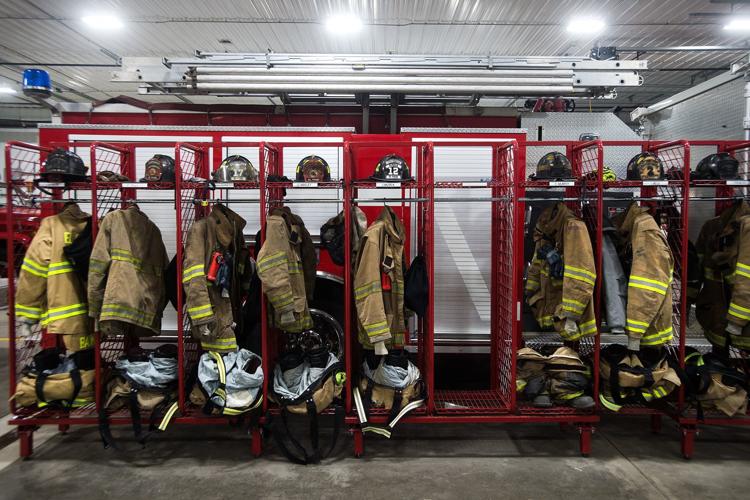 032619-blm-loc-9elpasoambulance