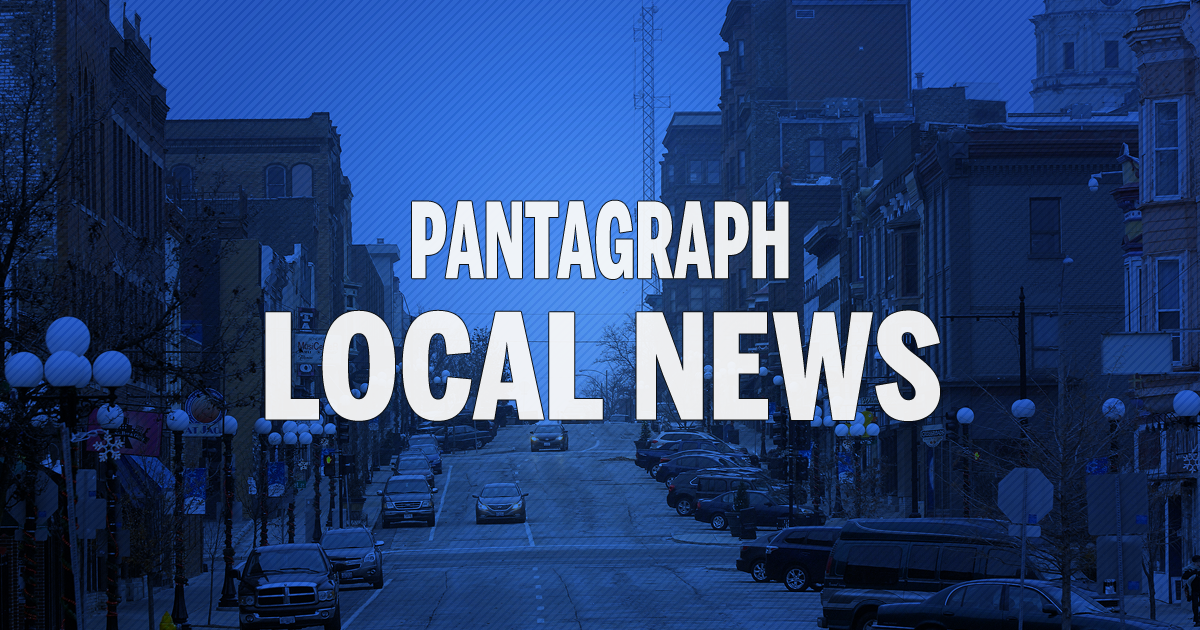 BLOOMINGTON — Starting this fall, Illinois Wesleyan University will add four majors and seven minors to its more than 80 majors, minors and programs.
The four new majors are biochemistry, health promotion and fitness management, marketing and neuroscience.
The new minors are creative writing; data science; finance for non-business majors; finance for accounting, business administration, marketing and international business majors; humanities; journalism and new media studies; and theater arts design and technology.
University officials said the new options were added to meet the increasingly diverse academic interests of students.
"Adding four new majors for an academic year is unprecedented in recent history and represents Illinois Wesleyan's commitment to preparing students for an evolving, competitive career marketplace." said Mark Brodl, provost and dean of faculty.
Brodl added, "It also demonstrates the university's ability to innovatively maximize its broad curriculum and faculty expertise by formalizing available paths of study that had, generally, already existed."
The biochemistry major will draw from the biology and chemistry departments to give students the opportunity to study the physical and chemical mechanisms that underlie biological systems.
The health promotion and fitness management major will fall under the school of nursing and the departments of physical education and biology. The major will provide an academic focus on health concerns as well as ways to promote healthy living.
Marketing was previously offered as a concentration for business majors. As a major, it will prepare students to respond quickly and ethically to changes in business to reach consumers. Studies will include both classroom and hands-on experience in a professional business environment.
The neuroscience majors will expand on previous courses, combining elements of biology, chemistry and psychology to understand the brain's functions. The major will offer two concentrations: cellular and molecular neuroscience and behavioral neuroscience..