BLOOMINGTON — Bloomington's annual Labor Day Parade will step off at 10 a.m. Monday at Roosevelt Avenue and Front Street downtown, proceed west on Front, south on Lee Street and then west on Wood Street, ending at Miller Park.
The theme of this year's parade, sponsored by the Bloomington & Normal Trades & Labor Assembly, is "Your Voice — Your Vote."
There will be dozens of entries, including: local union members, some of whom toss candy to children lining the parade route; elected officials, including special guest U.S. Sen. Dick Durbin, D-Ill.; and Illinois State University's Big Red Marching Machine and local high school marching bands.
"Since this is an election year, average people can shape their future and our nation, but only if they vote," Ronn Morehead, president of the Trades & Labor Assembly, said in a prepared statement. "It is a right and privilege that every American should exercise to ensure their voice is heard."
Another parade tradition that continues is "Fill the Boot for MDA" as representatives of Bloomington Fire Fighters Local 49 and Normal Fire Fighters Local 2442 and their families ask people lining the parade route to make cash donations for the Muscular Dystrophy Association.
Labor Day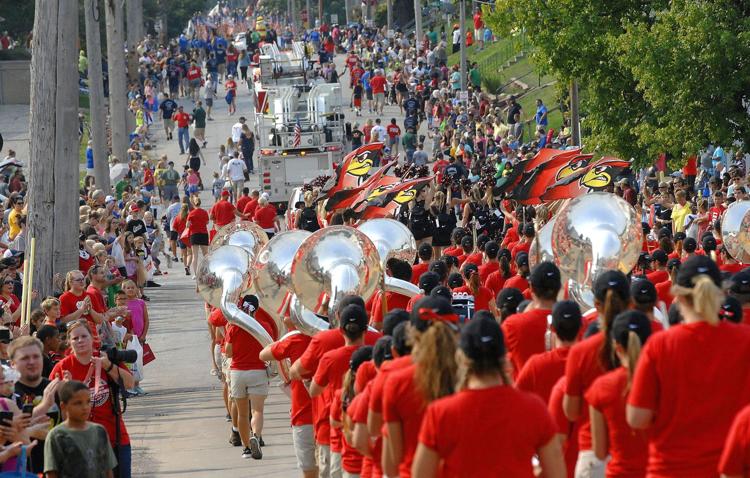 Labor Day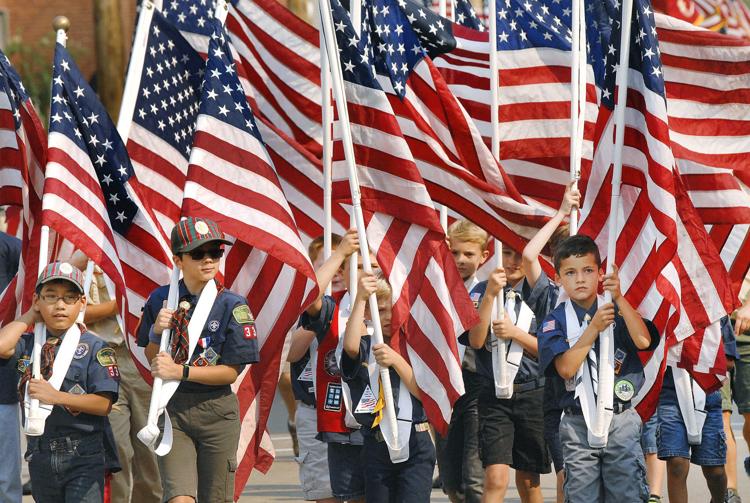 Labor Day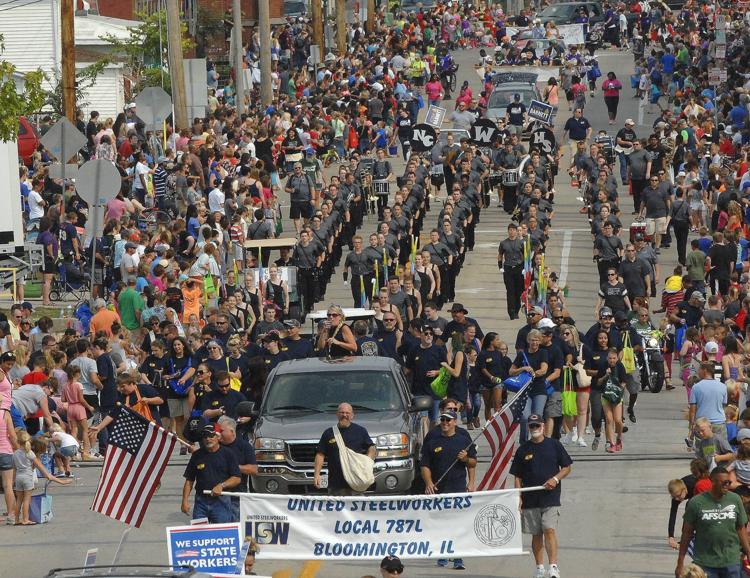 Labor Day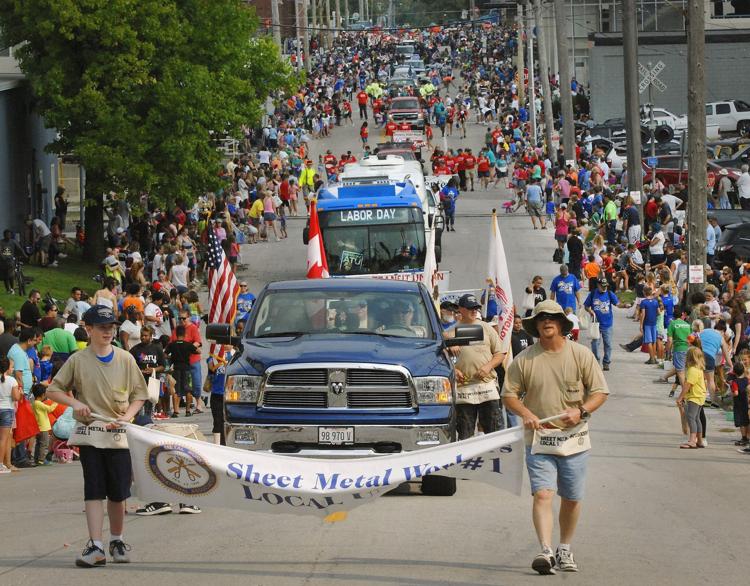 Labor Day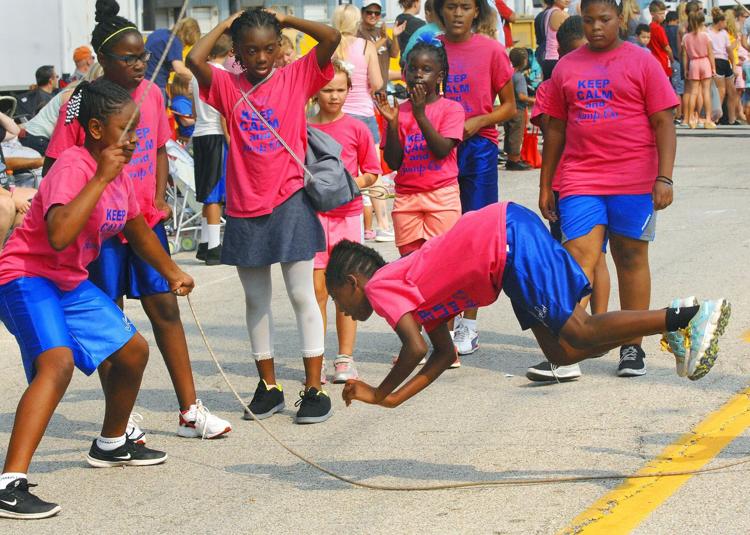 Labor Day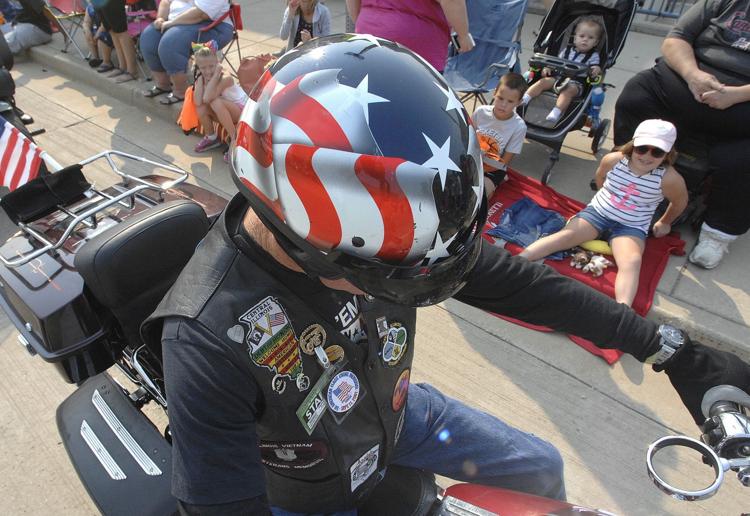 Labor Day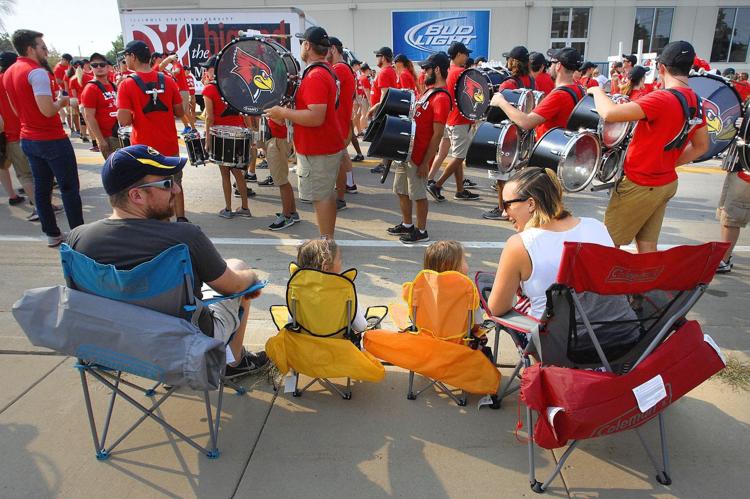 Labor Day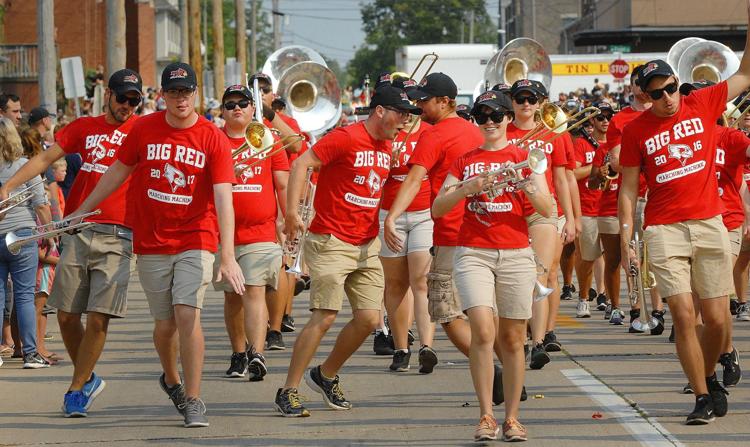 Labor Day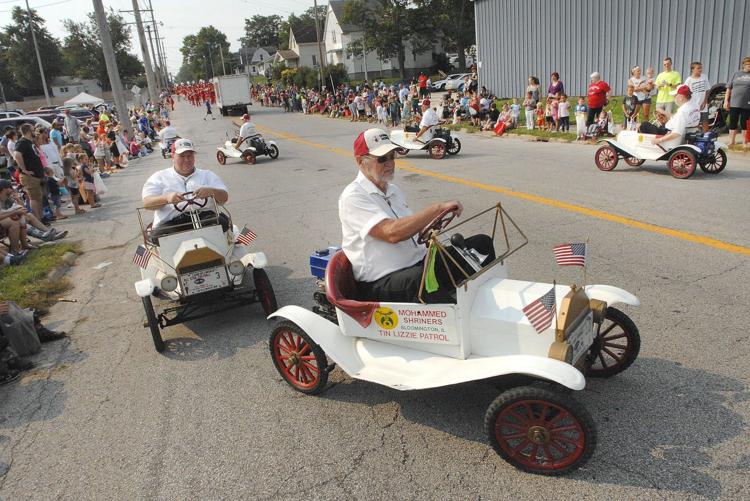 Labor Day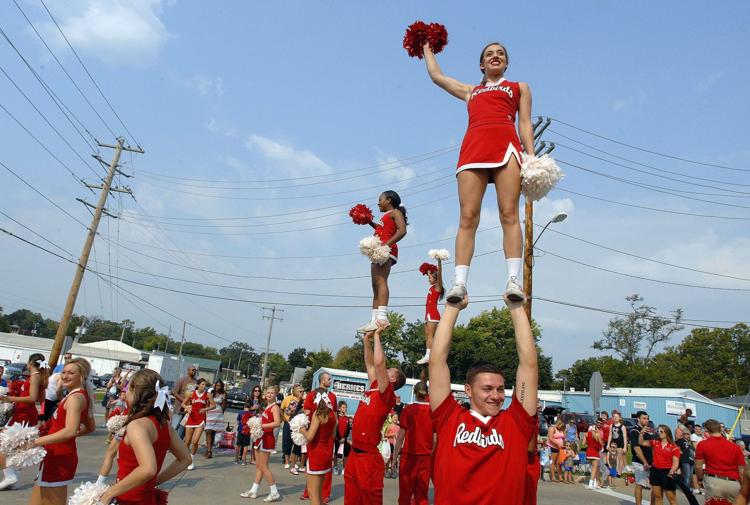 Labor Day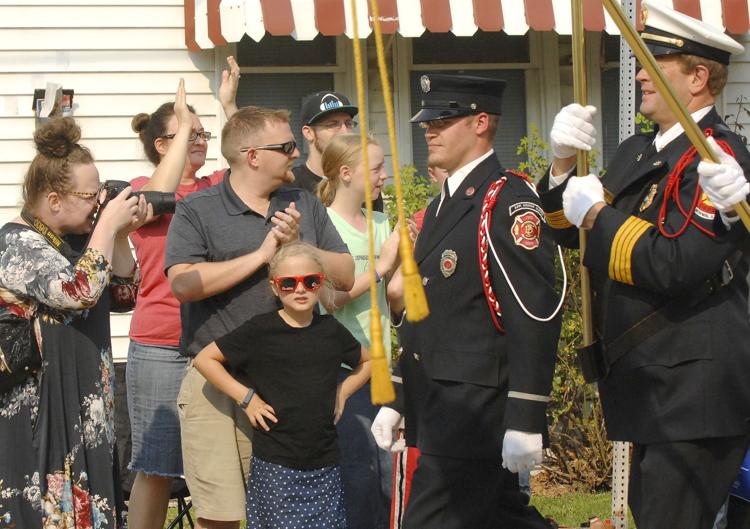 Labor Day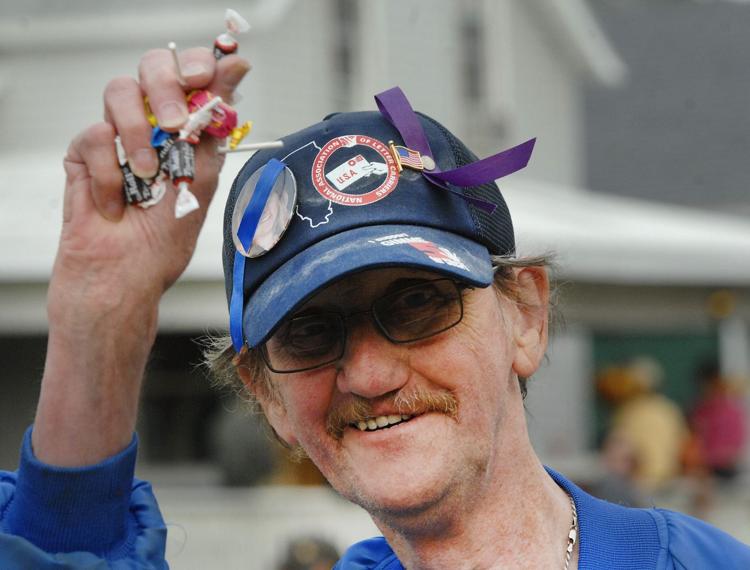 Labor Day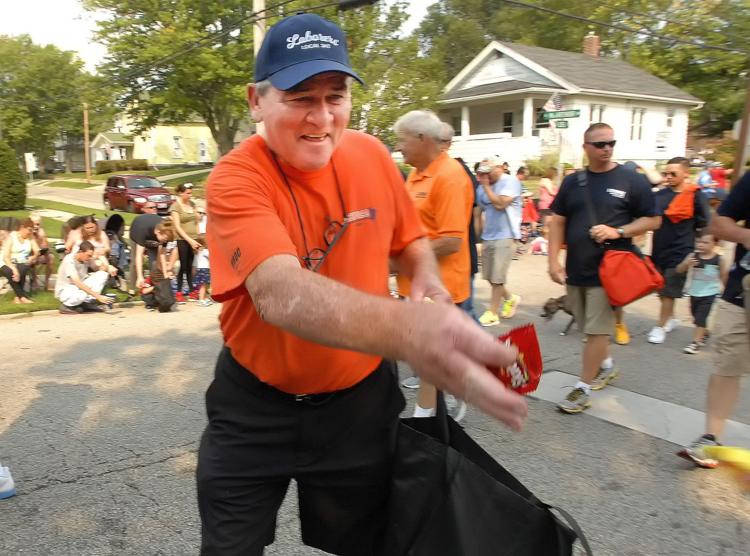 Labor Day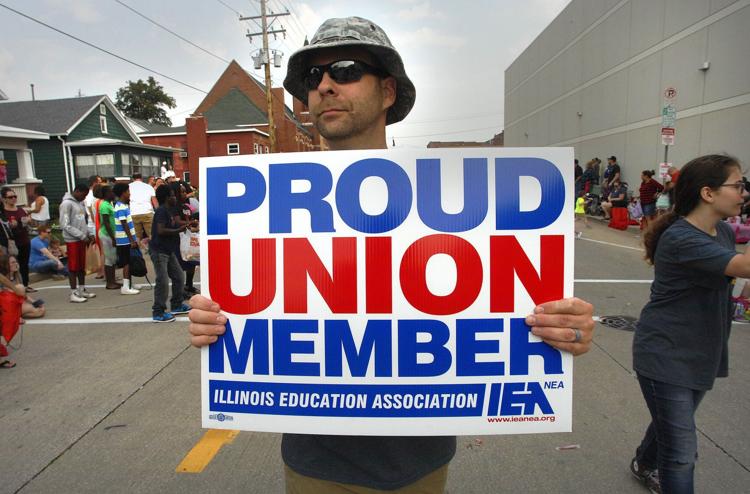 Labor Day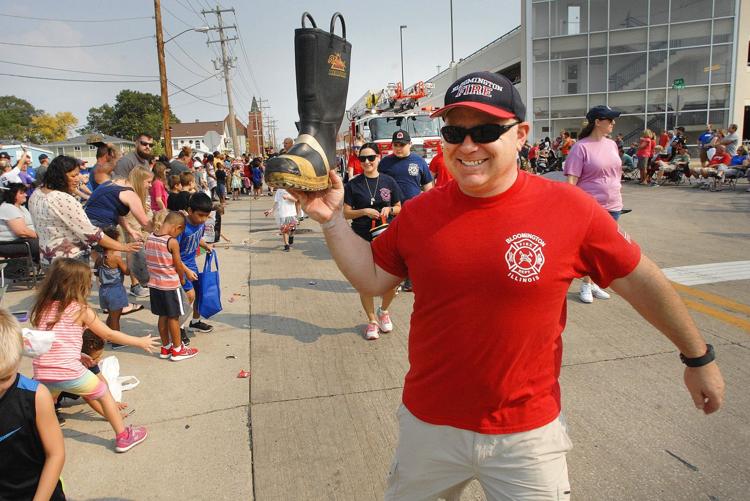 Labor Day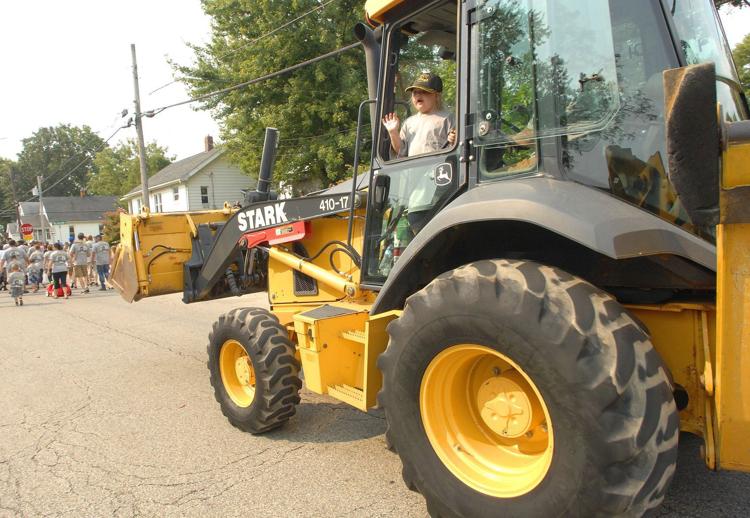 Labor Day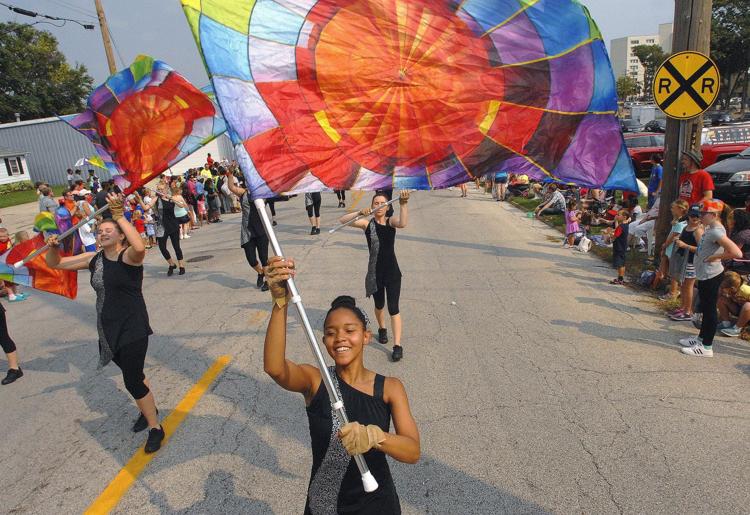 Labor Day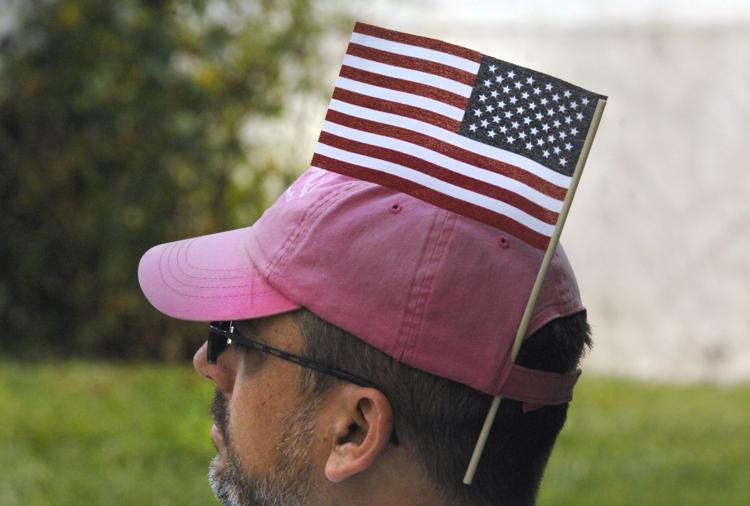 Labor Day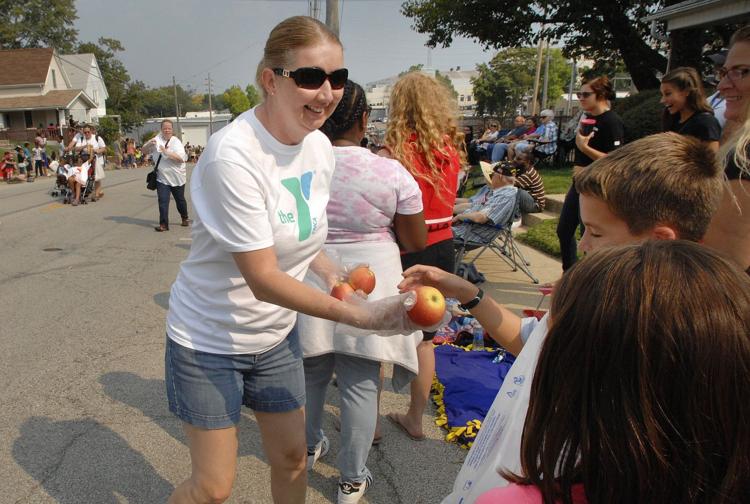 Labor Day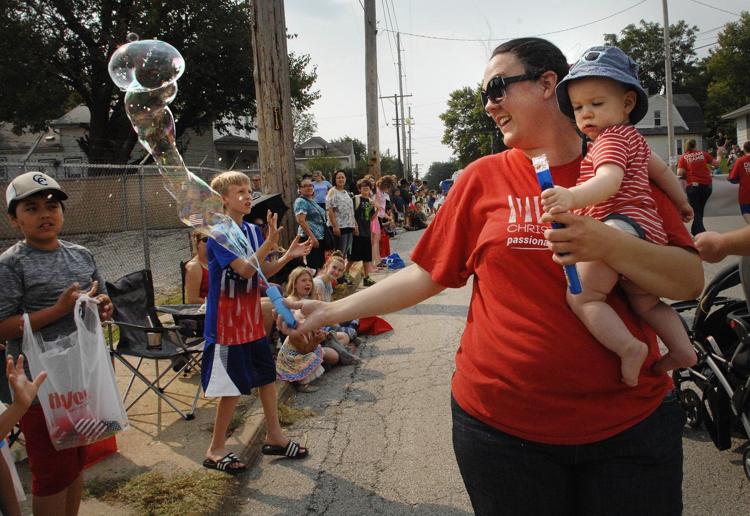 Labor Day
Labor Day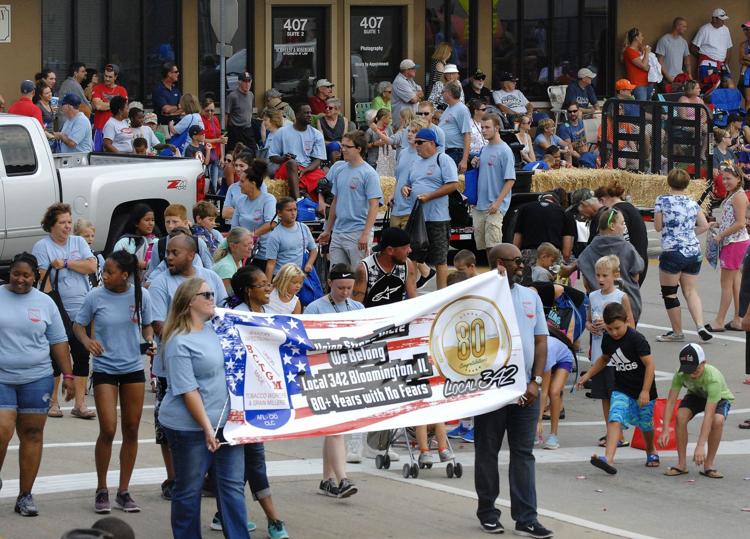 Labor Day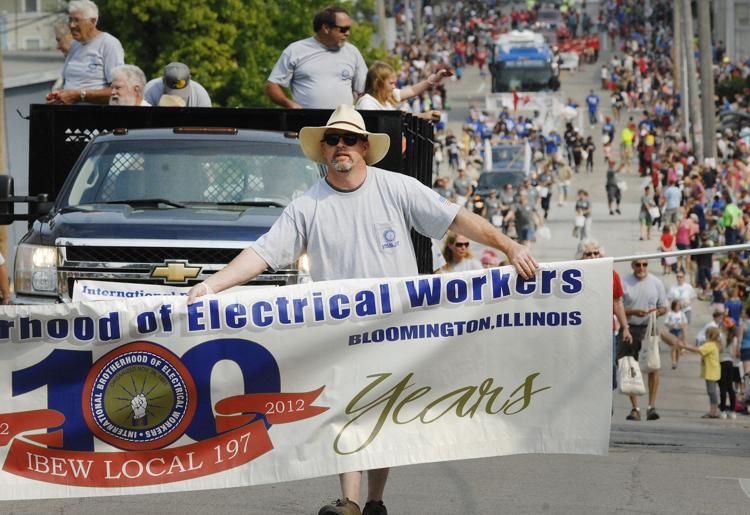 Labor Day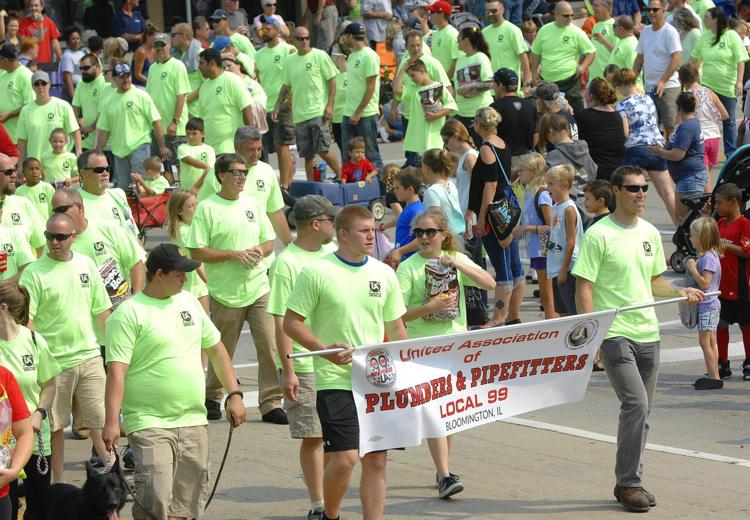 Labor Day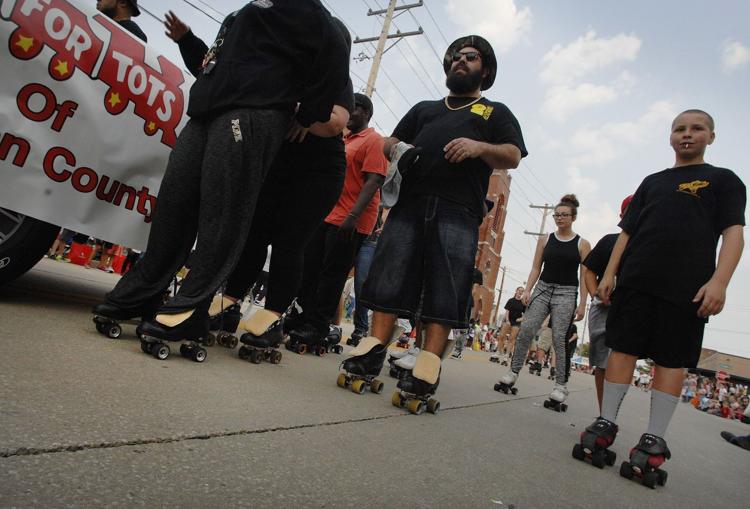 Labor Day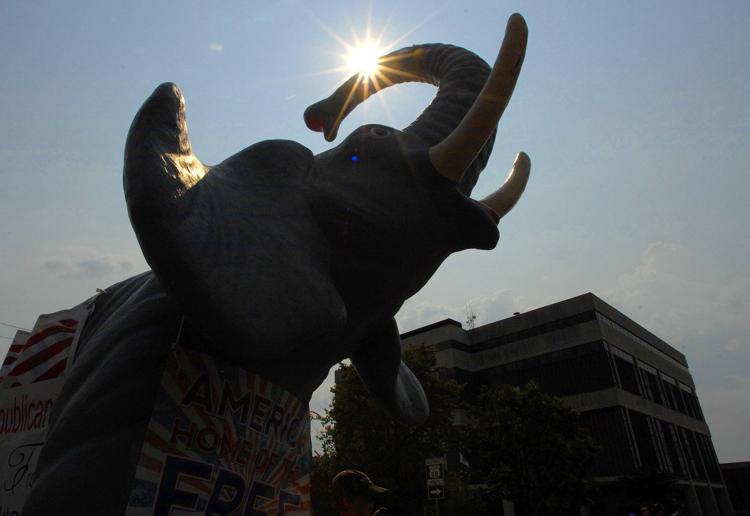 Labor Day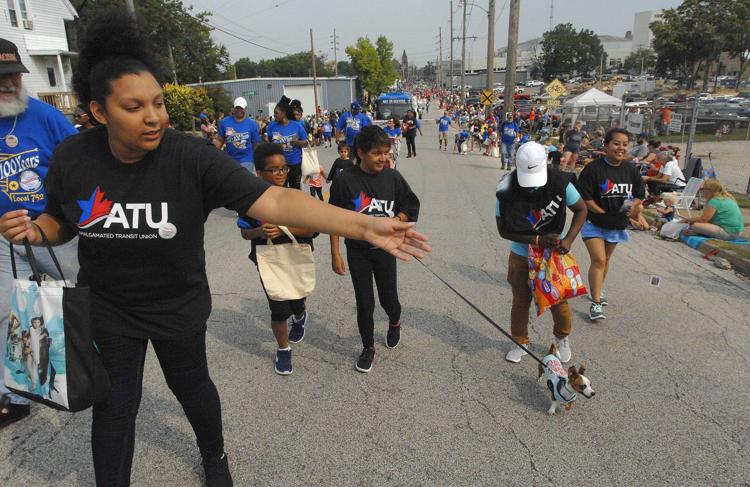 Labor Day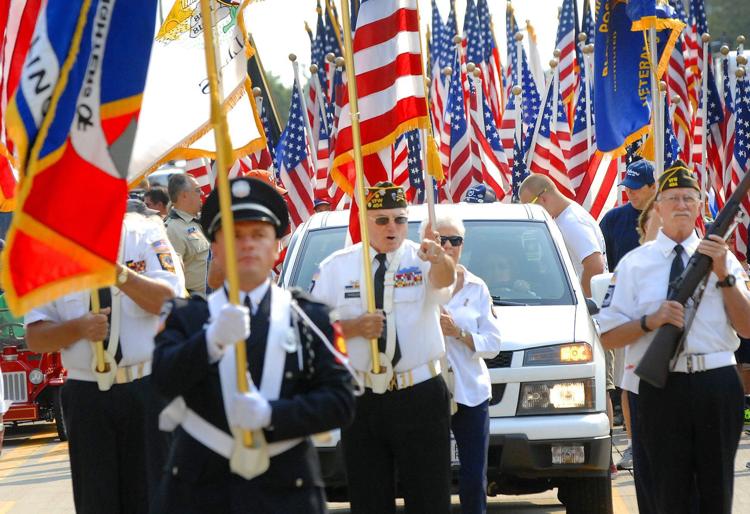 Labor Day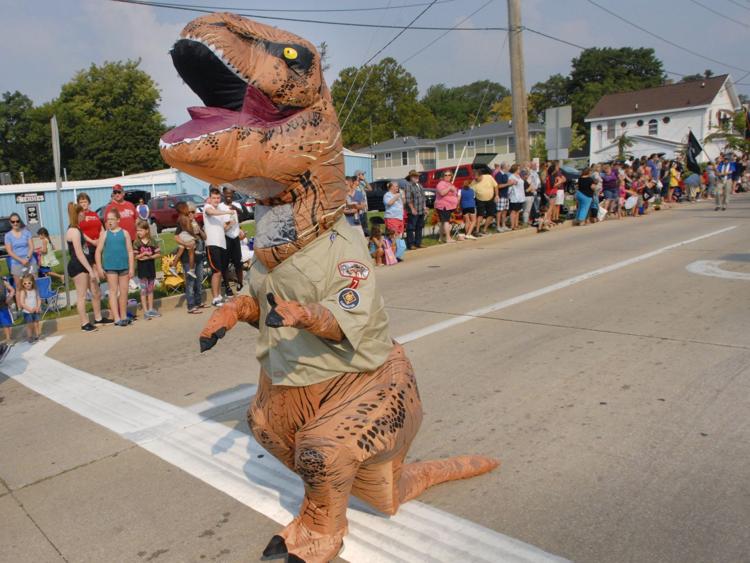 Labor Day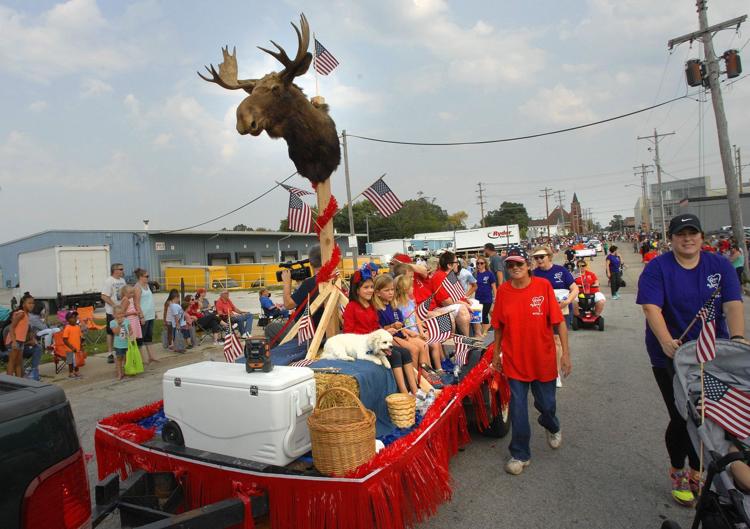 Labor Day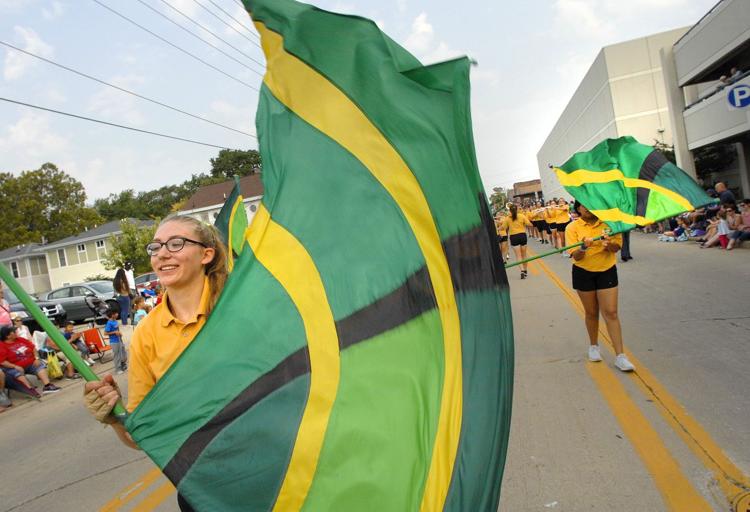 Labor Day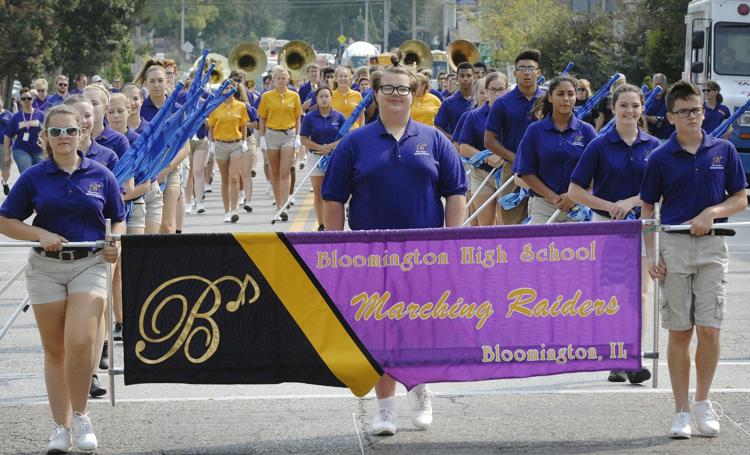 Labor Day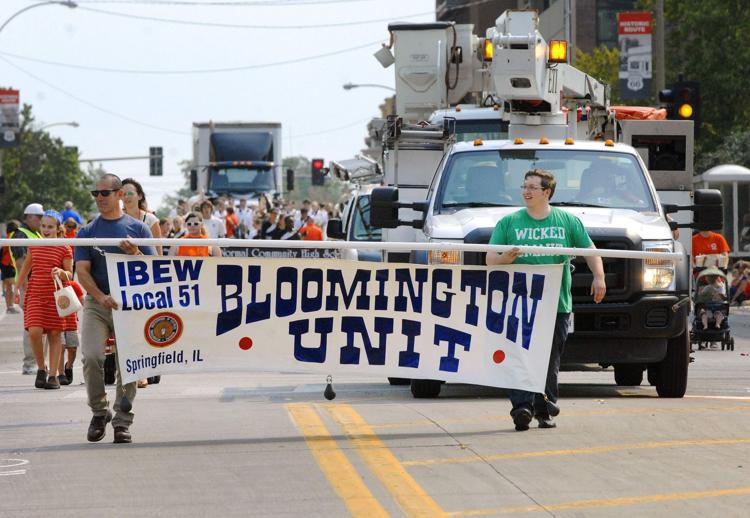 Labor Day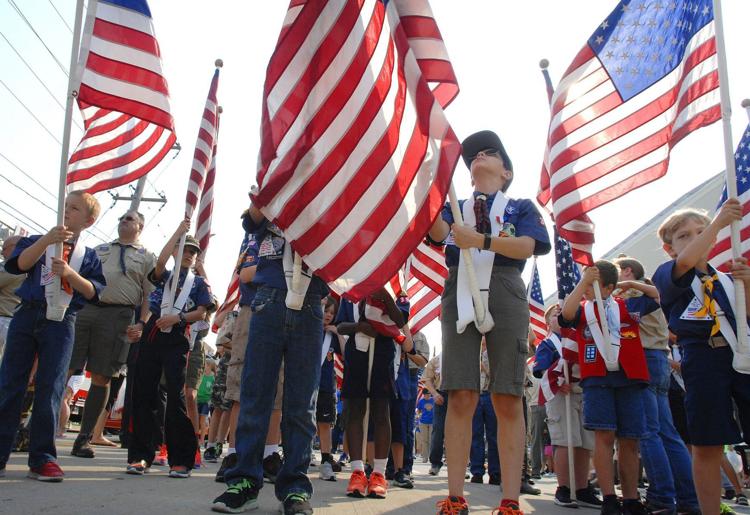 Labor Day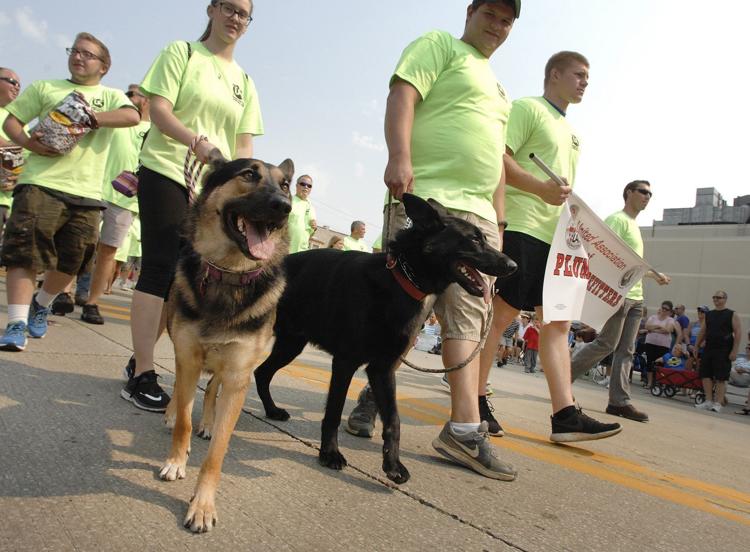 Labor Day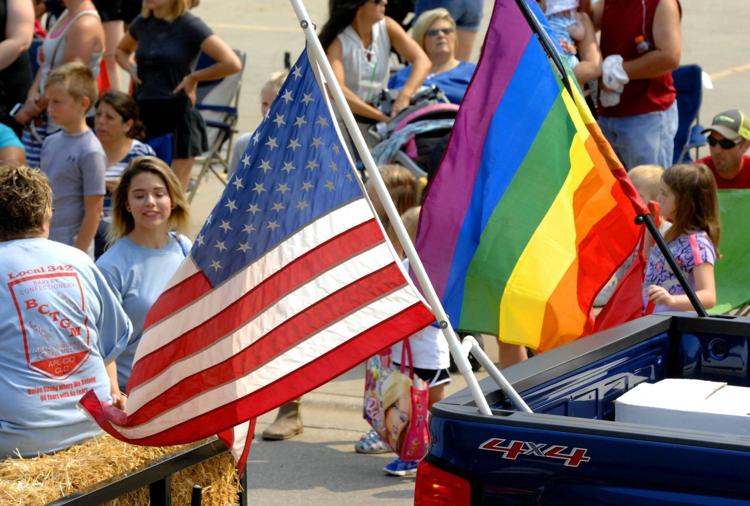 Labor Day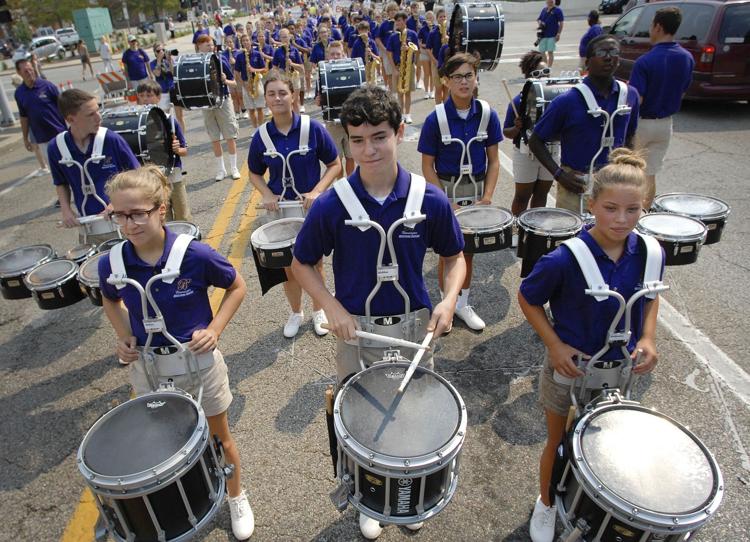 Labor Day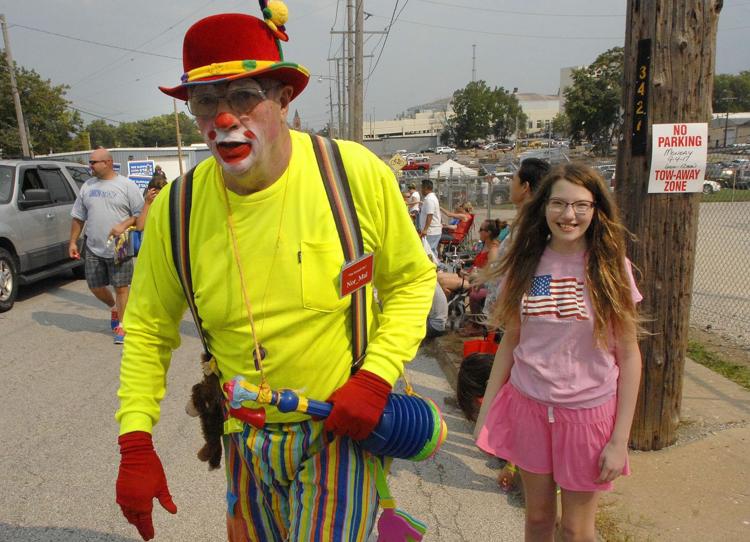 Labor Day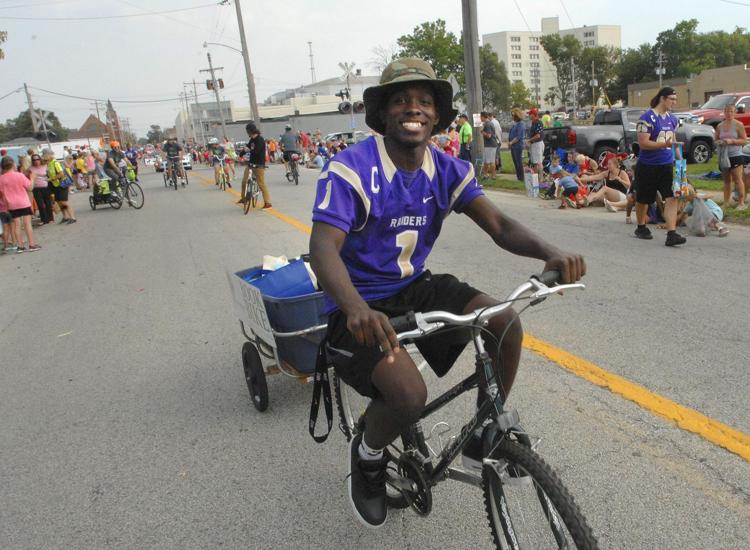 Labor Day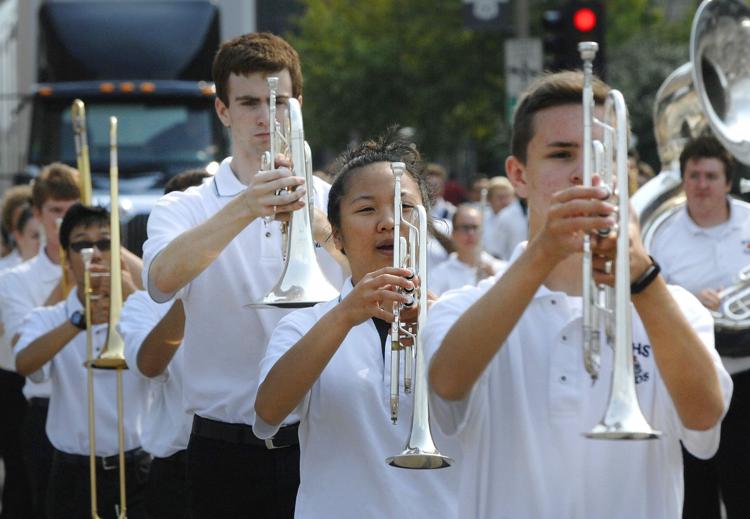 Labor Day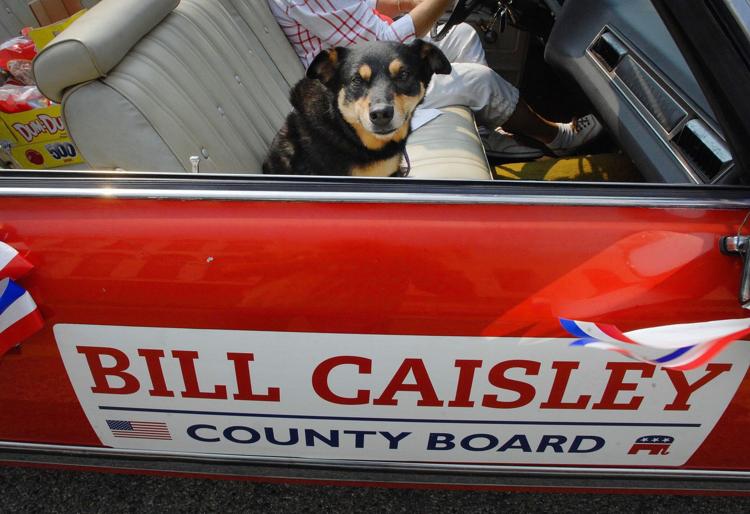 Labor Day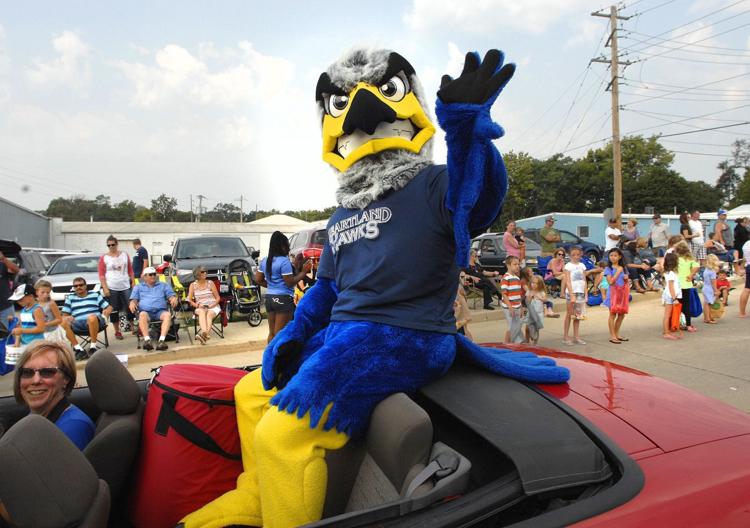 Labor Day