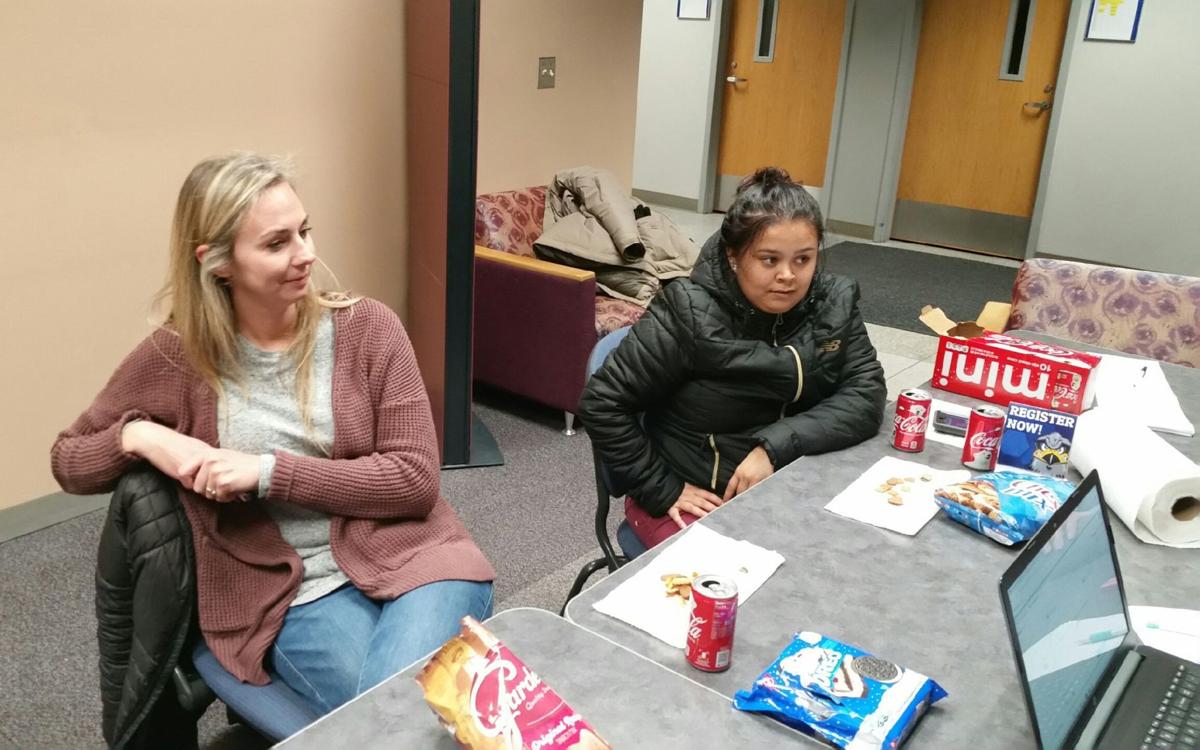 BLOOMINGTON — United Way of McLean County 2.0 is in full swing.
Gone are the days of massive fall workplace campaigns that raised millions of dollars distributed among dozens of programs operated by a variety of McLean County human services agencies.
That ended in recent years as many workplaces transitioned from United Way campaigns to other employee-giving models and as several businesses in McLean County closed and downsized.
A leaner United Way is investing smaller amounts of donated money — from a few remaining workplace campaigns and other giving and fundraising — in new initiatives that benefit youth and families.
As some peoples' giving priorities shifted from United Way to specific issues, United Way changed its investments from supporting many programs to focusing on youth school readiness, behavioral health and workforce development, United Way President David Taylor said.
"We are and still will continue to raise money to invest in our community, especially for youth and families at risk," Taylor told The Pantagraph. "We see our role as a community convener."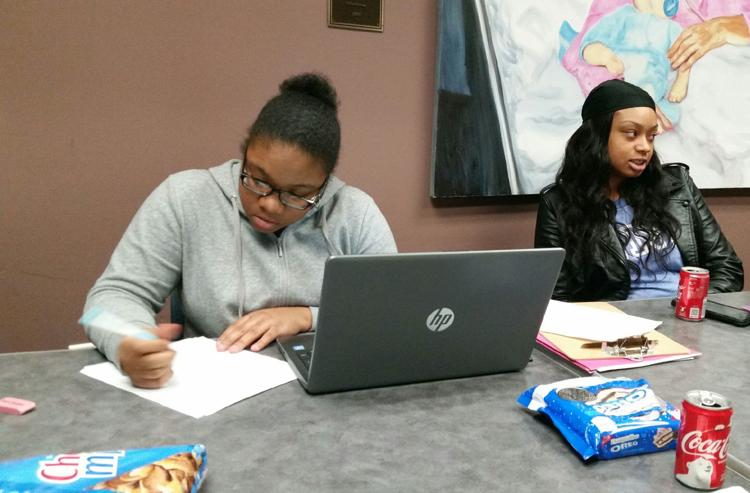 The core programs for 180 United are Workforce180 and the Adolescent Intensive Outpatient Service.
United Way has invested $300,000, collected prior to March 1, for the adolescent outpatient service, Workforce180 and The Breakfast Club, Taylor said.
United Way continues to raise money for its 2020 initiatives regarding school readiness, behavioral health and workforce development and has raised $650,000 since March 1, Taylor said.
You have free articles remaining.
Decisions on how that will be invested will be made by United Way's community investment committee in 2020, Taylor said.
Workforce180's goal is to create self-sufficiency by providing opportunities for at-risk youth by linking them to resources and addressing obstacles as they pursue their career path, Taylor said.
Workforce180 kicked off in June. It involves volunteers from Women United working with six Heartland Community College students who have experienced hardship and are involved with Project Oz's employment program and wish to transition to Heartland's certified nursing assistant program in January, explained Project Oz Employment Coach Megan Ruffin.
Volunteers, including Women United Chair Stephanie McClellan, meet with the students monthly, encouraging them and working with them to identify barriers. United Way addresses those barriers, such as money for tuition, books, technology, tutoring and transportation to class.
"It's been fantastic," Ruffin said. "These are first-generation college students and they are learning from each other and growing."
"It's definitely meant a sisterhood for us," said student Sierra Fields, 20, who also works as a third-shift, in-home caregiver and wants to become a registered nurse. "We've learned about ourselves and others. We've learned to use resources. For me, it is a second chance. I couldn't see myself going back to school. But God had other plans."
"This initiative has pushed me to believe in myself," said student Daja Lambert, 22, a mother of two children who wants to become an emergency medical technician.
"It's made me want to do more," said student Mazainie Davis, 22, who wants to become a licensed practical nurse.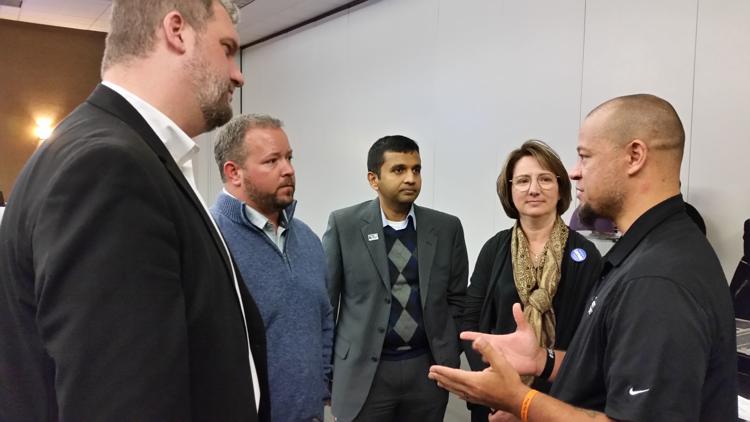 While the program is helping low-income students on a career path, it hopes to provide the community with more CNAs.
"At its core, Workforce180 is creating hope," McClellan said.
The adolescent outpatient service would be for youth ages 13 to 18 at risk of psychiatric hospitalization or transitioning out of psychiatric hospitalization, Trisha Malott, the county's behavioral health coordinating council supervisor, has explained.
She hopes to begin the service during the first quarter of 2020 and intends to serve 10 to 20 people at that time.
"I know how critical that teen timeframe is and we need to address programs that help teens in crisis," Taylor said. "The adolescent outpatient center is a good step for that."
April 16, 1912 - Sinking of the Titanic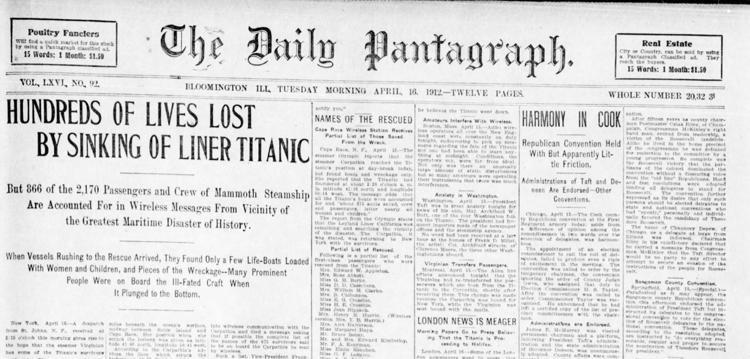 July 29, 1914 - World War I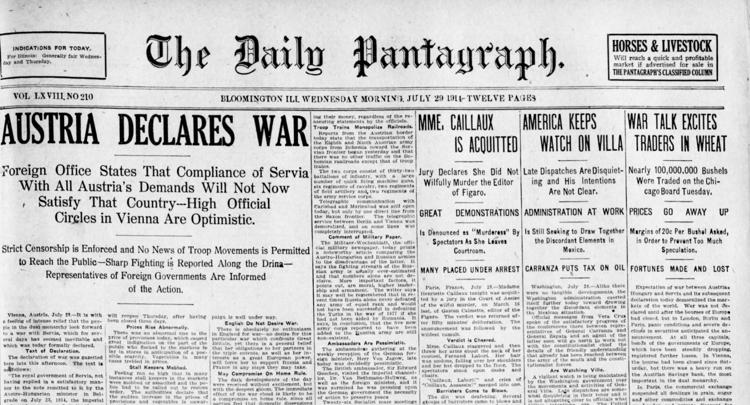 May 23, 1927 - Lindbergh flight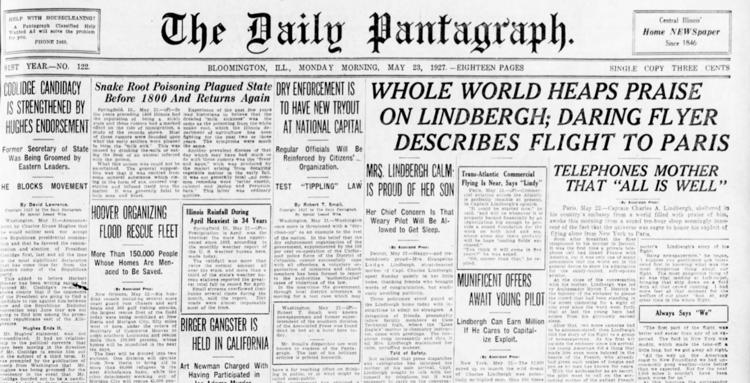 May 07, 1937 - Hindenburg disaster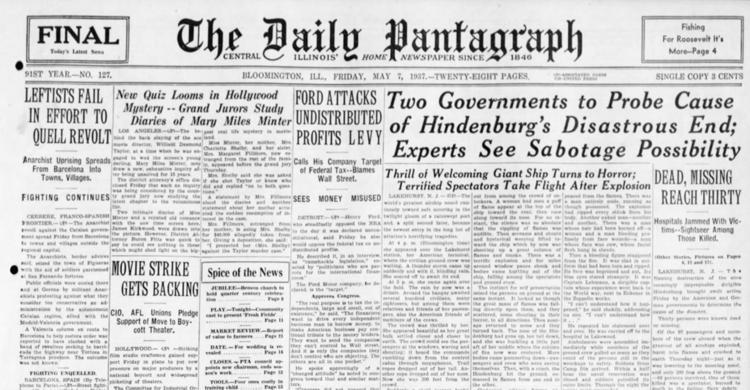 December 08, 1941 - Attack on Pearl Harbor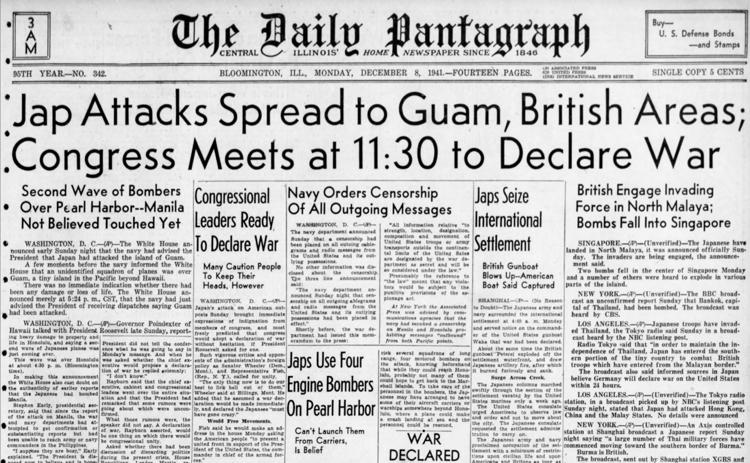 June 06, 1944 - D-Day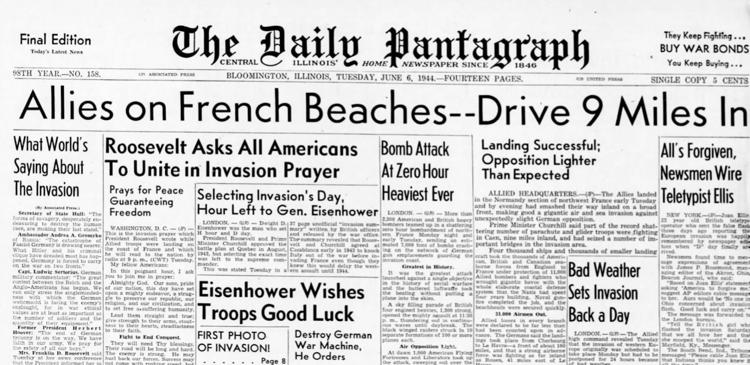 September 02, 1945 - World War II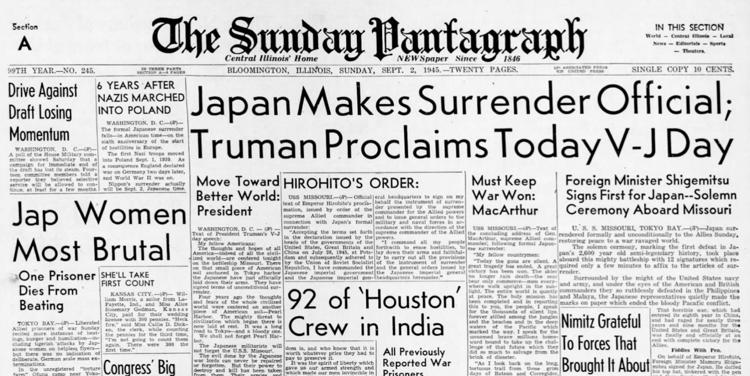 October 23, 1962 - Cuban Missile Crisis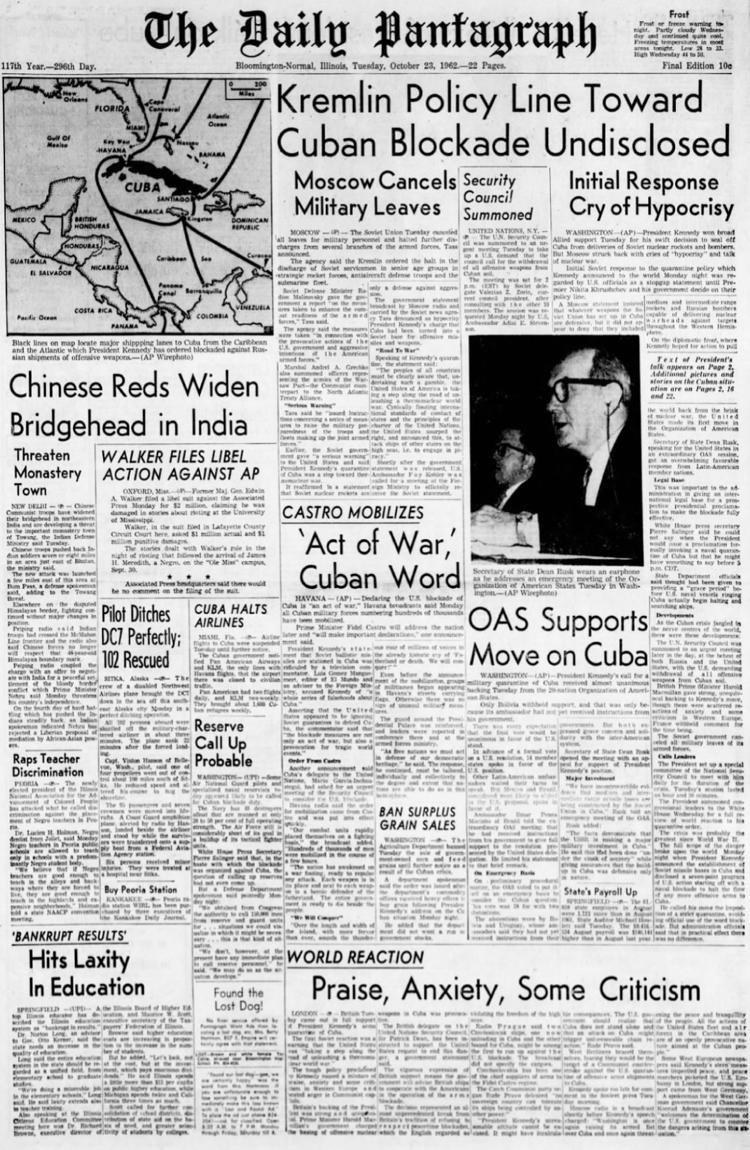 November 22, 1963 - Assassination of President Kennedy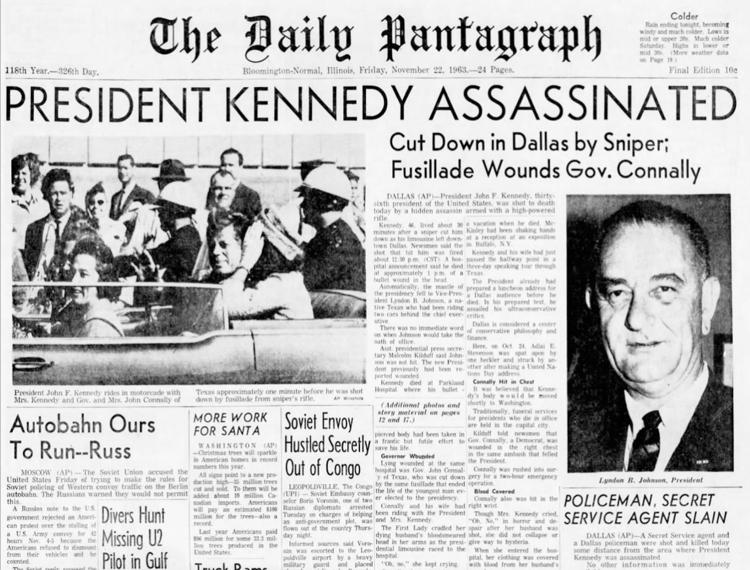 July 21,1969 - Moon landing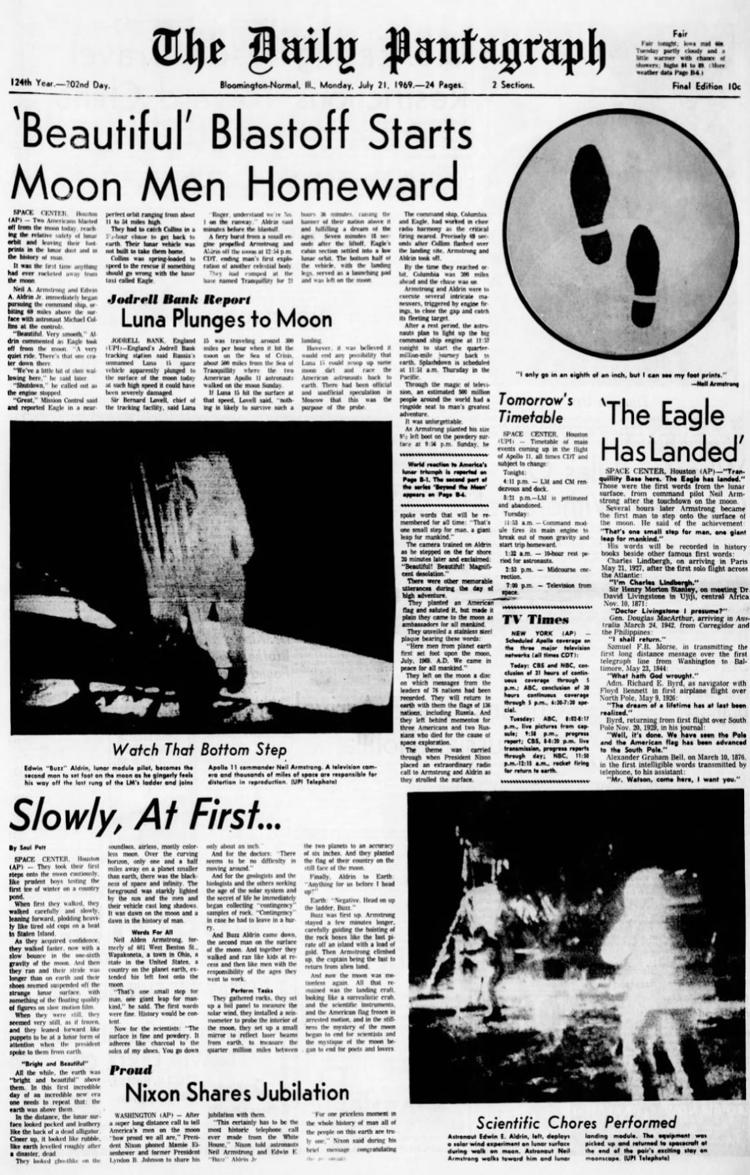 August 09, 1974 - Nixon resigns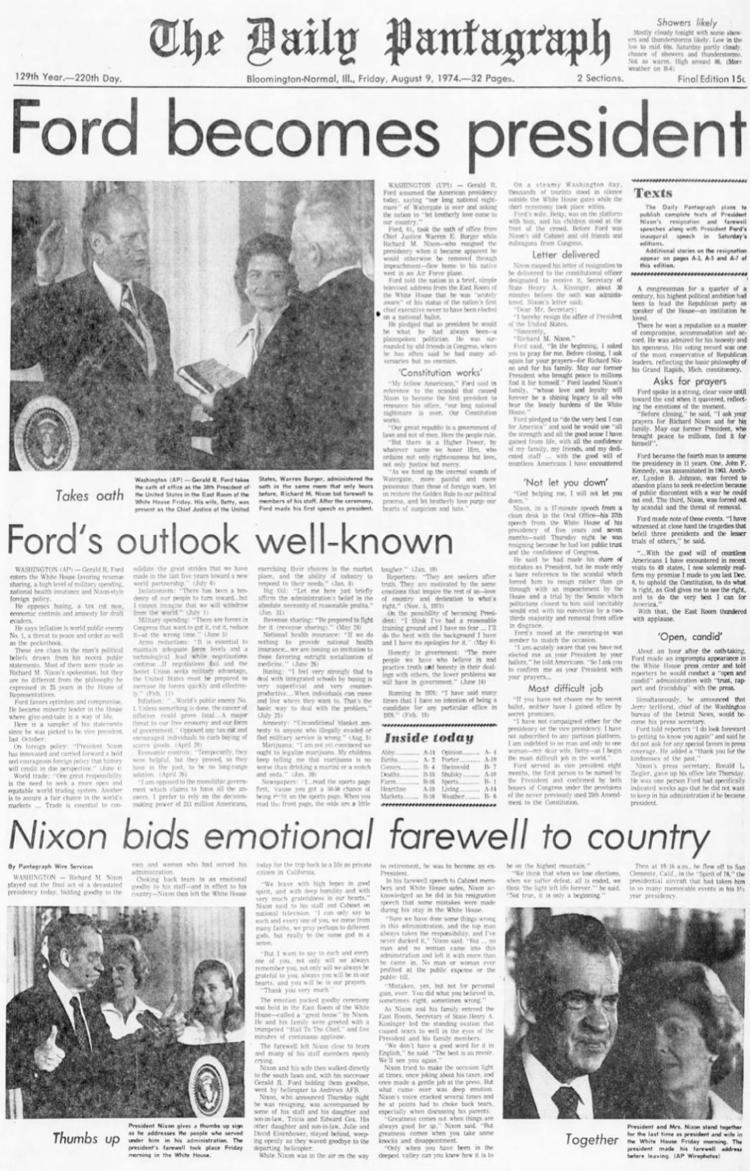 January 29, 1986 - Challenger disaster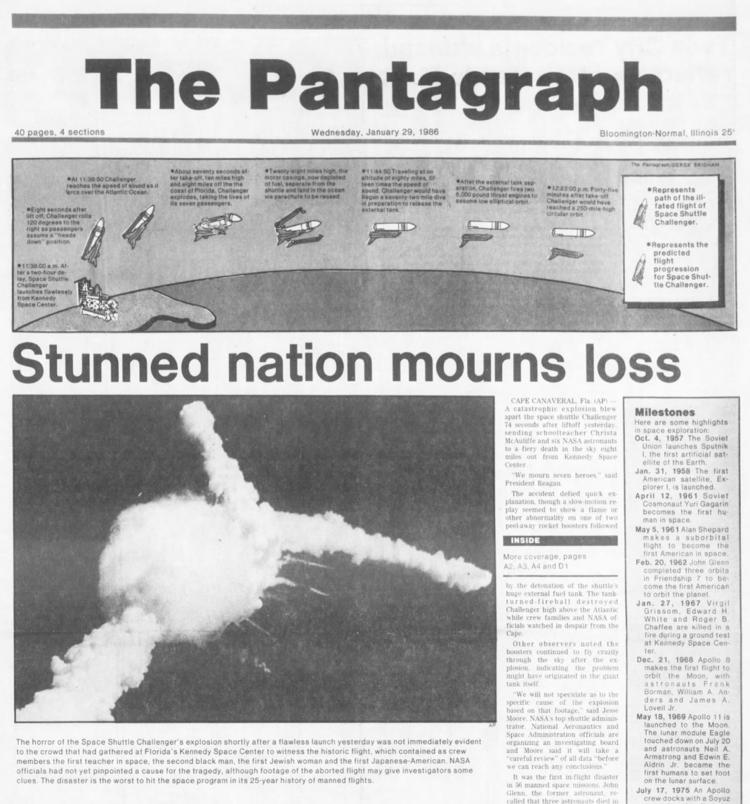 September 12, 2001 - 9/11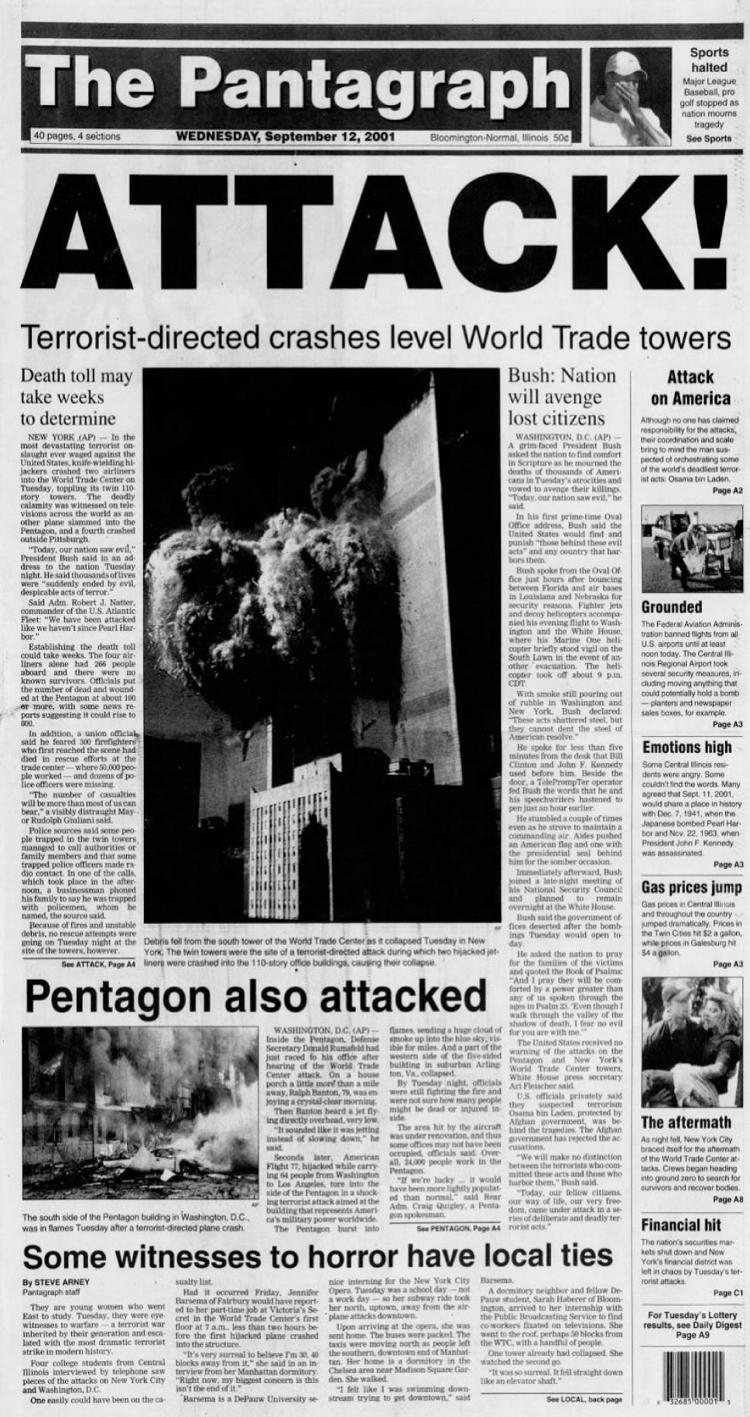 March 20, 2003 - Iraq war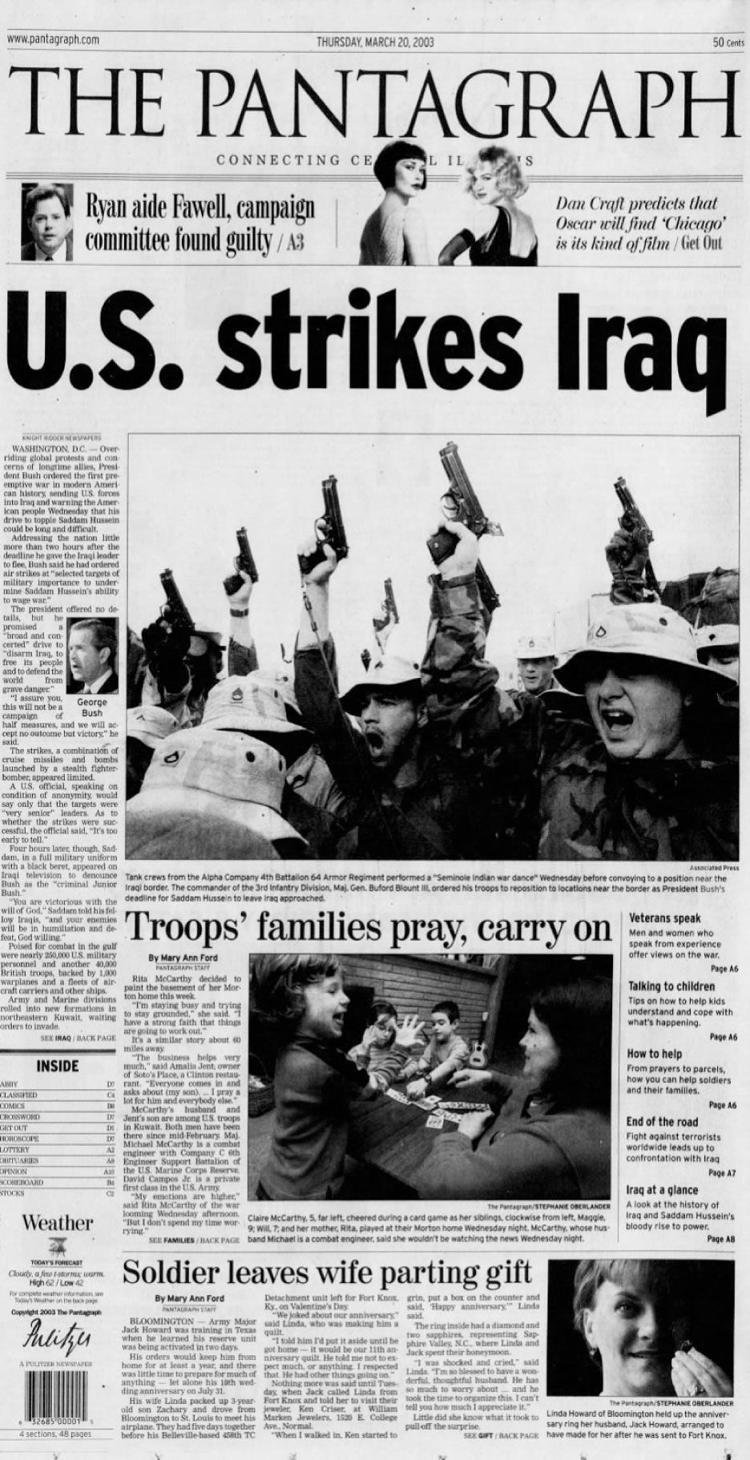 November 03, 2016 - Cubs win the World Series
Contact Paul Swiech at 309-820-3275. Follow him on Twitter: @pg_swiech.