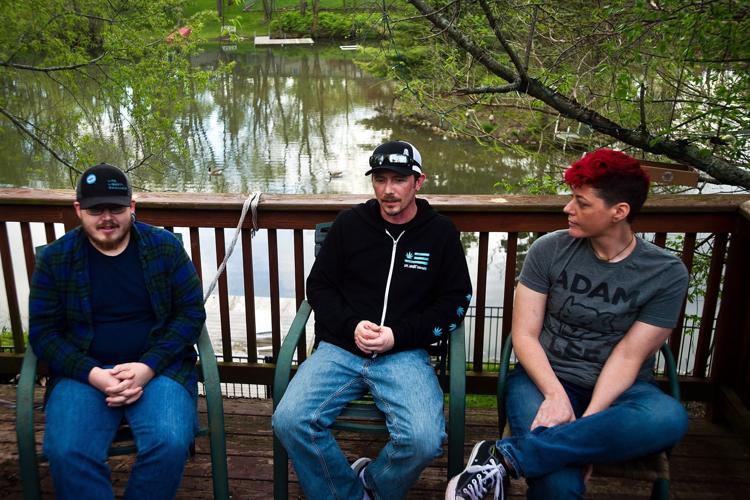 BLOOMINGTON — Several Central Illinois residents approved to use medical marijuana favor legalization of adult recreational cannabis, arguing it would give people another way to deal with diagnosed or un-diagnosed health problems.
But the medical community urges caution.
"It's about giving people another option in addition to pharmaceuticals," said Tyler Jon Hargis, 27, of Bloomington, a marijuana advocate and member of the Central Illinois Cannabis Community (CICC). "If cannabis can provide people with a helping hand, it's worth it."
Legalization of recreational marijuana is being considered by state legislators and has support from Gov. J.B. Pritzker. It would allow legal access for people with un-diagnosed issues — such as sleepless nights or anxiety — who could benefit from marijuana, said Eric Chance of East Peoria, also a CICC member.
"We don't view cannabis as a cure-all," said Chance, 36. "But it definitely helps alleviate some symptoms. People need to find out what works for them."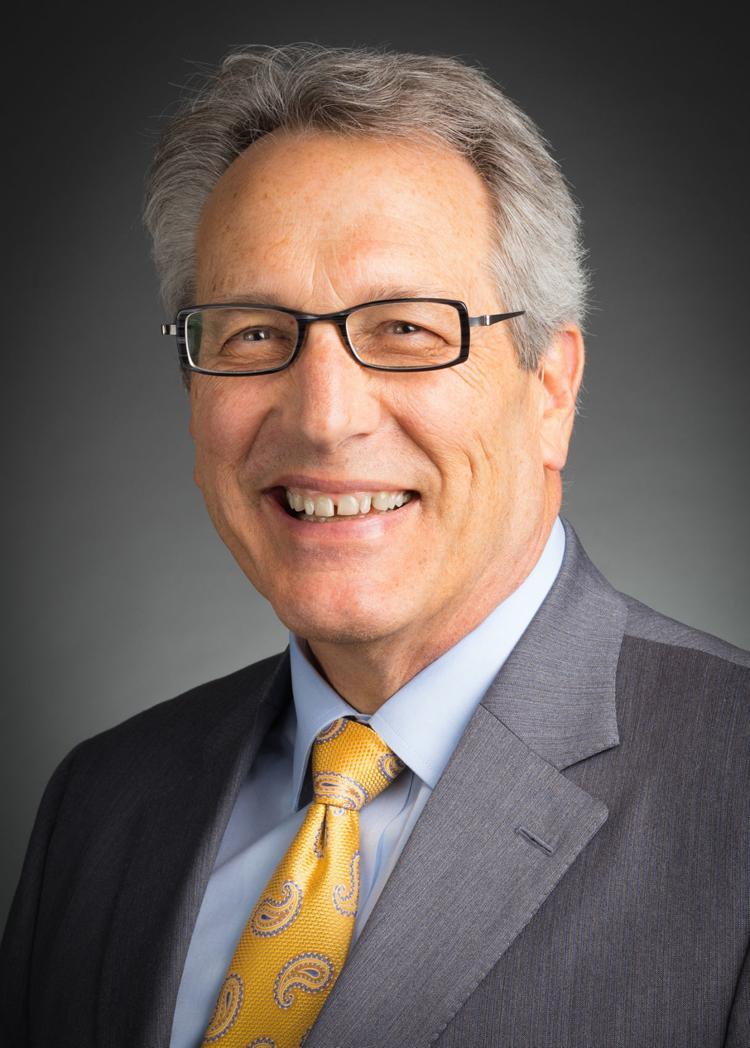 But Dr. Paul Pedersen, vice president and chief medical officer of OSF HealthCare St. Joseph Medical Center and an internal medicine physician in Bloomington, is concerned about reports of increases in traffic crashes in Colorado related to marijuanas use and reports of people with psychosis (disconnection from reality) coming to emergency departments after ingesting the drug.
He also is concerned about legalization of recreational marijuana exposing more children and teens to cannabis. "Certainly, nobody in our state is interested in having our children exposed," Pedersen said.
Illinois allows patients diagnosed with 40 debilitating conditions to be eligible for a medical cannabis registry identification card. Conditions include HIV/AIDS, cancer, Crohn's disease, lupus, multiple sclerosis, Parkinson's disease, PTSD (post-traumatic stress disorder), rheumatoid arthritis and seizures.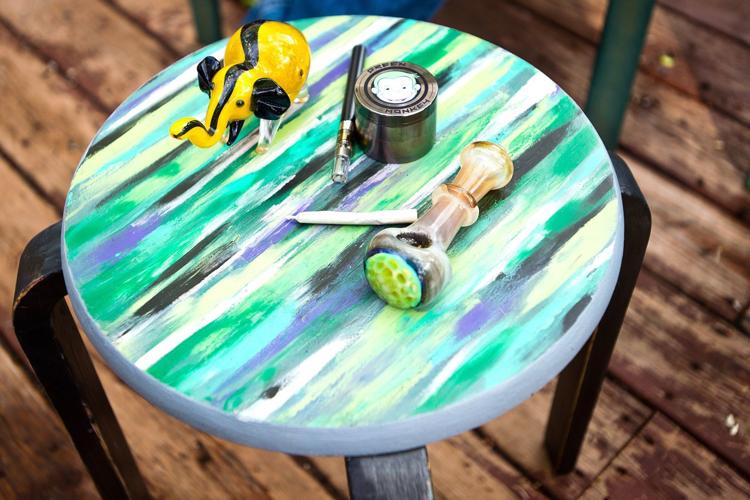 Hargis — who has suffered from anxiety, depression and migraines since age 13 — began having seizures at age 22; fear of seizures resulted in PTSD.
He was approved for a medical marijuana card and takes different forms of  cannabis along with pharmaceutical medicine. He believes the combination, along with exercise, have helped to reduce the intensity of his seizures, anxiety and PTSD.
The Pantagraph asked several health systems for their position on potential marijuana legalization in Illinois. Here are their statements:
Chance injured his neck in a fall with a knife when he was 10 years old, resulting in 30 stitches, neck numbness and in night terrors and anxiety. He was diagnosed with PTSD in 2017 and approved for medical cannabis. He uses a variety of ingestion methods.
"It has helped me to reduce anxiety and it has dulled my dreams and reduced my night terrors so I can sleep through the night," Chance said.
You have free articles remaining.
Kelley Theisen, 31, of Bloomington, was diagnosed in 2016 with autoimmune hepatitis, meaning her body started attacking her healthy liver cells.
She was placed on an immune-suppressing drug that caused her anxiety and stomach issues. She lost 70 pounds.
She was approved for medical marijuana that has helped to reduce anxiety and nausea, meaning her appetite has returned.
"We Americans like to talk about freedom," Hargis said. "Well, decriminalizing would help some people to find a better future. It would help to build community."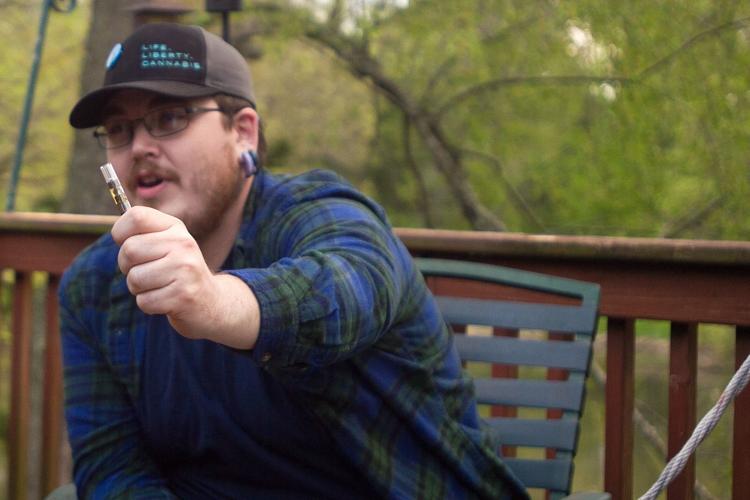 "Cannabis increases empathy," Chance said. "I think the world needs that right now."
"You would be getting it from a trusted dispensary who would get it from a trusted growth facility," Theisen said. "You would know what you're getting."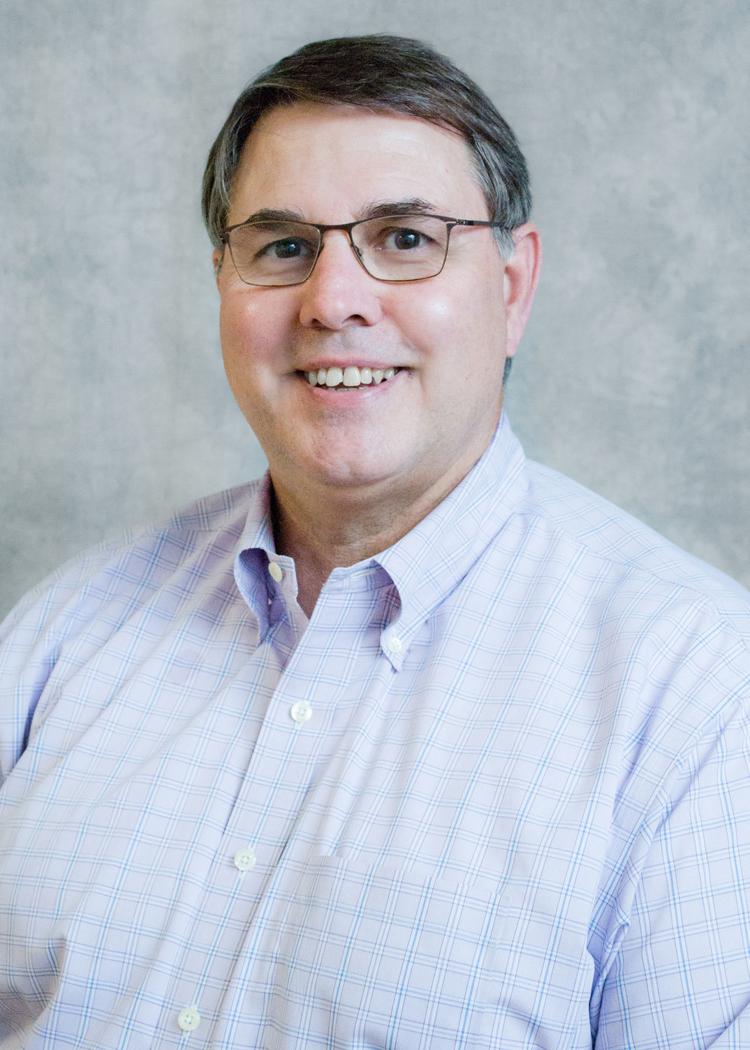 But Pedersen, in his role as president of the Illinois State Medical Society, said "This is a delicate issue within our state, to balance the potential financial gain from taxation with the potential substance abuse issues."
Dr. R. Scott Hamilton, a psychiatrist with OSF HealthCare Medical Group Behavioral Health in Normal, said he has certified 10 to 20 patients with PTSD for a cannabis card after they tried conventional treatments.
"Several have reported their overall levels of anxiety are better," Hamilton said. "A few did not have a good experience so they quit using it."
"I do think it helps in some of the conditions." he said. "It's not a panacea. Some patients do feel better using it. It is something useful to have. It's safer than opioids."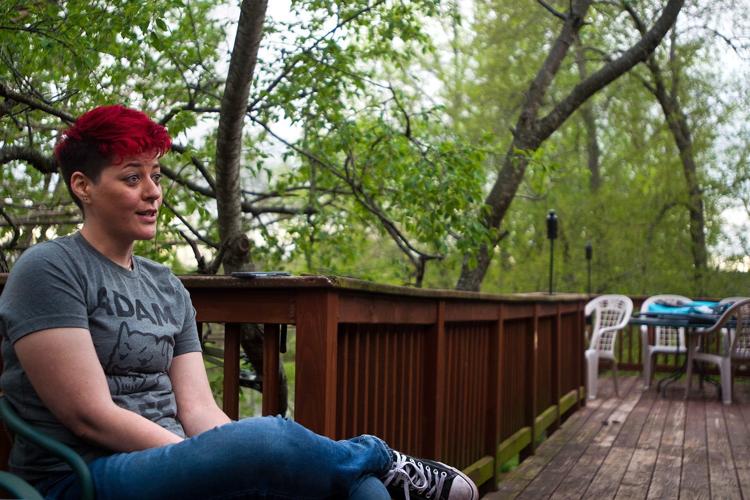 But Hamilton also opposes legalizing marijuana for adult recreational use because that would make it more accessible for children and teens.
"Their brain will look for artificial rewards, which can result in bad things happening," Hamilton said.
"I hope there will be more research," he added. "There are hundreds of chemicals in marijuana. Some may be of benefit. Some may not. If we can isolate the ones that help, that could be good."