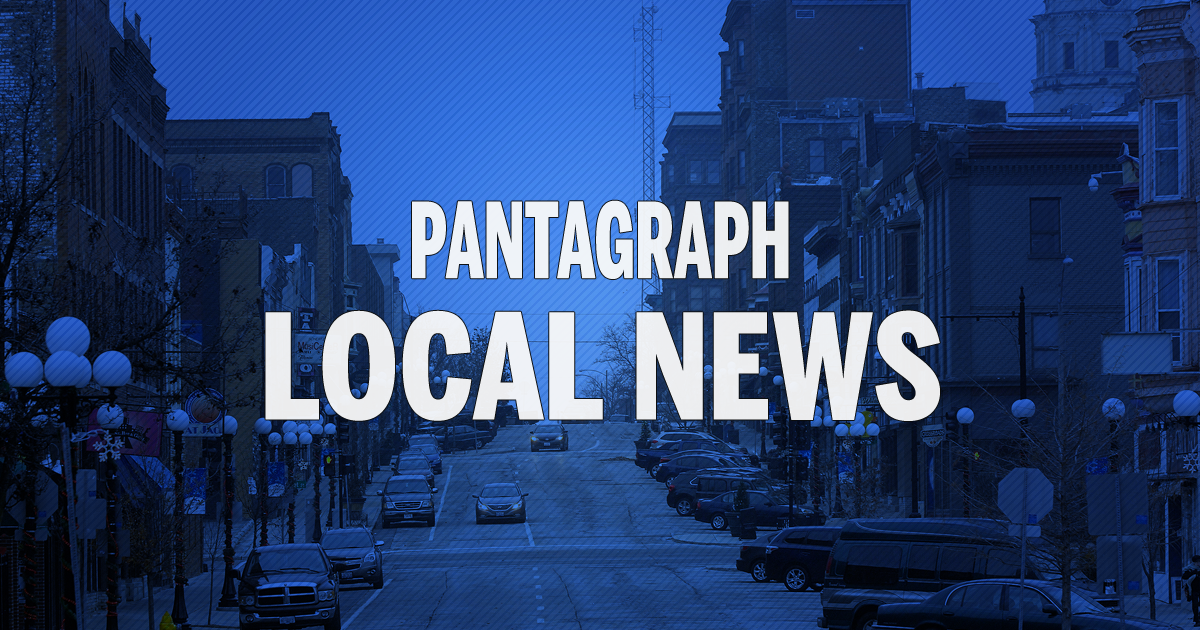 LeROY — Many former residents of LeRoy Manor, the nursing home that closed last month, have moved to Liberty Village in Clinton and other nursing homes in the Bloomington-Normal area.
Meanwhile, city officials hope another long-term care facility will decide to locate in the former LeRoy Manor building, 509 S. Buck Road.
"What a shame it was for the community," LeRoy Mayor Steve Dean said on Monday. "A lot of the (LeRoy Manor) residents were local people. The fact that they had to be dispersed from the community...still bothers me."
At the time, Administrator Jason Young said 90 percent of residents were on Medicaid, but inadequate Medicaid reimbursement meant the owners had covered $4 million in losses over the previous four years. The board of directors decided they could no longer do that.
Dean said city officials reached out to the owners, but were told the decision was final.
"It's a private business," he said. "We can't dictate how they manage their business."
The regional ombudsman program of the East Central Illinois Area Agency on Aging has reached out to residents and their family members to make sure their rights and desires were protected during the transition, said agency Executive Director Susan Real and Regional Ombudsman Angie Baker.
"It was devastating, it was sad," Baker said of residents' reactions. But "everyone understood why it was happening."
Most of the residents moved to Liberty Village in Clinton and some of the employees got jobs there, too, Baker said. Several residents moved to nursing homes in Bloomington-Normal and a few moved out of the area to be closer to family, she said.
"The regional ombudsman program felt that the (nursing home) administration conducted the transition process appropriately," Real said.
The owners provided appropriate notice, said Melaney Arnold of the Illinois Department of Public Health. While the original announcement was the facility would close by March 31, all residents had moved out by Feb. 14 and the facility surrendered its license the following day, Arnold said.
Dean has pitched the facility to owners of other long-term care facilities, hoping that another nursing home or assisted living facility opens there. Efforts, so far, have been unsuccessful.
"We're being proactive," Dean said. "There's only so much we can do."
Contact Paul Swiech at (309) 820-3275. Follow him on Twitter: @pg_swiech
Get local news delivered to your inbox!
Subscribe to our Daily Headlines newsletter.