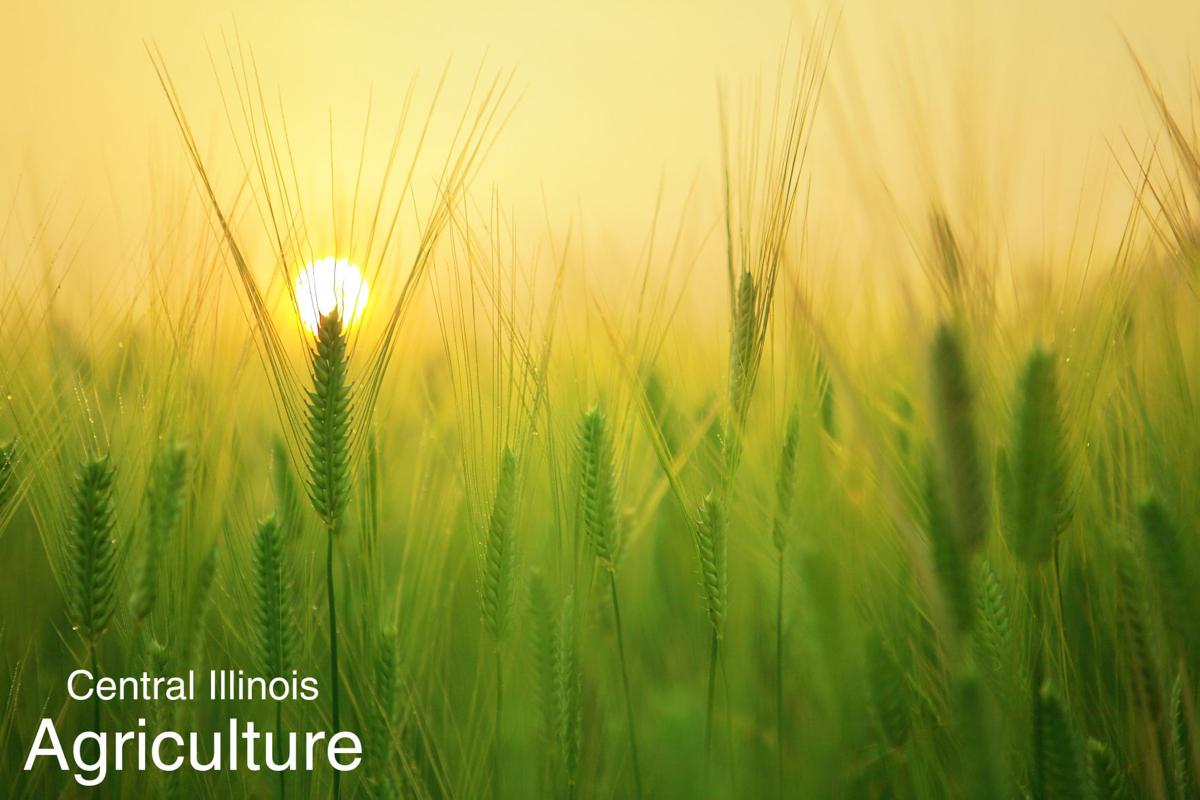 In a prepared statement, Mayor Steve Dean said the closing was "unforeseen and immediate."
"I join with all LeRoyans in expressing my shock and sadness over this morning's announcement," he said. "This is a sad day for all the employees and for the people of the city of LeRoy as well."
In a statement, Corteva Agriscience, which owns the plant, did not specify how many were laid off.
"Creating a strong independent agriculture company requires that we establish a streamlined, efficient, built-for-purpose production footprint," said spokesman Gregg Schmidt via email. "Upon further evaluation of our North America network, we identified an area we could consolidate, which led to the closing of the LeRoy, Illinois, production location."
No layoff report has been released by the Illinois Department of Commerce and Economic Opportunity. Representatives from the Bloomington-Normal Economic Development Council and McLean County Farm Bureau said they had no prior knowledge of the closing.
You have free articles remaining.
The seed plant, which was one of the largest employers in the town, has stood about 3 miles southeast of LeRoy for nearly 40 years. It originally served as regional headquarters for Peterson Seed Co., a division of Pioneer. The plant was converted to a Pioneer facility in 1982.
"I'm sure this was a business decision by the owning corporation, and such decisions may help the bottom line, but cause untold stress and regret, and promise you that the city will do whatever we can to protect and promote the best interests of our citizens, our corporate partners and our community," said Dean.
Jim Soeldner of Ellsworth, who represents the area as part of McLean County Board's District 2, said the closure will be a blow not only to the employees affected but nearby businesses.
"The LeRoy area has been hit pretty hard this year. Their nursing home (LeRoy Manor) closed in early spring, and that put maybe 50 people unemployed. Obviously some of them didn't live in LeRoy," said Soeldner. "If we keep county taxes down, that helps, but there's not a lot we can do besides try to attract other businesses to the area — which we always are."
Zach Dietmeier, vice president of the Bloomington-Normal Economic Development Council, said "we're going to do whatever it takes to help those people stay in the community."
Dean said the plant's ownership has been generous to the community, providing employment and support in the form of grants for the LeRoy Police Department and other community groups.
"I thank them for the difference they have made," he said.
Contact Kelsey Watznauer at (309) 820-3254. Follow her on Twitter: @kwatznauer.