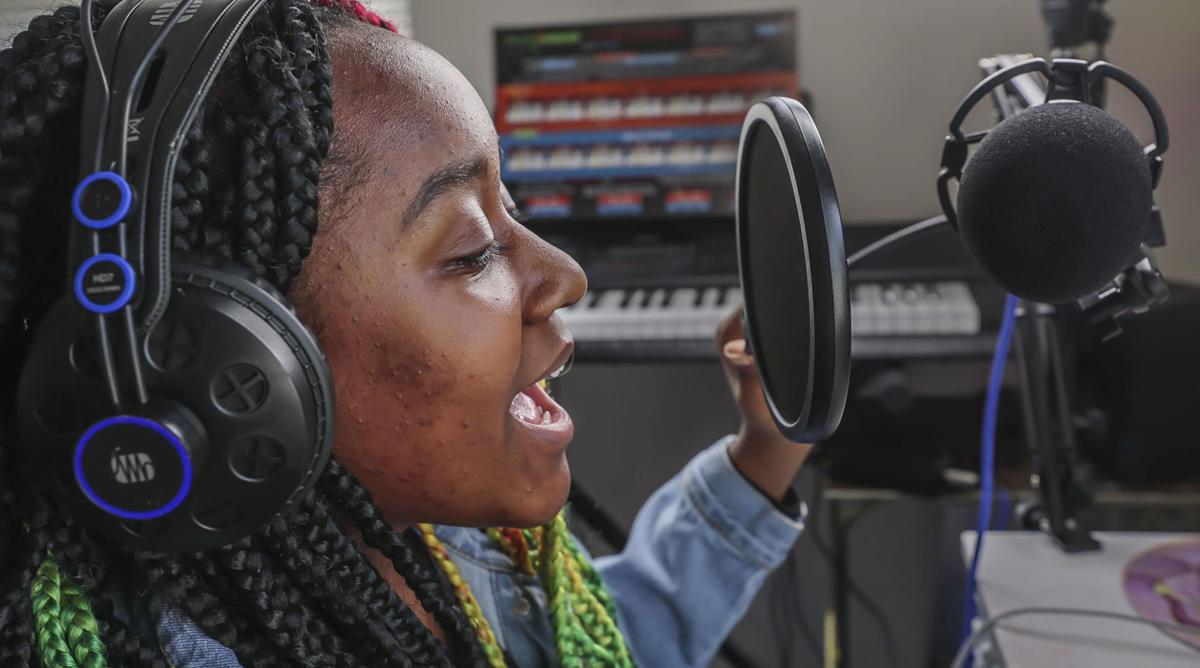 Reporters Kelsey Watznauer and Sierra Henry hit all highlights in local government, education, public safety, and more from Lee Enterprises Central Illinois journalists. This week's episode features a profile on Aria Brown, a 15-year-old Decatur high school student, who is a talented musician and singer recording powerful covers of popular musicians.
Stories mentioned in this week's episode of Long Story Short:
Contact Sierra Henry at 309-820-3234. Follow her on Twitter: @pg_sierrahenry.