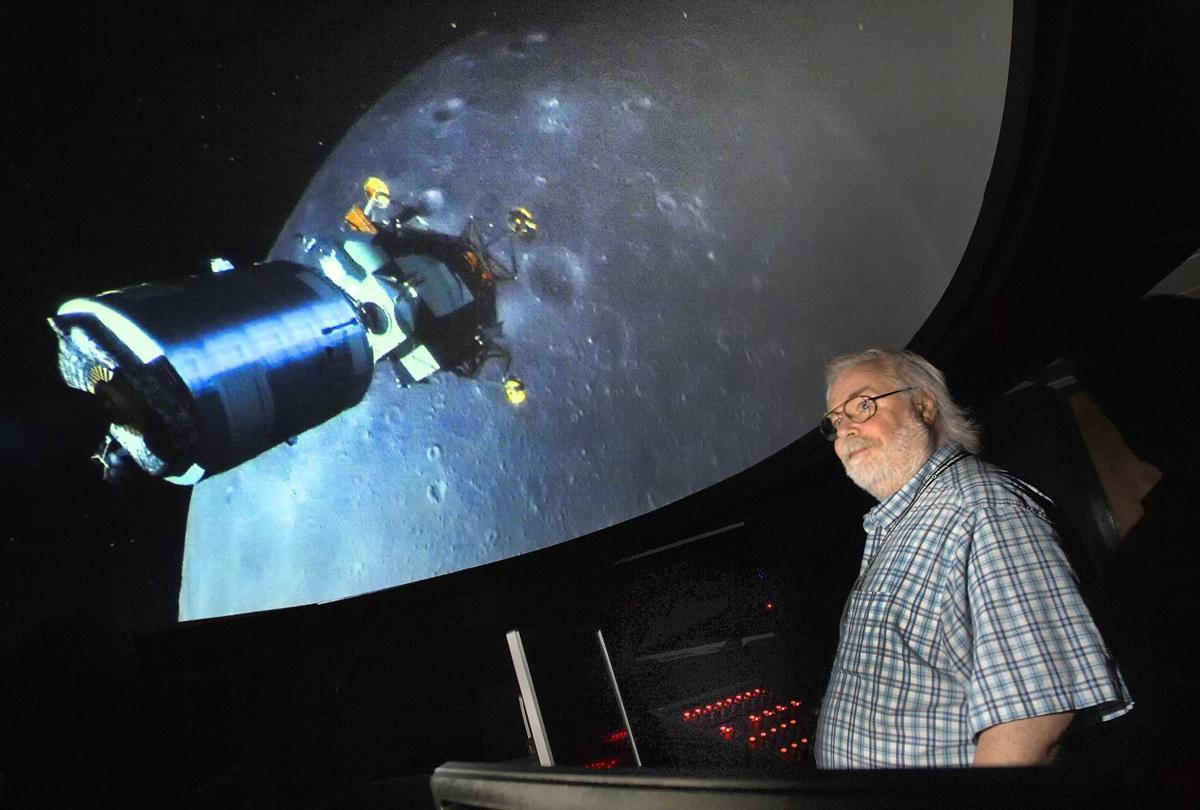 NORMAL — The cellphone in your pocket has more computing power than the computers that helped Apollo 11 get to the moon and back.
But manned exploration beyond Earth's near orbit stalled with Apollo 17 in 1972.
Returning humans to the moon or sending them to Mars is likely to require public-private partnerships or even international cooperation of the type that led to the International Space Station, say Bloomington-Normal experts who follow the space program.
"I don't see how any single nation could do it itself," said Thomas Willmitch, director of the Illinois State University Planetarium. "Sadly, this is not an era where international cooperation reigns supreme."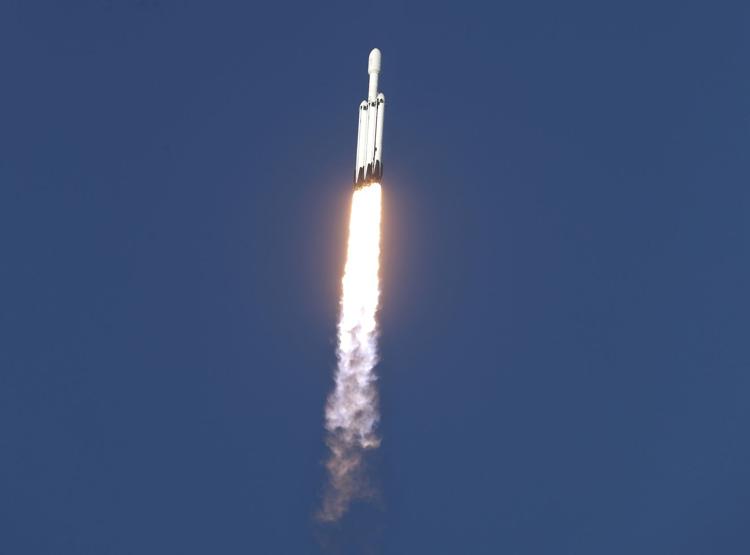 The company is working on a system that it says could ultimately carry as many as 100 people on long-duration interplanetary flights. A manned mission to Mars is targeted for 2024. Its focus is on reusable rockets that would launch spacecraft, then return to Earth.
Blue Origin is working on a rocket that would take space tourists on an 11-minute flight and promises "Every seat is a window seat." According to Blue Origin's website, the company envisions "a future where millions of people are living and working in space."
Holland remembers "being very excited about the whole concept of people going to the moon," when he was a child. "I would've though we might be going to the moon on a fairly regular basis by now."
You have free articles remaining.
As for Mars, Holland said, "I would hope that we will make it in my lifetime."
But the actual round-trip flight to Mars would take several years and need to overcome many hurdles.
One idea is to send an unmanned probe to Mars that could find a location for manufacturing fuel, then send people to Mars once it's known fuel would be available to get them back, explained Holland.
That still doesn't address other risks facing the astronauts, such as exposure to cosmic radiation, said Willmitch.
"I think Mars, given both the politics and the science of today, is a little out of reach," he said.
Still, "there's a lot happening with Mars" involving unmanned spacecraft, notes Willmitch.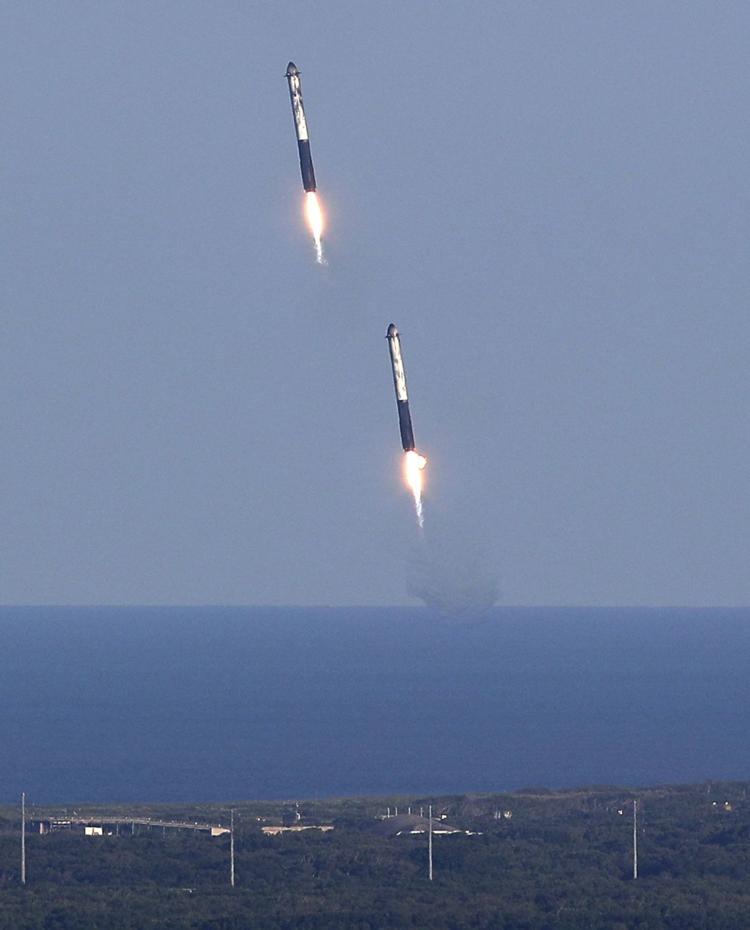 Meanwhile, NASA is planning to return to the moon by 2024, having the first woman and next man plant their footsteps via Artemis, named for the twin sister of Apollo in Greek mythology.
Today's astronauts might not be the same household names they were 50 years ago, when Willmitch crawled under the tablecloth of his kitchen table, drew dials and gauges underneath and "I made it into a Mercury space capsule." But the spirit of adventure is still there from the Challenger Learning Center to ISU classrooms.
"Almost every year I have at least one student really interested in working for NASA," said Holland.
That includes ISU physics major Zachary Temple, who spent spring semester as an intern at NASA's Langley Research Center in Virginia.
In a statement issued by ISU, Temple said, "Exploring the unknown and doing something few men and women have had the chance to do has always interested em. That's why going to space interests me. It pushes the boundaries of humanity."
Contact Lenore Sobota at (309) 820-3240. Follow her on Twitter: @Pg_Sobota