BLOOMINGTON — As McLean County's top prosecutor, State's Attorney Don Knapp said he's used to hearing opinions about how he should do his job. That has only increased with a series of executive orders from Gov. J.B. Pritzker's office with mitigations for the COVID-19 pandemic.
"Some in the community wish that the State's Attorney's Office take action every time an individual is observed in public without a mask," Knapp said. "Others demand that I announce unequivocally that my office will take no enforcement action whatsoever regarding COVID-19 restrictions coming from Springfield."
Citing his 12 years of experience writing opinions for the Illinois Appellate Court, Knapp said he can confidently state that neither action would be well-founded in law.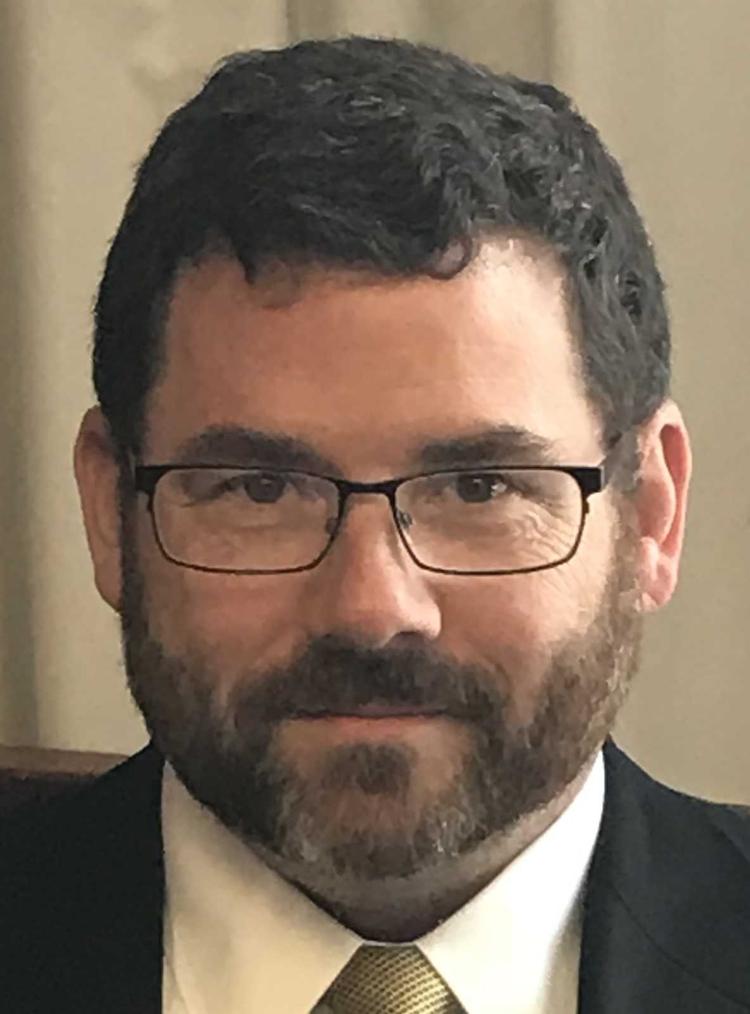 "What, of course, is well-founded, is reviewing actions of citizens or businesses brought to our attention and intervening when probable cause exists to indicate actions run afoul of the law," he said. "Such decisions, commonly referred to as 'charging decisions,' are made on a case-by-case basis without prejudgment."
He further announced Nov. 17 that the entire state would enter Tier 3 of his mitigation plan, which includes limits on gatherings and capacity restrictions for a variety of businesses. 
Bloomington cited 12 bars and restaurants for disobeying the indoor service rule and the closing time restriction on Nov. 13 and 14. Though none were fined, all were warned at the special meeting that fines and suspension of their liquor licenses may result from future violations.
The message was sent, but Renner also used the meeting to blast Knapp for not prosecuting other violators of the restrictions imposed by Pritzker's executive orders.
"Other means of enforcement that are more broad, include those that the health department does possess," Renner said, "in spite of, unfortunately, our State Attorney's extremely narrow, ideological and extremely partisan views on this."
Renner said that the state is "clearly overwhelmed at this point" and conflicting directives or signals sent from government cloud the issue. The city, he adds, can take action against those with liquor licenses.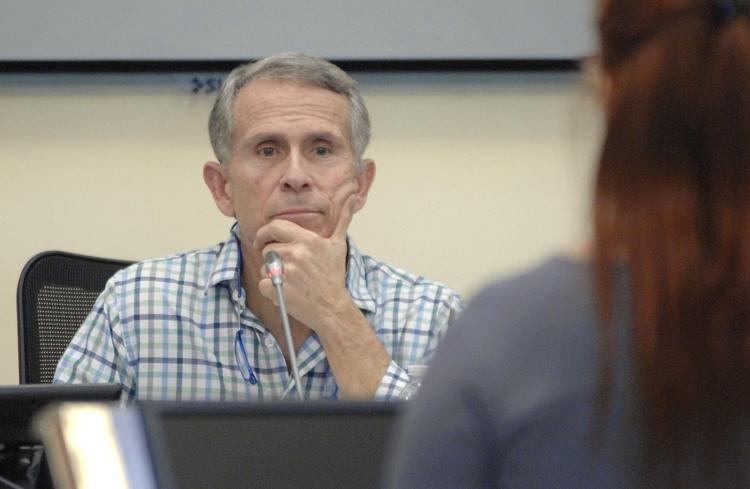 "In many ways that is unfortunate, because if people don't have a liquor license, then they wouldn't be (facing discipline) even if we knew there had been violations," Renner said. "It is the responsibility of local public health departments and Mr. Knapp, our State's Attorney, please pay attention. It is the responsibility of local public health departments for enforcement, education and potential closure orders, regardless of whether they have liquor licenses."
Tom DeVore, a Southern Illinois attorney who defended Cadillac Jack's after the bar was cited and fined in September for violating COVID-19 restrictions, said only two or three counties in Illinois have "taken efforts to try and close a business down" because of the governor's orders.
"The Appellate Court Prosecutor's Office in April sent out a letter to all state's attorneys and appellate prosecutors are not partisan," he said. "They said 'State's Attorneys, be careful with trying to enforce executive orders with the Department of Health Act because you could be subjecting yourself and your county to federal civil rights violations.'"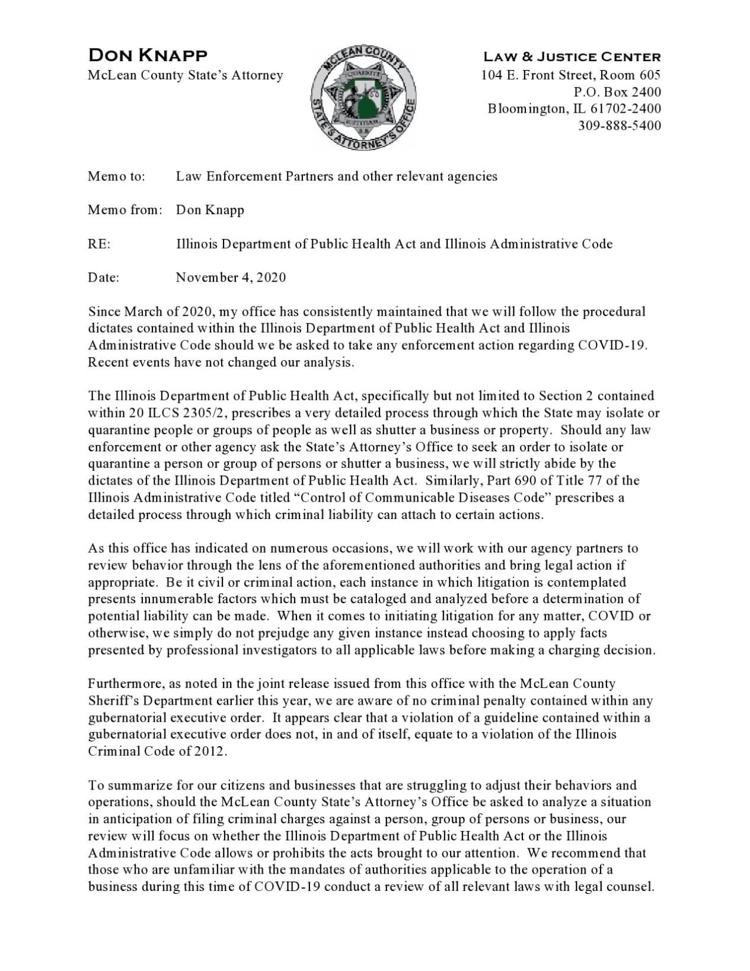 Knapp said his office will work with agency partners to review behavior through the lens of the authorities and bring legal action if appropriate.
"Be it civil or criminal action, each instance in which litigation is contemplated, presents innumerable factors which must be cataloged and analyzed before a determination of potential liability can be made," Knapp said.
"Furthermore," he added, "we are aware of no criminal penalty contained within any gubernatorial executive order. It appears clear that a violation of a guideline contained within a gubernatorial executive order does not, in and of itself, equate to a violation of the Illinois Criminal Code of 2012."
Renner argued for Knapp to change his mind.
"You cannot make decisions if you are a state's attorney based on your extreme partisan and your extreme ideological views. You have to make decisions based on what is best for your community. So, I have called upon the newly elected McLean County Board which will be seated Dec. 1 to put pressure not only on the State's Attorney, but on the health department to make sure they do their job beyond what they have been."
Renner said the health department does well on tracking issues.
"But in terms of enforcement, the State's Attorney's opinions exist only in the State's Attorney's mind, not out here in the real world," he added. "We have a real public health crisis and there is no excuse on why we would be in the top 10 in the entire country for spiking."
The New York Times earlier this month identified Bloomington as one of the metro areas with the fastest-growing case rate in the U.S., on a population-adjusted basis.
"One of the major reasons — not the only one — but we have a State's Attorney who has stopped the health department from doing its job. Mr. State's Attorney, do your job so the health department can do their job and protect our citizens."
Knapp said that he will continue to evaluate complaints on a case-by-case basis.
"I further suspect that my office will have numerous conversations over the next week(s) with the health department to continue to work through compliance issues as they arise," he said.
Look back: Mayor Tari Renner's time in office
Miller Park Zoo groundbreaking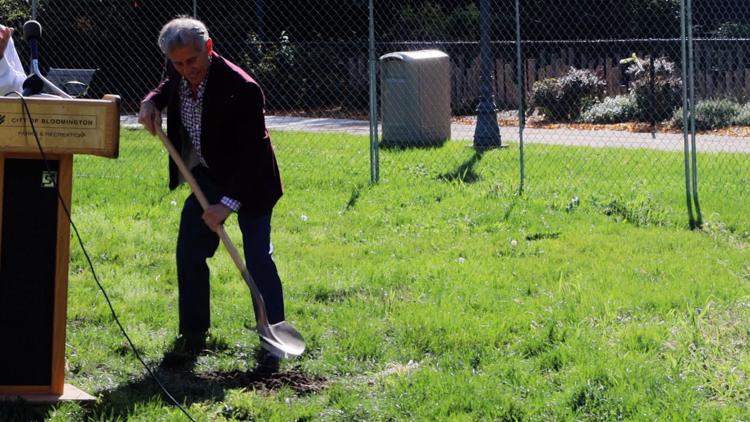 Mobile testing at Ferrero USA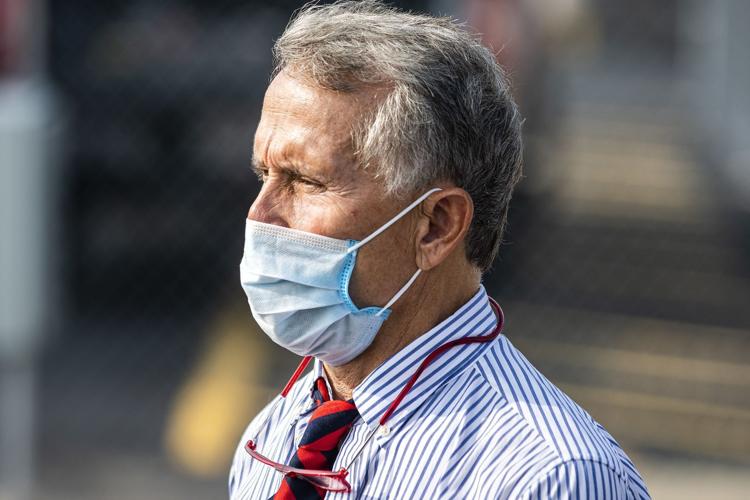 Connect Transit press conference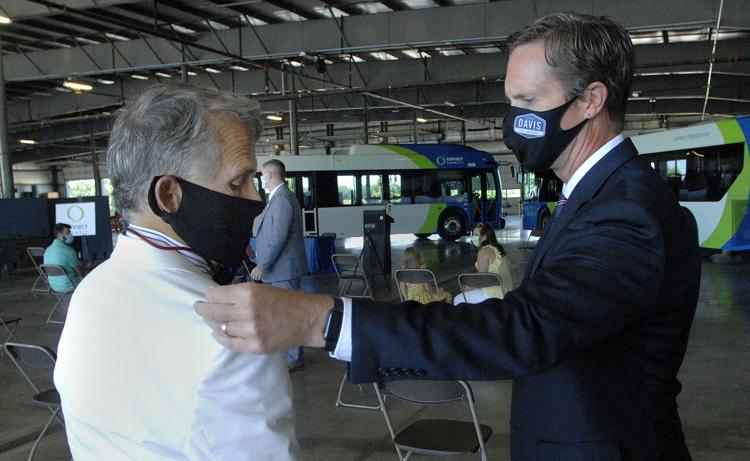 Vigil in Bloomington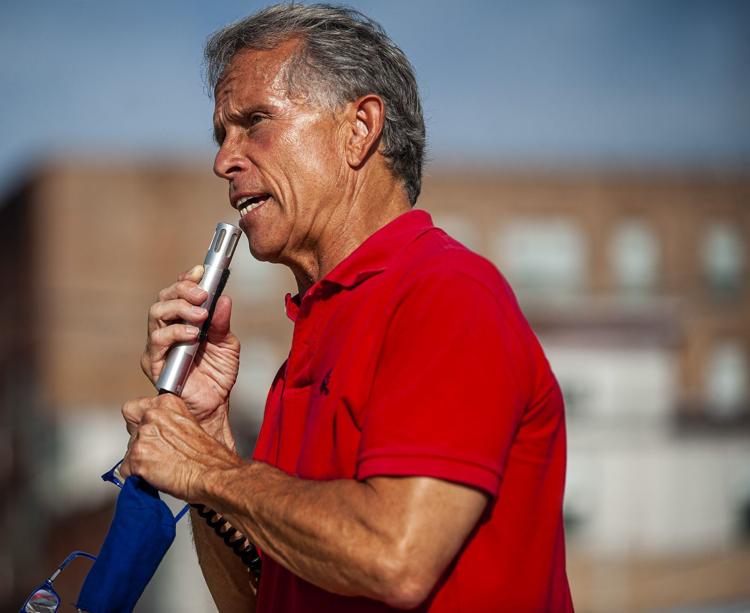 Demolition Day
Dr. Martin Luther King Jr. Awards Luncheon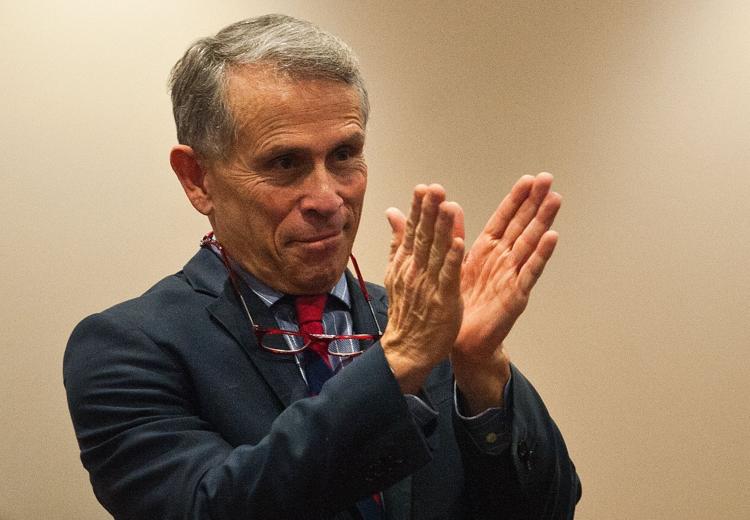 Cannabis vote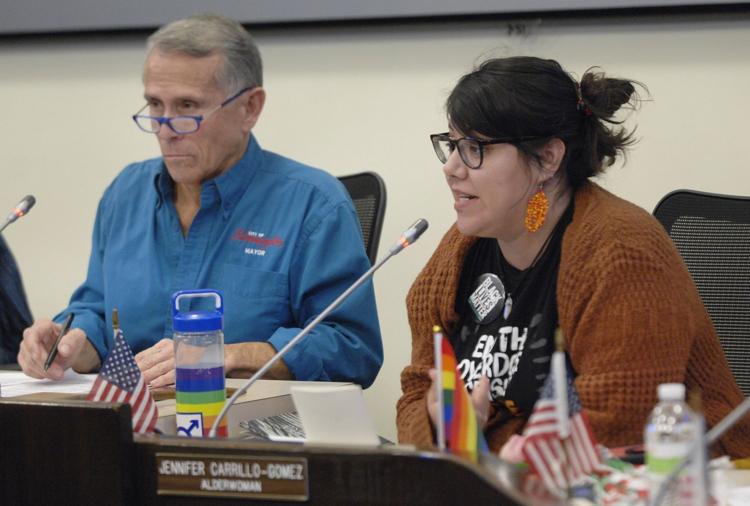 Federal Prospects Hockey League news conference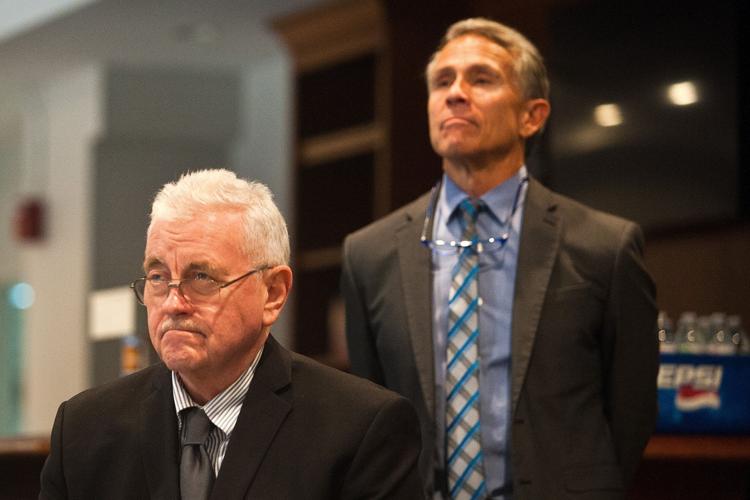 Inclusive playground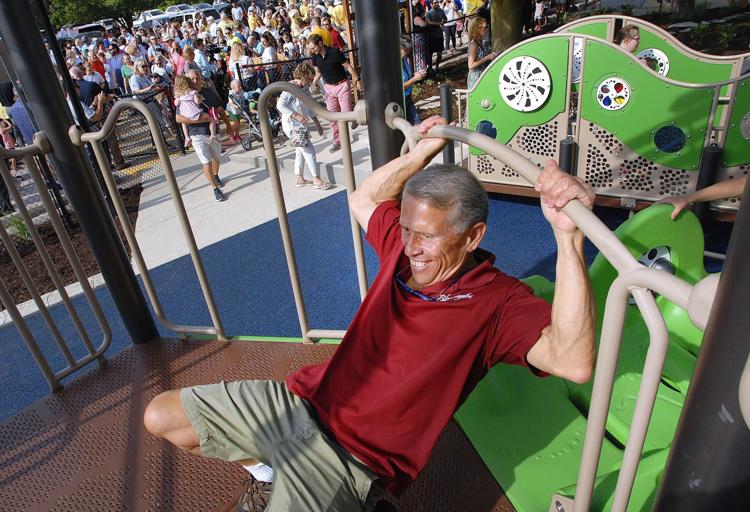 Downtown Pride Festival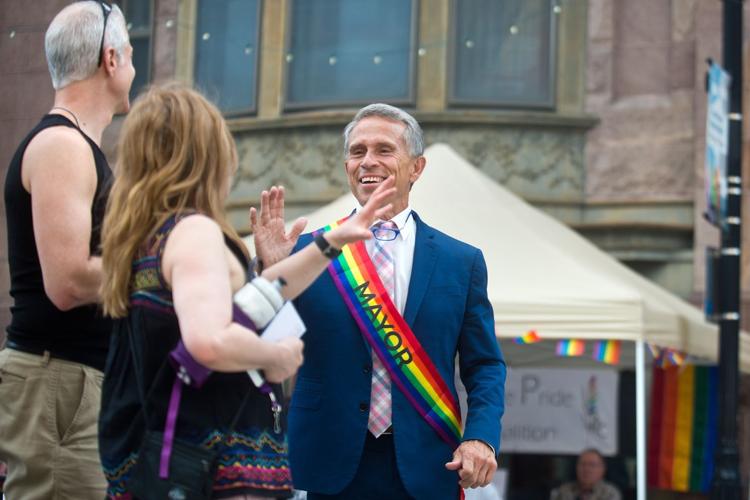 Memorial Day parade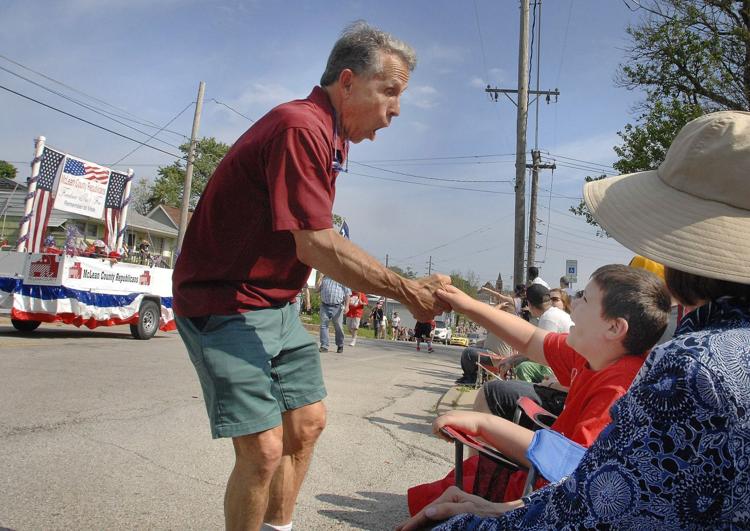 Route 66
Rough road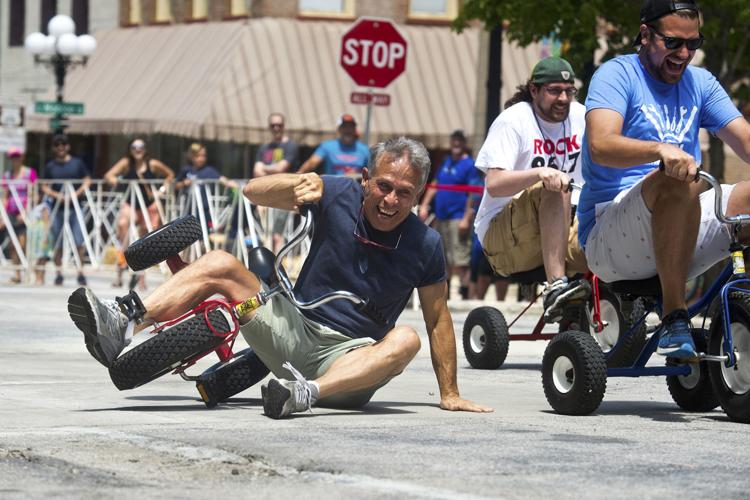 Town Hall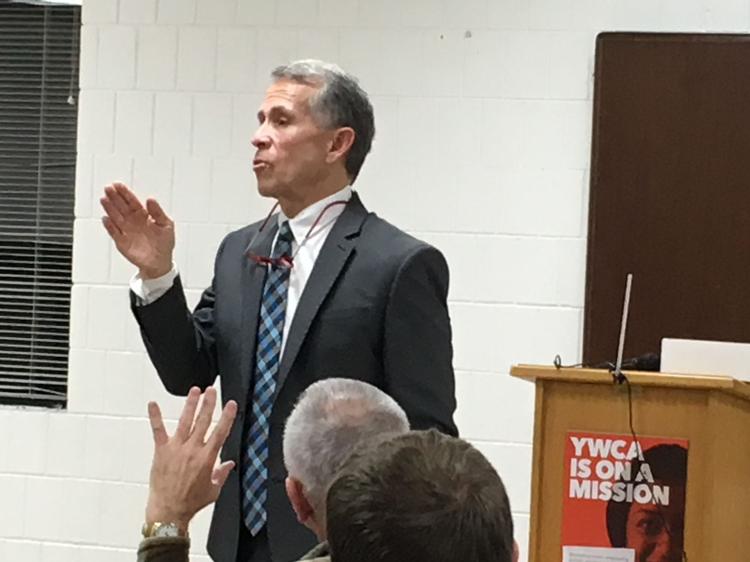 Holiday parade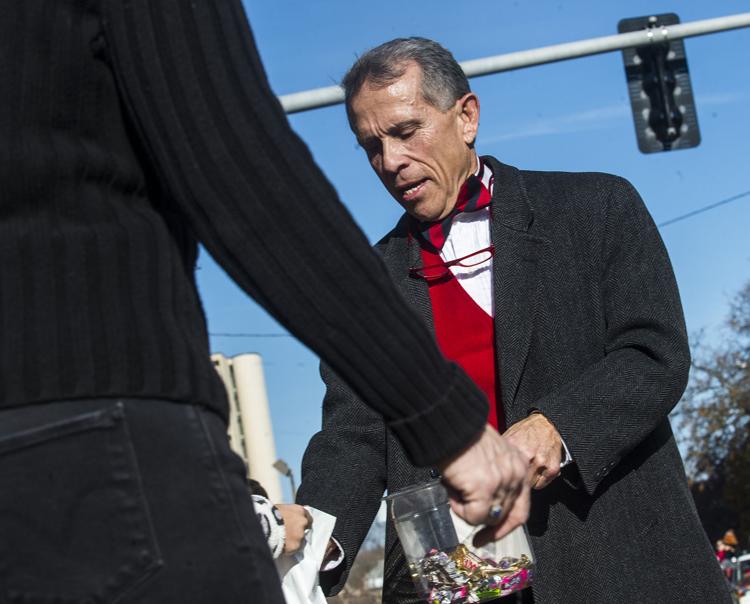 Bloomington Mayor Tari Renner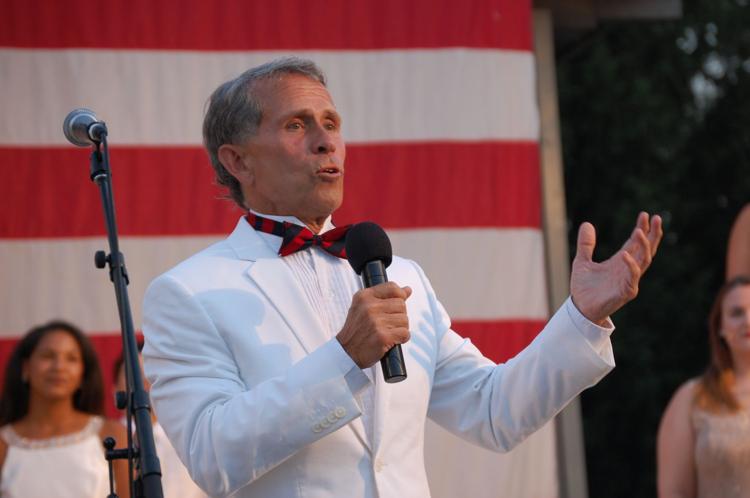 Daniel Biss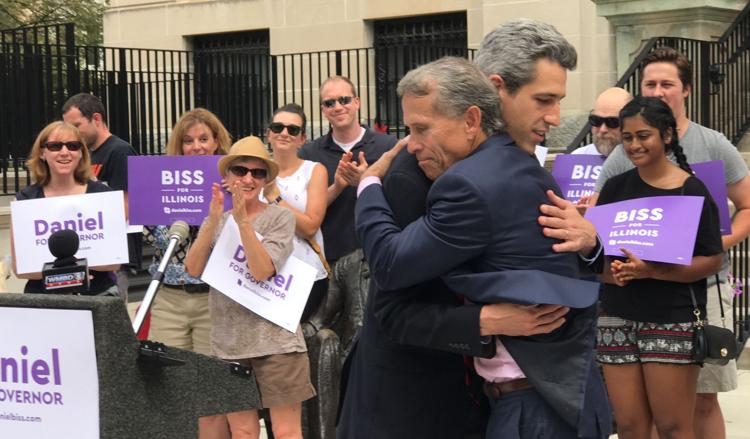 B-N officials sworn in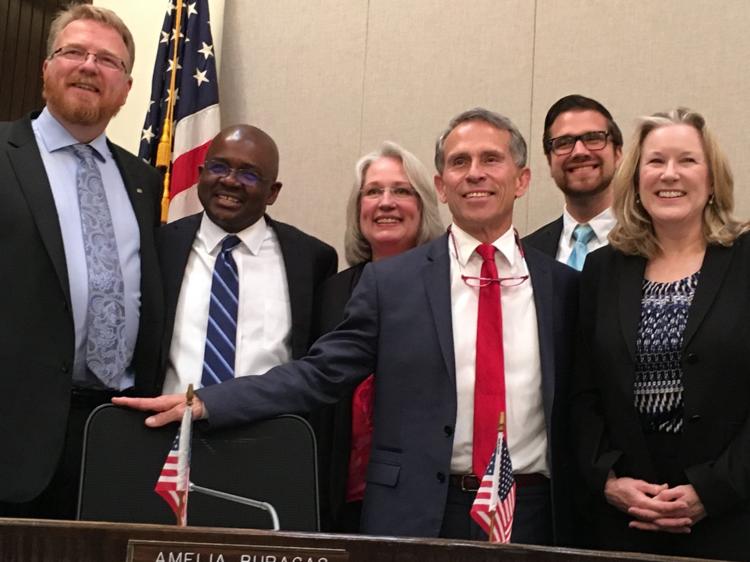 McLean County Democratic Party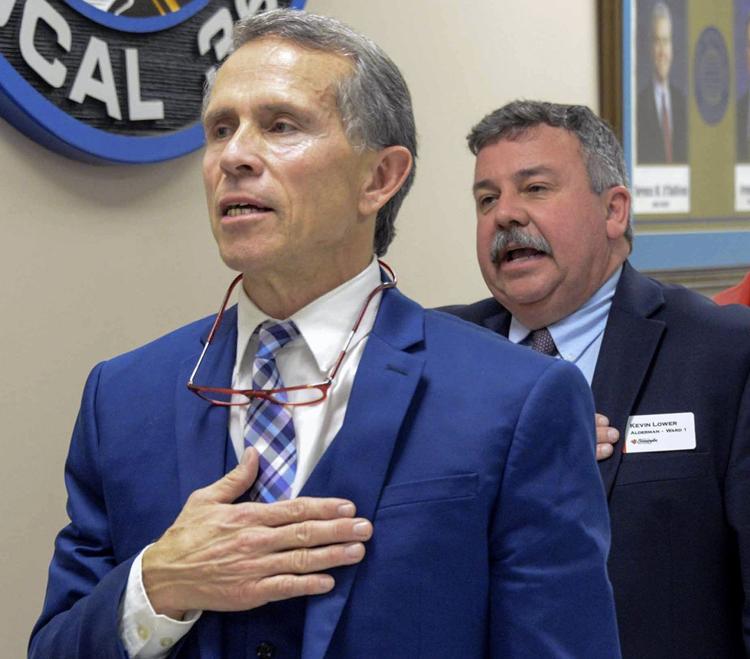 Election victory
Editorial board meeting
Travel reports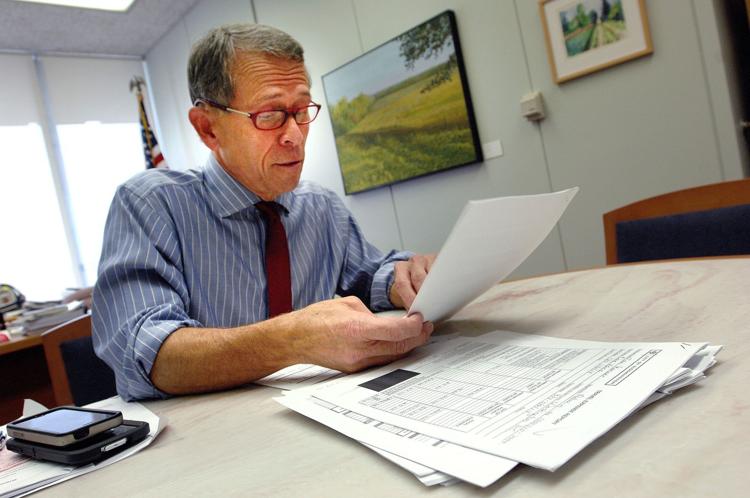 Seeking reelection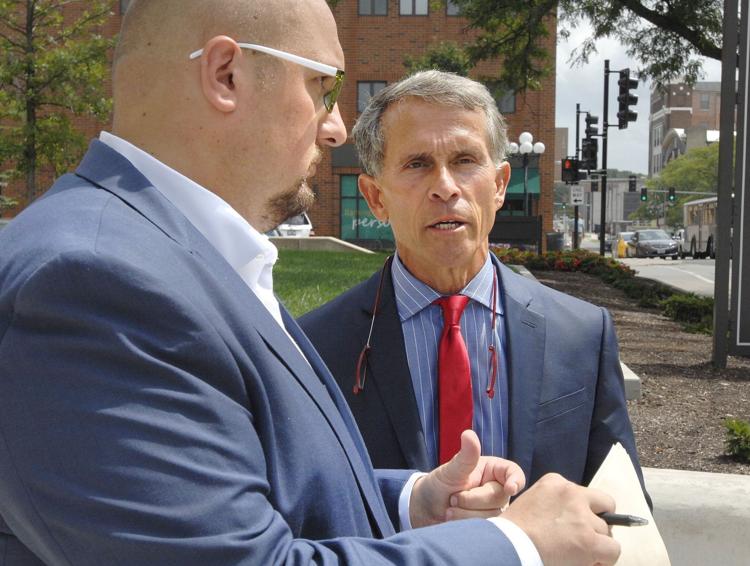 Seeking reelection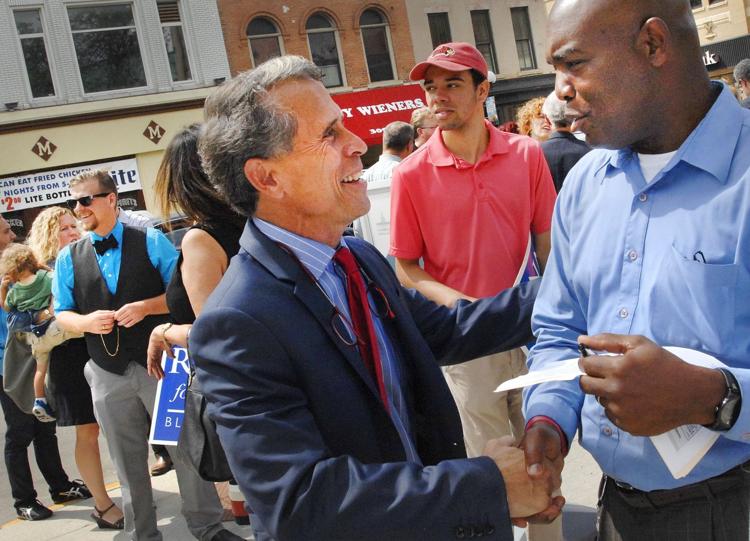 Bloomington Liquor Commission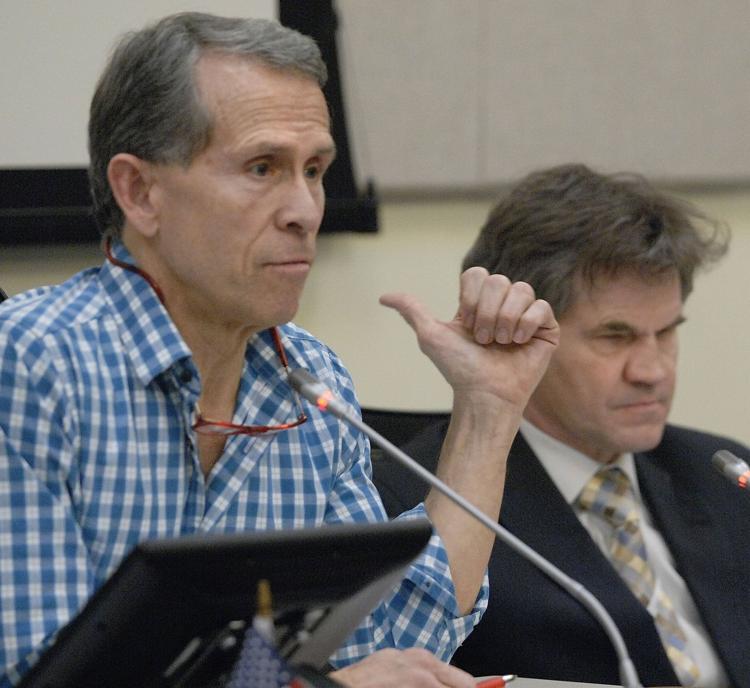 Oath of Office 2013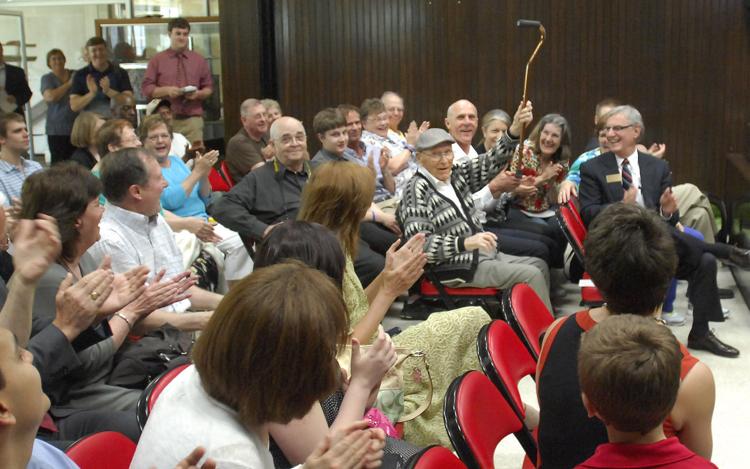 FireOps training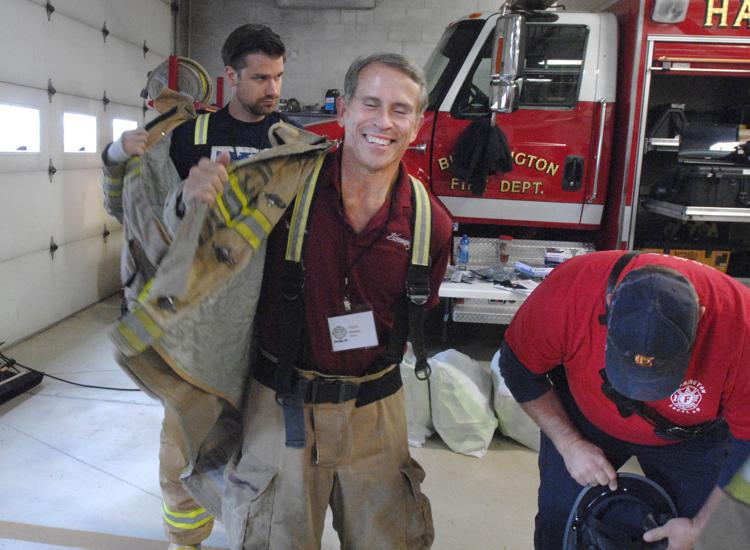 Censure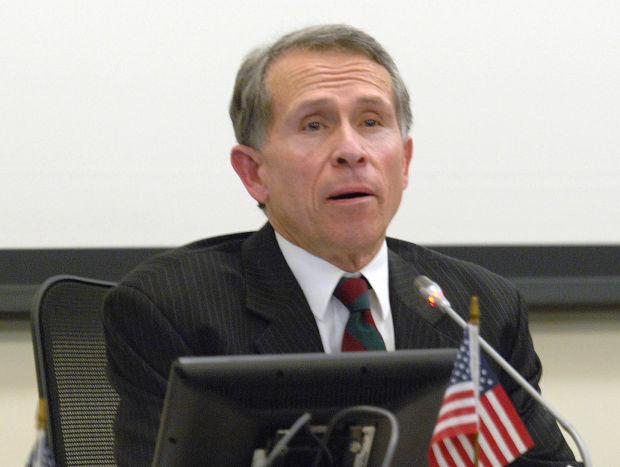 Public rebuke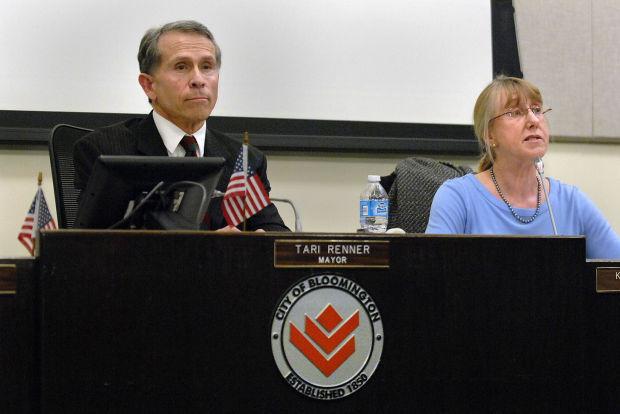 Bloomington and Normal mayors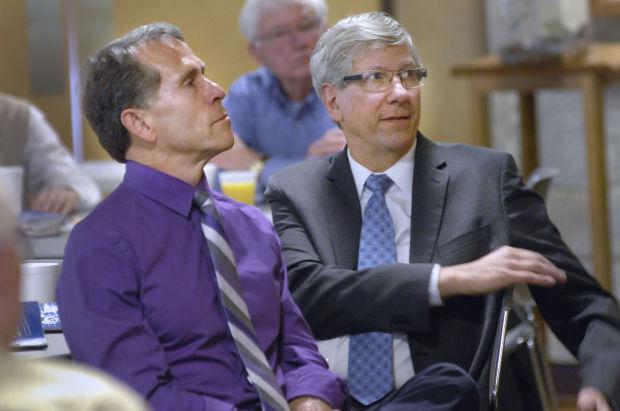 City Hall artwork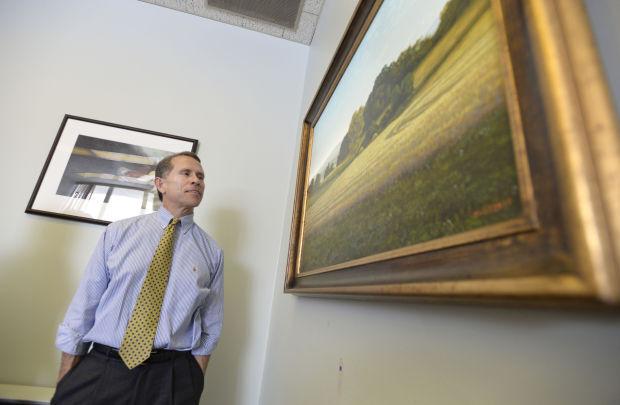 2014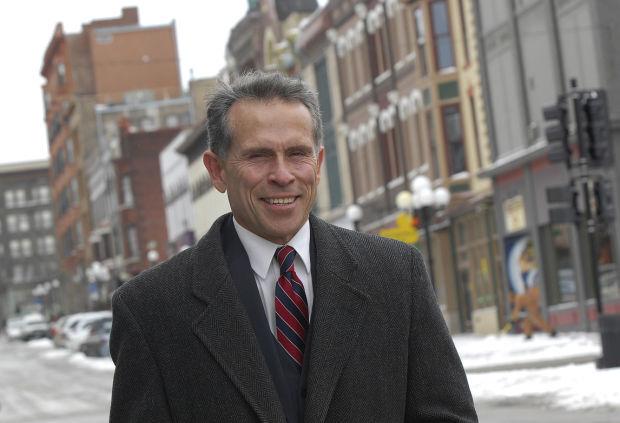 Contact Kevin Barlow at (309) 820-3238. Follow him on Twitter: @pg_barlow