"Members of all parties have raped someone," she said.
"It (the focus of conversations) wasn't about this woman and her experiences and this man," Pacha said. "It turned into a political thing. Overall, there has been a lot of victim blaming.
"It shows me that we as a society still need a lot of education regarding sexual assault," Pacha said.
When Ford came forward in mid-September, calls to YWCA's Stepping Stones hotline increased by 55 percent. By the end of the month, they had come down, but were still 12 percent higher than at the beginning of September.
During the fiscal year that ended June 30, Stepping Stones served 268 sexual assault survivors and their loved ones, providing 2,619 hours of assistance;  237 hotline calls were answered, Germanis said.
From July 1 through Oct. 17, Stepping Stones served 136 sexual assault survivors and their loved ones, providing 985 hours of assistance and 60 hotline calls were answered.
If the number of survivor contacts continue at the current rate, they would increase 74 percent over the prior fiscal year, to 466 survivors and 3,375 hours of assistance, Germanis said.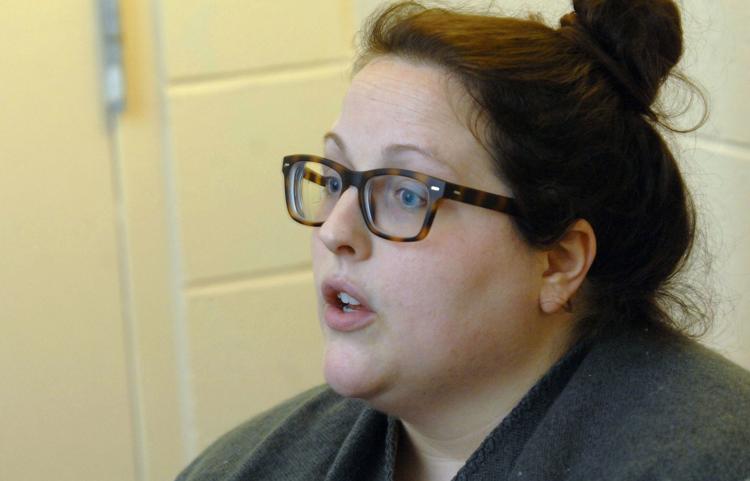 "To me, it's not shocking," said Pacha, a sexual assault survivor.
"Sexual assault is about power and control," Pacha said. "As survivors, in the beginning, sometimes we buy into the myth that, 'I was drinking. I was flirting.'"
But that's no reason to assault someone, she said.
Why do so many survivors not report their attacks?
"Fear of embarrassment, fear of shame, fear of retaliation, fear of not being believed," Pacha said.
Why do some people, like Ford, not recall some details of what happened?
"Some people do remember," Pacha said. "Some people don't ... Memories are fragmented with trauma ... To survive, some victims fixate on certain things in the room, like the wallpaper, and try to separate themselves from the rest of the experience."
Two to 8 percent of sexual assault reports are false or don't meet the legal definition of assault, Pacha said.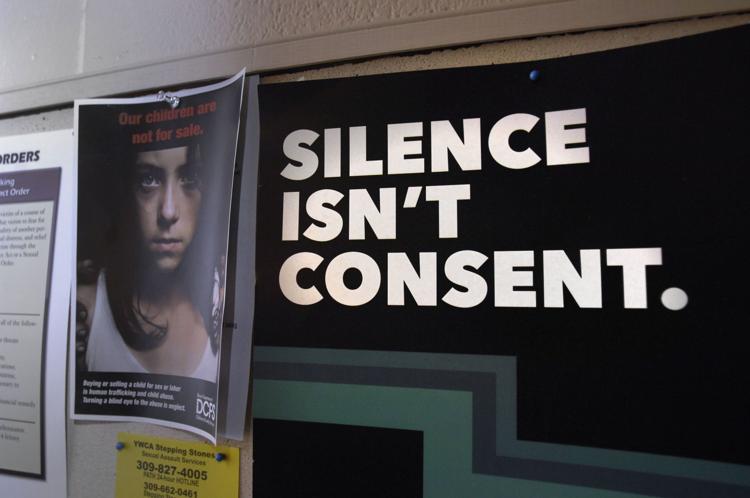 "Sometimes, you're not going to have evidence. It's my word against his and usually the guy is believed," said Pacha, adding, "I would like for people to start by just being compassionate and hear what survivors need to say. Don't focus on them not being able to recall all the details. Believe survivors."
"And we need to acknowledge that sexual assault is a problem in this country," she said. "Sexual assault survivors are more likely to experience teen pregnancy, homelessness, psychiatric problems, drug and alcohol abuse and suicide attempts. Sexual assault is an expensive crime."
"The best way to reduce sexual assault is for offenders to not do it," Pacha said. "In reality, we're not talking about a bunch of men raping women. But on average, an offender has seven victims."
Men worried that they can no longer compliment women on their appearance don't get it, she added.
"This isn't about telling someone they look nice. This is about women being assaulted," she said.