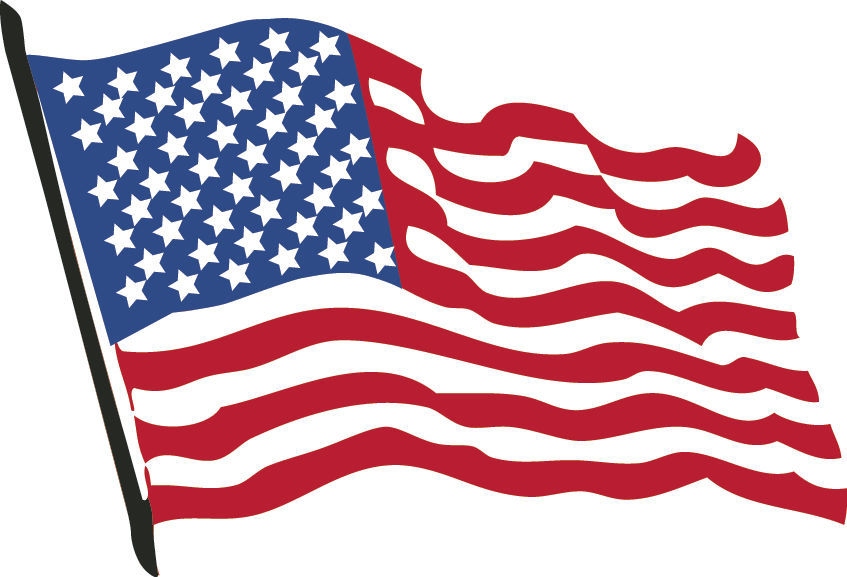 Q: I am a veteran and use the VA for some of my health care at the Peoria clinic. I am having problems with my sight and wonder what kind of services are provided for vision care. I know some services, like dental care, are not available for all veterans enrolled in VA Health Care. 
A: The Bob Michel VA Community Based Outpatient Clinic (CBOC) is one of three CBOCs in the Illiana VA Medical System that have on-site optometry care. The other two are located at the VA Medical Center in Danville and at the Decatur CBOC. Services range from traditional eye care to managing ocular health, evaluations for traumatic brain injuries, and ocular diseases such as glaucoma, macular degeneration and cataracts.
The clinics have also been able to diagnose systemic conditions such as diabetes, hypertension, and sleep apnea.
Veterans with VA medical cards can access the optometry units without a referral. Dial 217-554-3000 or toll free 800-320-8387 and ask for transfer to the Optometry Clinic.
Happy birthday, National Guard
The Massachusetts General Court in Salem issued an order on Dec. 13, 1636, requiring all able-bodied men between 16 and 60 years old to sign up in the first militia on the North American continent, creating a standing Army for protection. With that order, America's National Guard was born. Service in the Guard may not be a full-time job, but its demands require a lifestyle of commitment and sacrifice. The National Guard today stands as a community cornerstone, just as it did in 1636.
You have free articles remaining.
Still wondering
Q: I served in Vietnam in 1968. I am receiving VA service-connected disability compensation for diabetes and ischemic heart disease because of my exposure to Agent Orange herbicide. What happened to the updated list of VA-presumptive conditions for Agent Orange exposure that was supposed to be released Nov. 1?
A: An 18-month study by the National Academy of Medicine (NAM) was completed in March 2016. The Veterans Affairs secretary announced Nov. 2 his intent to further explore new presumptive conditions that may qualify. Apparently, part of the issue is that several of the conditions being considered (including hypertension) are also common in the normal aging process.
Did you know?
The VA remains a world leader in the development and use of innovative therapies, such as telehealth, yoga and other approaches to improve health and well-being.
Two innovative treatments to ease the everyday challenges associated with living with traumatic brain injury (TBI) and post-traumatic stress disorder (PTSD) are now available at VA Boston and Jamaica Plain campuses.
Results of some studies show LED therapy improves brain function, including attention and memory, emotions and sleep. Availability of the therapy will reach most VA locations in the future. Long Beach Medical Center has begun using stellate ganglion block (SGB) to treat PTSD symptoms. SGB may ease feelings of anxiety and constantly being on alert. It involves an injection, or shot of medication, into the neck.
Veterans Corner publishes Monday. It is written by the McLean County Veterans Assistance Commission, 200 W. Front St., Bloomington, IL 61701; call 309-888-5140.