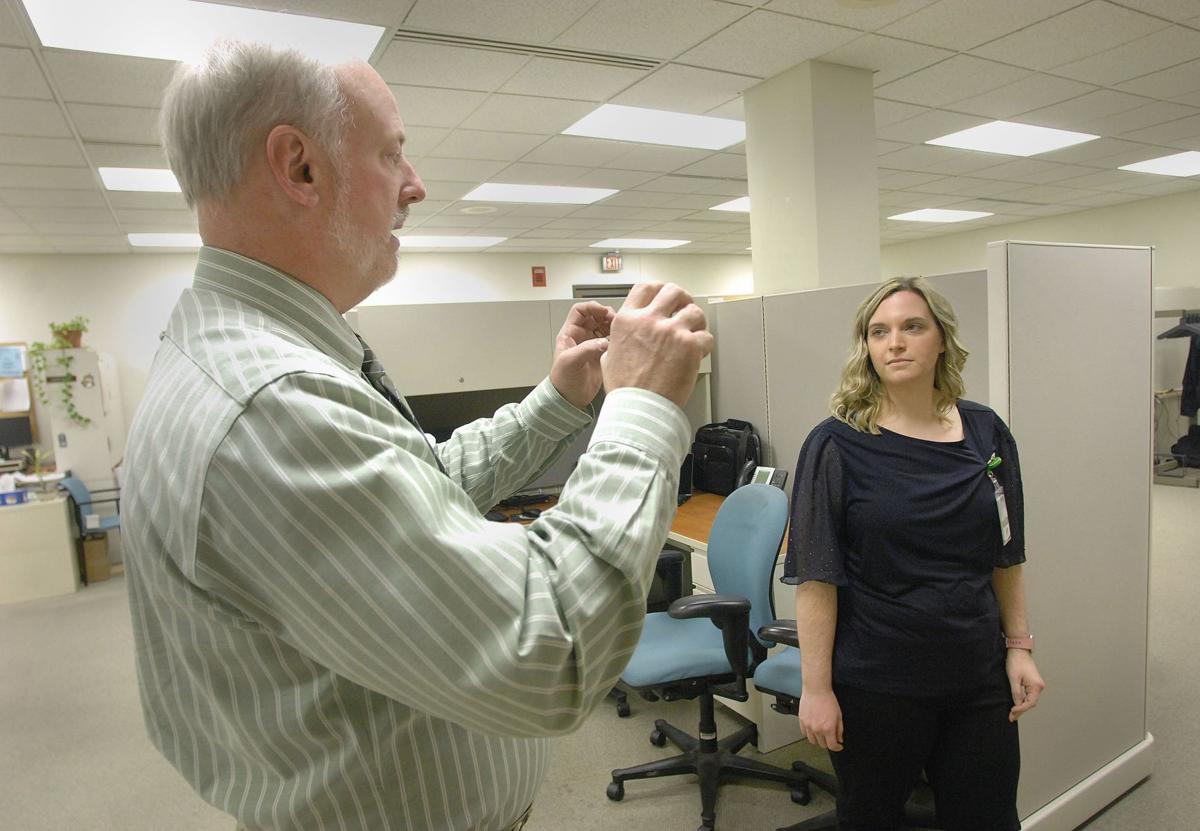 BLOOMINGTON — Jessica McKnight learned her first public health lessons growing up in Clay County in southern Illinois.
"I learned the sense of community, the importance of cooperation and that ... everything starts and ends locally," she said. She also learned to treat people with respect.
McKnight sat down with The Pantagraph on Monday. The following questions and answers have been edited for brevity.
Q. Tell us about your education and early career.
A. I went to Southern Illinois University Carbondale ... and received a bachelor's degree in public relations, marketing and journalism. After college. I worked for the Southern Illinois Healthcare Foundation, the FQHC (federally qualified health center) headquartered in Sauget. While working there, I went to SIU-Edwardsville and received a master's degree in public administration.
I started doing patient registration and billing ... and become administrative supervisor. I wore a lot of hats. I worked in hiring, disciplinary, managing schedules, coordinating the staff and customer service and billing issues.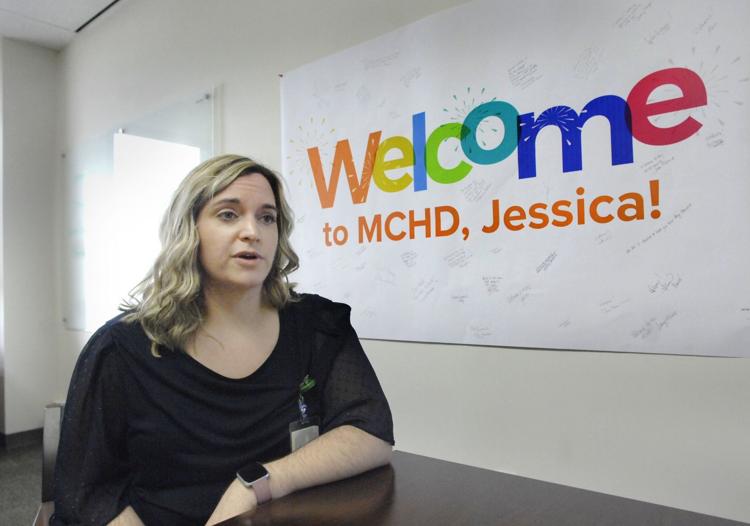 Q. What did you learn from that?
A. I learned that I can handle a lot of things on my plate and I thrive on being challenged. I learned a lot about what health care means to people and how much it benefits people. We are all deserving of health care.
Q. After five years, you moved to Farmington, Mo., to work for the St. Francois County Health Center, that county's health department. What did you do there?
A. I was assistant director for 2½ years, helping the director to oversee daily operations: working with contracts and grants, assisting with the budget, human resources and media. ... Then I was director for three years. ... In the last year, we were really focused on the opioid crisis.
I learned a lot about public health and the importance of prevention, education and the sense of community ... I learned the importance of partnerships. Together, we can do more.
Q. Why were you interested in becoming administrator of the McLean County Health Department?
A. It's a larger staff and a larger budget. It gives me an opportunity to build my skill set and grow and learn.
Q. What do you bring to this position?
A. An open mind and a willingness to listen. I love to learn. I may not know all the answers but I will find them.
Q. Why is public health important?
A. It's everywhere from washing your hands to clean air. It keeps us safe and healthy. People benefit from our work every day even if they don't know we're doing it. Foodborne illness and vaccine-preventable diseases would be more prevalent if we didn't do our job.
Q. What else do you want people to know about you?
A. I play tennis. I love college football. I run, even though I'm not good at it. I like to travel. I'm teaching myself to play piano.
Contact Paul Swiech at 309-820-3275. Follow him on Twitter: @pg_swiech.
Get local news delivered to your inbox!
Subscribe to our Daily Headlines newsletter.