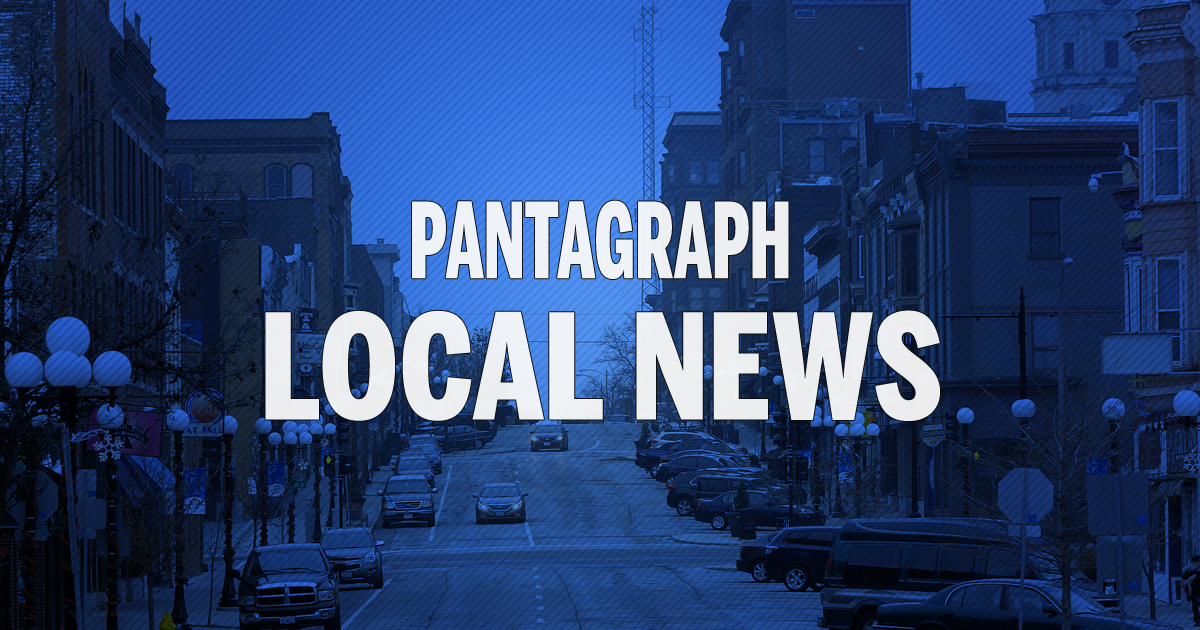 NORMAL — Another piece will fall into place to fill the long-standing hole on Uptown Circle, pending Normal City Council approval Tuesday.
The council will consider a $69,000 contract with Chicago-based Eckenhoff Saunders Architects to design future town offices on the second floor of a new building on the site, tentatively called One Uptown on the Circle.
The town did not take bids for the contract, but "town staff recommends engaging (ESA) because they have already been hired to prepare all the needed services for the construction of the larger project," according to a memo from Inspections Director Greg Troemel.
"This should result in design efficiencies and improved on-site coordination throughout the project," he wrote.
The council meets 7 p.m. Tuesday on the fourth floor at Uptown Station, 11 Uptown Circle. The meeting is Tuesday because of the July 4 holiday. 
You have free articles remaining.
Construction on One Uptown on the Circle is expected to start this summer, with opening set for next fall. Developer Tartan Realty Group of Chicago plans to build a $14 million, five-story mixed-use building with basement parking, first-floor restaurant, second-floor offices and luxury apartments on the third, fourth and fifth floors.
The town's engineering, facilities management, inspections and planning departments will relocate to the offices, and their current offices will be demolished, according to the Uptown South redevelopment plan.
In March, council members questioned the town's decision to lease the second floor at rent levels Tartan Realty Group President Doug Reichl called the highest in Central Illinois.
The town will lease 13,780 square feet of office space for 15 years, with renewal options, at a base rent of $20 per square foot. After construction reimbursement and other fees, the town could be on the hook for $28.50 per square foot — $5.9 million for the 15 years.
Reichl said the project struggled to get financing without a guaranteed office tenant, and it remains financially risky.
The town plans to sell the site to Tartan for $1 and loan the company $2.75 million for the project. That loan is to be repaid over 25 years with new tax increment financing, sales tax, food and beverage tax and hotel/motel tax money.
Council member Cheryl Gaines said she supports the development and that critics are "thinking about the pennies when we have to be thinking about the dollars in the long run."
Follow Derek Beigh on Twitter at @pg_beigh.
Get local news delivered to your inbox!
Subscribe to our Daily Headlines newsletter.