MACON COUNTY — A Normal woman was one of two people taken to a hospital with injuries not considered life-threatening after semi tractor-trailer collided with a Hyundai in northwest Macon County. 
Illinois State Police said the crash took place at 12:29 p.m. Tuesday.
A preliminary investigation showed that the Hyundai, driven by the 20-year-old Normal woman, was traveling southbound on Kenney Road and failed to yield at Illinois 121, police said. The semi, driven by a 54-year-old Tolono man, was traveling eastbound on the highway and struck the Hyundai in the passenger side.
The semi then left the road and overturned. Both drivers were taken to hospitals. 
Police said the Normal woman was issued a citation for failure to yield at an intersection.
---
Crime Stoppers of McLean County 
Davis W. Hopkins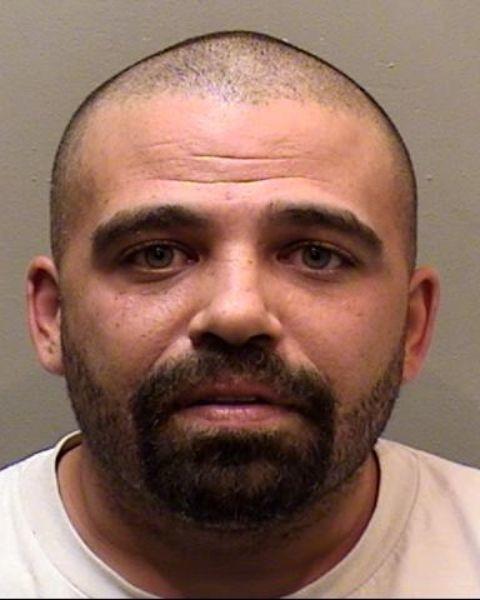 Elizabeth A. Johnson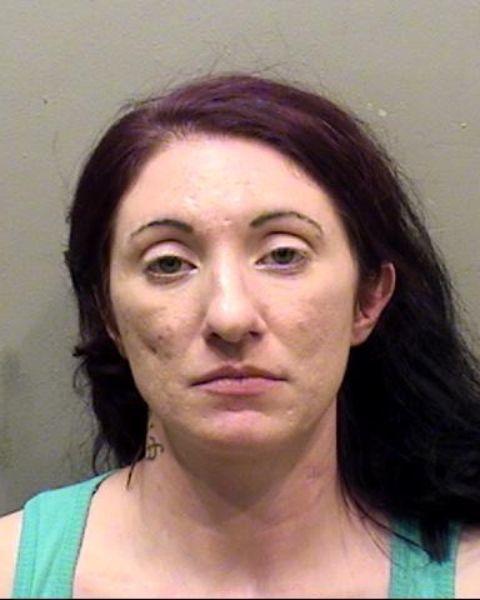 Darius French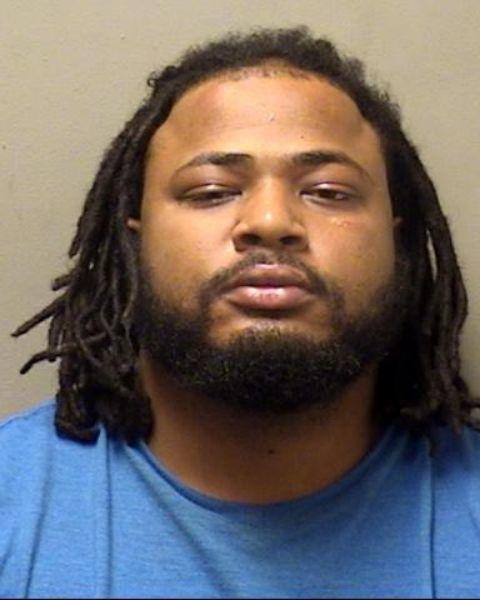 Star Jones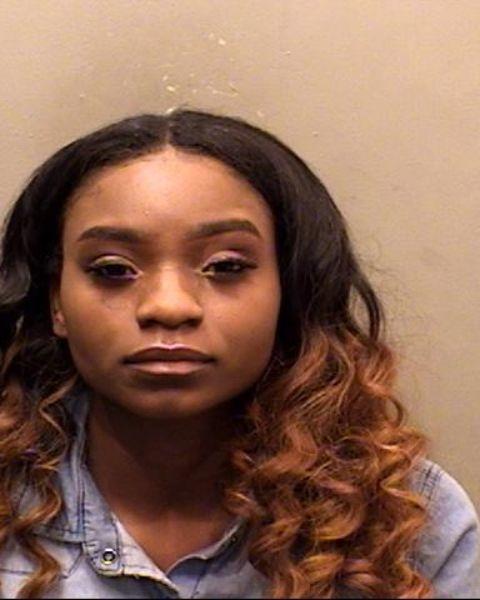 Timothy L. King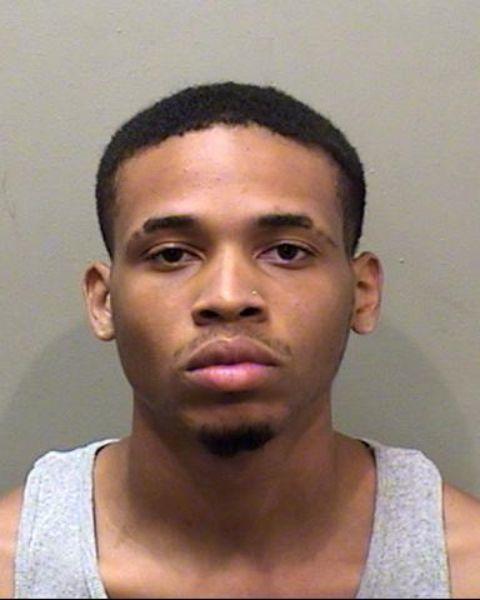 Deonte Spates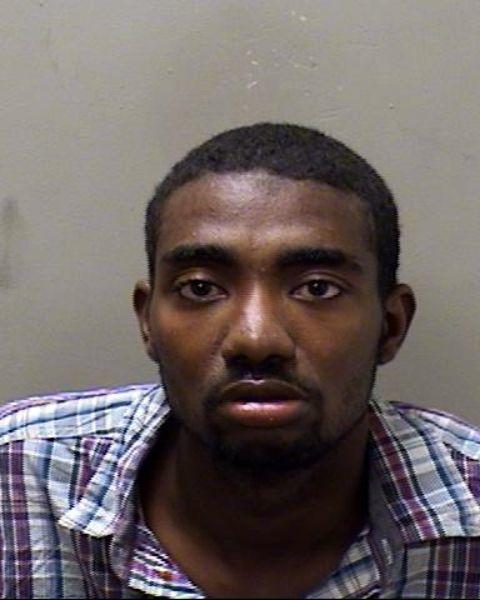 Terrell Moon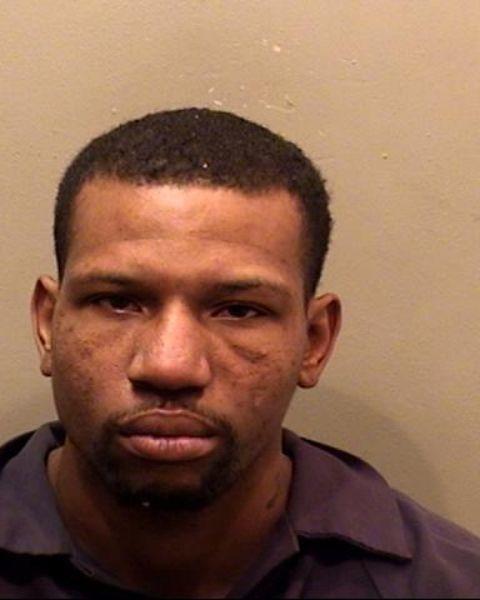 Aaron J. Fluty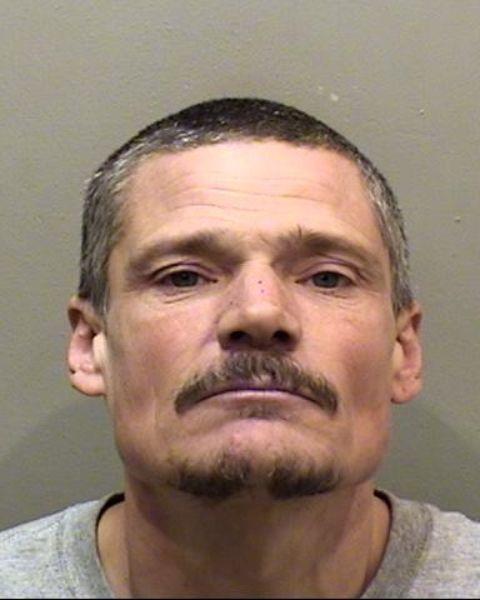 James Fields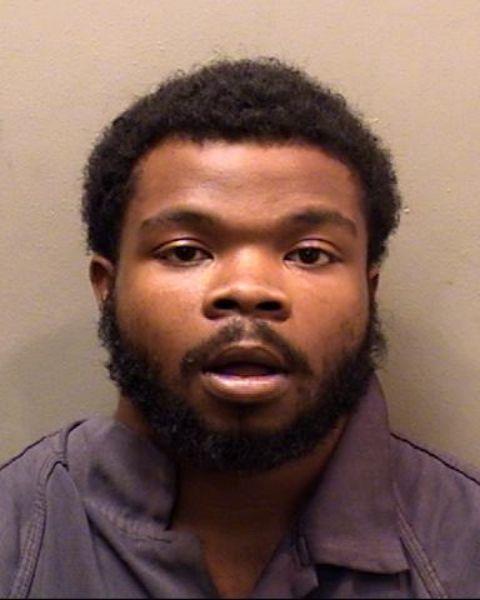 Regina M. Evans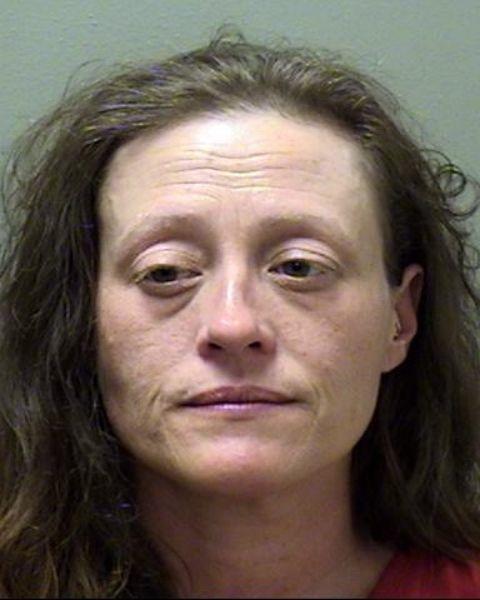 Carl R. Herrman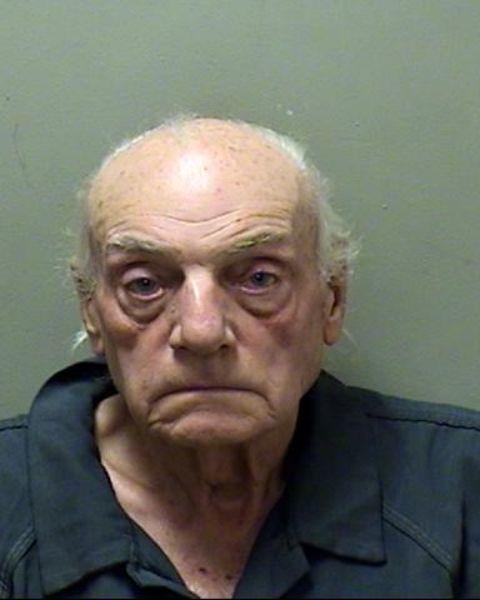 Brandon Finley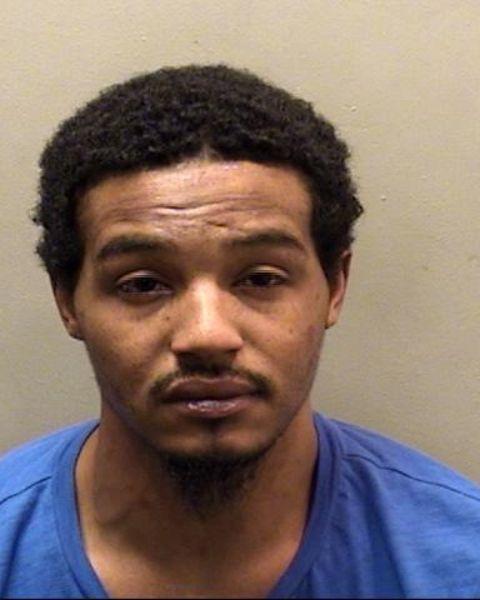 Timothy Chalcraft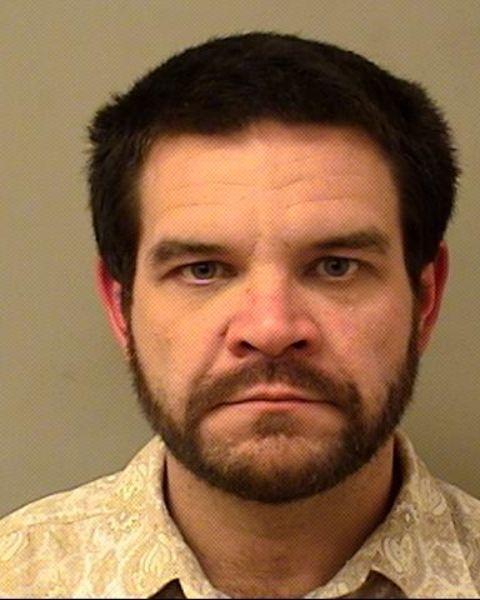 Vincent Granderson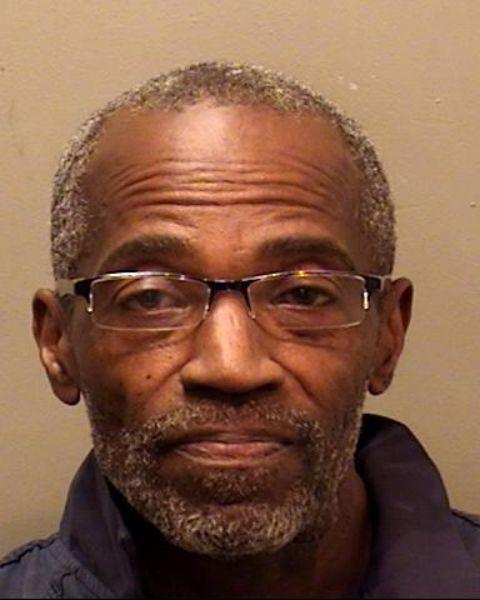 Deandre Dow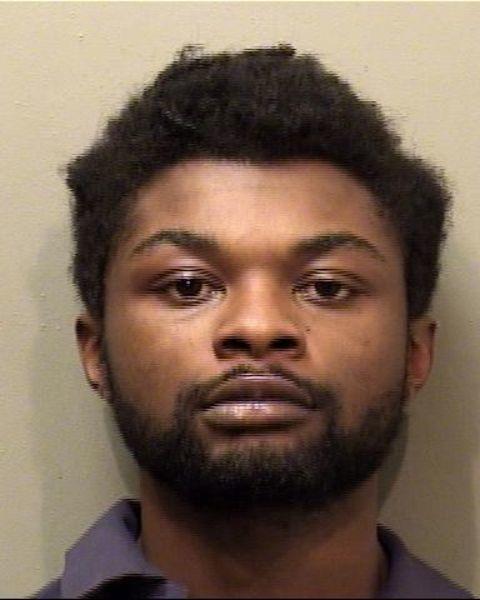 Fiona Sullivan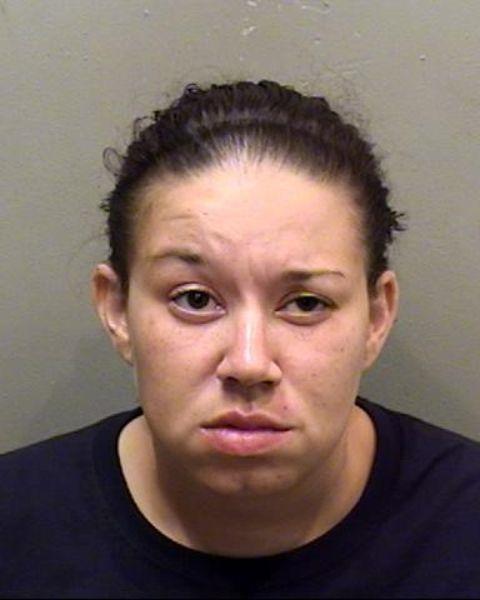 Kelli Shine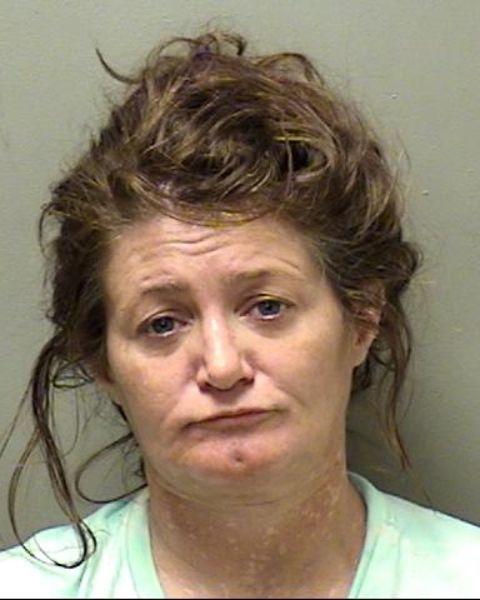 Tanicka T. Chiestder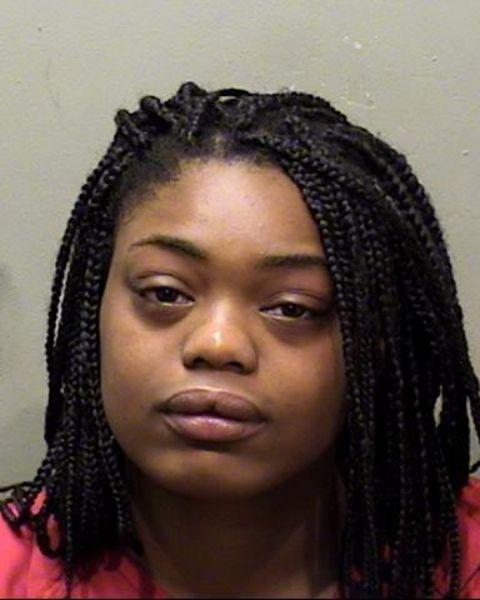 Gene Jones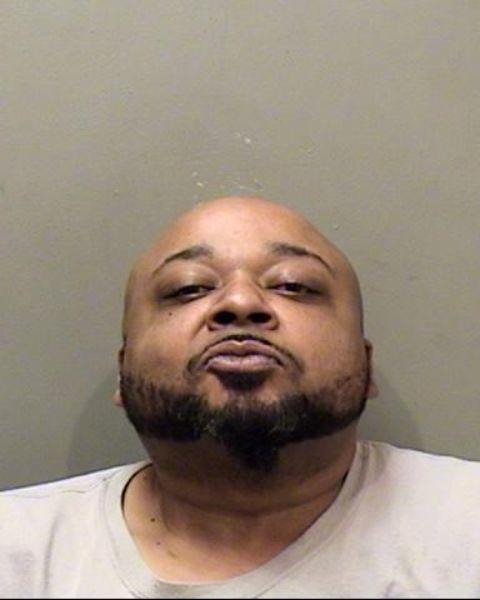 Ashley Robinson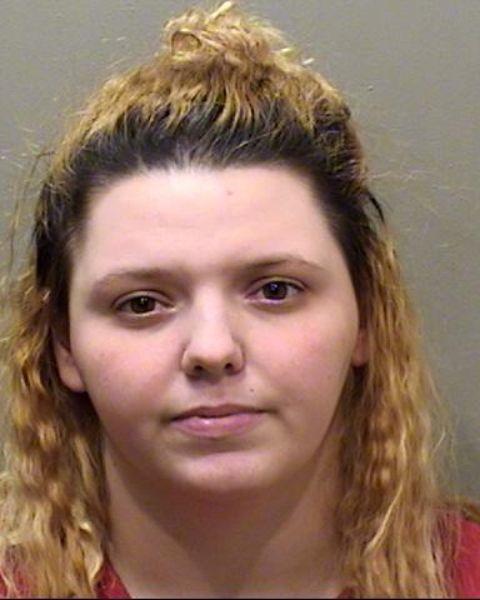 Jacob Tempel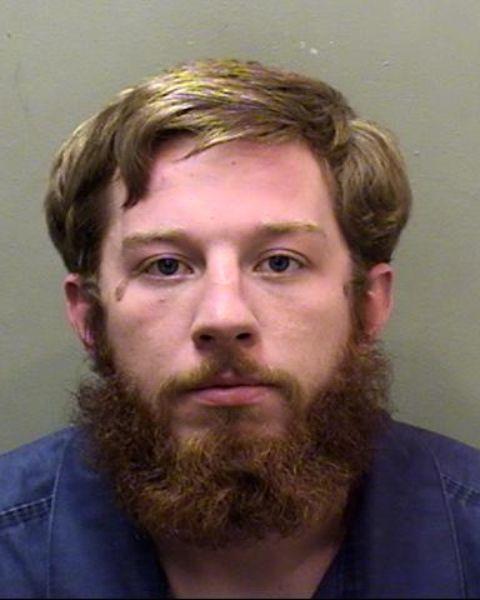 Shaquille Dorsey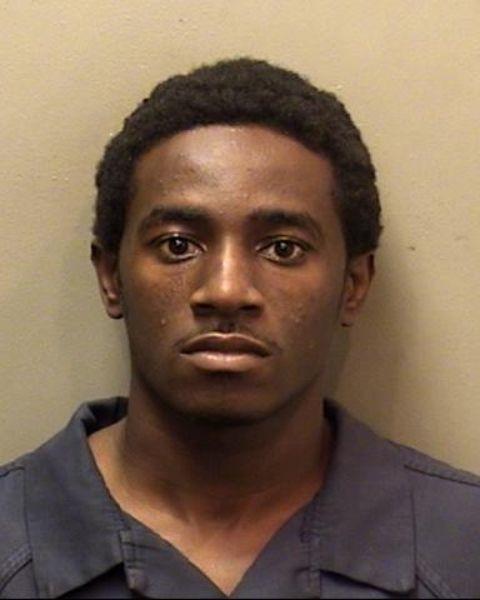 James Fields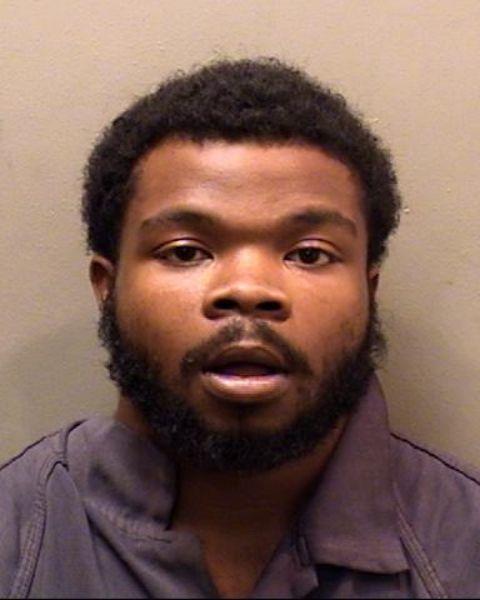 Oritsejolomi Mene-Okotie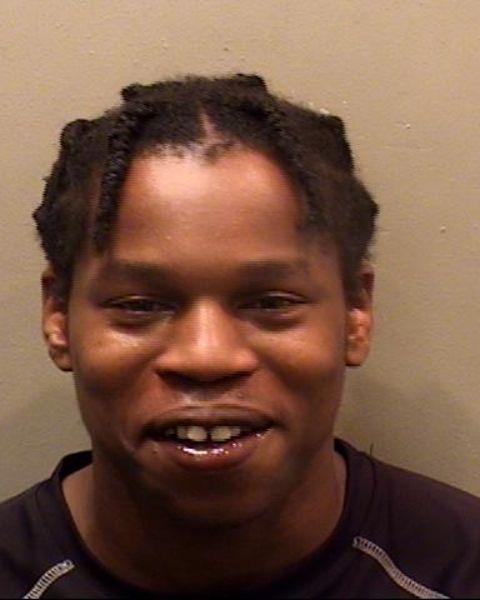 Rafica Hooks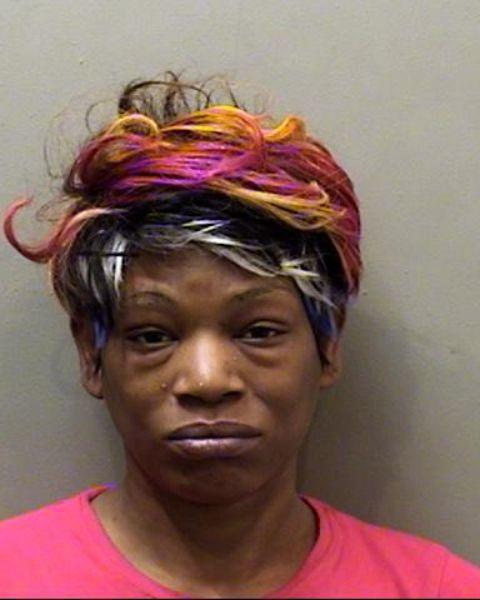 Caleb Lundskow
Angjell Brackins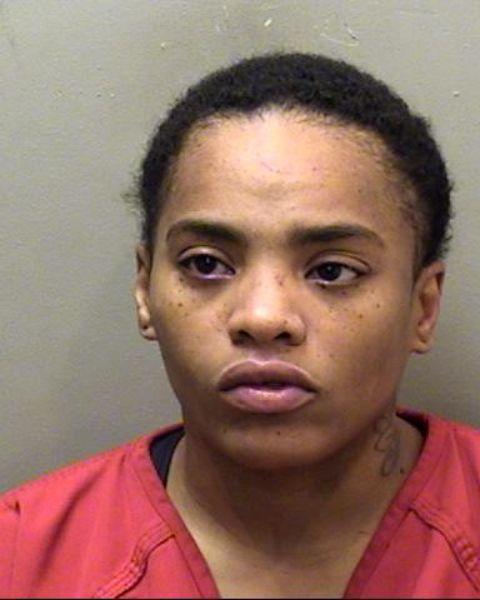 Wilmer Hernandez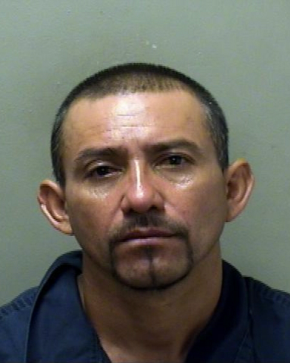 Patricia Seymon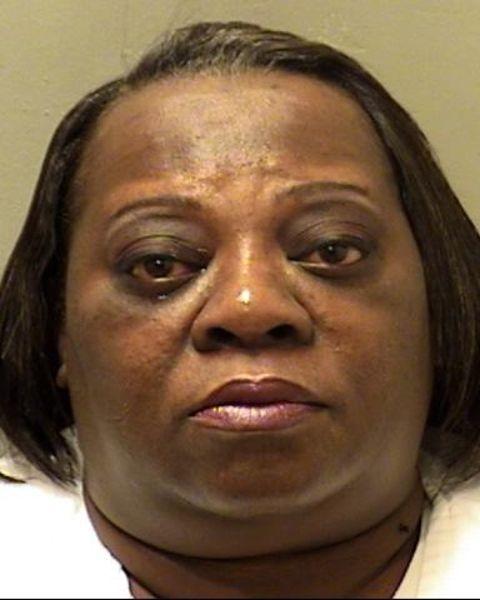 Jerome Harris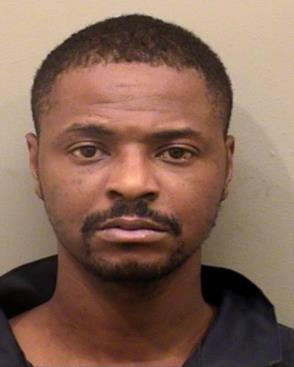 Allen Creasy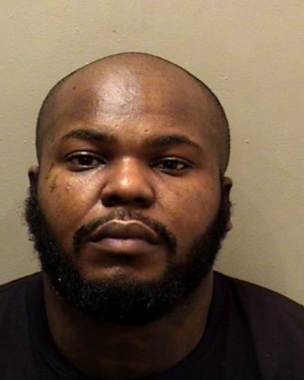 Brooke Morlock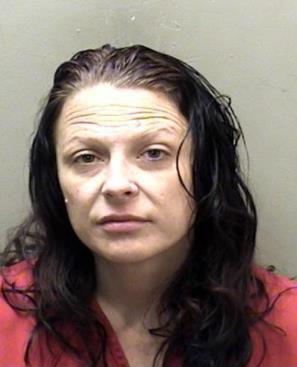 Devin Leigh Michel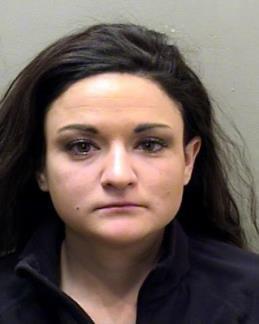 Sergio Guevara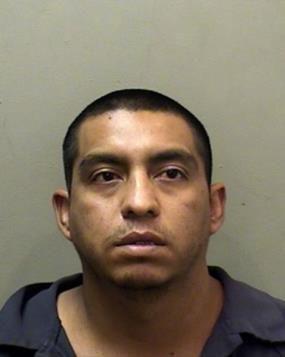 Brandy Andrews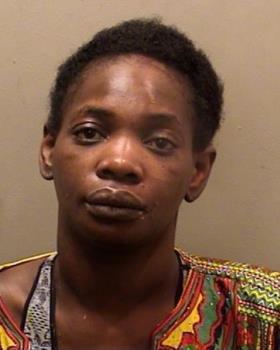 Bobby Talley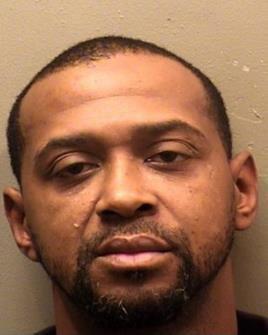 Wilmer Hernandez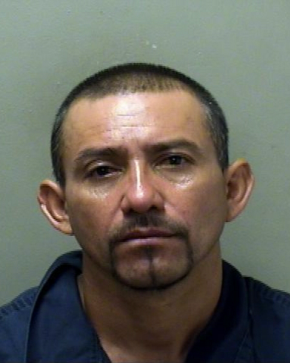 Felipe Reyes Jr.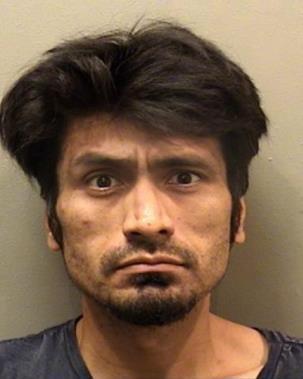 Johnathon Schouten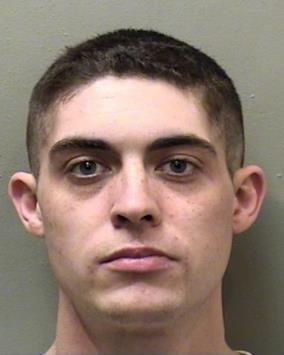 Megan Bridget Coonelly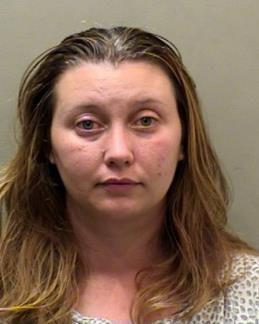 Devin Leigh Michel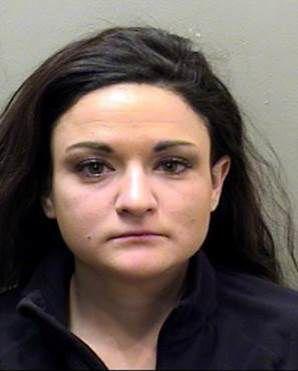 Davis William Hopkins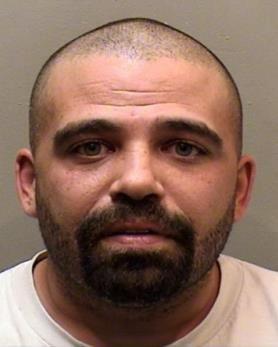 Erin Joy Robertson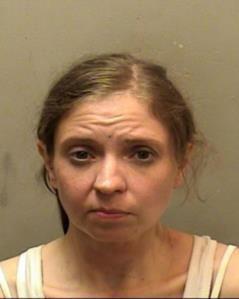 James Schulz
Sergio Guevara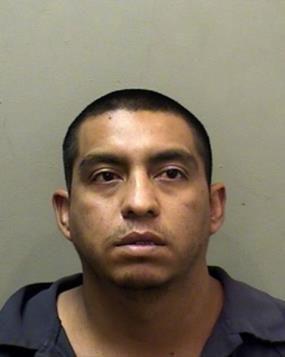 Michael Watson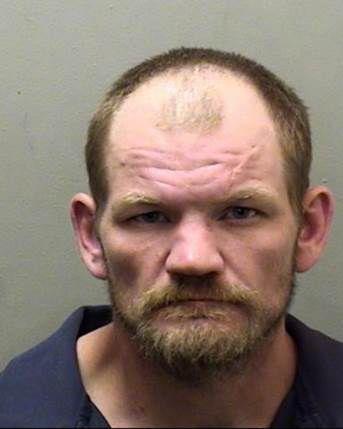 Cesar Armando Guerra y Guerra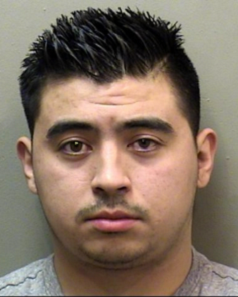 Contact Allison Petty at (217) 421-6986. Follow her on Twitter: @AllisonAPetty
Get local news delivered to your inbox!
Subscribe to our Daily Headlines newsletter.