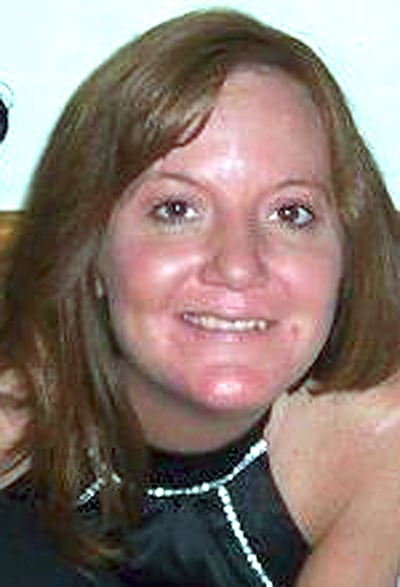 LEXINGTON — Amy Lee "Red" "Pixie" Bundy McCubbins, 38, Casa Grande, Ariz., and formerly of Bloomington and Lexington, died at 11:27 p.m. July 27, 2013, after a house fire in Casa Grande, where she had been living for the past month.
A private memorial service will be Tuesday at Calvary United Methodist Church, Normal. In lieu of flowers, memorial gifts may be made to a fund for her children, Amy McCubbins' Kids Fund, at CEFCU.
She was born April 14, 1975, at St. Mary's Hospital, Streator, to Michael and Ruby Bryant Bundy. She married Eric McCubbins on Feb. 10, 2001, in Las Vegas. He survives.
Also surviving are her children, Presley, Meranda, Mackenzie and Brady; her brother, Scott (Shana) Bundy; one nephew, Blake Michael Bundy; maternal grandmother, Loretta Bryant; and many aunts, uncles, cousins, and friends.
You have free articles remaining.
She was preceded in death by her parents; twin infant sisters, Michelle and Melissa Bundy; paternal grandparents, George and Marjorie (Scott) Bundy; and maternal grandfather, Norvel Bryant.
She attended Lexington High School, where she lived for many years. Amy and Eric lived in Bloomington after their marriage.
Amy had many interests and loved music and movies, especially watching them with her family. She had a lovely singing voice. She was very competitive and played many sports and games. She believed in a higher power and instilled good moral judgment in her children.
Many found it hard not to fall in love with Amy. Her personality was the perfect mix of fun, caring and loyalty to her friends and family.
To plant a tree in memory of Amy McCubbins as a living tribute, please visit Tribute Store.