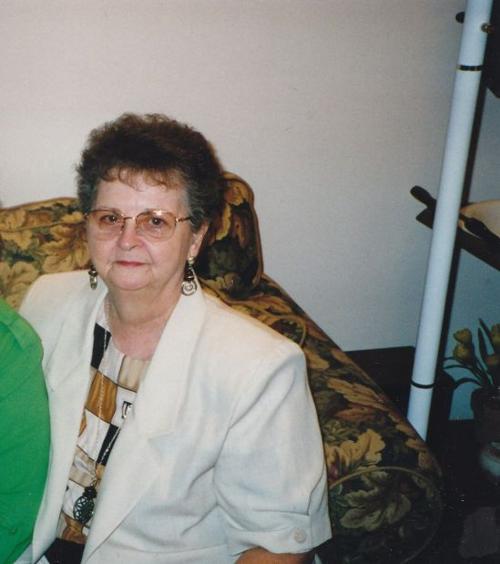 BLOOMINGTON — Barbara L. Colson, 83, of Bloomington, passed away at 2:40 a.m. Monday (Feb. 24, 2014) at her home.
A celebration of life will be at 11 a.m. Saturday at Calvert & Metzler Memorial Home, Bloomington, with visitation starting an hour prior to service. The Rev. Mark Wallace will officiate. Private inurnment will be at a later date.
Memorials may be made to Marcfirst, 1606 Hunt Drive, Normal, IL 61761, in her memory.
She was born April 11, 1930, in New Burnside, the daughter of Herbert and Cora Lee Whittenberg Taylor. She married Morris G. Colson. He passed away in August 1999.
Surviving is her daughter, Melanie Brennan, Bloomington; sister, Afton (Jack) McDonald, Springfield; four grandchildren, Andy (Kari) Brennan, Colleen (Rob) Pycior, Jacob (Kristi) Brennan and McKenna Brennan (fiancé, Cory Jones), all of Bloomington-Normal; and six great-grandchildren, Kailey, Caden, Tegan, Lillyanne, Rylee and Jackson. Also surviving are many nieces and nephews and her beloved dog, Charlie.
Barbara was preceded in death by both of her parents; one son, Todd Colson; and one daughter, Teri Colson.
Barbara was very proud that she was the founder of MARC Center, now Marcfirst, back in the 1950s. Many years later, she spent more than 30 years as an in-home daycare provider, loving and nurturing each of the children.
She loved to cook, crochet, scrapbook, fishing and enjoyed watching Illini basketball.