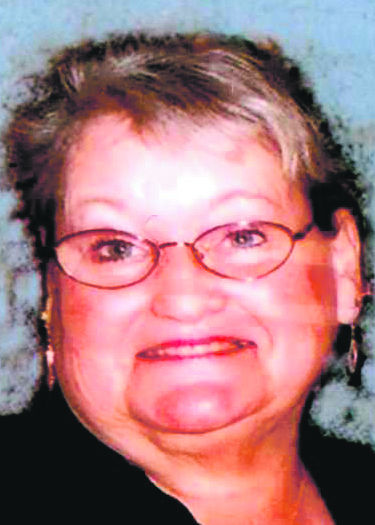 BLOOMINGTON — Christy C. Gottschalk, 66, of Bloomington passed away Thursday (Dec. 26, 2013) at her home.
She was born Dec. 25, 1947, in Bloomington, to Nelson and Paulene Bond Hughes. Christy married Robert Gottschalk in August 1993, at West Olive Methodist Church, Bloomington.
Christy was a member of Women of the Moose and Eagles Club in Bloomington.
Survivors include her son, Shawn Nichols, Bloomington; daughter, Wendy (John) Lippe, Angier, N.C.; three grandchildren, Kayla, Haley and Dylan; and siblings, Charlene (Glenn) Yates of Florida; Carl Carter, Chicago; Janet Hoog, Bloomington; Sharon Thomas, Lexington; and Del Carter of Missouri.
She was preceded in death by her parents; husband; and brother, Michael Hughes.
Christy's memory will be honored on Tuesday at Eagles Club New Year's Eve Party, 313 S. Main St., Bloomington.
Memorials may be made to the American Heart Association.
Arrangements were entrusted to East Lawn Funeral Home, Bloomington.