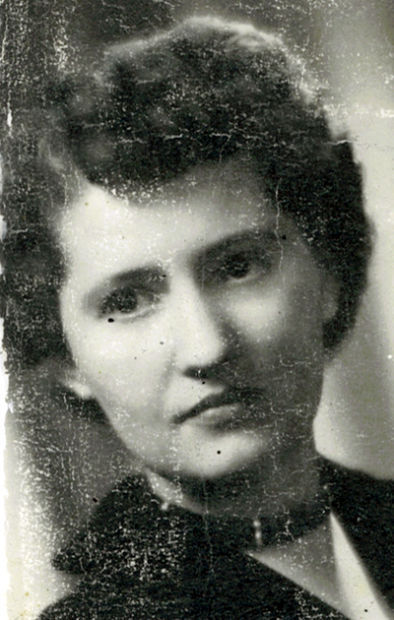 EMDEN — Clara L. Thompson, 82, Emden, passed away at 11:55 a.m. Saturday (April 20, 2013) at Pekin Hospital.
She was born Nov. 24, 1930, in Lincoln, daughter of Champ and Birdie Watkins Plank. She married Harry B. Thompson on Sept. 26, 1954, in Emden. He survives.
Also surviving are one daughter, Barbara S. (Christopher) Knavel, Belleville; two grandsons, Samuel and Alexander Knavel; and one niece.
She was preceded in death by one brother, Wayne Plank.
She attended San Jose High School and attended Liberty Cosmetology School in Peoria.
Clara was a self-employed hairdresser for 20 years.
She was a member of Prairieland Christian Church, Hartsburg, where she taught Sunday school for many years.
She was an assistant for the 4-H Club and Home Economic Club in Jasper County, Ind.
Her funeral will be at 1 p.m. Saturday at Prairieland Christian Church, Hartsburg. The Rev. Joe Sanders will officiate. Burial will be in Glendale Memorial Gardens, Pekin. Visitation will be from 11 a.m. until the time of service Saturday at the church. Davis Mortuary, Delavan, is handling arrangements.
Memorials may be made to her church.
Obituaries Newsletter
Sign up to get the most recent local obituaries delivered to your inbox.