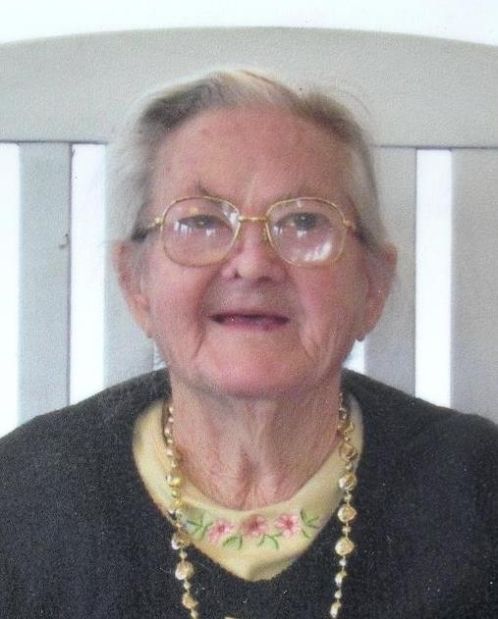 BLOOMINGTON — Eva L. Farris, 95, formerly of Bloomington, passed away at 4:22 p.m. Wednesday (Feb. 12, 2014) at Pekin Manor.
Eva was born Jan. 17, 1919, in Bladin County, N.C., to Ed and Claudia Coleman Jackson. She married Norman E. Farris Sr. on July 19, 1956. He passed away March 25, 1997.
She is survived by one son, Ed Farris, and two grandsons, Sean and Daniel Farris, all of Bloomington.
Eva was a graduate of Bladin County High School. She was a homemaker who enjoyed gardening. Eva was a loving mother and grandmother.
Graveside service will be at 1:30 p.m. Friday at Evergreen Memorial Cemetery, Bloomington. Henderson Funeral Home & Crematory, Pekin, are assisting Eva's family with arrangements.
Memorials may be directed to charity of donor's choice.