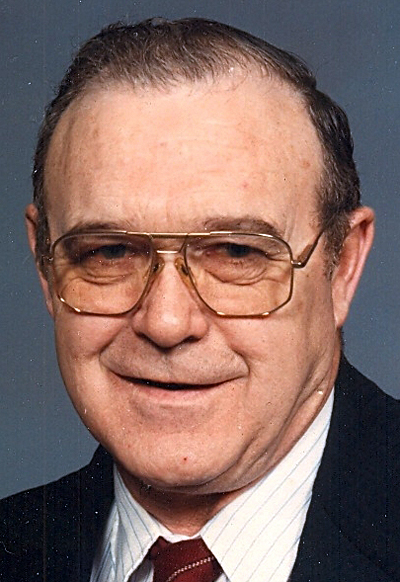 REDDICK — Floyd L. Hilleary, 80, Reddick, died early Wednesday morning (Nov. 13, 2013) at Riverside Medical Center, Kankakee.
Service: 10:30 a.m. Saturday at Reddick United Methodist Church, with the Rev. Kevin Boesen officiating.
Burial: Round Grove Cemetery, rural Dwight.
You have free articles remaining.
Visitation: 4 to 7 p.m. Friday at Hager Memorial Home, Dwight.
Memorials: Miller Rehabilitation Center at Sojourn, Kankakee.
Survivors: his sons, Dennis (Debbie) Hilleary, Kankakee; Darryl Hilleary, Wilmington; and Mark (Cheryl) Hilleary, Odell; his sister, Hazel Gooch, Danville; six grandchildren; and four great-grandchildren.