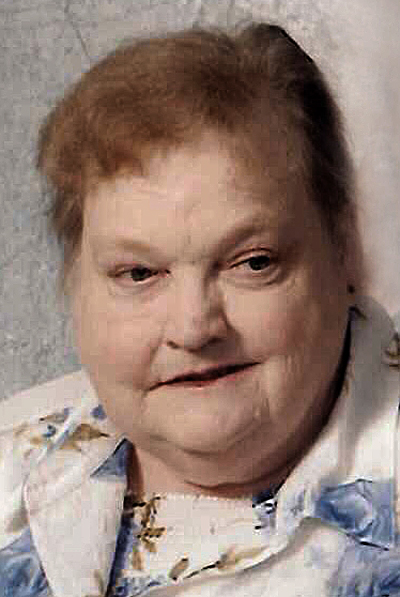 SECOR — Judith A. Harrold, 71, Secor, died at 9:14 p.m. Tuesday (Dec. 17, 2013) at her residence in Secor.
She was born July 14, 1942, in Peoria, a daughter of Leslie and Bessie Blankenship Downey. She married Frank Harrold on Oct. 8, 1961, in Peoria. He survives.
Also surviving are her sons, Frank Jr. (Rebecca) Harrold, Heyworth, and Michael (Mindy) Harrold, Cuba; her daughters, JoAnna (Clifford) Vance, Dana, and Tina (Ernest) Carey, Bloomington; 13 grandchildren; and four great-grandchildren.
She was preceded in death by her parents and one sister.
She had worked as a cook for The Elms Restaurant in El Paso and for Canteen at Mitsubishi in Bloomington. Her best time, however, was spent with her family, especially her grandchildren.
Visitation will be from 4 to 7 p.m. Friday at Ruestman-Harris Funeral Home, El Paso. Cremation rites will be accorded, and burial of ashes will be at a later date.