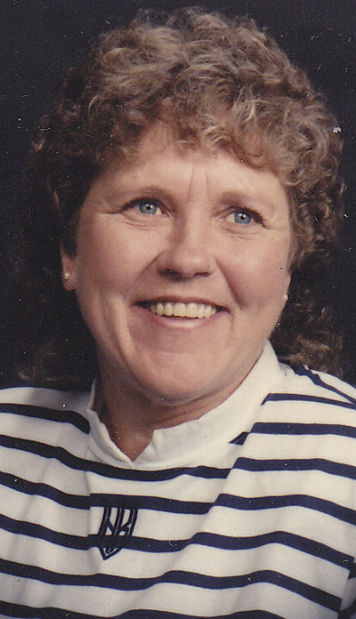 BLOOMINGTON — Marion Jean Ridgeway, 76, Bloomington, passed away at 6:42 p.m. Monday (Dec. 9, 2013) at her residence.
A service celebrating her life will be at 11 a.m. Friday at Church of Christ, Uniting, Lexington. The Rev. Jan Proeber will officiate. Private inurnment will be at a later date. The family will receive friends one hour prior to the service at the church. The family suggests memorials be made to American Kidney Foundation or a charity of the donor's choice. Cremation services were provided by Beck Memorial Home, Bloomington.
Marion was born Nov. 12, 1937, in Lexington, the daughter of Isaac R. and Sella J. Prouse Walker Sr. She had married David L. Ridgeway.
Surviving are two children, Pamela (George) Rakers, Creal Springs, and Timothy (Debbie) Ridgeway, Bloomington; seven grandchildren, David, Troy, Brandon, Miranda, Nicholas, Melissa and Luke; two great-grandchildren, Berlyn and Boston; and one brother, Isaac (Linda) Walker, Inverness, Fla.
She was preceded in death by her parents; one son, Bruce (Mary Ellen) Ridgeway; and eight brothers and sisters.
Marion had worked in the cafeteria at BroMenn Regional Medical Center until her retirement. She enjoyed spending time with her family, especially her grandchildren and great-grandchildren. She will be missed by all who knew her.