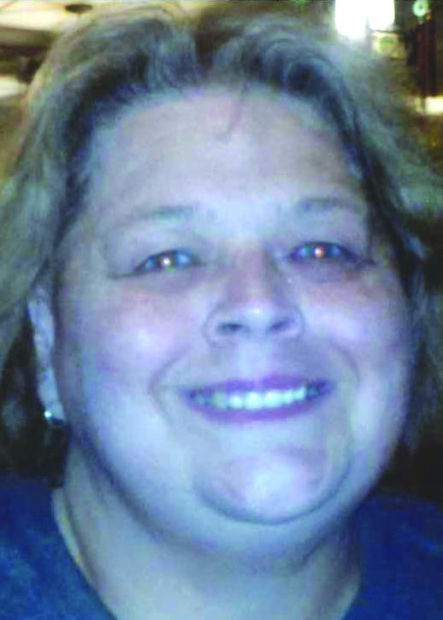 BLOOMINGTON — Sharon D. Sweeney, 61, of Bloomington died at 11:37 a.m. Saturday (Nov. 2, 2013) at OSF St. Joseph Medical Center, Bloomington.
Her funeral will be at 10 a.m. Wednesday at Carmody-Flynn Williamsburg Funeral Home, Bloomington. Private interment will be at a later date. Visitation will be from 4 to 7 p.m. Tuesday at the funeral home. To express condolences online, please visit www.carmodyflynn.com.
In lieu of flowers, memorials may be made to Wish Bone Canine Rescue.
You have free articles remaining.
She was born Nov. 25, 1951, in Normal, the daughter of William C. and Eileen Erdman Klawitter. She married Timothy M. Sweeney on March 3, 1972, at Holy Trinity Church, Bloomington.
Surviving are her husband, Tim, Bloomington; a daughter, Stephanie (Dave) Muxfeld, Bloomington; a son, Ryan (Stacey) Sweeney, Armington; six grandchildren, Ben, Kyra, AnElyse, Wes and Lincoln Sweeney, and Maren Muxfeld; a brother, Terry (Bonnie) Preston, Fla.; a sister, Sheila Klawitter, Bloomington; and her canine son, Jack.
She was preceded in death by her parents.
Sharon graduated from Bloomington High School in 1969 and dedicated her life to her family as a loving wife, mother and grandmother.