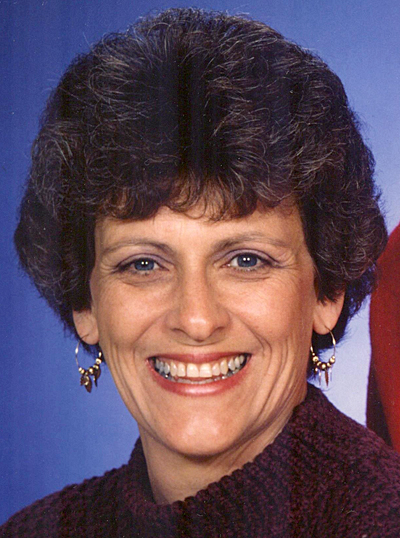 BELLFLOWER — Tonya Rose Abbott, 69, Monticello, formerly of Bellflower, passed away at 9:15 p.m. Tuesday (Nov. 12, 2013) at Carle Hospital, Urbana, surrounded by her family.
Tonya was born Sept. 21, 1944, in Effingham, the daughter of Paul and Ruby Walker Ring. She married Thomas Avery Abbott on June 16, 1962, in Farmer City. He passed away March 8, 1997.
Survivors include her children, Tammy (Eric) Mori, Troy (Monica) Abbott and Tina (Mark) Brandon, all of Monticello; eight grandchildren, Brittany Oakley, Brennan Oakley, Peyton Brandon, Kirbi Eckerty, Braxton Abbott, Austin Eckerty, Makayla Abbott and Cole Pratt; and a sister, Leta Roberson, Hamilton, Ohio.
You have free articles remaining.
She was preceded in death by her parents and husband.
Tonya helped her husband farm and worked in publishing. She was a member of the Calvary Baptist Church of Monticello. Tonya enjoyed reading and spending time with her family.
Her funeral will be at 10 a.m. Monday at Mackey-Wright Funeral Home, Monticello, with the Rev. Randy Dempsay officiating. Visitation will be from 4 to 6 p.m. Sunday at the funeral home. Interment will be in Monticello Township Cemetery.
Memorials may be made to the Calvary Baptist Church of Monticello.