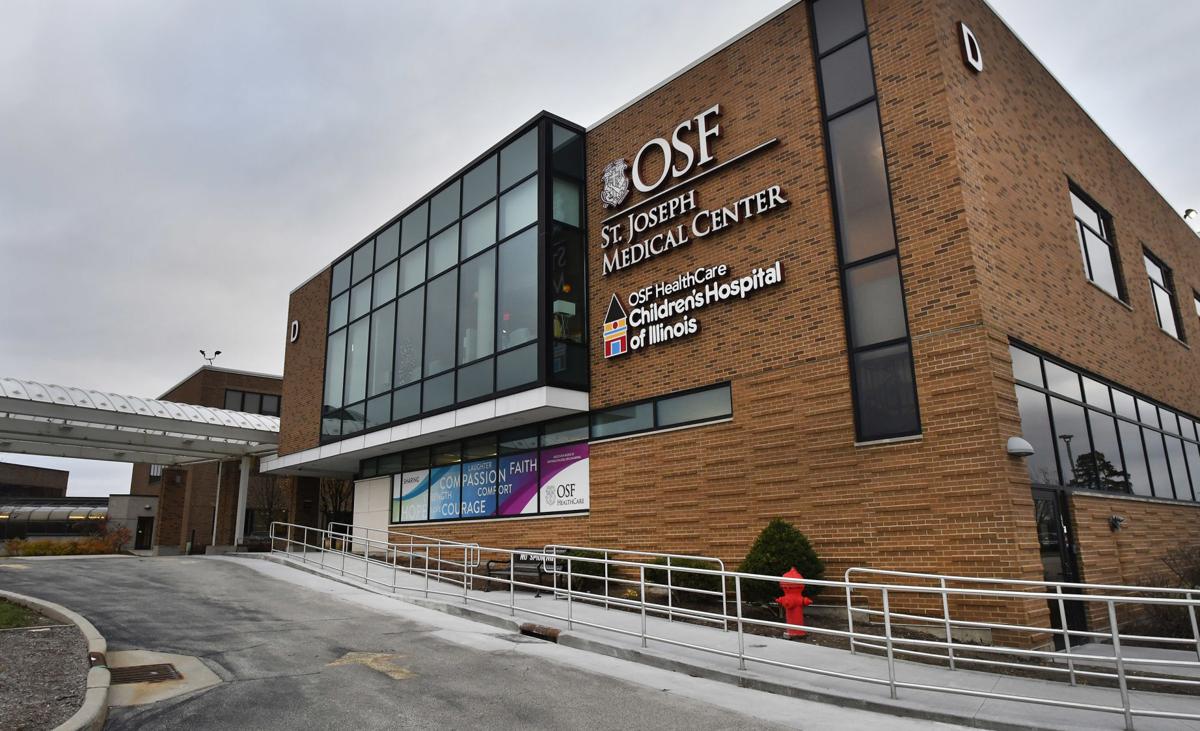 Some areas of the hospital are still being powered by generators and should be restored to full power soon.
"Throughout the outage, all critical elements in the hospital, including medical equipment and life-saving equipment were powered with no interruption and all inpatient care continued seamlessly," she said.
After briefly diverting EMS crews with critical and trauma patients, the emergency department is now accepting all patients as normal.
"We are thankful to the dedicated crew from Wm. Masters Inc. who worked into the late hours to replace the cable, to Ameren for providing us with the needed cable supply and our OSF engineering team for their support throughout the incident," Allison said." We are deeply appreciative of our patients' and their families' kindness and understanding."