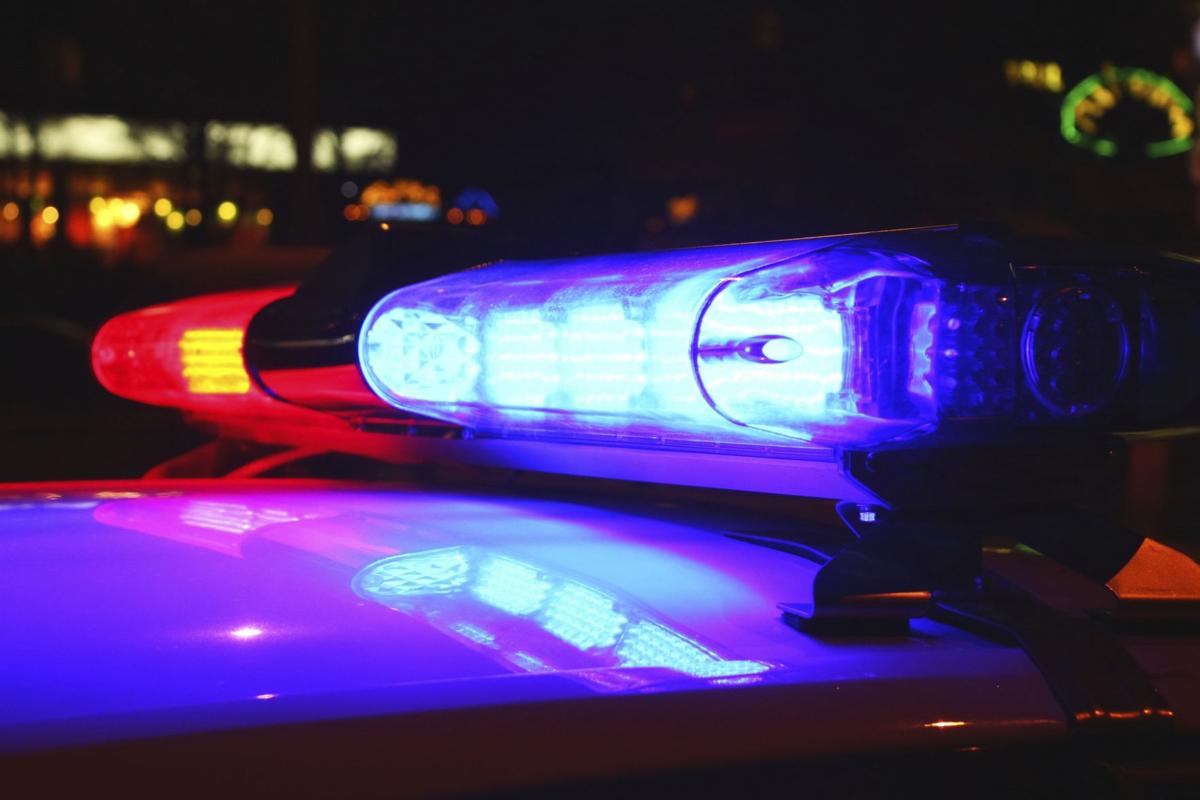 DELAVAN — A Tazewell County public defender has been identified as the Delavan homeowner who fatally shot an intruder Thursday night after he bit the homeowner in the face.
The victim was identified as Daniel L. Williamson, 41, of rural San Jose. An autopsy is scheduled later Friday.
Sheriff Jeff Lower identified the homeowner as Luke Taylor, 54, who is a public defender for the county. There was no immediate word on whether the incident was connected to Taylor's work.
Online court records indicate Williamson had only one recent minor traffic charge in Tazewell County, and the case was closed last year.
The Tazewell County public defender's office, sheriff's department and coroner's office all declined further comment, citing the ongoing investigation.
County Board Chairman David Zimmerman said he was aware of the incident, but deferred all questions to the sheriff's department.
The shooting happened shortly after 8 p.m. along Boynton Road.
Lower said Taylor heard someone yelling outside and went to investigate. He encountered Williamson, who threatened Taylor with bodily harm, then charged him and bit him on the face and head.
Taylor fired in self-defense, the sheriff said.
Williamson was pronounced dead at the scene at 10:10 p.m., said Tazewell County Coroner Charles Hanley.
There was no immediate information on the extent of Taylor's injuries.
The incident remains under investigation.
San Jose is southwest of Delavan, a town of about 1,600 that is south of Peoria and west of Bloomington.
---
Elizabeth A. Johnson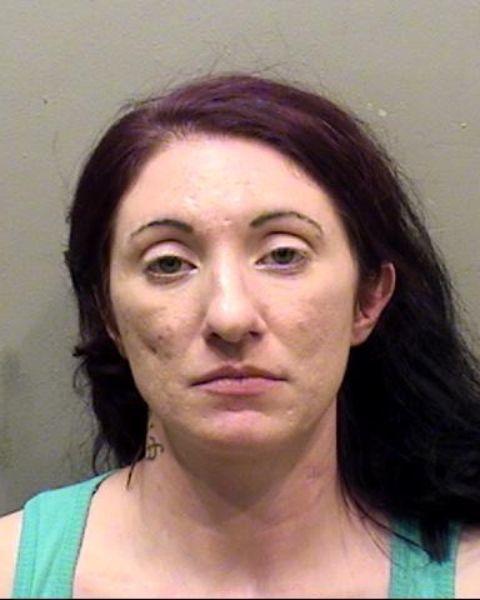 Darius French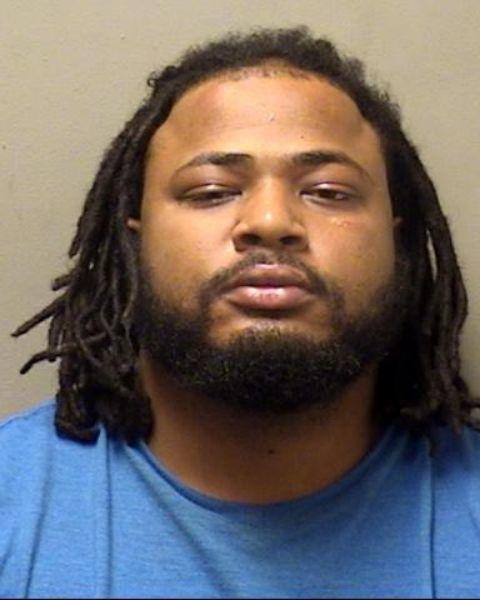 Star Jones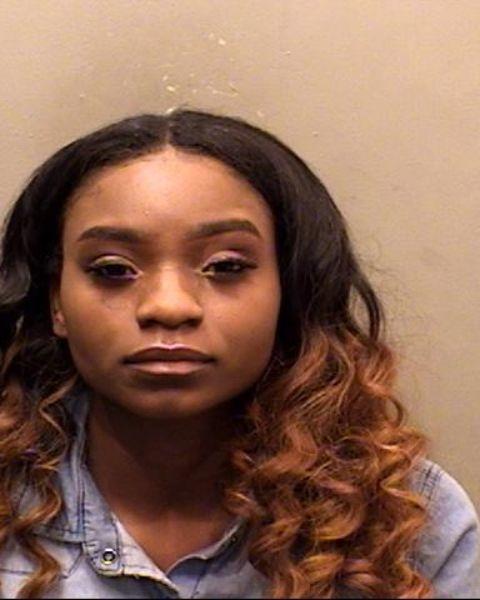 Timothy L. King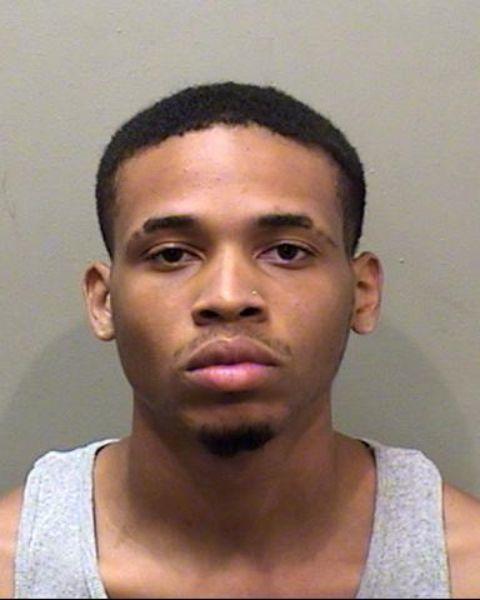 Deonte Spates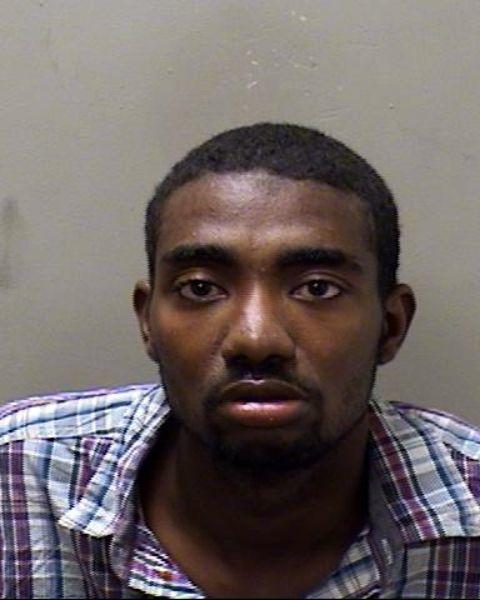 Terrell Moon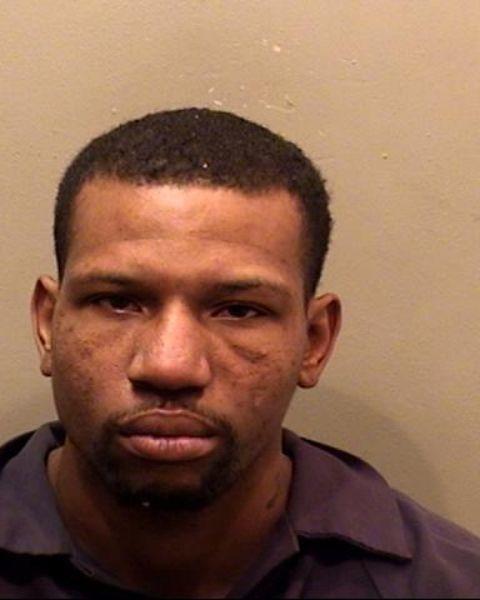 Aaron J. Fluty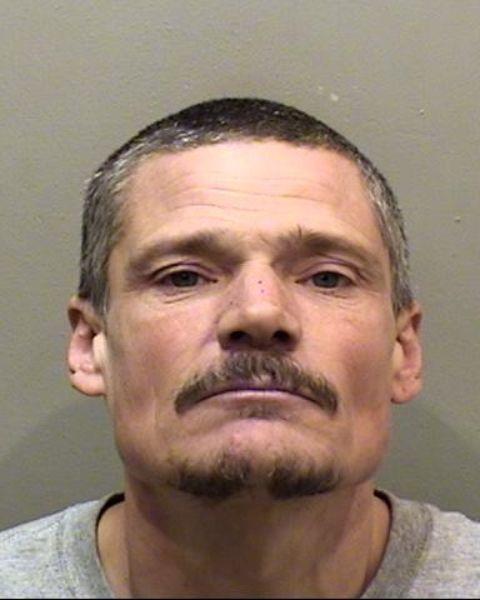 James Fields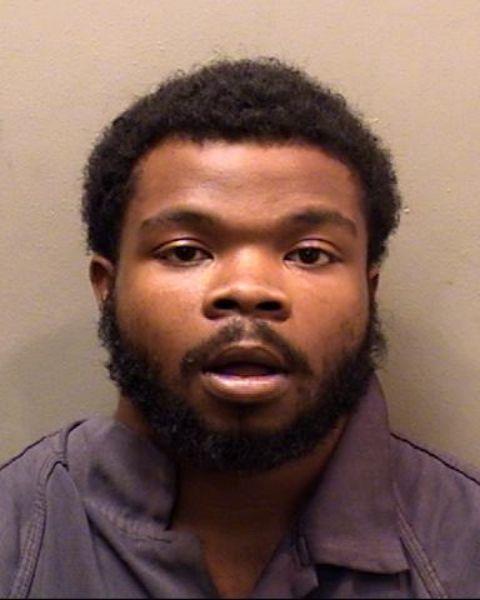 Regina M. Evans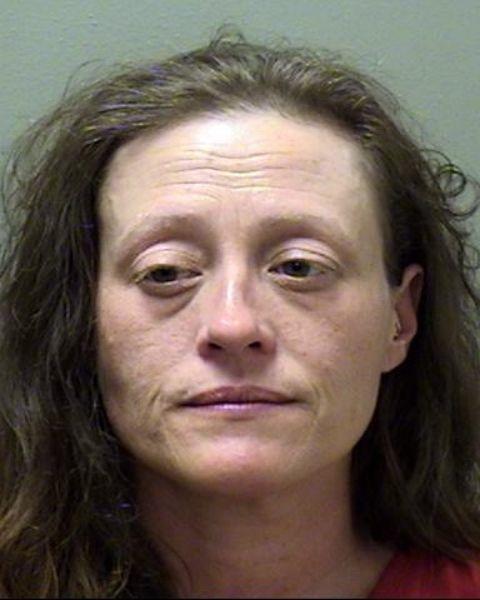 Carl R. Herrman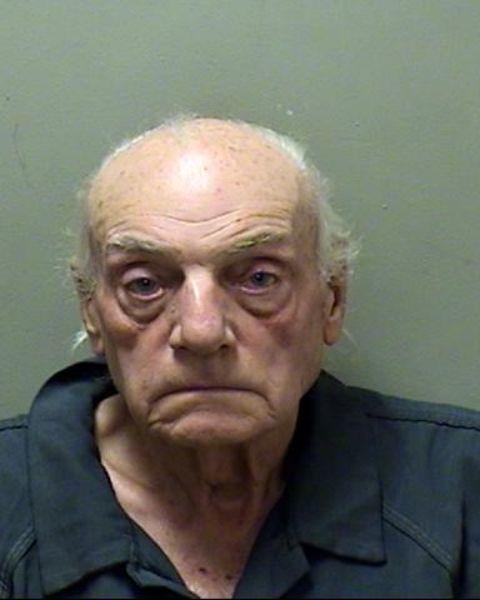 Brandon Finley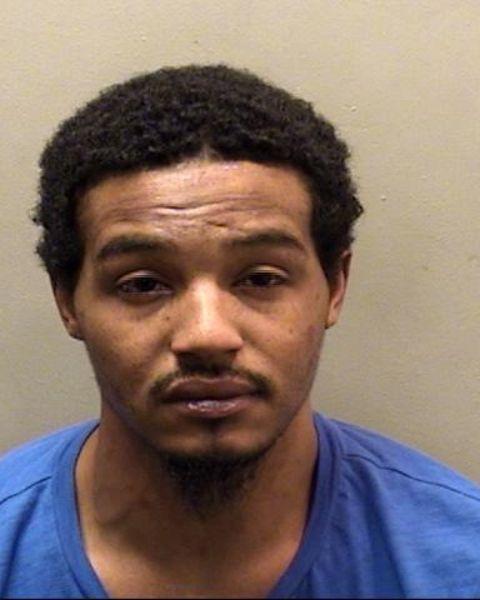 Timothy Chalcraft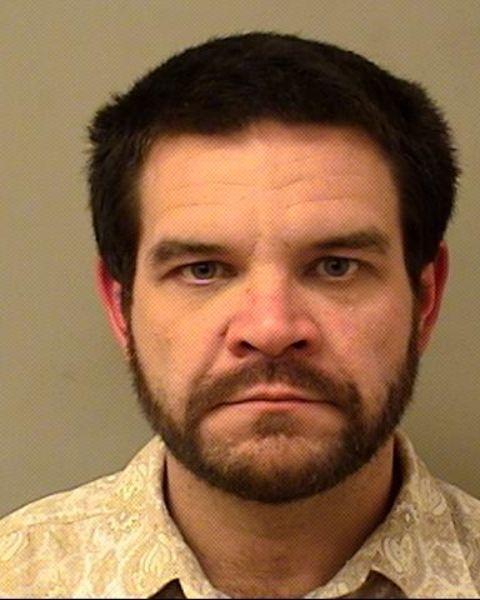 Vincent Granderson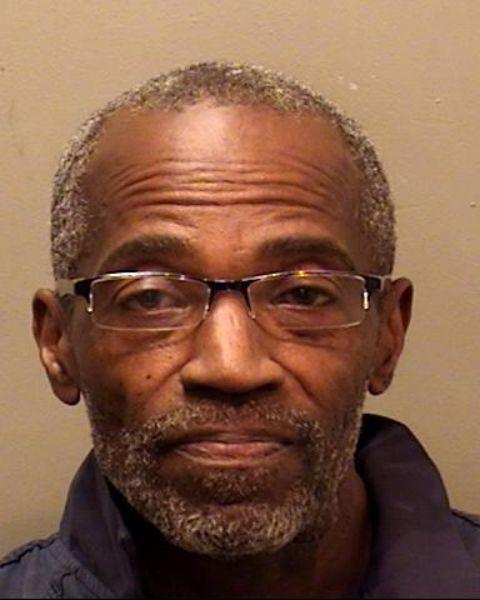 Deandre Dow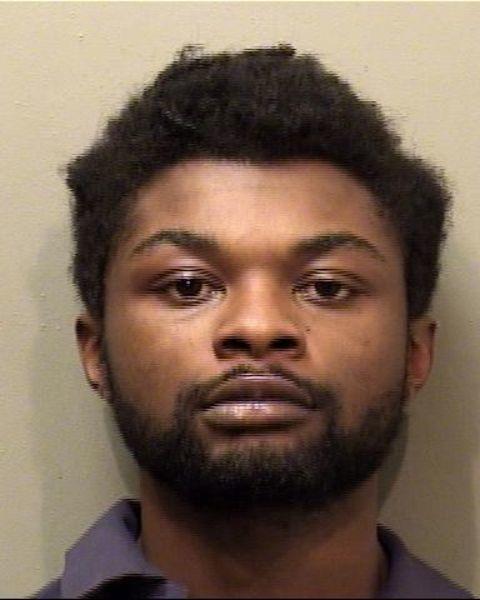 Fiona Sullivan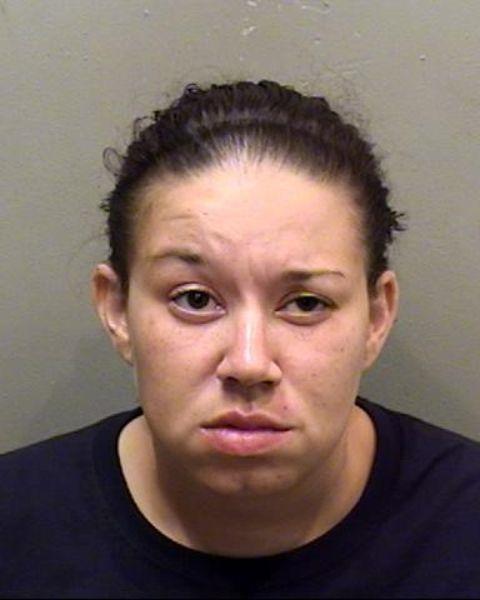 Kelli Shine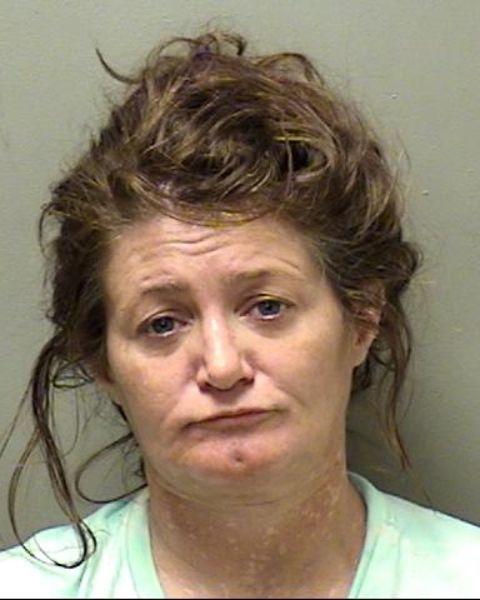 Tanicka T. Chiestder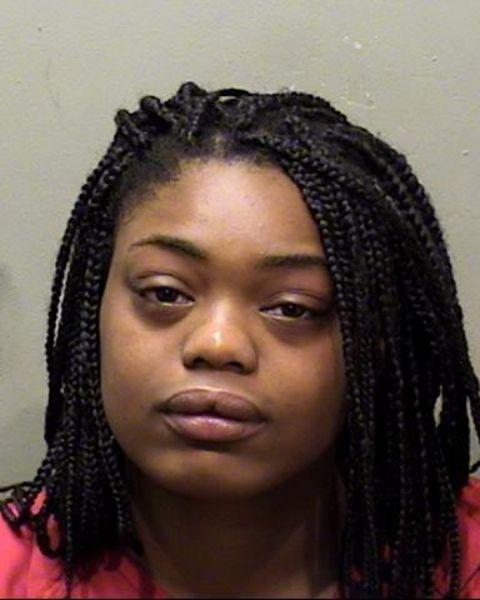 Gene Jones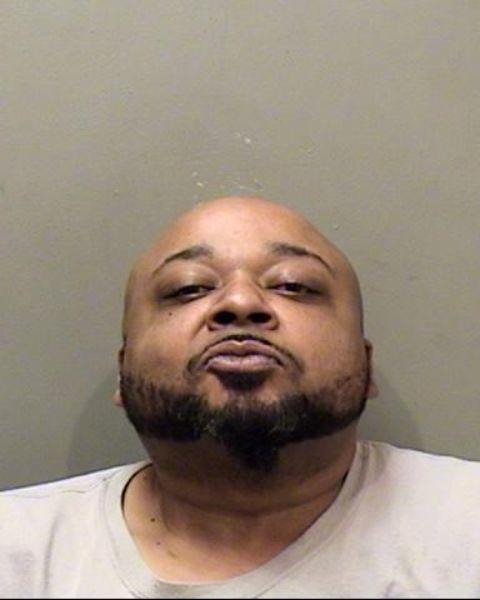 Ashley Robinson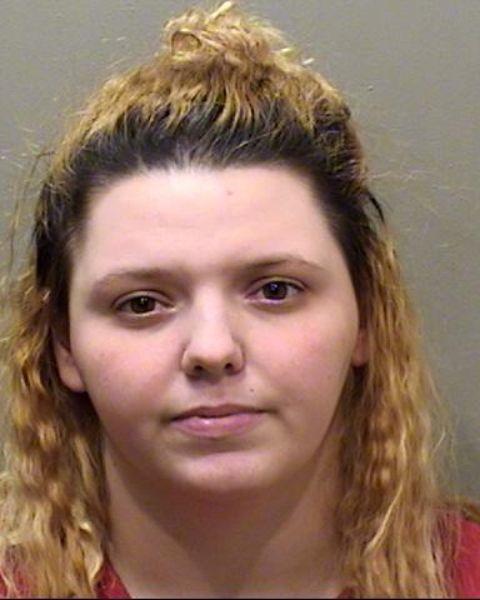 Jacob Tempel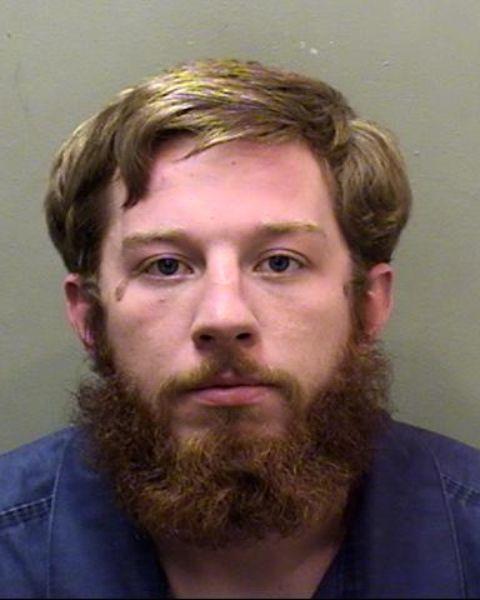 Shaquille Dorsey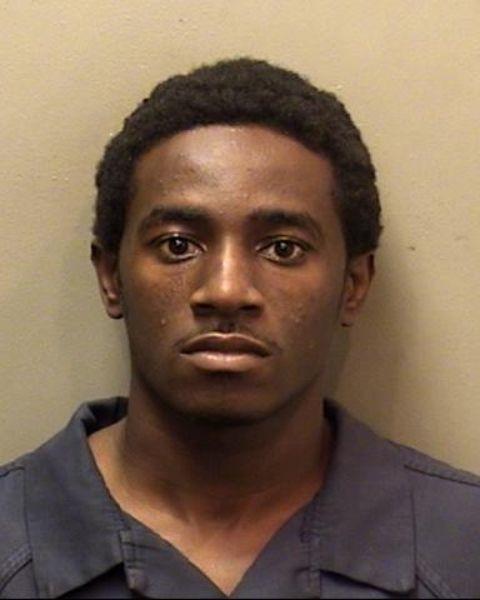 James Fields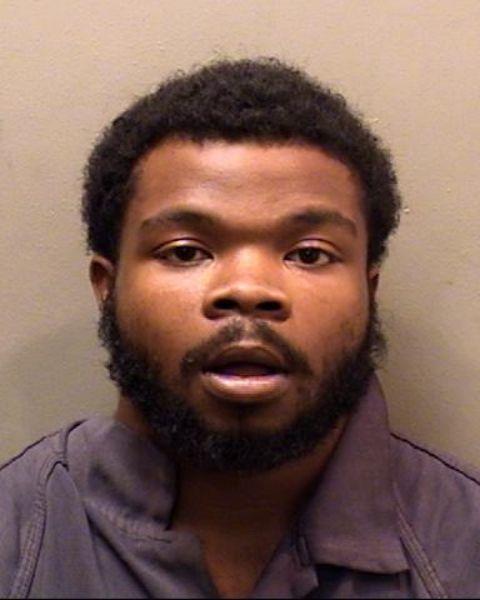 Oritsejolomi Mene-Okotie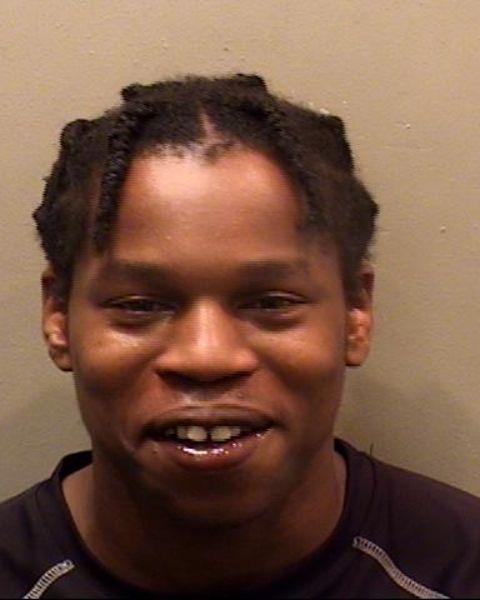 Rafica Hooks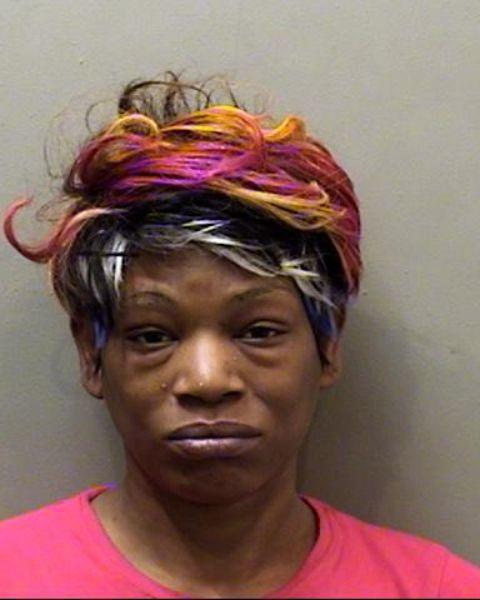 Caleb Lundskow
Angjell Brackins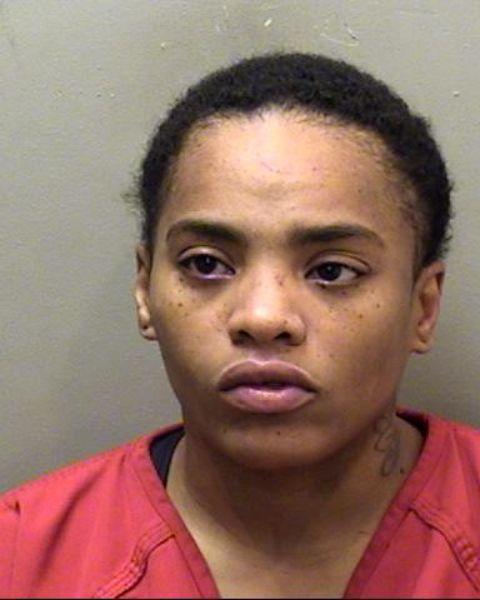 Wilmer Hernandez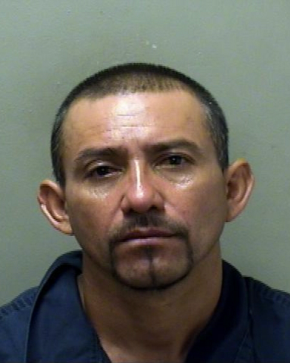 Patricia Seymon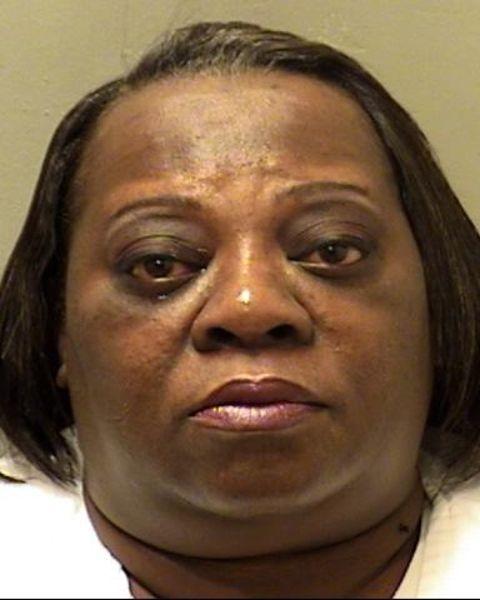 Jerome Harris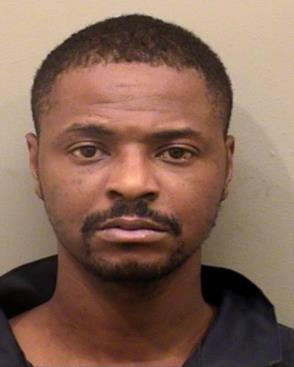 Allen Creasy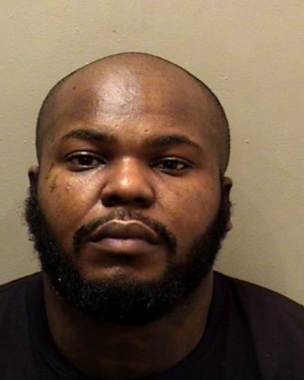 Brooke Morlock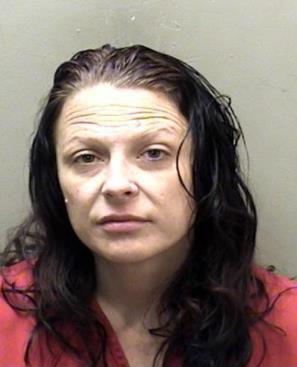 Donald Quesenberry Jr.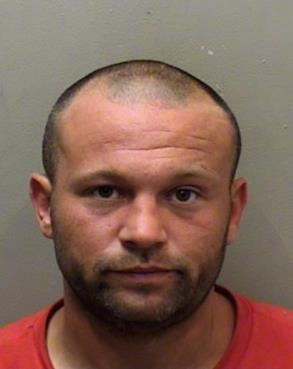 Devin Leigh Michel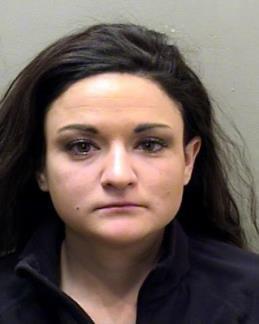 Sergio Guevara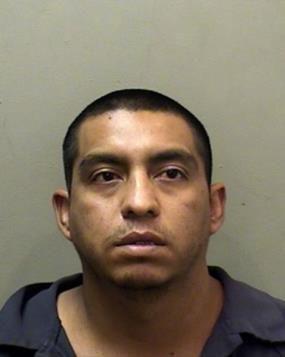 Brandy Andrews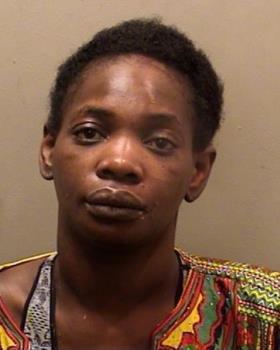 Bobby Talley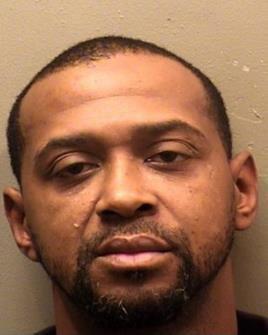 Wilmer Hernandez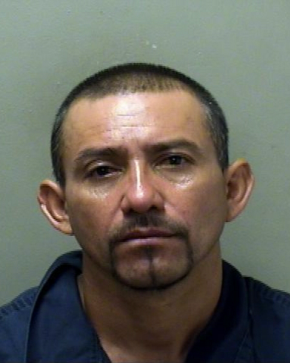 Felipe Reyes Jr.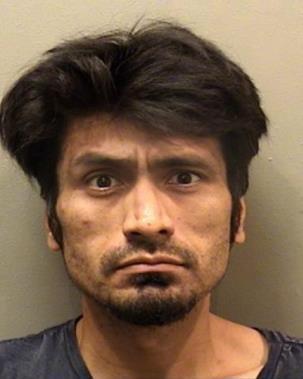 Johnathon Schouten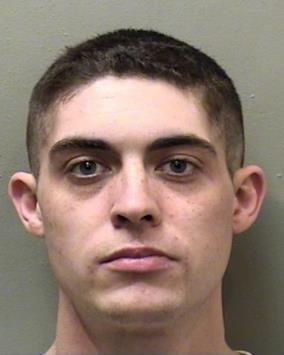 Megan Bridget Coonelly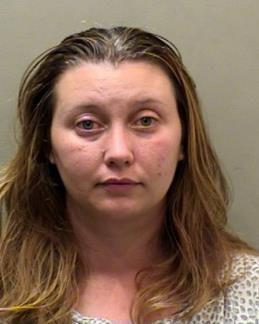 Devin Leigh Michel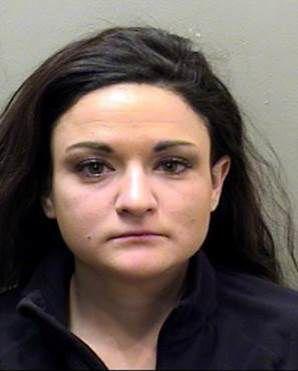 Davis William Hopkins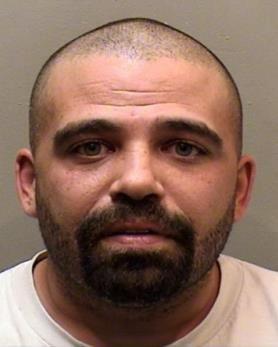 Erin Joy Robertson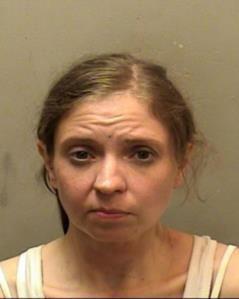 James Schulz
Sergio Guevara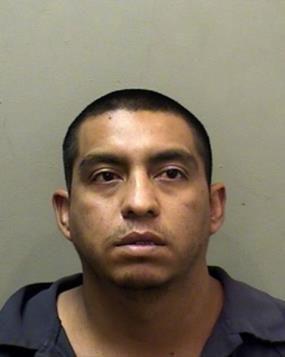 Michael Watson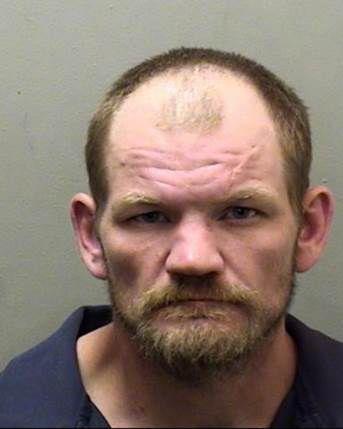 Cesar Armando Guerra y Guerra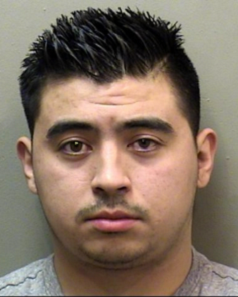 https://goo.gl/maps/HCLNsQcpxRDg1ACS9
Be the first to know
Get local news delivered to your inbox!